You don't have to hit up a carnival to get your hands on some mouthwatering deep fried recipes.
12 Deep Fried Recipes To (Not Literally) Die For
Carnivals are known for three things: their rides, difficult-to-win games and their fried food. You'll see everything from deep-fried Oreos to deep-fried donuts. While they may not be the healthiest things in the world, as long as you maintain a steady diet of fruits of vegetables, there's nothing wrong with indulging once in awhile. Perfect as an appetizer for parties and game day, we've got a dozen crazy delicious deep fried recipes that you can enjoy without having to go to a carnival.
1. Fried Oreos
Carnival food at home! Fried Oreos are impossible to resist! Try them here.
2. Frenchees Deep Fried Grilled Cheese
Don't torture yourself by just staring. Make this recipe for a whole new experience. Get it here.
3. Fried Pickles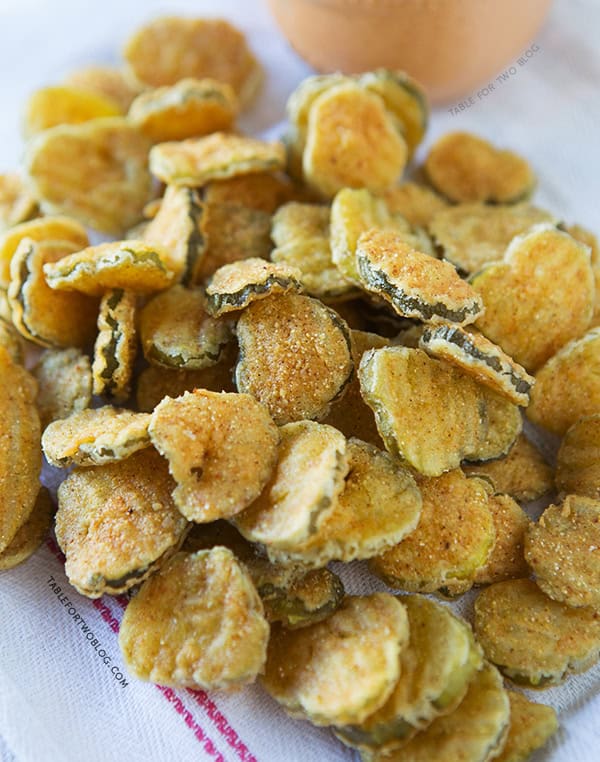 A brilliant appetizer for tailgating, birthday parties, game day and more. Click here for the recipe.
4. Buffalo Brussels Sprouts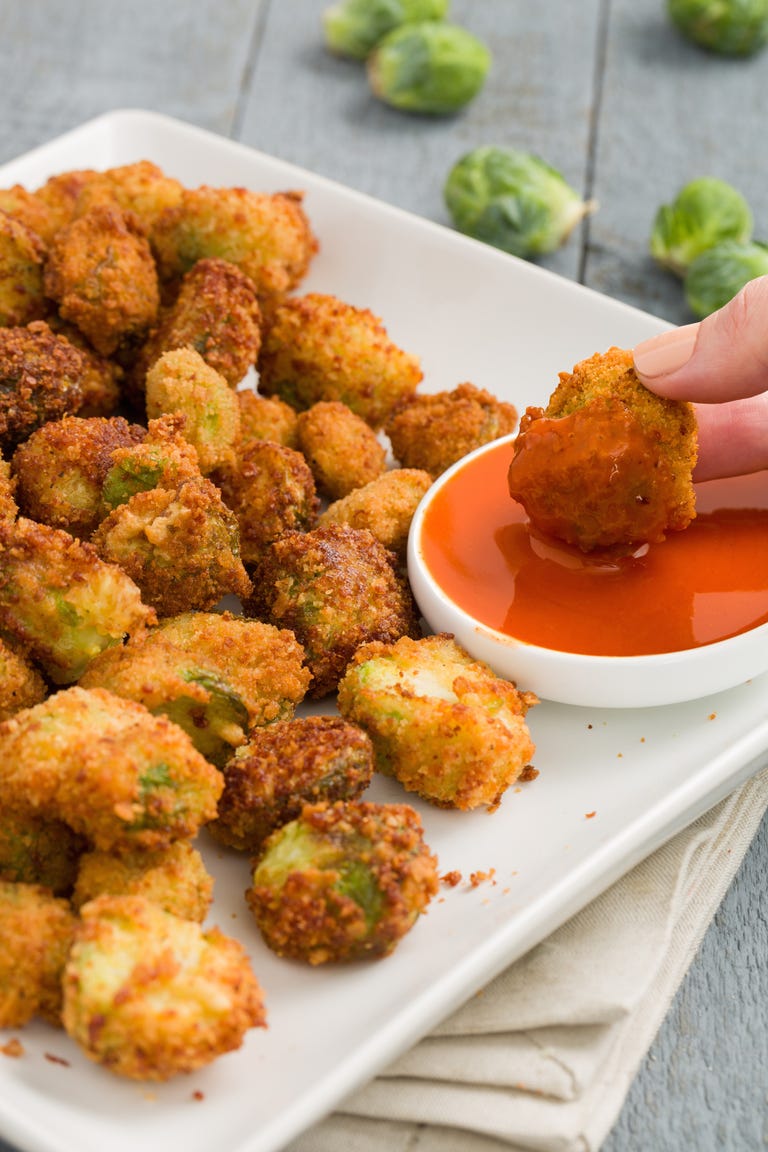 Even picky eaters will enjoy Brussels sprouts when they're fried. Grab the recipe here.
5. Deep Fried S'mores
Melted chocolate and gooey marshmallows are waiting in every bite. Here's the recipe.
6. Mini Bacon-Crusted Mac & Cheese Lava Cake
Foodgasm. Find the recipe here.
7. Cream Cheese Wontons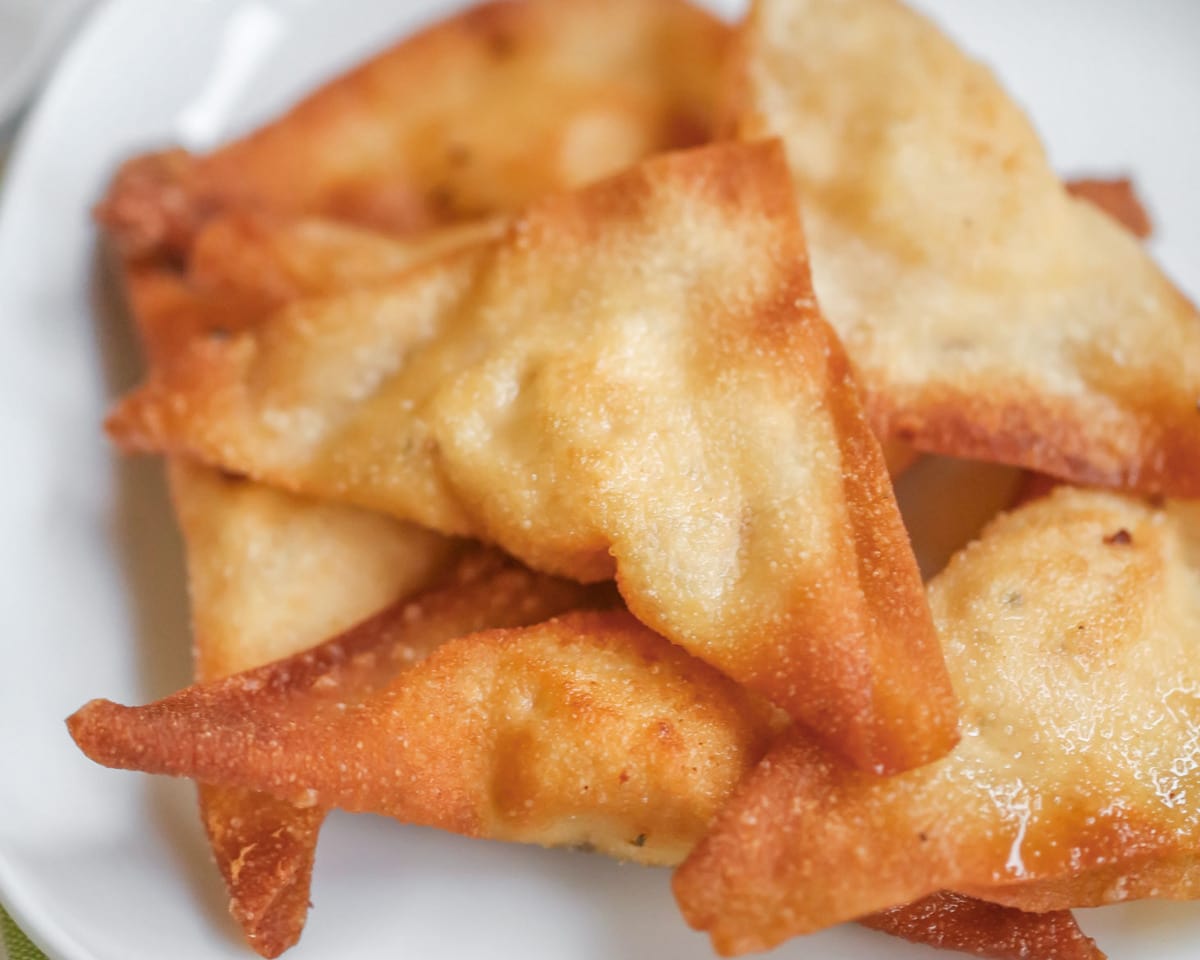 Easy-to-make wontons filled with cream cheese and fried to golden brown perfection. Full recipe.
8. Deep Fried Cookie Dough
These deep-fried cookie dough bites taste as good as they look. Read here.
9. Apple Fries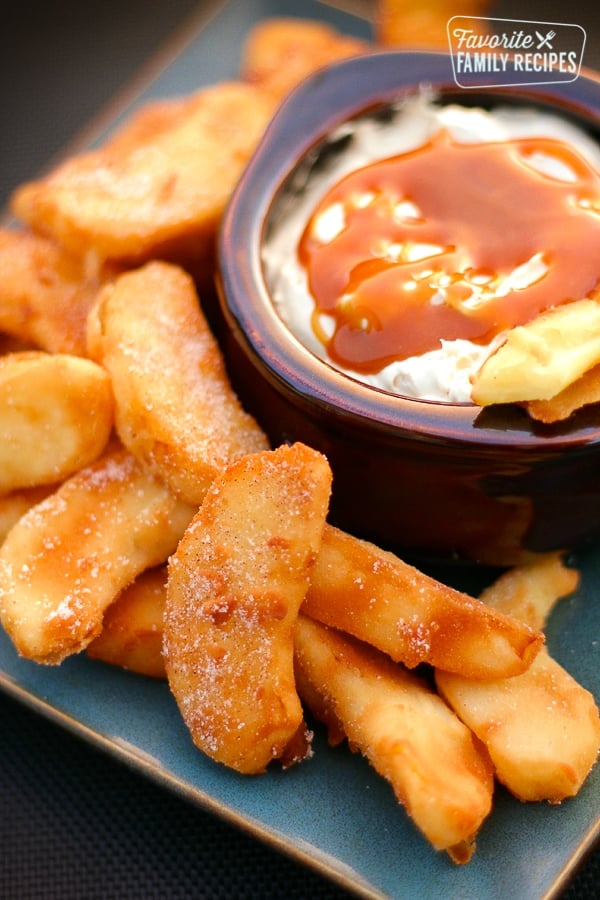 These apple fries are surefire crowd-pleasers. Learn the recipe here.
10. Fried Mashed Potatoes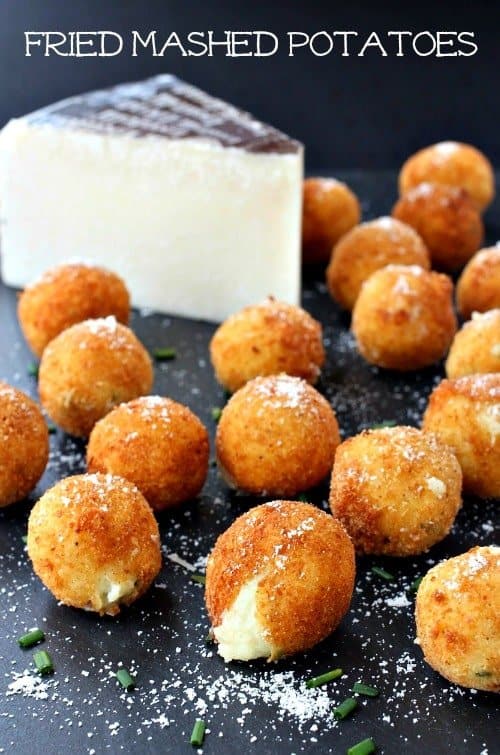 Take mashed potatoes to a new heights of awesomeness. Check it out here.
11. Fried Tequila Shots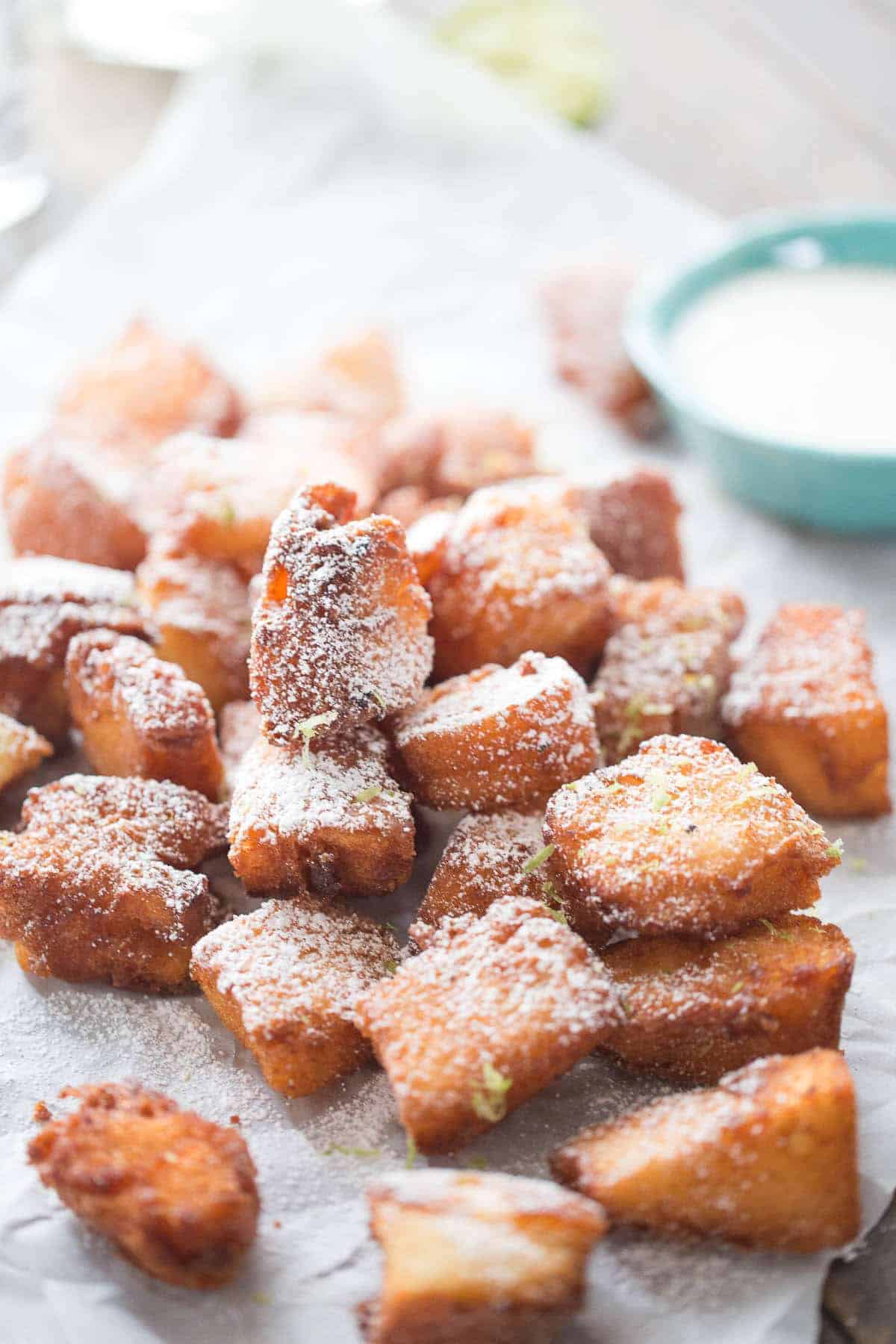 Fried treats for grown ups. Here's the recipe.
12. Mozzarella Stick Chicken Fries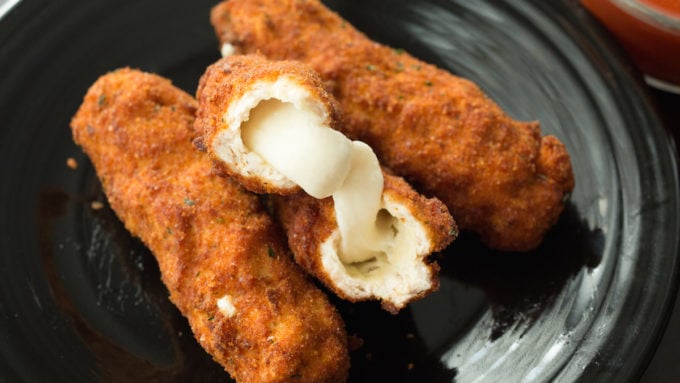 Everything is better with mozzarella. Give it a try here.
What do you think of these fried recipes? Which recipe are you planning to try? Share your experience with us in the comment section below.
Related Posts:
Don't forget to keep in touch, foodies!
Sign up for our newsletter here!
Also, make sure to follow us on social media:
Facebook
Instagram
Pinterest
Twitter