Get nostalgic and stop worrying about your diet with these eleven healthy comfort food recipes, ranging from mac n' cheese to chicken soup.
11 Healthy Comfort Food Recipes To Feel Good About
At the intersection of flavor and nostalgia, you'll find one thing: comfort food. The term "comfort food" can be traced back to 1966, where it was used in a Palm Beach Post article to describe the food that obese Americans ran to in times of emotional distress, which they "associated with the security of childhood, like mother's poached egg or famous chicken soup."
Now, comfort food ranges everywhere from warm and hearty meals to ice cream, chocolate and other snacks, which all evoke emotions that can be traced back to childhood for most of us. While other meals are perfectly fine to enjoy at a restaurant, comfort foods are not one of them. It's the smell of the kitchen and the love put into the preparation that distinguishes comfort food from the rest. These recipes are meant to be passed on from generation to generation, where they'll even bring up feelings for your grandchildren's children at some point.
If you're cookbook is lacking in comfort foods, we've not only got recipes that you'll love…they're actually healthy, so you'll be able to enjoy them without the guilt. From beef stew to mac n' cheese, we've got 11 healthy comfort food recipes that you'll love making for your kids.
1. Chicken and Rice Soup
A tasty soup that will bring your leftovers back to life. Try it here.
2. Cheesy Cauliflower Shepherd's Pie
Low carb and still a hundred percent comforting—just the way you like it! Check it out here.
3. Mexican Nacho Burger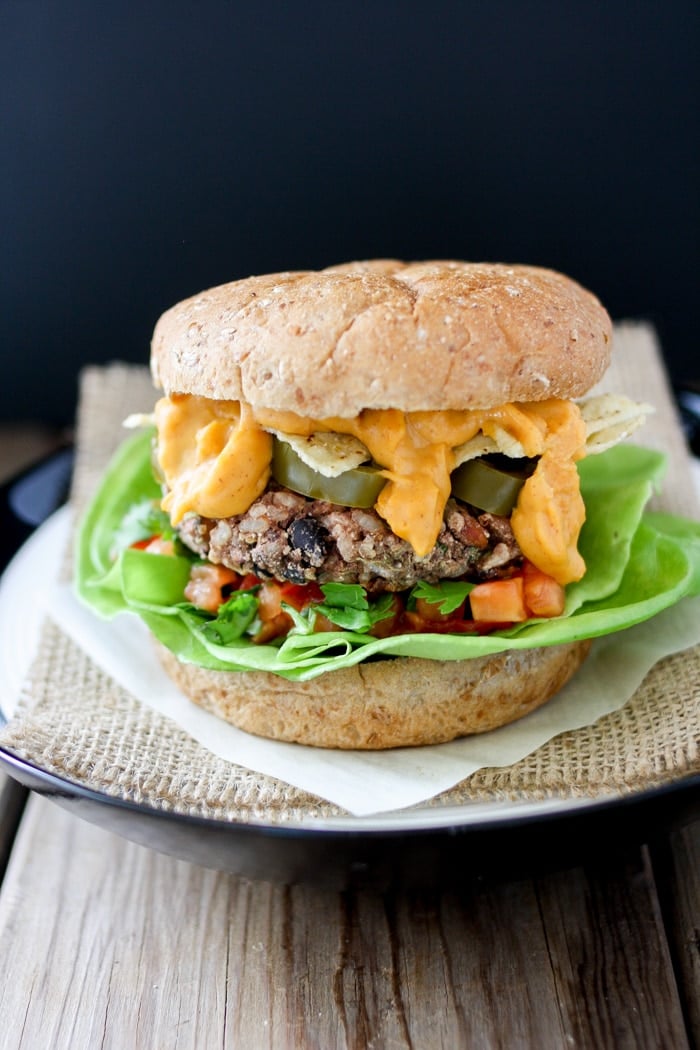 A mouthwatering burger that doesn't even have meat! Click here for the recipe.
4. Vegan Gluten Free Mac & Cheese
Mac and cheese is the definition of comfort. Best of all, it's absolutely guilt-free! Get the recipe here.
5.  Slow Cooker Harvest Beef Stew
A veggie-filled beef stew for those cold and stormy nights. Here's the recipe.
6. Grilled Cheese Tomato Sandwich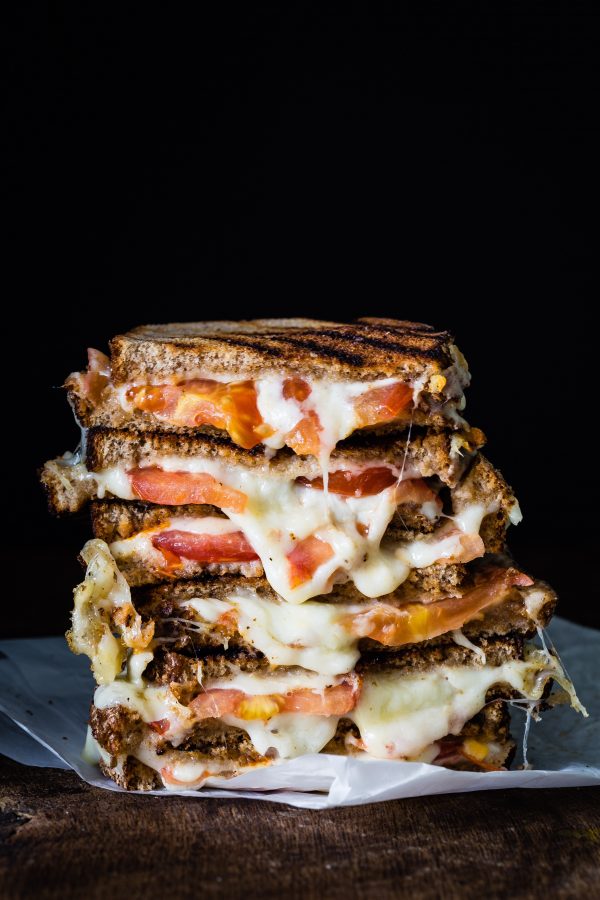 Foodporn ALERT! Check it out here.

7. Chicken Pot Pie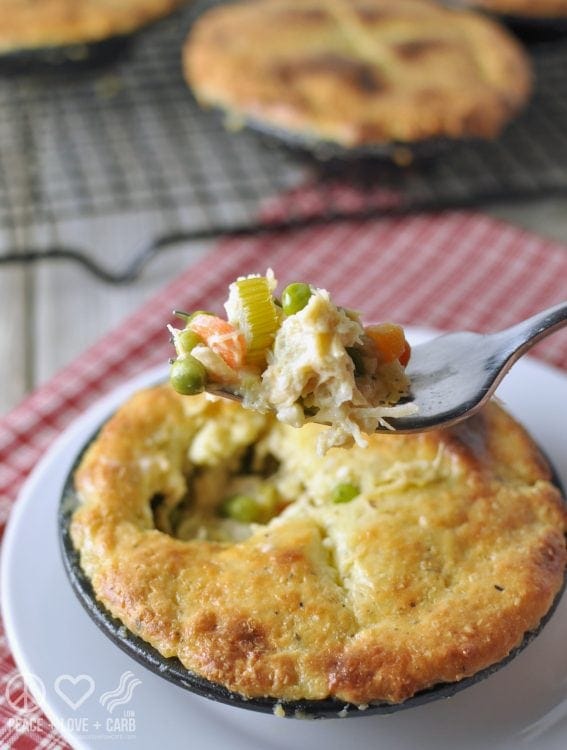 We can't talk about comfort food without mentioning a good chicken pot pie. This one is low carb and gluten free! Try it here.
8. Baked Garlic Parmesan Potato Wedges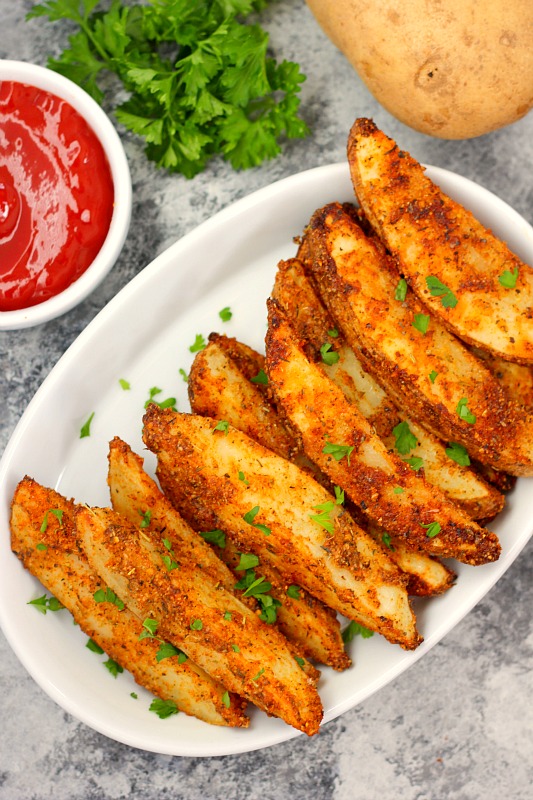 Savory and extra crispy potato wedges that make one heck of a healthy snack. Grab the recipe here.
9. Gluten Free Pizza Crust
Pizza with a gluten free makeover. Full recipe.
10. Blueberry Banana Greek Yogurt Pancakes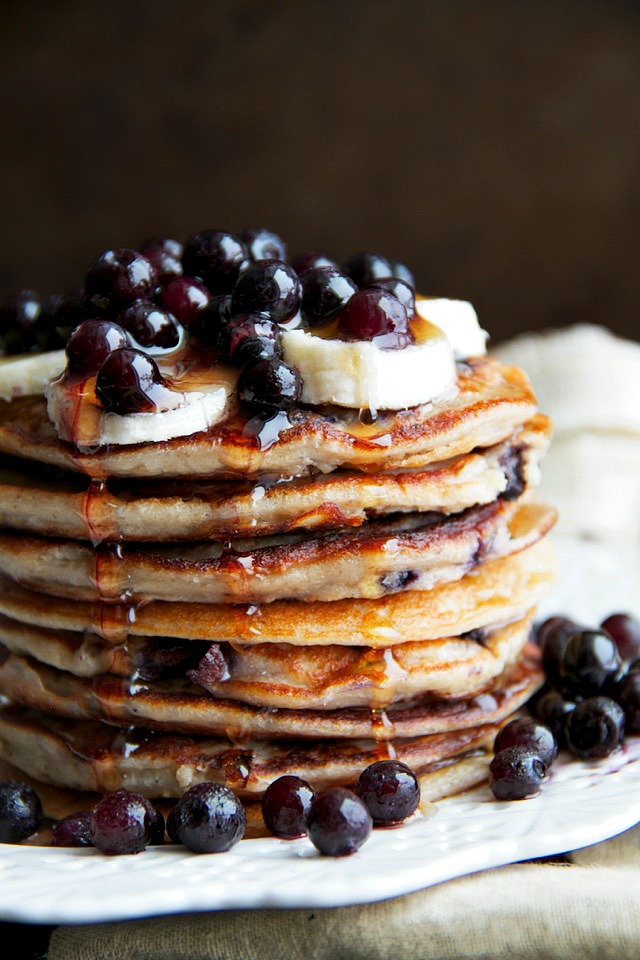 Another gluten-free recipe, this time with sweet blueberry pancakes. Here's the recipe.
11. Slow Cooker Creamy Tomato Soup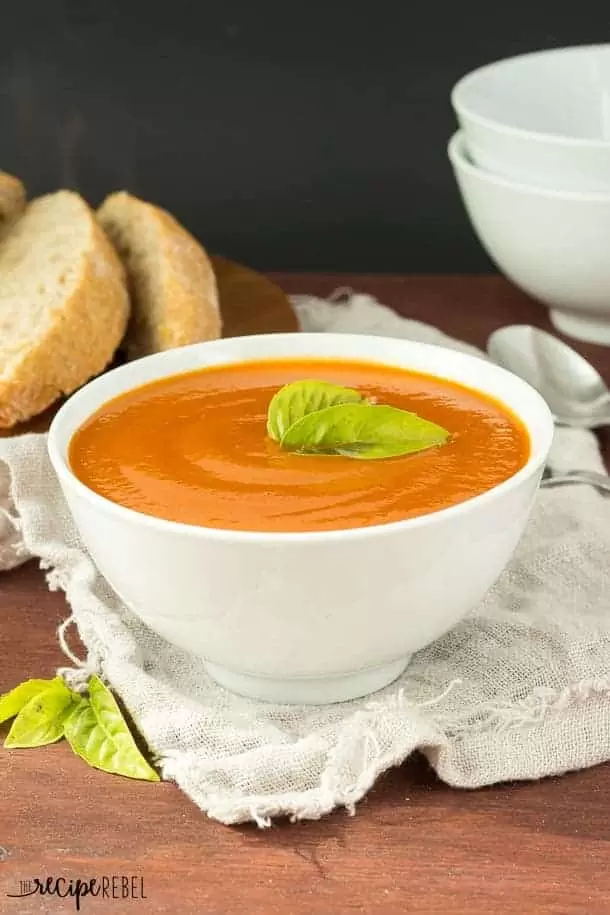 A rich and creamy tomato soup that is certified to feel good! Recipe.
What do you think of these healthy comfort food recipes? Which recipe are you planning to try? Share your experience with us in the comment section below.
Related Posts:
Don't forget to keep in touch, foodies!
Sign up for our newsletter here!
Also, make sure to follow us on social media: