Looking for easy-to-make low carb casseroles? These amazing recipes are hearty, guilt-free, and beyond delicious!
Whenever I want to serve my family delicious and fillinThese tasty low-carb casseroles are some of our new favoritesg meals, I always whip up a lovely casserole. I know a lot of casserole recipes but some of them are a little too rich and indulgent for my clean-eating family. These tasty low-carb casseroles are some of our new favorites. They are also perfect comfort meals if you are following a low carb lifestyle. Read on and recreate a recipe or two from this awesome list!
Easy & Hearty Low Carb Casseroles Everyone Must Try
1. Sausage and Egg Breakfast Casserole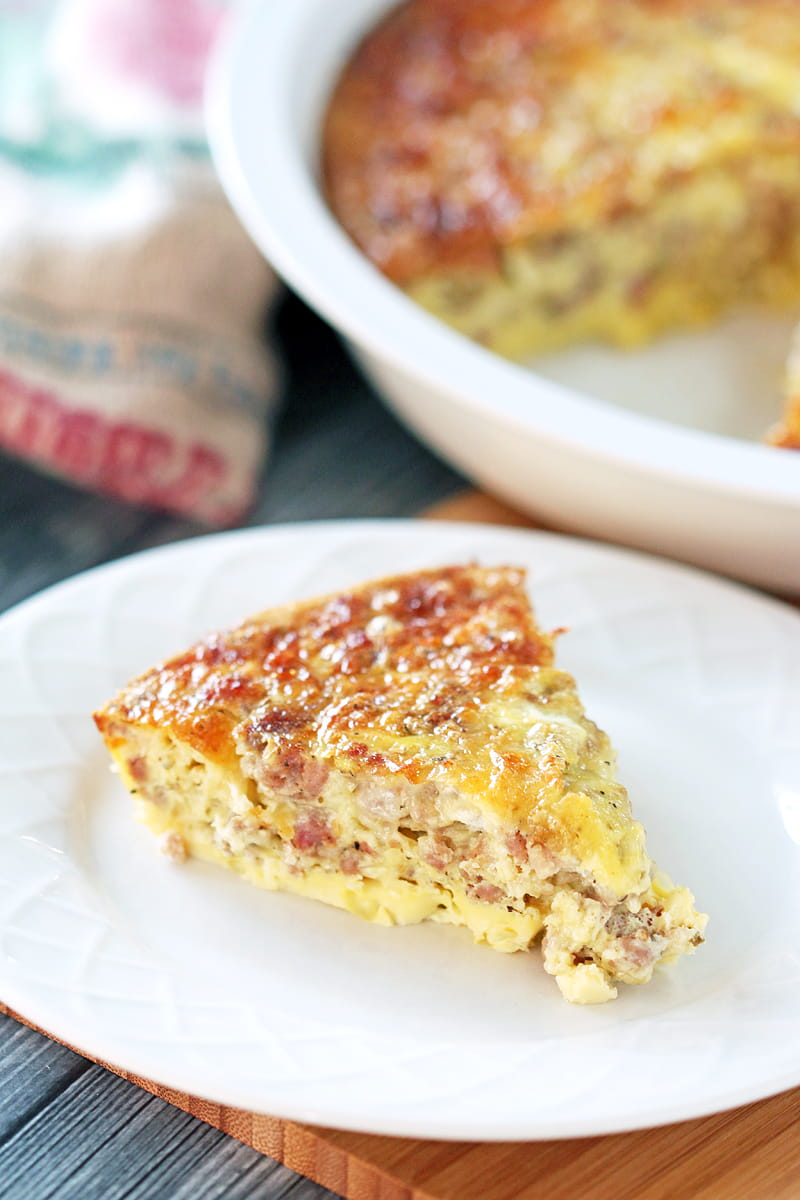 Breakfast is the most important meal of the day and this casserole recipe is the perfect breakfast dish to serve your family. Aside from it can feed a crowd in a cinch, it's also loaded with healthy breakfast staples all in one dish. For those who follow a keto diet, this low-carb breakfast is the perfect starter for the day.
2. Chili Dog Casserole
Cutting down on carbs doesn't mean you can't have great meals. You will still be able to have mouthwatering dishes with the right recipe. This chili dog bake is perfect for your needs. It's one of the best low-carb recipes and it's extra flavorful!
3. Buffalo Chicken Casserole
This casserole includes tender chicken meat, nutty cauliflower, and a delish buffalo sauce. Add a thick layer of gooey cream cheese and cheddar cheese and you'll get all the goodness in one serving of this buffalo chicken casserole dish.
4. Supreme Pizza Cauliflower Casserole
This recipe is a low carb and a gluten-free version of everyone's favorite comfort food. Now you can savor a delicious pizza as much as you want, without the guilt.
5. Chicken Cordon Bleu Casserole
Cauliflower, ham, and chicken come together for one of the tastiest low-carb foods. Together, they make this casserole recipe an easy meal to feed your family. The secret to this super creamy and tasty dish is the rich and thick dijon sauce.
6. Spaghetti Squash Casserole
Do casseroles have a bad rep in your home? This spaghetti squash casserole recipe will change the way you think about them. It's packed with beautiful flavors without all the carbs. This recipe is also a great way to use up leftover turkey (in case you have some).
7. Ham and Cauliflower Casserole
Are you starting a strict diet and looking for a main dish to satisfy your cravings? This ham and cauliflower casserole recipe is the best alternative you should master in your kitchen. It's not heavy but it's hearty enough to make sure you won't get hungry until dinner.
8. Italian Meatball Casserole
This Italian meatball casserole only takes a few minutes to prepare. It requires simple ingredients and has easy-to-follow steps. It's such a drool-worthy dish to serve at a party or a simple get-together.
9. Big Mac Casserole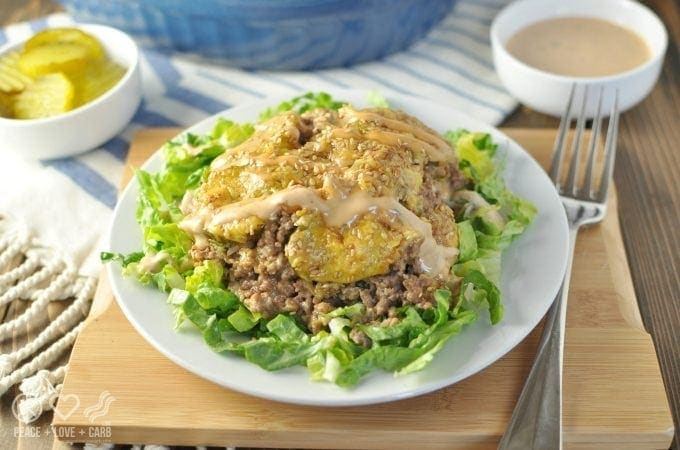 This Big Mac casserole will have you ditch the fast food version. It's as satisfying as the real thing without the carbs and nasty preservatives!
10. Cauliflower Casserole With Beef Marinara
With only nine ingredients, you can have this light and delicious meal for brunch or dinner. It's a keto casserole all the way! Plus, how can you resist a thick gooey layer of melted cheese with fresh basil leaves?
11. Broccoli Cheese Breakfast Casserole
Broccoli and cheese go hand in hand and the proof is this delectable breakfast casserole! This breakfast casserole recipe is an ideal low carb breakfast for your family. It's also a way to start the day with something delicious.
12. Cabbage Lasagna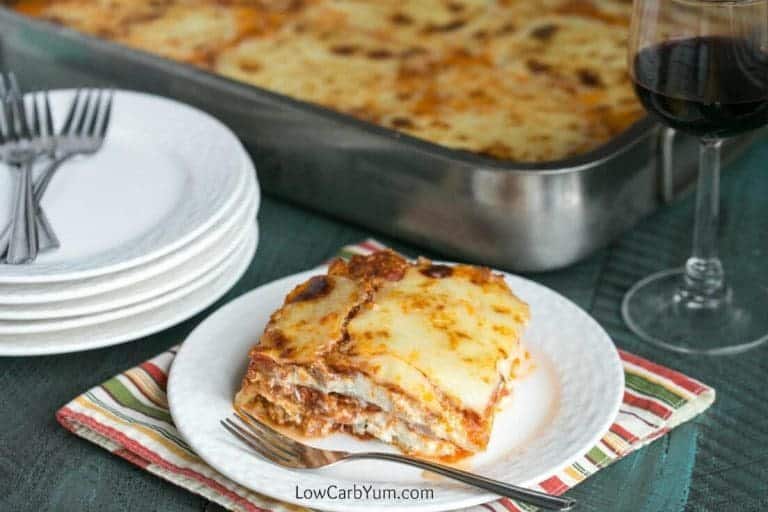 Cutting carbs in your diet has never been this easy and satisfying. This cabbage lasagna recipe will make you forget the traditional dish.
13. Jalapeno Popper Chicken Casserole
This dish crams all the jalapeno popper flavors you love into one easy casserole recipe. It's delicious and savory with tender chicken and lots of crumbled bacon.
14. Pepperoni Pizza Chicken Bake
This mouthwatering low carb pepperoni pizza chicken bake is a must-try! It is by far the tastiest, gooey-est, and most guilt-free pizza one could ever have. You won't even miss the crust. Plus, it's also keto!
15. Spinach Artichoke Egg Casserole
This super easy casserole recipe packs with fiber, vitamins, protein, and even antioxidants. It's the healthiest way to get your day off to a good start.
16. Jalapeño Shrimp Veggie Bake
Tender shrimp, fresh vegetables, and jalapeños — all on one plate. These are great reasons to try this shrimp veggie bake recipe! It's a feel-good comfort meal to cook for the whole family.
17. Green Bean Casserole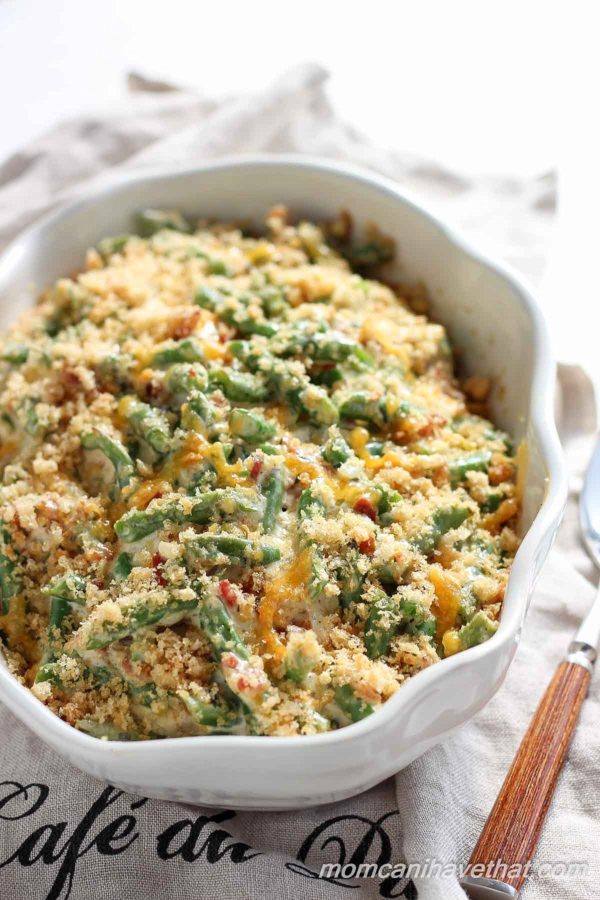 Enjoy the crunch and creaminess this casserole dish has. It's chock-full of green beans in a creamy cheese sauce, topped with salty and garlicky pork rinds.
Still got time for another healthy and delicious casserole recipe? Learn a quick and easy casserole recipe for weight loss from Spartan Athletics:
There you have it! These are the simple low carb casseroles which make it easier for us to cut carbs from our diet. I'm pretty sure you'll love them as they are exactly what you dream of in a healthy casserole recipe. Something light but flavorful to enjoy any time of the day. These are by far the tastiest recipes of low-carb casseroles you can make at home!
Did you enjoy these low carb casseroles? Which recipes are you planning to try? Let us know in the comments section below!
For more healthy recipes, check out these 11 Healthy Comfort Food Recipes To Feel Good About!
Don't forget to keep in touch, foodies!
Also, make sure to follow us on Facebook, Instagram, Pinterest, and Twitter!
Editor's Note: This post was originally published on February 28, 2017 and has been updated for quality and relevancy.