Skip the guilt but not the flavors with these healthy fast food recipes that include some of your favorites from McDonald's, KFC, Panda Express and more.
16 Homemade Healthy Fast Food Recipes
When you want something quick and tasty, there's really nothing better than fast food. Just pull up in your car and in minutes you can get a slice of pepperoni pizza, a spicy chicken sandwich or a box full of chicken wings in under 10 minutes. Only problem is…fast food is crazy unhealthy. All of the artificial ingredients are a recipe for disaster (for your body), so what's there to do when you're craving fast food but want to maintain a healthy diet?
You make your favorite fast food recipes right at home.
Check out 16 of our amazing healthy fast food recipes, from restaurants all across the world such as McDonald's, KFC, Panda Express, Taco Bell and more.
1. McChicken Sandwich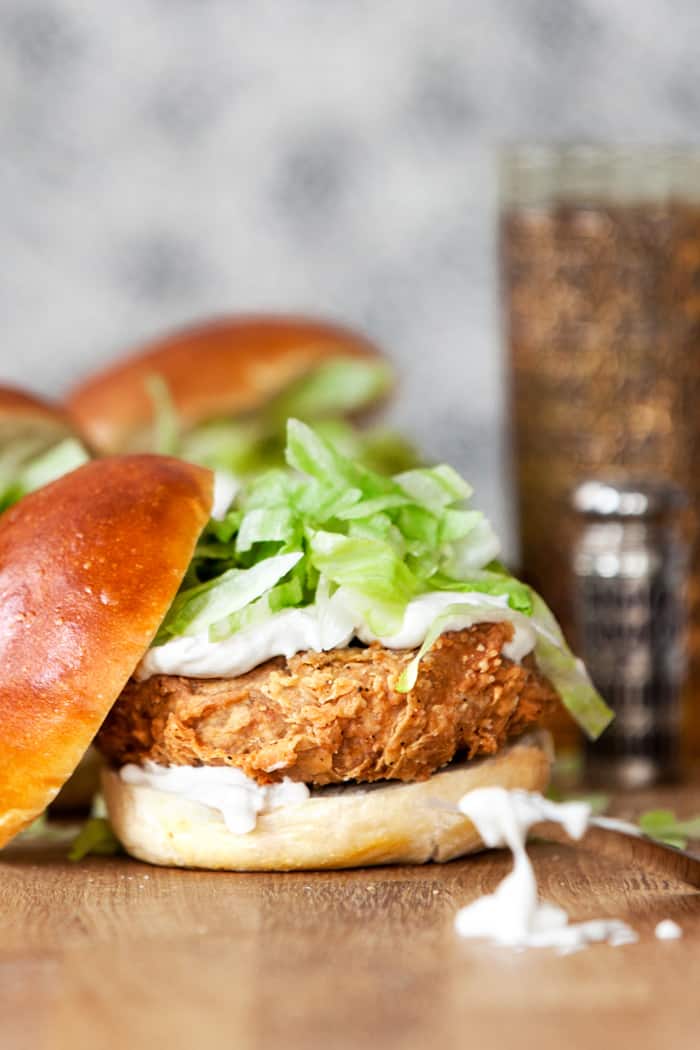 A vegan version of the delicious McChicken sandwich. Read here for the recipe.
2. Vegan & Gluten-Free Krispy Kreme Donut Holes
Life-changing Krispy Kreme style donut holes that you can enjoy without the guilt. Find the recipe here.
3. Copycat Taco Bell Mexican Pizza
Seasoned beef, beans and melted cheese stuffed between crunchy tortillas. These copycat Taco Bell Mexican pizzas are healthier than the fast food stuff. Try it here.
4. Chick-fil-A Frosted Lemonade
Your favorite frosted lemonade from Chick-fil-A is now yours to make, except this one is sugar and dairy free. Find it here.
5. Copycat Starbucks Spinach and Feta Wrap
Start your day off right with these protein-packed feta wraps. Just like Starbucks makes 'em! Check it out here.
6. Gluten-Free Fried Chicken KFC-Style
Experience the perfectly herbed and spiced KFC-style chicken right at home. Learn how to make it here.
7. Copycat Domino's Thin Crust Pizza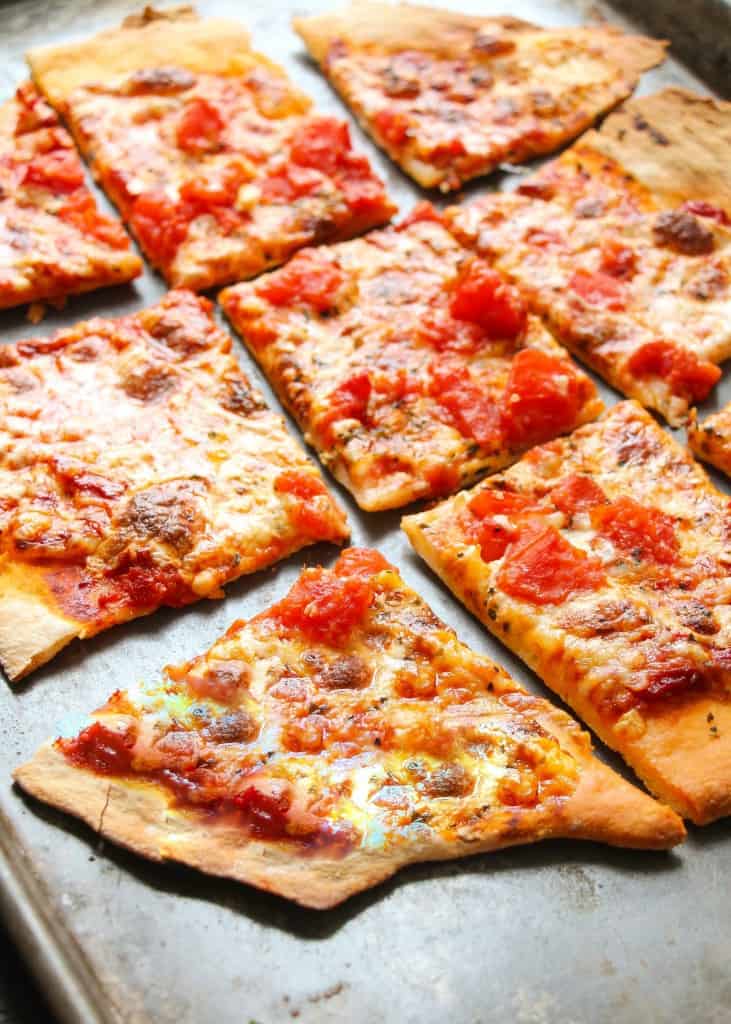 You'll find none of the unhealthy artificial stuff in this yummy thin crust pizza. Here's the recipe.
8. Copycat Panda Express Gluten-Free Orange Chicken
Surprise everyone with your healthier version of Panda Express' popular orange chicken. Click here for the recipe.
9. Copycat Panera Bread Broccoli Cheddar Soup
Panera Bread's broccoli soup makes the ultimate comfort food! Grab the recipe here.
10. Low-Fat Copycat Wendy's Frosty
Wendy's amazing Frosty…but low-fat! Here's the recipe.
11. Vegan KFC Popcorn Chicken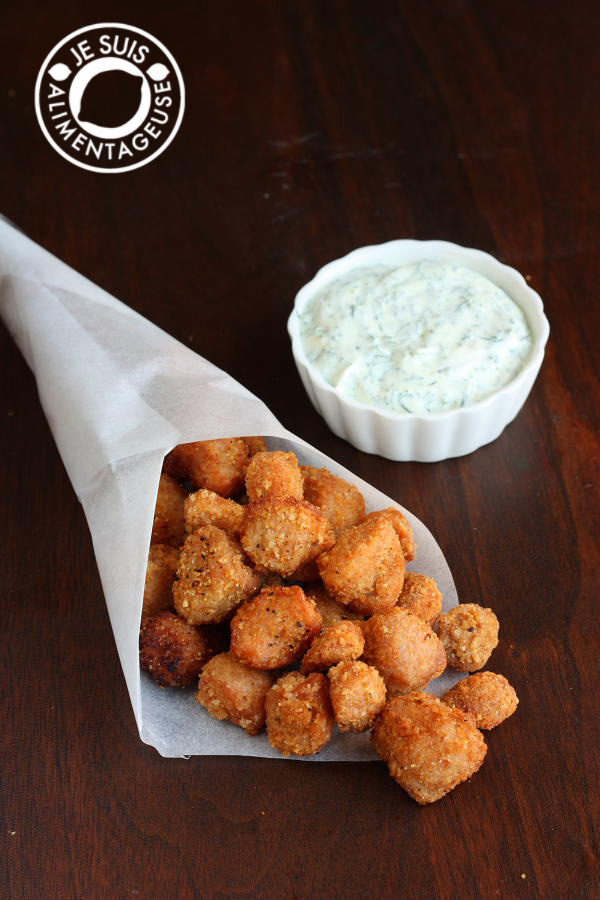 Vegan-friendly popcorn chicken that's just as savory as the one they serve at KFC! Find the recipe here.
12. Copycat Taco Bell Chalupas
These gluten-free chalupas are a dream come true! Read here.
13. Copycat Panera Bread Autumn Squash Soup
An excellent copycat Panera Bread autumn squash soup to get cozy with. Check it out here.
14. Copycat Chick-fil-A Nuggets
This lightened-up version of Chick-fil-A's nuggets will quickly become a family favorite. Grab the recipe here.
15. Copycat McDonald's Chocolate Covered Strawberry Frappe
Wishing for a healthier version of McDonald's frappuccino? It's here! Get it here.
16. Jack In The Box Tacos
These Jack in the Box tacos are baked, not deep fried! It makes a big difference. See how you can make them here.
What do you think of these healthy fast food recipes? Which recipe are you planning to try? Share your experience with us in the comment section below.
Related Posts:
Don't forget to keep in touch, foodies!
Sign up for our newsletter here!
Also, make sure to follow us on social media: