Cutting gluten out of your life may seem difficult, but it's easier than you think thanks to these gluten free recipes that include both dinner and dessert.
11 Dinner & Dessert Gluten Free Recipes | Homemade Recipes
Being conscious with what you eat isn't the easiest thing in the world, especially when some of the best tasting dishes are those that aren't always the best for us. Fortunately, there are many flavorful and delicious meals that are healthy and gluten free. If you're looking for a collection of gluten free recipes to make for dinner and dessert, we've got just what you need. Starting (or continuing) your gluten free diet has never been easier!
1. Yeast Free Gluten Free Pizza
A delicious gluten-free cheese pizza. Here's the recipe.
2. Monster Cookie Bars
No-flour cookie bars to embrace the inner child in you. Get the recipe here.
3. Sticky Garlic Quinoa Noodles
Sticky garlic quinoa noodles you can make in under 15 minutes. Try it here.
4. Gluten Free Chocolate Chip Cookies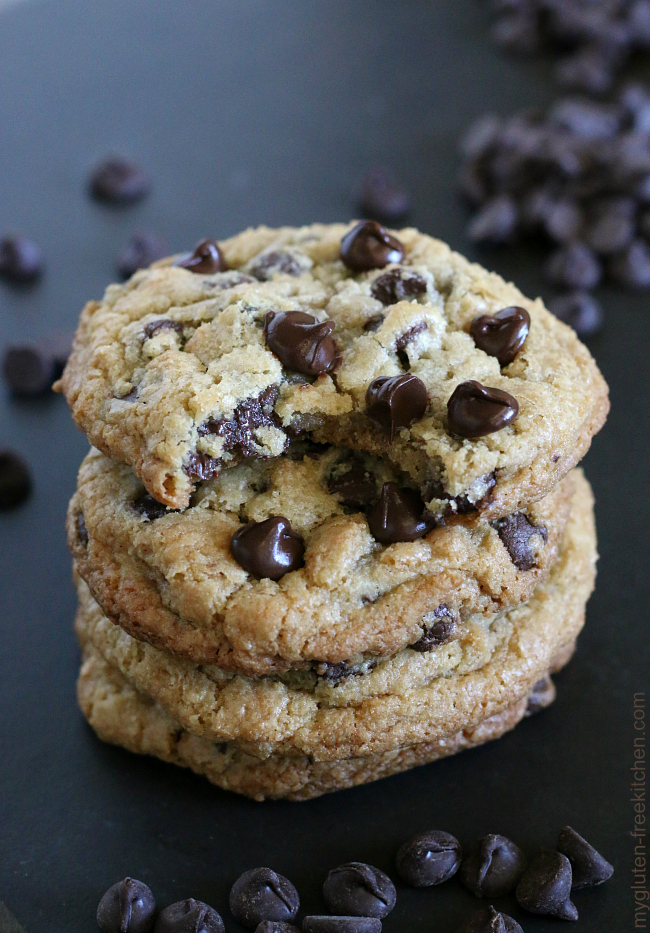 Learn how you can make these gluten free chocolate chip cookies here.
5. Oven Baked Paleo Italian Meatballs with Marinara Sauce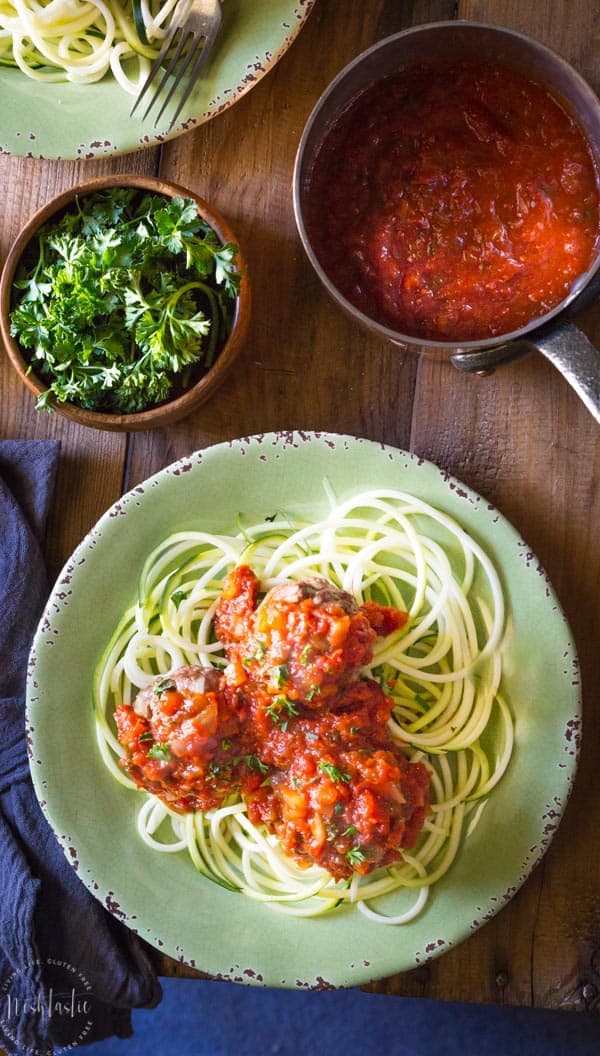 Paleo-friendly meatballs smothered in marinara sauce. Yum. Grab the recipe here.
6. Chocolate Covered Strawberry Brownies
Cutting out gluten from your diet doesn't meant you can't enjoy delicious desserts! Click here for the recipe.
7.  BLT Summer Rolls with Avocado
Refreshing summer rolls filled with bacon, lettuce, tomatoes, avocado and mayo. Here's the recipe.
8. 

Gluten Free Waffles



Enjoy every morning with a steaming cup of coffee and a side of this yummy grain and gluten-free waffle. Check it out here.
9. One Pot Cheesy Taco Skillet
If you're gluten-free then you'll love everything about this taco skillet recipe. Cheesy, full of flavors, packed with veggies and ready in less than 30 minutes. Recipe.
10. Gluten-Free Thin Mint Cookies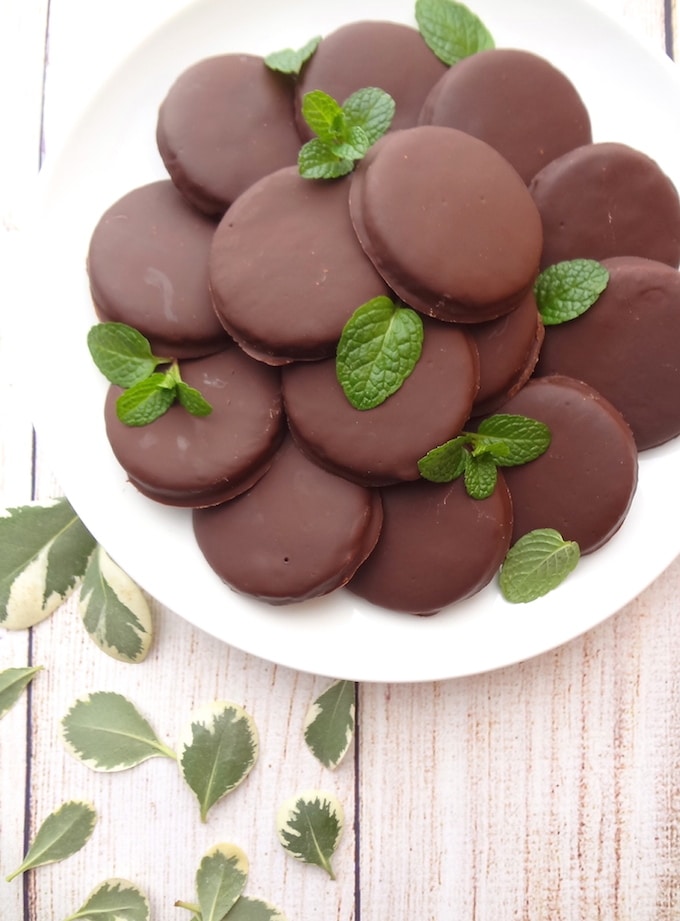 Enjoy these vegan and gluten free thin mint cookies without the guilt. Read the recipe here.
11. Maple-Glazed Chicken with Sweet Potatoes
Chicken and mashed sweet potatoes with maple glaze, olive oil and Montreal seasoning. Wow! Full recipe.
What do you think of these dinner and dessert gluten free recipes? Which recipe are you planning to try? Share your experience with us in the comment section below.
Related Posts: 
Don't forget to keep in touch, foodies!
Sign up for our newsletter here!
Also, make sure to follow us on social media: