Bacon makes everything better and we can prove it. Fall in love with any and all of these dozen bacon recipes filled with both sweet and savory treats.
12 Homemade Bacon Recipes That Just Make Sense
Bacon isn't just for breakfast! No, bacon has so much more to offer, at all times of the day, whether it's for a snack, lunch or even dessert. While everyone knows that chicken and bacon go great together, did you know that ingredients such as pineapple, mac n' cheese and even chocolate work wonderfully with bacon? Well you're about to find out. Check out our list of easy and great bacon recipes, filled with sweet and savory treats.
1. Cheesy Bacon Wrapped Puff Pastry Straws
A twisted bacon treat you won't stop eating. Get the recipe here.
2. Bacon Cinnamon Rolls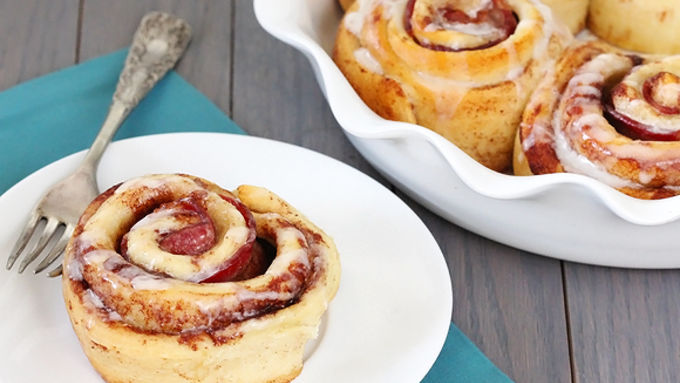 Two of the tastiest breakfast treats in one easy and delightful recipe. Try it here.
3. 

Bacon & Egg Fat Bombs
Take bacon and egg to a whole other level with this simple yet incredible recipe. Check it out here.
4. Bacon Wrapped Cheese Bombs
Start your party off right with these ooey gooey bacon wrapped cheese bombs. Find the recipe here.
5. 

Bacon Toffee
A dessert treat with the perfect blend of sweet and salty. Full recipe.
6. Bacon Mac and Cheese Bites
Mac n' cheese in tasty bacon cups. Yum! Grab the recipe here.
7. Bacon Wrapped Pineapple Bites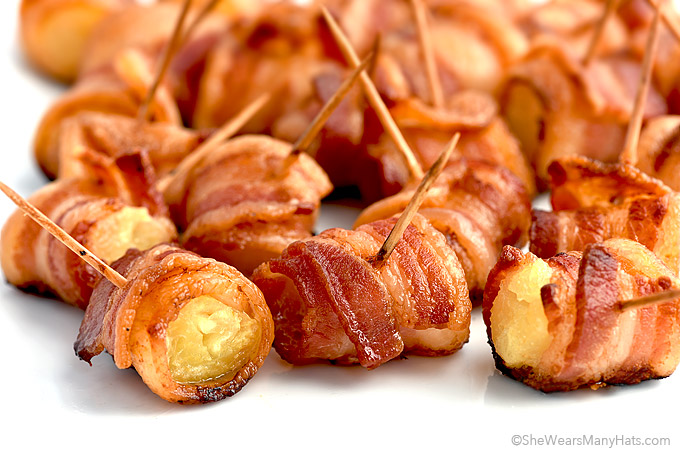 A sweet and savory appetizer perfect for your backyard parties. Read the recipe here.
8. Bacon Caramel Kettle Corn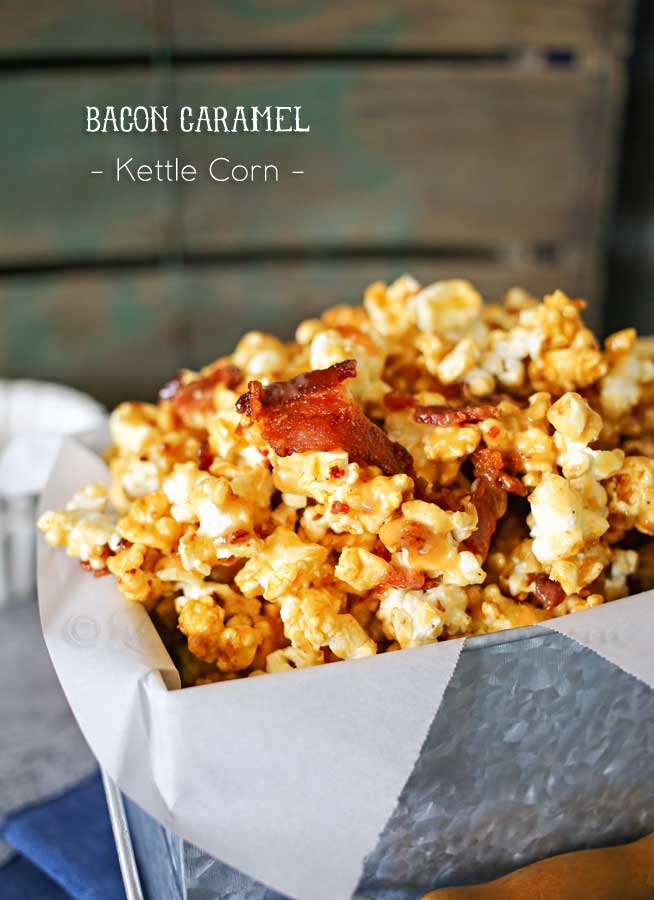 Caramel popcorn never been this tasty. Here's the recipe.
9. Maple Bacon Donuts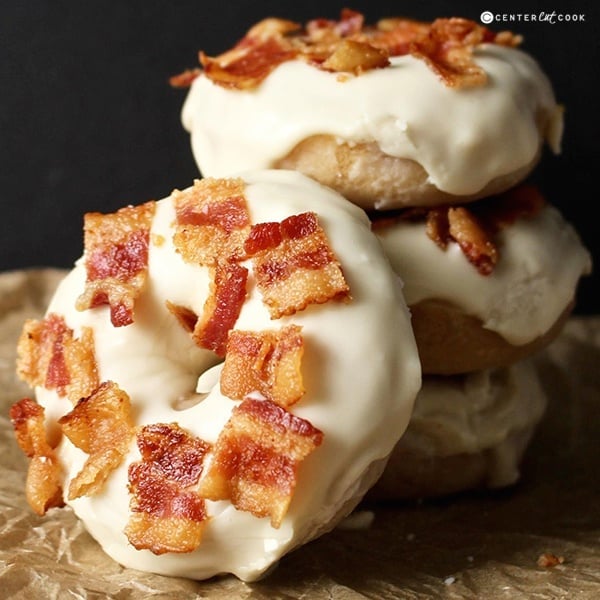 Bacon adds a smoky, salty twist to this classic dessert favorite. Takes only 15 minutes! Learn how to make it here.
10. Bacon Jam
A flavorful bacon jam great for sandwiches, crackers, toasted bread and more. Recipe.
11. Grilled Bacon Wrapped Asparagus
You can't go wrong with these bacon wrapped asparagus bites grilled to perfection. Click here for the recipe.
12. Maple Bacon Cupcakes
A simple and easy cupcake recipe with a touch of gourmet thanks to bacon. Try it here.
What do you think of these bacon recipes? Which recipe are you planning to try? Share your experience with us in the comment section below.
Related Posts: 
Don't forget to keep in touch, foodies!
Sign up for our newsletter here!
Also, make sure to follow us on social media: