When life gives you Greek yogurt, grab an apron and make any one of these healthy Greek yogurt recipes!
11 Healthy Greek Yogurt Recipes
If you're not eating Greek yogurt, you definitely should be. While the majority of yogurts are an excellent source of calcium, potassium, protein and vitamins, Greek yogurt skimps on extra sugar calories and has a much thicker and creamier texture that (personally) gives it a better taste and feel. When combined with your favorite fruit, not only do you get something that tastes incredible—you also get to maintain your healthy lifestyle. Unsure about where to start? Check out 11 of our favorite healthy Greek yogurt recipes.
1. Greek Yogurt Banana Bread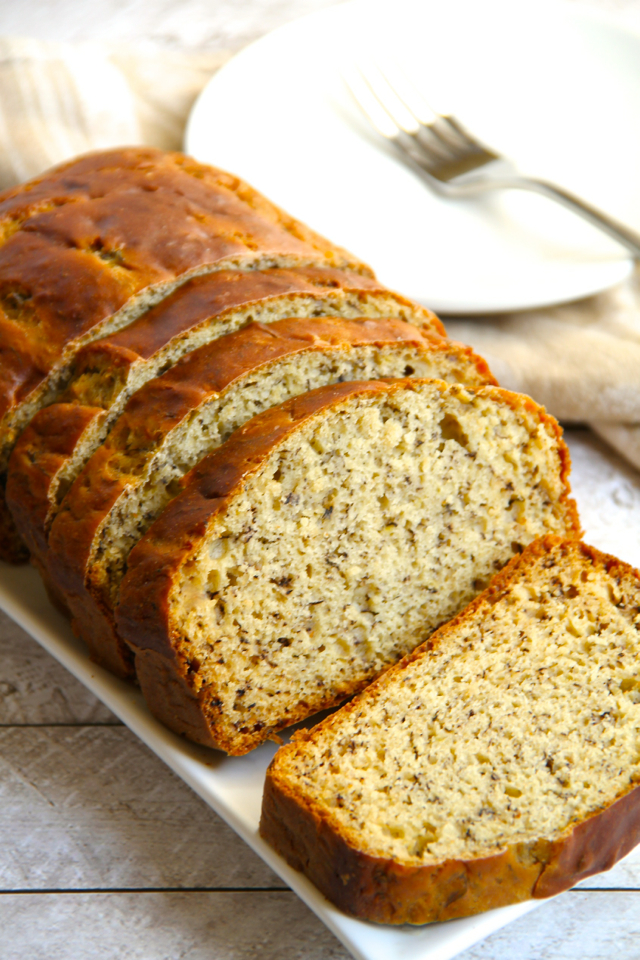 This is a naturally sweetened bread with lovely banana flavors and Greek yogurt. Enjoy this sweet bread at any time of the day! Here's the recipe.
2. Greek Yogurt Fruit Tart
A gluten-free crust covered with Greek yogurt and bright fresh fruit all over it. Healthy and heavenly! Get the recipe here.
3. Healthy Greek Yogurt Chocolate Fudge Pops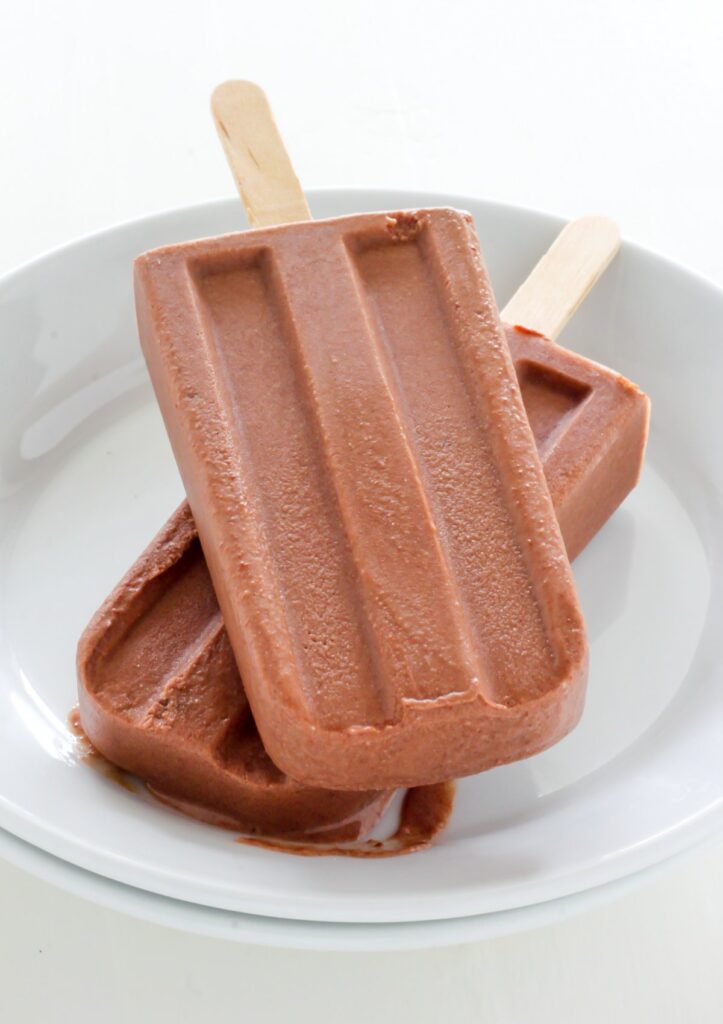 It doesn't have to be summer for you to enjoy these healthy Greek yogurt chocolate fudge pops. Recipe.
4. Greek Yogurt Truffles
Super easy, fudgy and chocolaty dessert treats made with only 3 ingredients! Check it out here.
5. Cotton Candy Frozen Yogurt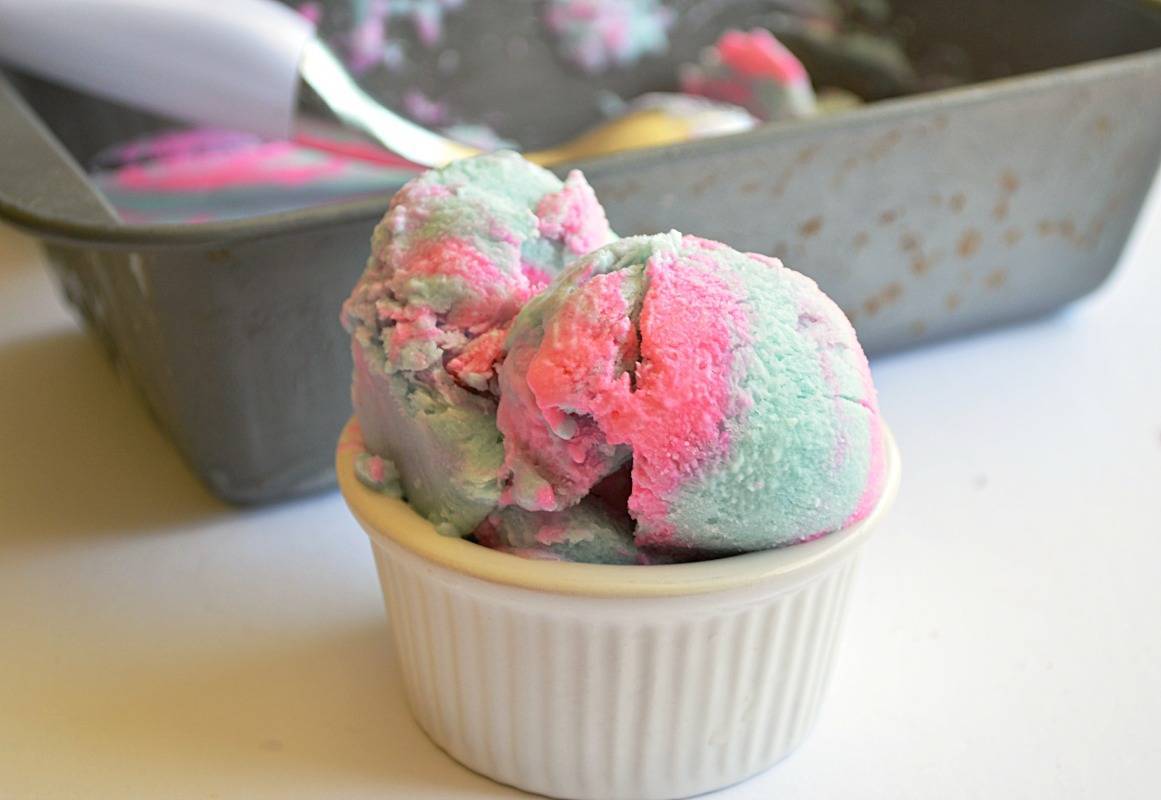 This healthy, fun and frozen yogurt cotton candy treat will bring out your inner child. Grab the recipe here.
6. Chocolate Chip Greek Yogurt Pancakes
It's a classic breakfast dish packed with protein from Greek yogurt. Here's the recipe.
7. Lemon Yogurt Cake
A decadent lemon yogurt cake so fluffy and sweet that you won't believe is actually healthy. Recipe.
8. Fudge Brownies
Extremely chocolaty dessert with Greek yogurt on it that's guaranteed to satisfy your chocolate cravings without the guilt. Get the recipe here.
9. FroYo Berry Bites
You won't mind munching on these healthy berry bites all day long.  Full recipe.
10. Greek Yogurt Chocolate Chip Muffins
Your kids will love to see these delicious and healthy muffins inside their lunch box. Check it out here.
11. Strawberry Granola Yogurt Bark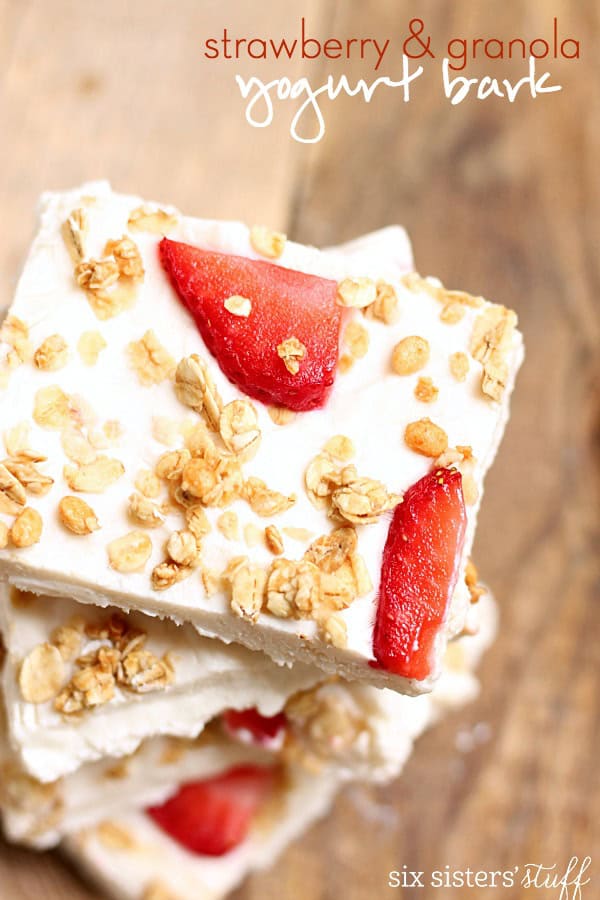 Can you even tell that these barks are nutritious and jam-packed with protein and calcium? They're way too good to be true! Grab the recipe here.
What do you think of these healthy Greek yogurt recipes? Which recipe are you planning to try? Share your experience with us in the comment section below.
Related Posts: 
Don't forget to keep in touch, foodies!
Sign up for our newsletter here!
Also, make sure to follow us on social media too: