Are you a fan of both seafood and spicy dishes? Get your fix with these 10 spicy crab recipes packing a little bit of heat.
10 Spicy Crab Recipes That Every Seafood Lover Will Enjoy
Seafood isn't everyones cup of tea, but for those of us that love fish, mussels, lobster and crab…it's absolutely incredible. Not only does seafood taste great, it's nutrient rich and provides a great source of protein, vitamins and minerals. While I could go on and on about seafood, today I'll be focusing on one of my favorite crustaceans…crab.
Once you get past the tough exterior, there's a soft and sweet meat that awaits. And let me tell you, it's something of beauty. If you're a fan of crab and you're also into spicy food, we've gathered up a handful of spicy crab recipes to make right at home. Soup, salad, noodles, appetizers, main courses and more!
1. Spicy Crab Bisque
Get ready for a mouthful! Try it here.
2. Nashville Hot Soft-Shell Crab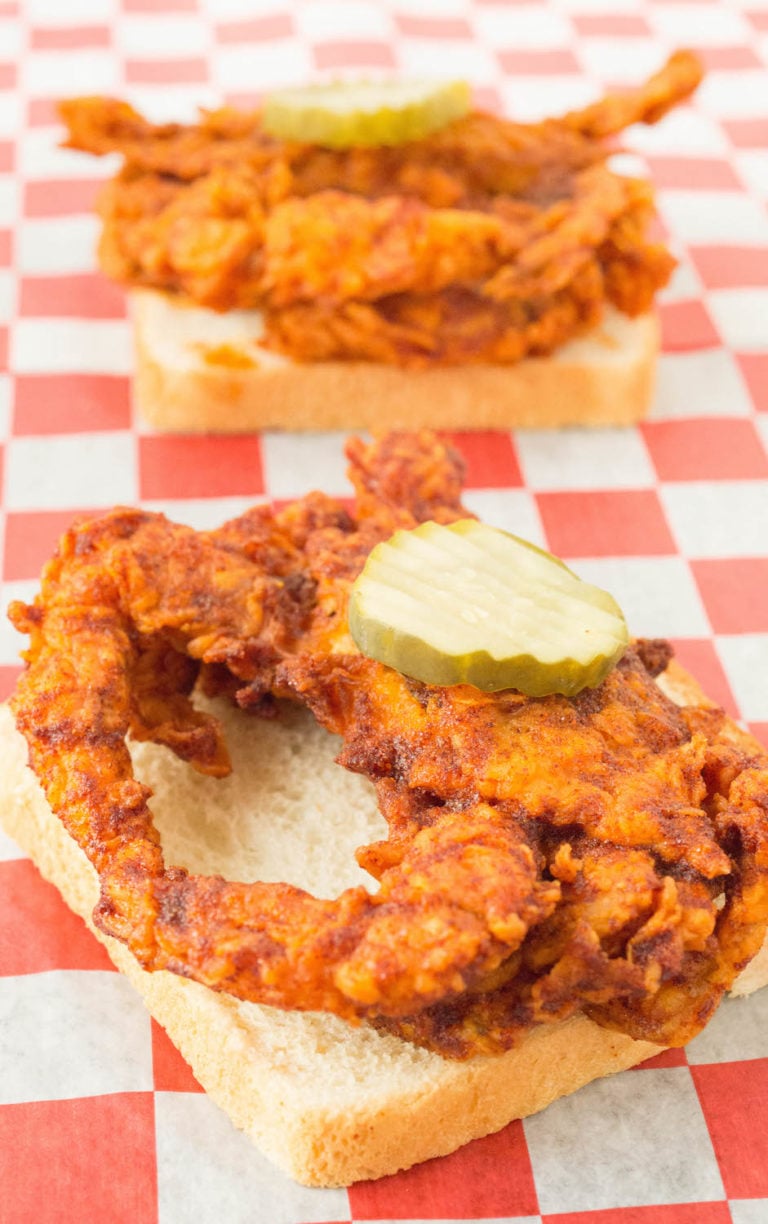 Amazing spicy soft-shell crabs served with white bread and pickles! Here's the recipe.
3. Spicy Crab and Chili Noodles
A bowl of noodles packed full of spicy flavors. Grab the recipe here.
4. Spicy Crab Salad
A 10 minute spicy crab salad! Check it out here.
5. Chili Crab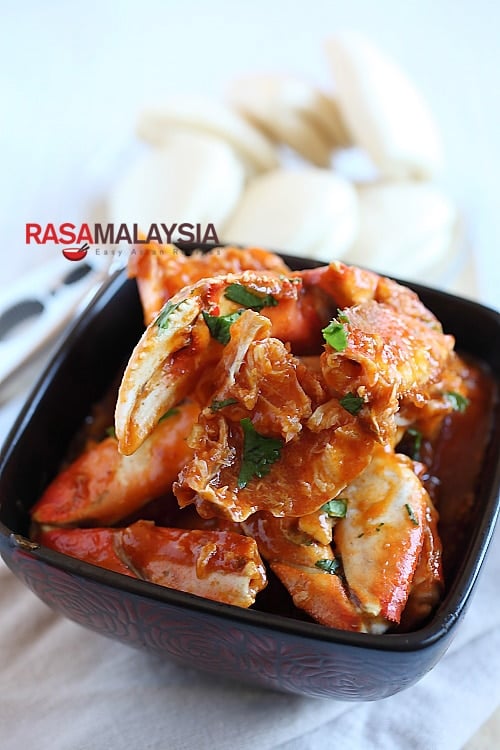 A mouthwatering spicy crab recipe that hails from Singapore. Get it here.
6. Mini Spicy Crab Cakes with Lemon Aioli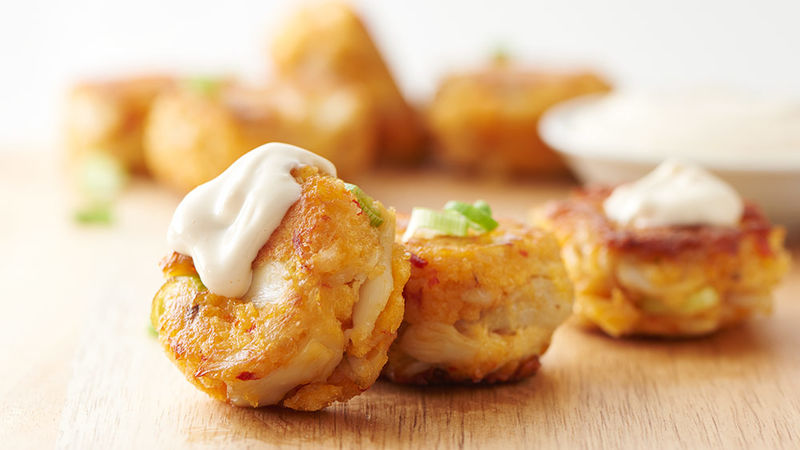 Savory cakes with spicy and tangy flavors in every bite. Click here for the recipe.
7. Cucumber Cups Stuffed with Spicy Crab
How satisfying do these look?! Full recipe.
8. Maryland Style Hot and Spicy Crab Dip
This spicy and cheesy crab dip gets a boost of heat thanks to cayenne pepper. Find the recipe here.
9. Spicy Crab Bites
Start your meal off right with this tasty and spicy appetizer. Try it here.
10. Healthy Pasta with Spicy Crab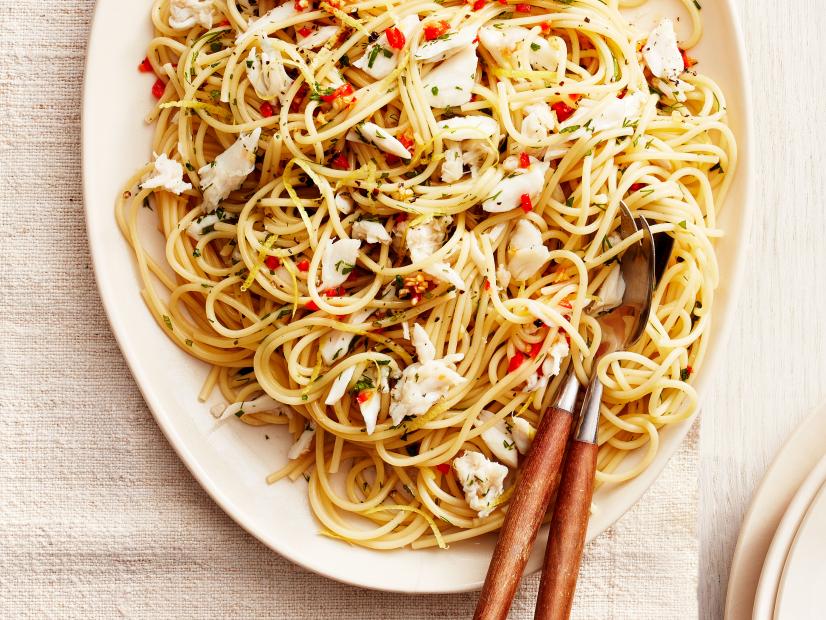 Make something different for dinner tonight and try this filling pasta recipe with spicy crab. Full recipe.
What do you think of these spicy crab recipes? Which recipe are you planning to try? Share your experience with us in the comment section below.
Related Posts:
Don't forget to keep in touch, foodies!
Sign up for our newsletter here!
Also, make sure to follow us on social media: