Cooking for your loved ones shouldn't be a hassle. Check out these 10 easy homemade recipes that include appetizers, main courses, desserts and more!
10 Easy Homemade Recipes That Are Incredibly Delicious
When it comes to preparing delicious and mouth-watering meals to share with friends and families, you should never stress out. Even with just a few ingredients, you can still create a dish that will impress your loved ones. We want nothing but the best (and easiest) for you when it comes to your time in the kitchen, so for that reason we've rounded up an even 10 easy homemade recipes that include appetizers, main courses and desserts.
1. Easy Homemade Pretzel Bites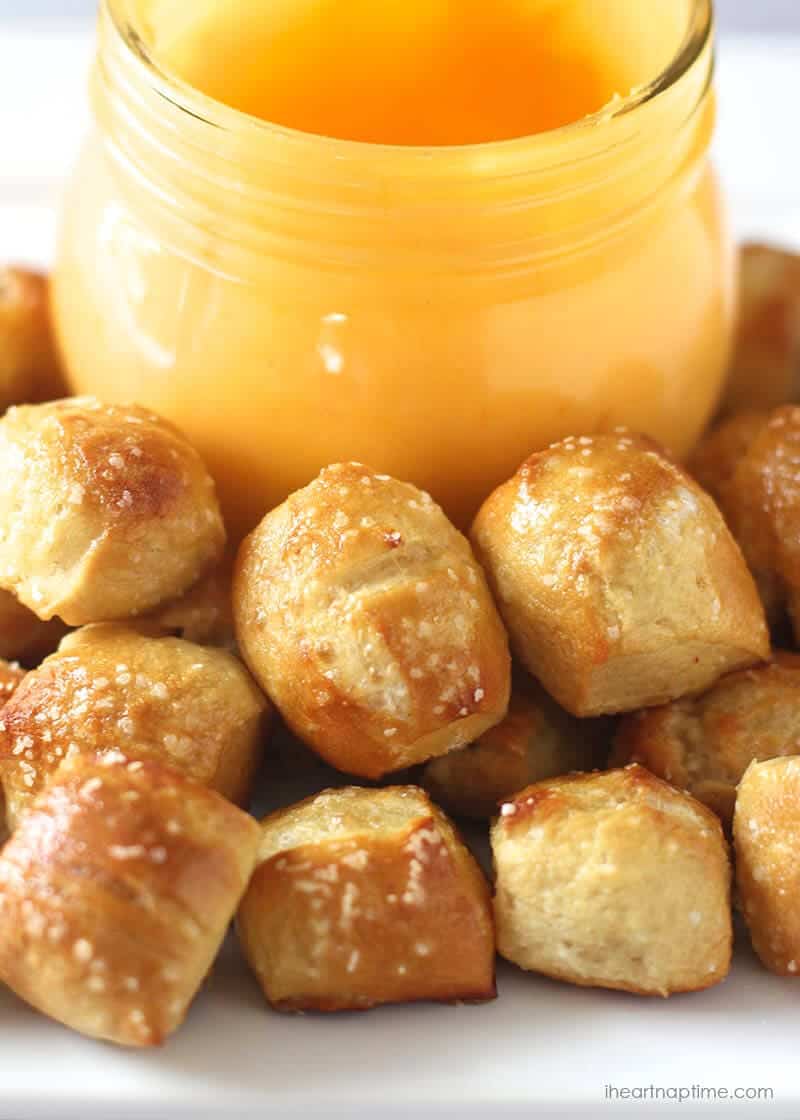 These pretzel bites brushed with melted butter and sea salt are perfect to pair with a cheese dipping sauce. A super yummy and savory treat. Recipe.
2. Easy Fettuccine Alfredo
Open your pantry and you'll probably find everything you need for this fettuccine alfredo. Check it out here.
3. Banana Cream Pie
An absolutely delightful banana cream pie recipe to add to your cookbook. Full recipe.
4. Homemade Sloppy Joes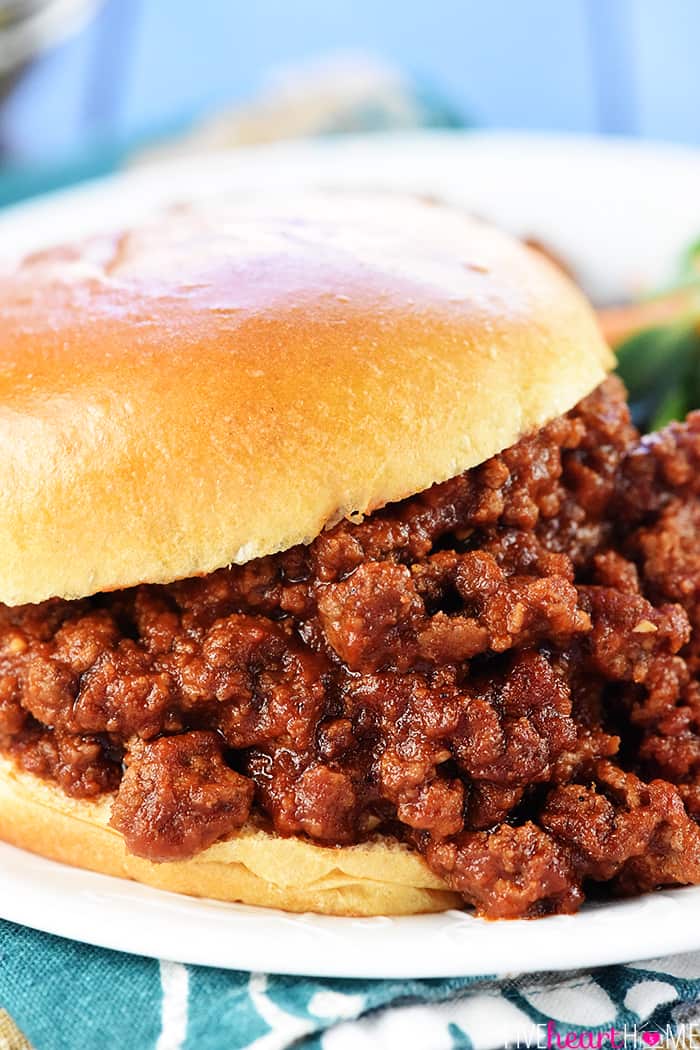 Quick, easy…sloppy. Here's the recipe.
5. Easy Homemade Onion Rings
A batch or two of these onion rings are perfect for movie night! Recipe.
6. Baked Tortilla Chips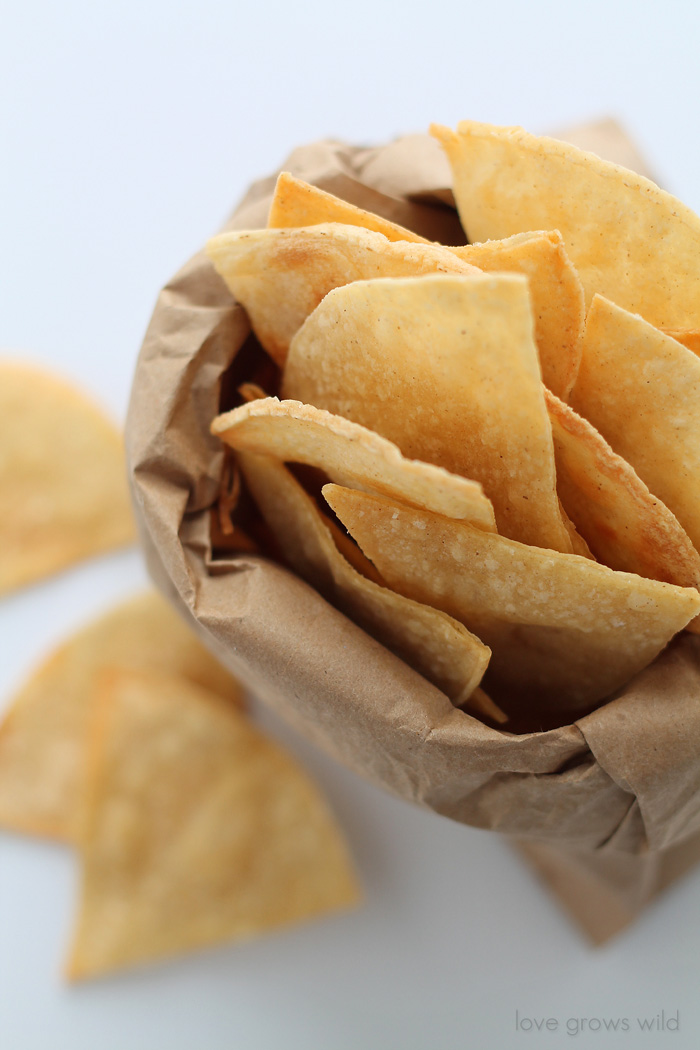 Three simple ingredients—corn tortillas, canola oil and salt—and you can have these crispy and tasty snacks to munch on. Get the recipe here.
7. Easy Pizza Pinwheels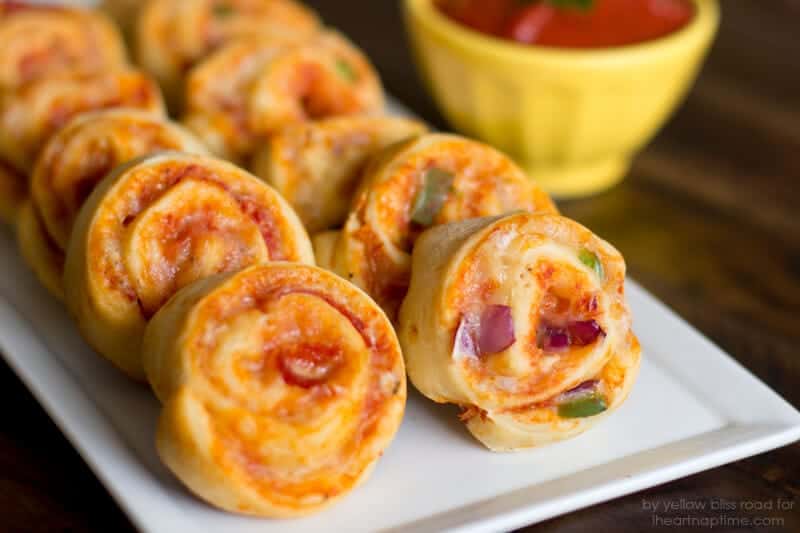 Easy pizza pinwheels that make a great after school treat for the kids. Check it out here.
8. Easy Crunchy Garlic Croutons
Ditch the store-bought stuff and make your own herb and garlic croutons at home. They're perfect to put on top of your salad and on a steaming bowl of hearty chowder. Grab the recipe here.
9. Easy Homemade Mini Corn Dogs
Make these mini corn dogs your cheat snack! Learn how you can make it here.
10. Cake Batter Blondies
No mixer, 1 bowl and 30 minutes and you've got yourself 20 gorgeous bars of dessert treats for everyone. Get the recipe here.
What do you think of these easy homemade recipes? Which recipe are you planning to try? Share your experience with us in the comment section below.
Related Posts: 
Check Out These Posts From Pioneer Settler:
Easy And Delicious Egg Recipes: http://t.co/e3xzsXCyqT #breakfast pic.twitter.com/mY4Kb4tCa5

— Pioneer Settler (@PioneerSettler) September 15, 2015
Don't forget to keep in touch, foodies!
Sign up for our newsletter here!
Also, make sure to follow us on social media: