Eating healthy doesn't have to suck. Keep it fun and exciting with these fifteen healthy kale recipes. Nothing boring about these.
15 Healthy Kale Recipes
Over the past few years kale has seen a rapid rise in popularity. You can't go to a restaurant without seeing at least one appetizer or main course without kale in it. Unfortunately, kale still gets a lot of flack for being boring and tasteless, which is just complete nonsense. Kale can be transformed into many of your favorite dishes, including hummus and hamburgers. It's just about knowing a good recipe. Good news is, we've got just what you need. Check out our list of delicious, fun, and healthy kale recipes.
1. Kale and Artichoke Dip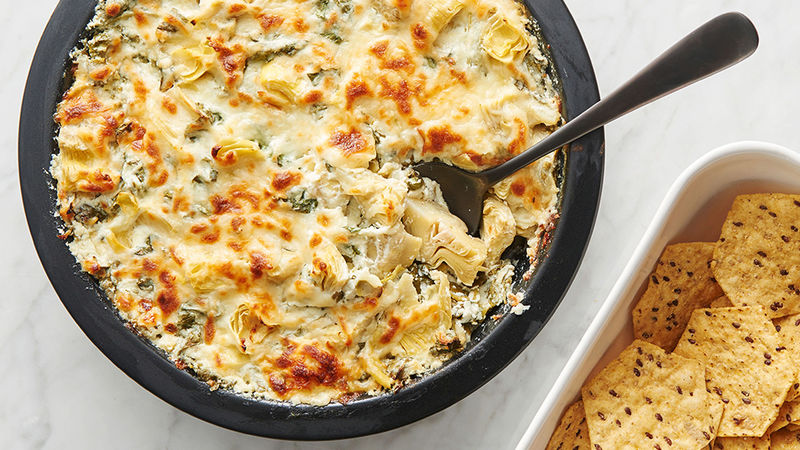 Classic spinach artichoke dip with the goodness of kale. Here's the recipe.
2. Kale Pesto
A kale pesto that's guaranteed to transform any pasta dish into a whole other meal. Get the recipe here.
3. Kale Pizza Crust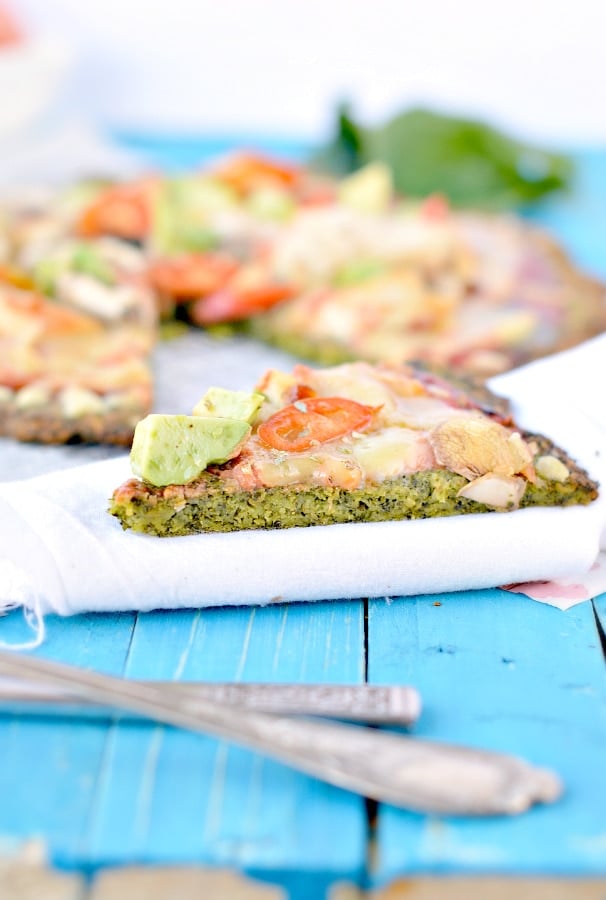 Healthy pizza crust for the win! Try this recipe here.
4. Parmesan Kale Grilled Cheese
A grilled cheese with a dash of yummy kale! Full recipe.
5. Garlic Kale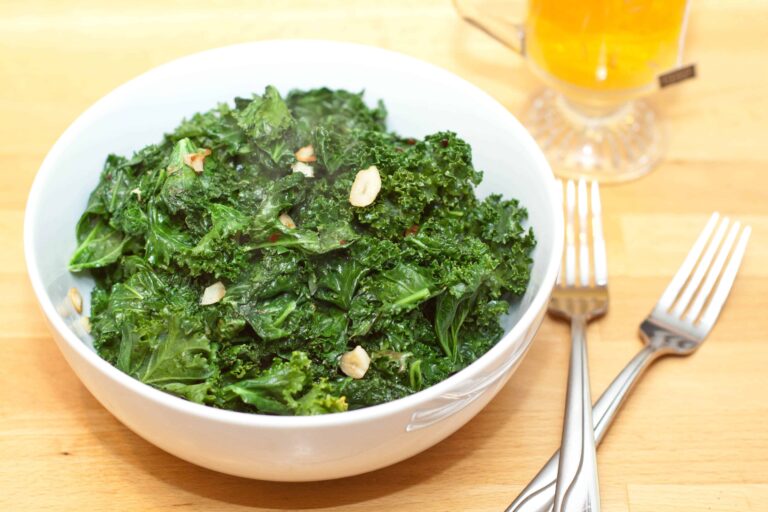 A simple way to enjoy your greens. Check it out here.
6. Kale Apple and Quinoa Salad
The perfect salad for the holidays. Grab the recipe here.
7. Kale Pineapple Smoothie
Prepare a smoothie packed with fiber and a dose of vitamin C. Full recipe.
8. Kale Pasta Salad
A delicious pasta meal that doesn't need meat! You need to give it a shot. Here's the recipe.
9. Sea Salt and Garlic Kale Chips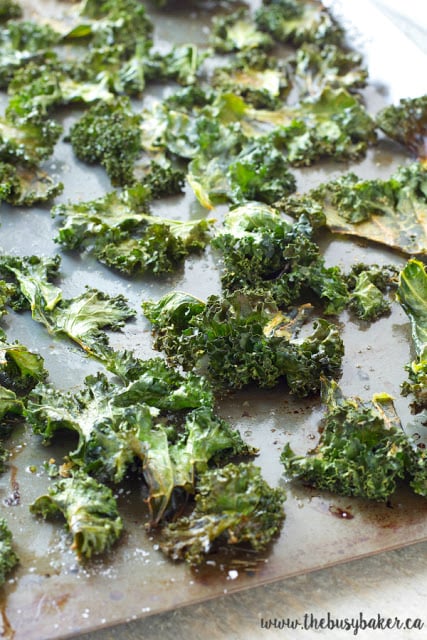 Forget about junk food and treat yourself to a healthier choice without compromising flavor. Click here for the recipe.
10. 30-Minute Kale, White Bean, and Chicken Soup
A hearty soup packed with chicken, kale and more veggies. Try it here.
11. Roasted Garlic Kale Hummus
If hummus is your thing, you'll be very happy with this easy recipe. Get it here.
12. Kale Burgers
No meat? No problem. Learn the recipe here.
13. Baby Kale, Mozzarella, and Egg Bake
It's a morning full of kale, eggs and cheese. Here's the recipe.
14. Kale White Bean and Sausage Soup
Another flavorful kale soup, this time packed with bits of sausage. Check it out here.
15. Kale and Quinoa Patties
Kale and quinoa patties for any occasion! Full recipe.
What do you think of these healthy kale recipes? Which recipe are you planning to try? Share your experience with us in the comment section below.
Related Posts: 
Don't forget to keep in touch, foodies!
Sign up for our newsletter here!
Also, make sure to follow us on social media too: