There's nothing like Christmas candy to bring everyone together in the spirit of good cheer. This year, why not try these Christmas candy recipes at home!
Yummy Christmas Candy Recipes To Enjoy!
Spoil yourself, the kids, and your special guests with these heavenly and festive Christmas candies! You'll be blown away by just how amazing and yummy the candies are, considering they're very easy to make. If you already have a menu for Christmas dinner, you should definitely improve it by adding candies—before it's too late. It will be worth it! Pick out some ideas in this list of Christmas candy recipes.
1. Pretzel M&M Hugs
Just look how pretty these little treats are! Check out Cooking Classy's recipe and you'll be surprised just how easy they are to make. You only need to prepare three ingredients for this recipe: square pretzels, Hershey's Hugs chocolate, and milk chocolate M&M's. Since you don't need to bake them from scratch, you'll have extra time to create other holiday treats for your family and friends.
2. Peanut Brittle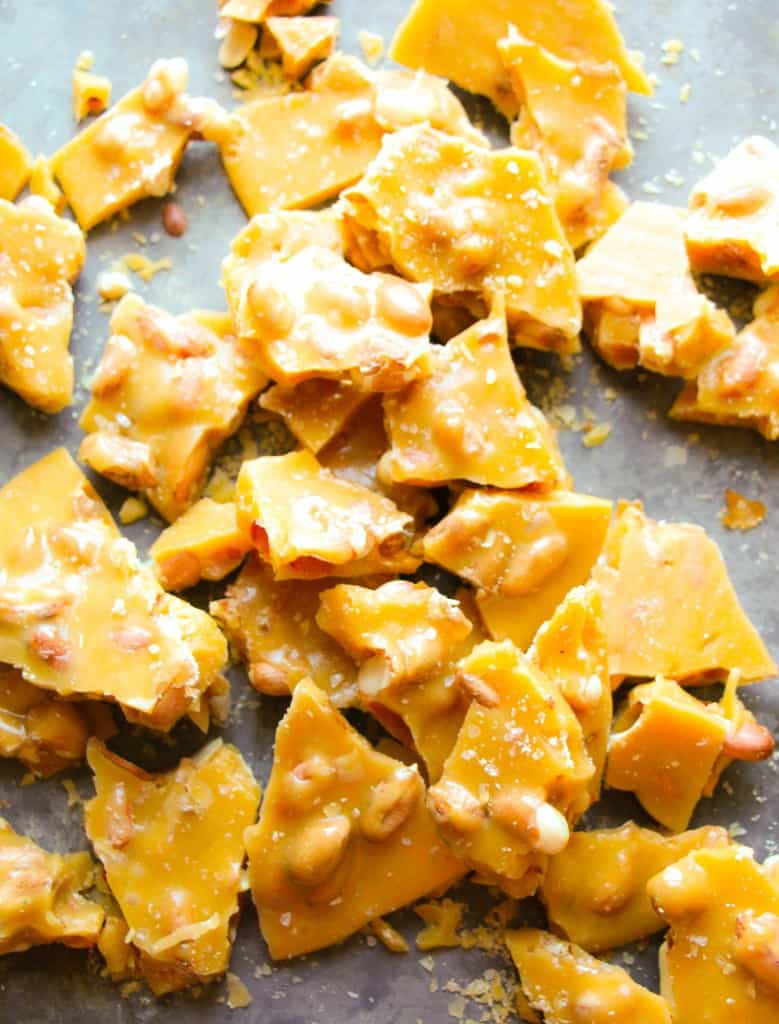 This peanut brittle recipe has it all—sweet and salty and loaded with nutty goodness! By following the simple steps, as detailed by Layers of Happiness, you can have these candies ready in as fast as 20 minutes. Peanut lovers rejoice!
3. Christmas Candy Cookie Dough Fudge
It's hard to say no to a bite of Sweet C's cookie dough fudge, especially when it's visibly loaded with M&M's. These colorful holiday treats are very easy to make, which is awesome considering they look so pretty. Place them in a fancy box or a creative package and hand them out as homemade presents for Christmas.
4. Grand Marnier Truffles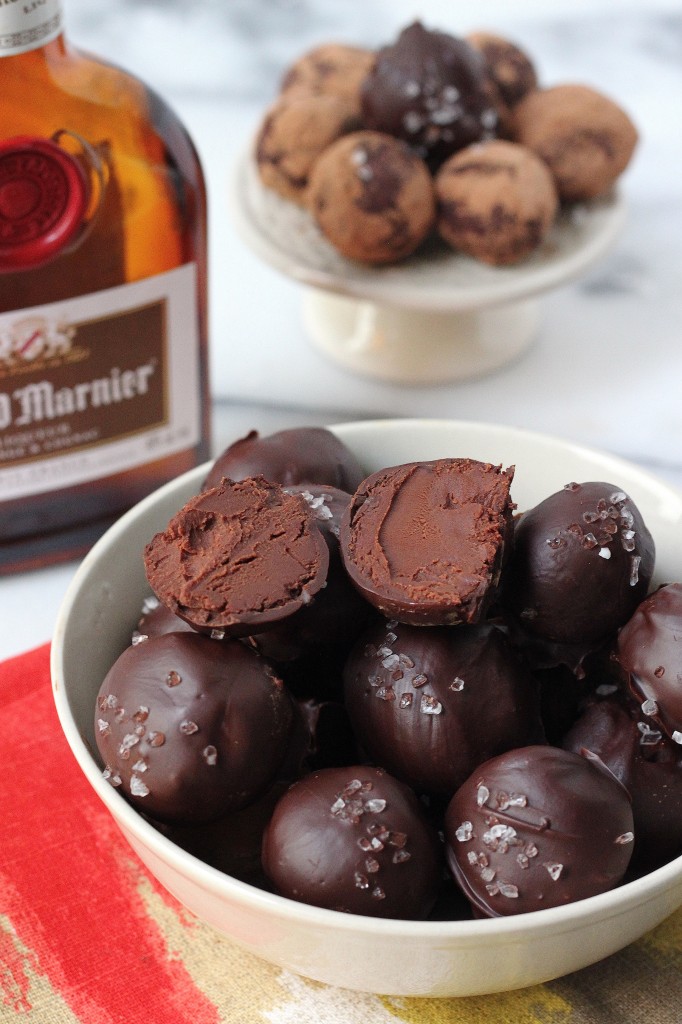 Baker by Nature's Grand Marnier truffles are the perfect giveaways for all chocolate lovers on Christmas! Rich and sinfully decadent, these orbs of chocolate delight might just steal the spotlight from the other sweet treats.
5. Holly Crackles
Have you ever tasted cornflakes which are coated in marshmallows? If not, then you should try this holly crackles recipe! The Fake Ginger's take on Christmas treats is simple, yet unique and very fitting for the holiday season.
If you're on the hunt for the perfect #Christmas cookie, look no further! 😍 https://t.co/ymaZ4CQhmf pic.twitter.com/7Xo6a1YCxN

— Homemade Recipes (@BestHomeRecipes) November 30, 2016
6. Martha Washington Candies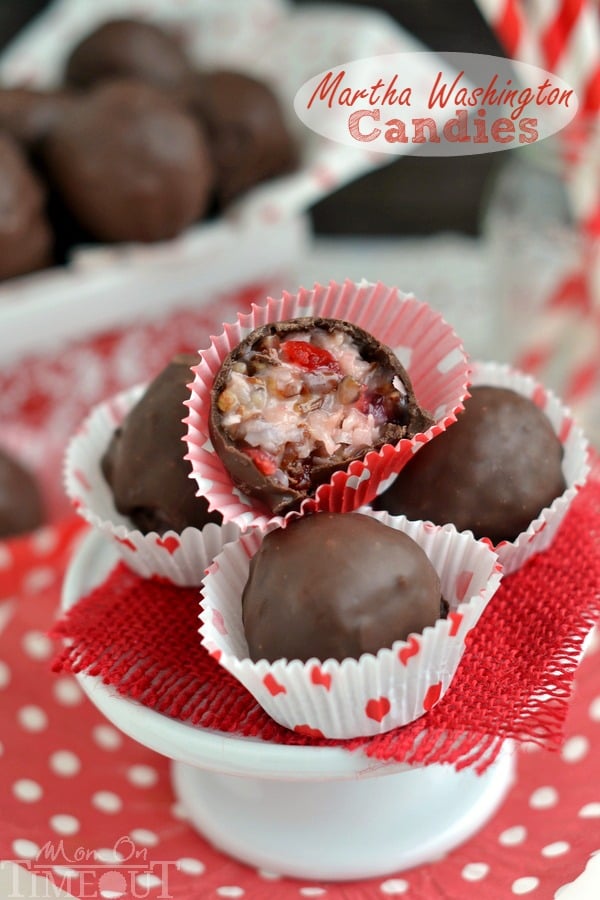 These Martha Washington candies by Mom on Timeout is packed with so much flavor! From the candies' chocolate coating to their decadent fillings—made with sweetened shredded coconut, maraschino cherries, and chopped pecan—you have yourself a pure indulgence. You need to give these a try!
7. Peppermint Chocolate-Covered Pretzels
If you're new to making candies, then you must try this recipe by nellie bellie! Check what you have in your kitchen and we bet you already have everything you need to make these delicious peppermint chocolate covered pretzels. Trust us; you won't mess this up.
8. Green Peppermint Holiday Bark
With just four ingredients—white baking chips, green candy coating disks, peppermint extract, and candy cane kisses—you can recreate this awesome candy bark by I Dig Pinterest. This holiday treat is so simple you can even ask your kids to make it for you.
9. Homemade Butterfinger Bonbons
These Butterfinger bonbons by Tried in Blue are so rich and heavenly! We think they're actually better than store-bought bonbons, to be honest. Waste no time and prepare the ingredients for this recipe.
10. Homemade Gumdrops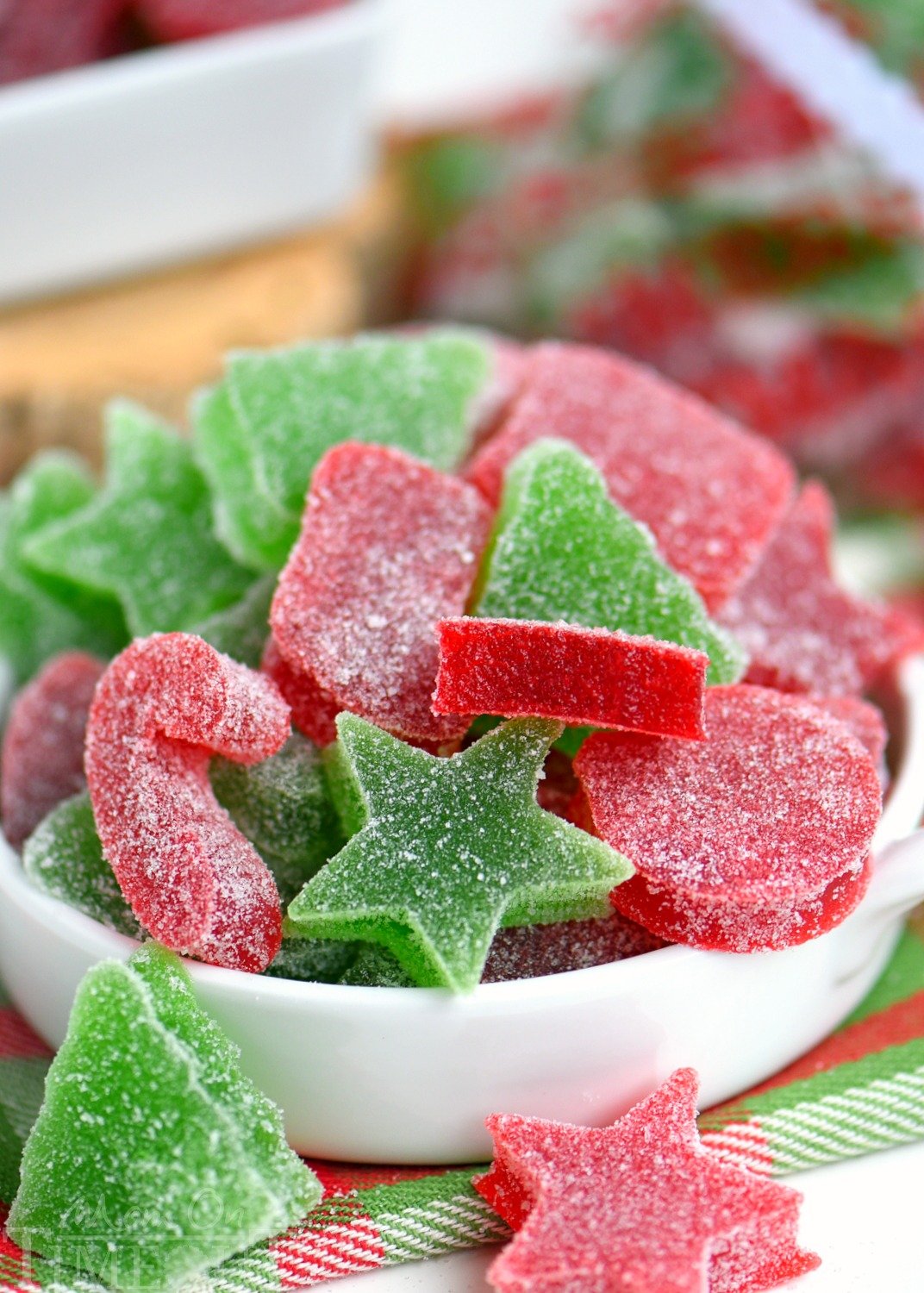 These gumdrops by Mom on Timeout remind me so much of my childhood. Those days, I had to fall in line just to get a bag full of these fruity, sugary treats. I'm glad I found this recipe because I can now make my own gumdrops if I want to! The recipe suggests using applesauce and a hint of lemon juice…and these happen to be the flavors I really want in a gumdrop.
11. Candy Cane Marshmallow Pops
End your Christmas feast on a sweet note by having these candy cane marshmallow pops for dessert. Because they're so simple to make, as you can see in Live Life's recipe, you can let the kids do the job for you.
12. Chocolate Caramel and Pecan Turtle Clusters
These gooey homemade chocolate turtles by Jamie Cooks It Up are just what you need to satisfy your sweet tooth on Christmas! They take longer to make compared to the other Christmas candies on this list. But don't worry because they're worth the effort.
13.  Chocolate Swirl Candy Cane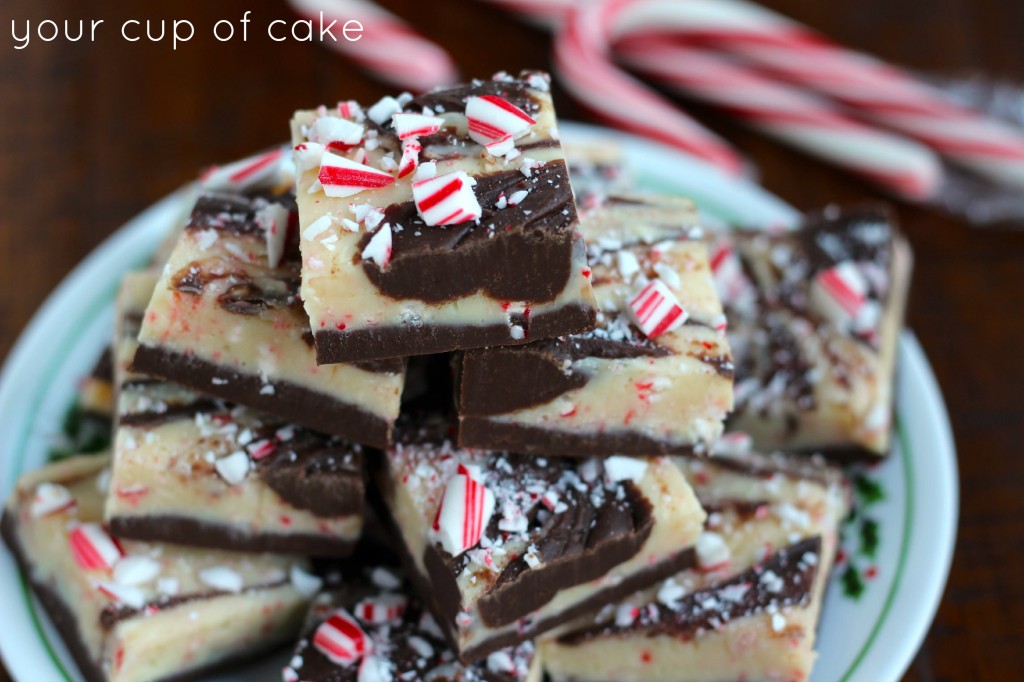 Don't end the holidays without having a bite of this delicious chocolate swirl fudge with candy cane by Your Cup of Cake. At this point, you must have already noticed the recipes we put on this list are very doable, even for a novice home cook. This recipe is no different from the others. Just prepare the ingredients, follow the instructions, and you'll have a batch of decadent fudge in no time.
14. Pistachio Truffles
These dark chocolate pistachio truffles by Well Plated by Erin are probably the epitome of a healthy and sophisticated holiday treat. They're vegan and gluten-free, made with paleo ingredients such as dark chocolate, pistachios, dates, and walnuts, among others.
15. Candied Walnuts
What you need for a stress-free Christmas dinner are simple recipes. When it comes to candy, this recipe by Natasha's Kitchen has got you covered. You only need five minutes and three ingredients to make these candied walnuts. This is the easiest recipe by far in this list!
Looking for more Christmas cand recipes? Try this fun and easy recipe by Kelly Senyei of Just A Taste:

Christmas is a season for sharing and giving, not only within our families but to strangers as well. Let's be honest, the receiving part is quite easy…it's often harder to give. Well, for Christmas this year, try giving people something that comes from your heart. You can start by giving them a parcel of holiday treats. Just pick out a favorite from this list Christmas candy recipes, make the sweet treat as instructed, and wrap it up in a simple box. There's nothing like giving a piece of yourself away than homemade treats!
What do you think of these Christmas candy recipes? Which among them are you going to make for Christmas? Share your experience with us in the comments section below.
Up Next: 14 Fruit Roll Ups Recipes That Your Kids Will Really Love for healthier treats
Don't forget to keep in touch, foodies!

Also, make sure to follow us on Facebook, Instagram, Pinterest, and Twitter!
Editor's Note – This post was originally published in December 2016 and has been updated for quality and relevancy.