One of the most amazing feelings in the world is waking up on Christmas morning! Just knowing it's the beginning of the most festive day of the year is enough to keep everyone's spirits up! What better way to maintain the merriment than starting your day with amazing Christmas breakfast recipes? These recipes guarantee your Christmas celebration will be at its most festive from your waking hour until you decide it's over!
Enjoy These Christmas Morning Breakfast Recipes This Holiday
Christmas morning is just as anticipated as the feast on Christmas dinner. So, it's only right that we exert the same amount of effort and preparation in making our Christmas breakfast recipes! The recipes I have for you will be loved by your spouses and kids and will certainly brighten up their day!! If there are other people spending Christmas with your family, they will definitely love these too!
Starting the day the right way is the key to having a fabulous Christmas day! Whether it's starters, sides, or main dishes you are looking for, I have them right here! Plus, I've got a fabulous recipe for making your coffee too! Get into your culinary expert self early on and master every single dish you'll be making this Christmas! Let's get cooking!
1. Holiday Breakfast Wreath
Making this holiday breakfast wreath is not only the start of a wonderful Christmas morning, but also an opportunity to spend some quality time with your loved ones. Such an elaborate and elegant Christmas breakfast recipe is not only appealing to the eyes but immensely hearty as well!
2. Dutch Baby Pancakes With Roasted Plums
When you think breakfast, you think pancakes! But because it's Christmas, we have to add a little twist to this favorite! Try these dutch baby pancakes with roasted plums for a fruity and fluffy experience!
3. Maple Granola with Fruit and Nuts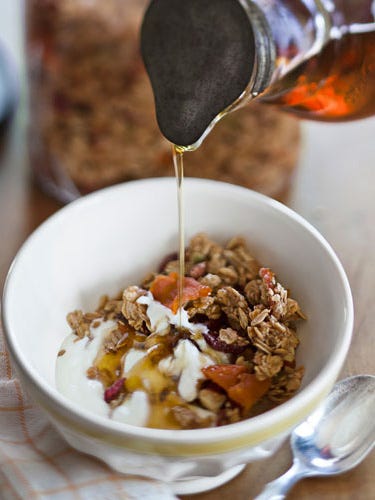 Here's a little healthy option to anticipate all the hefty food for Christmas dinner later! Even the kids will enjoy this one for the sweet and fruity taste!
4. Surprise Cheddar Biscuits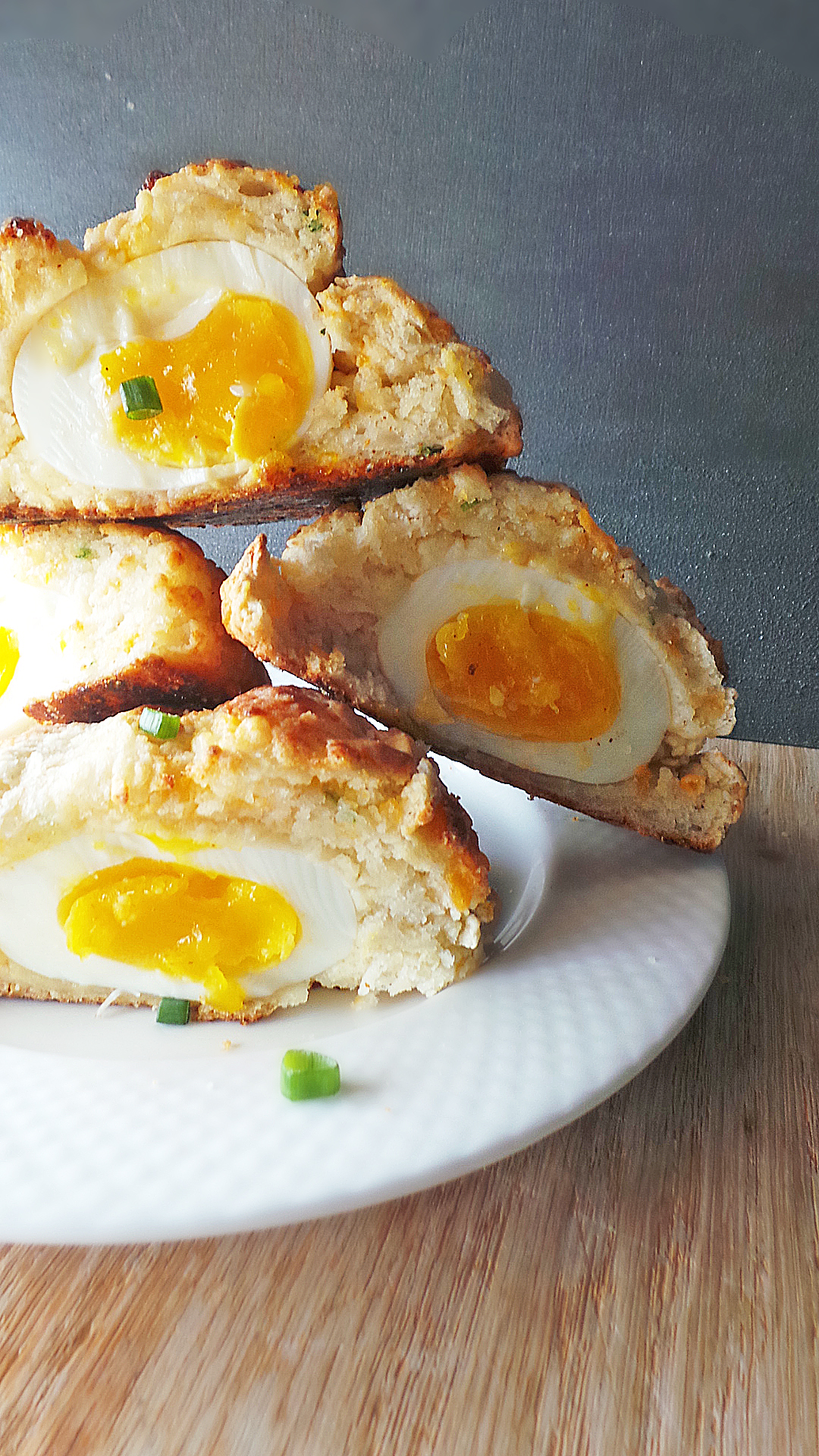 Cheese biscuits that reveal a hard-boiled egg inside? This might as well pass for a Christmas present! The kids will enjoy the entire experience of eating this one!
5. Eggnog Doughnut Muffins
Who says eggnog is only a drink? Turn it into a hearty stuffed muffin by following this recipe! Expect eggnog to pop up in lists of Christmas breakfast recipes! But I am here to make sure you get the most exciting ones!
6. Gingerbread Pancakes
Gingerbread houses are for amateurs! Just kidding, they take so much time and effort to make! Because I know you are one busy mom, try these gingerbread pancakes instead!
7. Maple-Sage Pork Sausage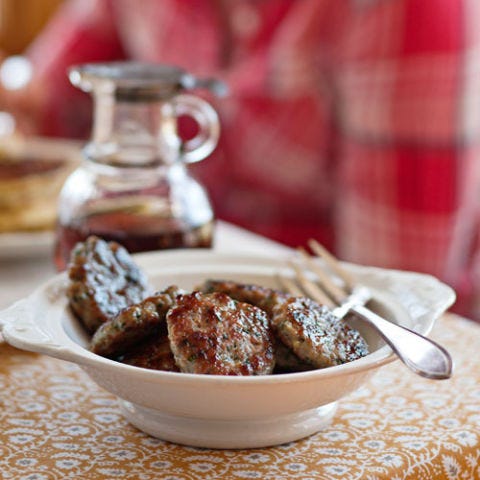 You know what they say: breakfast is the most important meal of the day! So start this day of celebration with a high-protein breakfast that's guaranteed to give you the energy to last the entire night of festivity!
8. Apple & Cinnamon Whole Grain Breakfast Strata
Another healthy option in our list of Christmas breakfast recipes! Whole grain gives twice as many nutrients that you need with fewer servings! Made with apple and cinnamon, this recipe is flavorful, fragrant, and very in keeping with the season!
9. Pecan and Cranberry Cinnamon Rolls
The taste of dessert as one of these amazing Christmas breakfast recipes? Sign me up! Cranberry, pecan, and cinnamon create an unparalleled trio in these soft buns!
10. Nutella Mini Pancake Kabobs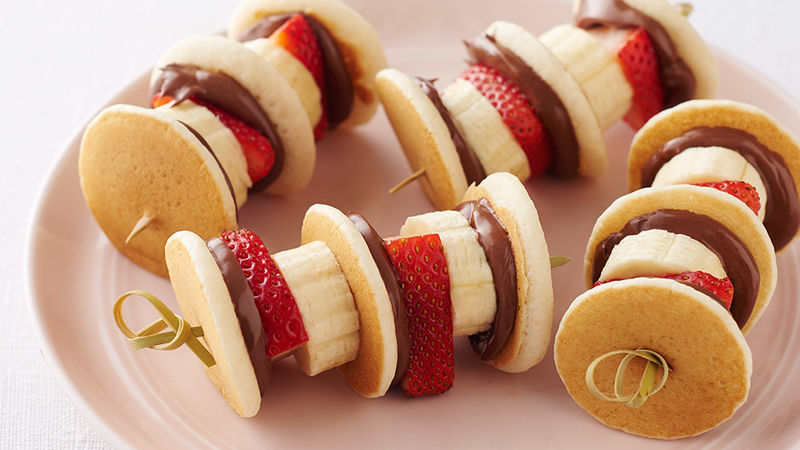 Kabobs for breakfast? Crazy or genius? I'll let you decide after trying these mini Nutella pancakes on a stick! Alternate with strawberries or any fruit of your choice! This is definitely a level-up for the super chef that you are!
11. Sweet Potato Hashbrown Egg Nests
Ditch your regular hashbrowns and try these ones made with sweet potato and egg! It adds more protein and flavor! A delightful surprise to start Christmas with!
12. Hollandaise Sauce
Arguably, the easiest one to make in this list of Christmas breakfast recipes! An easy 20-minute cooking time yields an enticing and memorable dish! If you're simply in a hurry, try this recipe!
13. Breakfast Casserole
The combination of sausage, cheese, and the right herbs and spices will fill any stomach in no time! Don't worry, this recipe provides a way of cooking to make sure the dish induces a light and satisfied feeling, making any family member still excited for the dinner to come!
14. Baked Ham And Cheese Rollups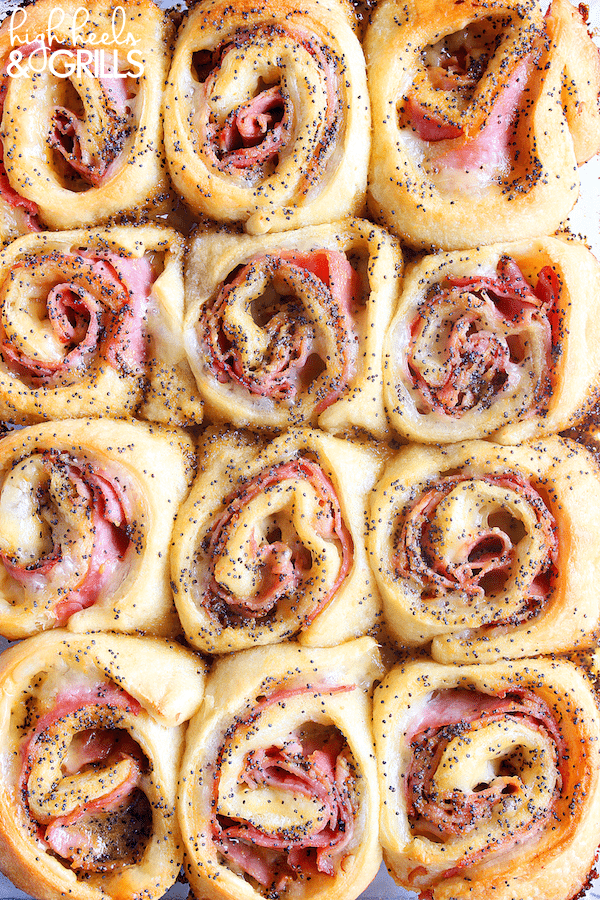 During this crazy day, convenience is your friend! But we never sacrifice quality! These baked ham and cheese rollups should do the trick! An instant hit for every family member!
15. Kentucky Hot Brown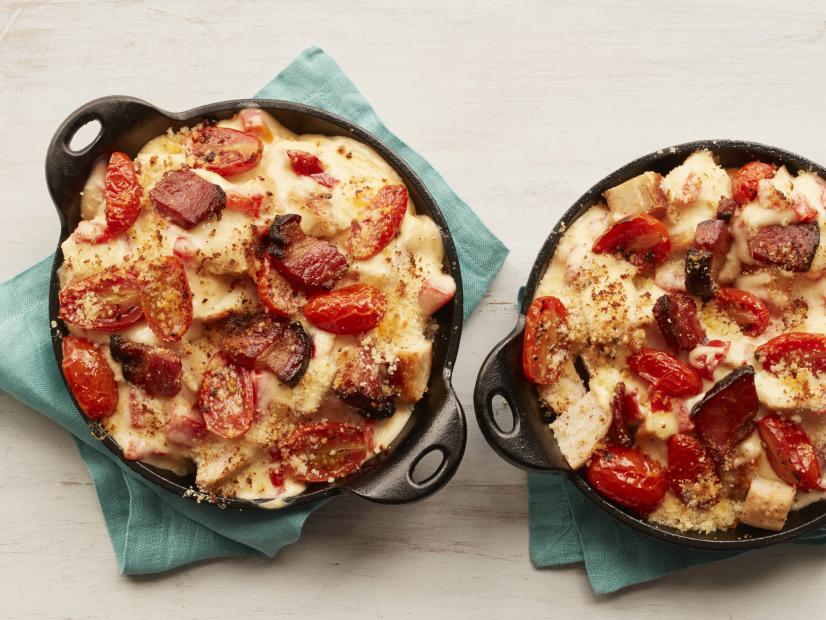 Sometimes, kids just don't care what day it is of the year! Christmas or regular day, they want bacon! So give them this extra festive recipe to satisfy their cravings! It's so good, it can count as one Christmas present already!
16. Eggnog French Toast
Eggnog oatmeal, eggnog, pancakes, and now, eggnog french toast! Why not! This is the only season of the year when we are not judged for our love for eggnog! Take advantage!
17. White Spiced Coffee
And to cap it all off, here's a simple but wonderfully magical way of taking your coffee! Before all the stress and storm, we must be prepared! Make your hot cup of happiness by following this guide!
Watch this video from Entertaining with Beth for more Christmas Breakfast Recipes:
Christmas breakfast recipes shouldn't be overlooked. Every meal on this special day will be remembered by every family member for a lifetime. Make it special, and have a merry Christmas with your loved ones! It's never too soon or too early to live and enjoy the spirit of Christmas. Start yours with a spectacular dish made with love!
Want more ideas for Christmas breakfast recipes? Try these 18 Christmas Side Dishes Every Christmas Table Needs! What's your favorite Christmas breakfast recipe? Let me know in the comments section!
Don't forget to keep in touch, foodies!
Sign up for our newsletter here!
Also, make sure to follow us on social media: