Love bacon? We thought so.
It's National Bacon Lover's Day!
Bacon Lover's Day only comes once a year, so if you're a real bacon lover it's time to declare your allegiance to the strip!
Okay, maybe I've been watching too much Game of Thrones (yes, I'm a late bloomer), but I'm just as passionate about bacon as Joffrey is to being an annoying, god-awful twit. It's our life's purpose. 😉
If you're a bacon lover, you're going to want to check out these bacon-filled recipes. We're bringing you 26 different ways to show your favorite food you love it. Oh yeah, and we're doing it with song lyrics…
Bacon, how I love thee, let me count the ways:
image via Neurotic Baker
Sure, maybe Jack White wasn't talking about bacon, but we are. Because every bite of this caramel bacon crack is a gift! From the salty gods of paradise.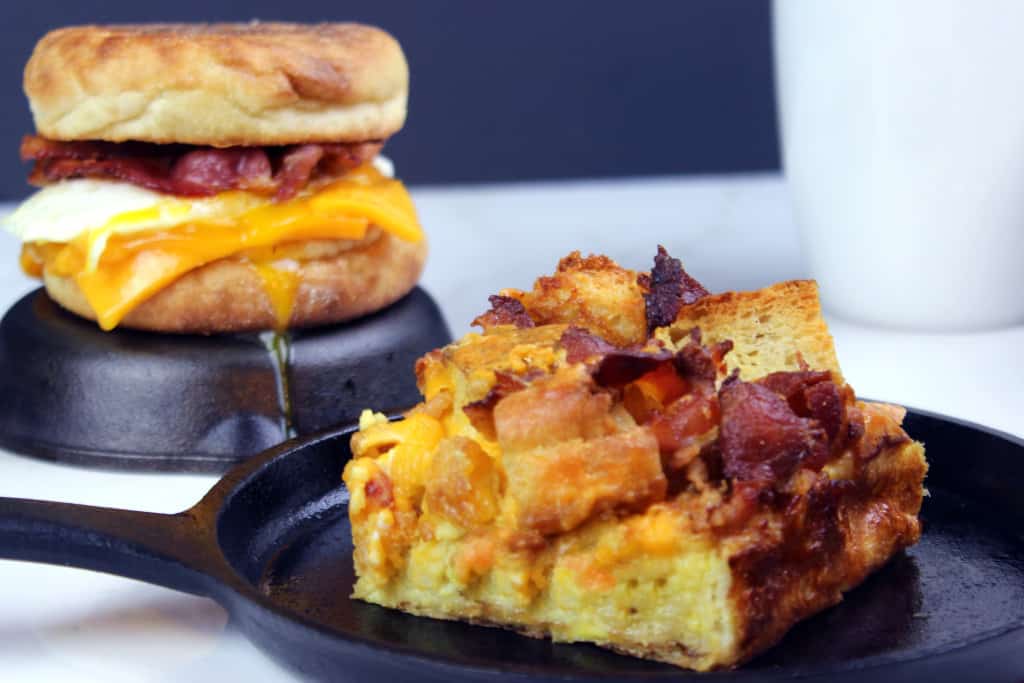 image via Dinner Then Dessert
This is what Jasmine and Aladdin were talking about, right?
image via Ashley Marie's Kitchen
There's nothing wrong with singing that line over and over again with one of these in my mouth while crying. Hysterical tears of joy.
image via The PPK
They don't, vegan cupcakes! Nobody appreciates you like I do!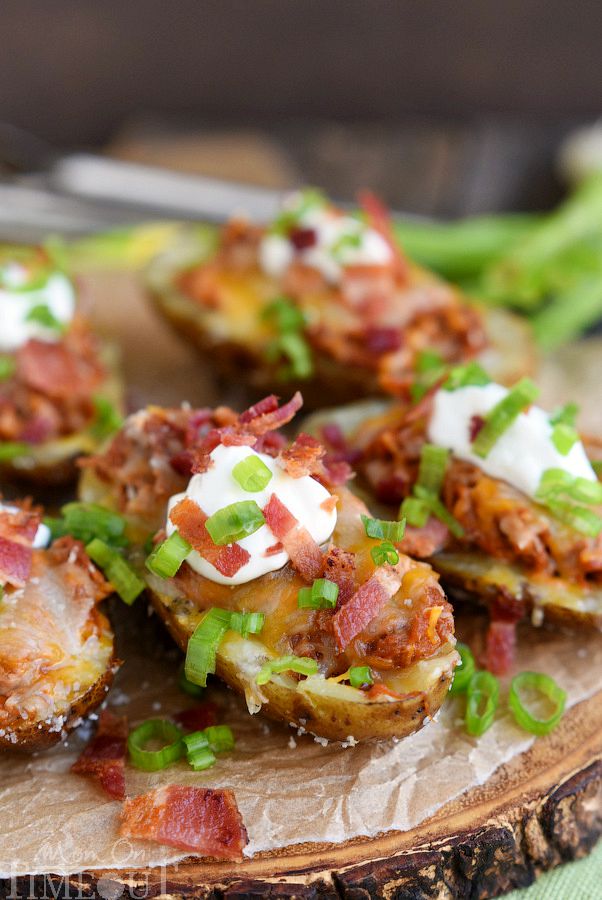 image via Mom On Time Out
You know those scenes in movies where two lovers are spinning happily around and the camera captures their laughs of sheer joy? That's what bacon and I do on the weekends.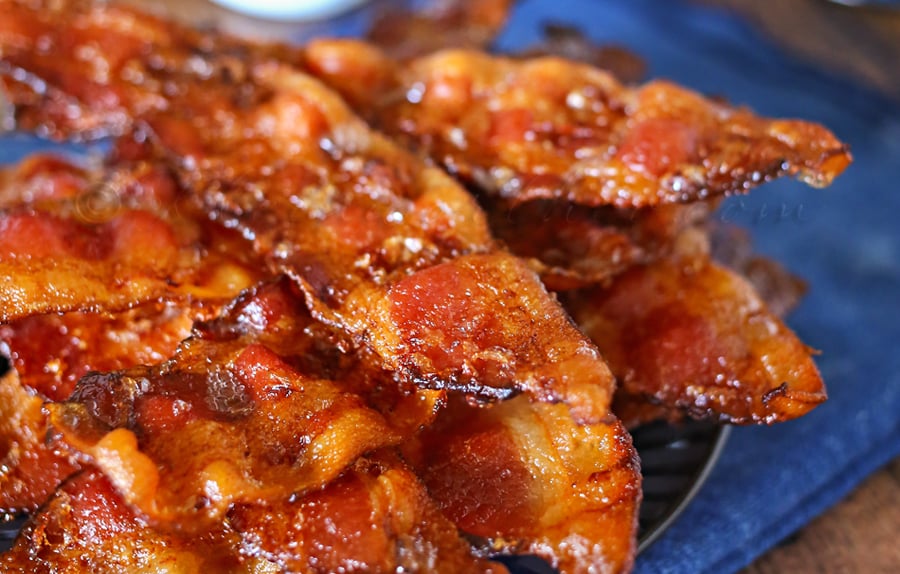 image via Kleinworth Co.
I know, K-Ci and JoJo. So are we.
image via Burger Mary
This recipe gets us every time…
image via Mariah's Pleasing Plates
Maybe it's the bacon and caramelized onion combo, or maybe it's the cheese, either way, this dish has wooed us and there's no going back.
image via Sweet Cs Designs
Who knew Dave Grohl wrote that song? And yes, I have felt the warmth of this dish and it does feel like home.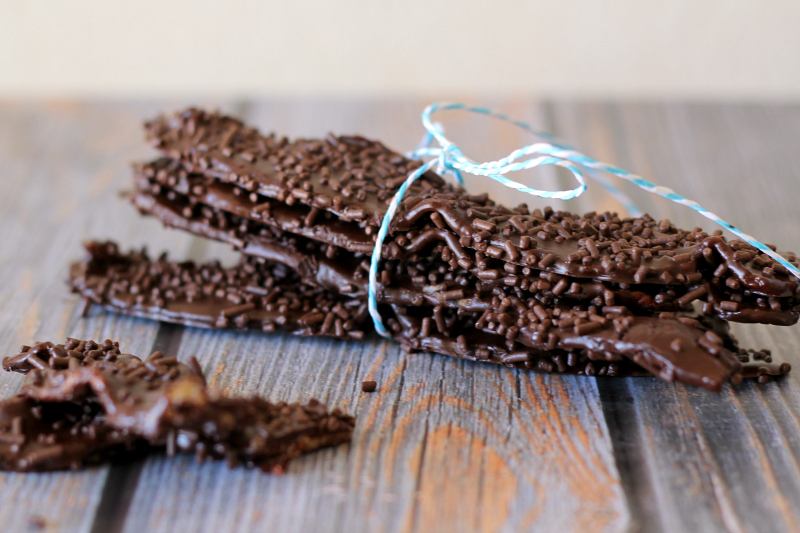 image via Around My Family Table
It's me and chocolate-covered bacon to the very end.
image via Cheese Sex Death
Cheese curds and bacon? Etta James couldn't have said it better.
image via Fox Valley Foodie
Tender is the chicken that wraps around this savory and delicious bacon and Swiss filling…
image via Finding Home Farms
Don't leave me, maple bacon cheese cups.
image via Our Mini Family
I'm ready to love, roadhouse burger. I'm ready for you.
image via Momtastic
But, goshdarnit, if I had you every day I'd die of a heart attack.
image via Half Baked Harvest
Notice we didn't choose the "I'll make love to you" lyric of the song. We love bacon, but not that much.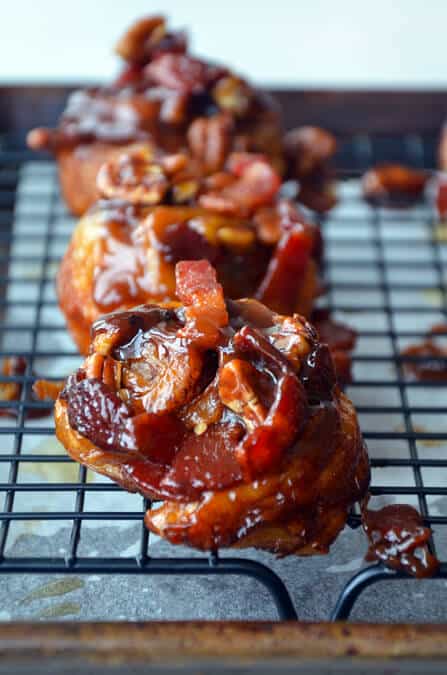 image via Just A Taste
Lady in red, bacon in grease, what's the difference?
image via Serious Eats
Love, and so many guiltless nights of late-night mushroom bacon snacking.
image via My Recipes
Just because your name is Millionaire's Candied Bacon doesn't mean I'm only in it for the money. Our love is built on so much more than that.
image via Cook The Story
I don't care that the fat and sugar content in this recipe is through the roof, I just want it to love me back.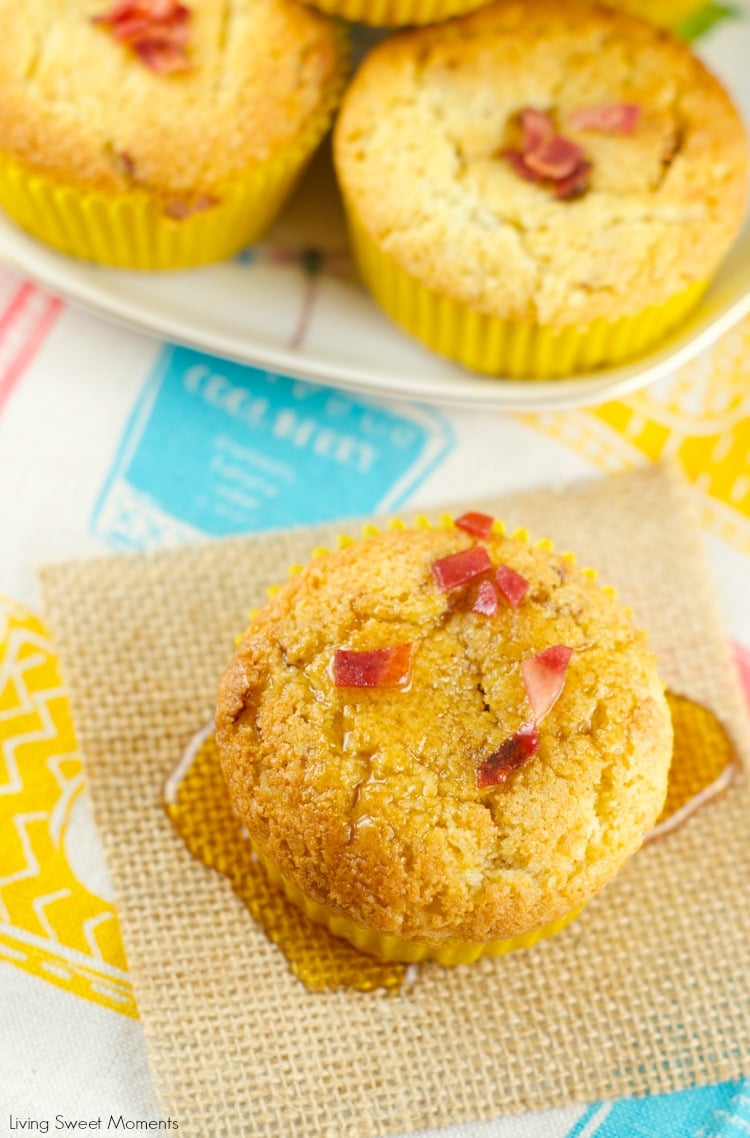 image via Living Sweet Moments
Crazy and a couple pounds heavier, but I'm okay with that.
image via Feel Good Food Blog
Well, where this Mexican grilled corn on the cob is, more like.
image via No Spoon Necessary
Because if you get soggy, you won't be as delicious.
image via Chocolate & Connie
Even if I can only eat two of you at a time, know that I will ALWAYS love you.
image via The Beeroness
So kiss me…
image via Cooking & Beer
It's the way this hot dog tastes, it's my soulmate, it's my friend…
image via BBritnell
And you come to me on a summer breeze, let me gorging with food then you softly leave…
Related Posts: 
Don't forget to keep in touch, foodies!
Sign up for our daily newsletter here!
Have Instagram? Don't forget to follow @HomemadeRecipesOfficial.
Click here to Like Us on Facebook.
Click here to Follow Homemade Recipes on Pinterest