Eating vegan is simple when you've got recipes like this. Feast your eyes on these fifteen unbelievably delicious and easy vegan recipes.
15 Easy Vegan Recipes To Make Your Life Simple
A delicious and wholesome vegan breakfast, lunch and dinner. Sound impossible? If you're used to eating meat and dairy products, then maybe, but for countless others across the world it's a way of life. It's all about knowing what ingredients to buy at the grocery store and how to put them together. That's where we come in. We've got a list of 15 easy vegan recipe for you to enjoy, full of everything you need to get on the no animal diet. Check it all out below and prepare to be amazed.
1. Vegan Garlic Herb Breadsticks
Breadsticks brushed with herbed garlic oil make the perfect vegan snack. Here's the recipe.
2. 2-Ingredient Strawberry Sorbet
No meal is finished without a delicious vegan dessert. Get the recipe here.
3. Creamy Vegan Garlic Pasta with Roasted Tomatoes
Not sure about dinner later? We've got you covered. Click here for the recipe.
4. 

Vegan Mexican Cheese Sauce
A good dipping sauce can make all the difference. Learn how to make it here.
5. Vegan Chocolate Chip Cookies
Because you need to have at least one vegan chocolate chip cookie recipe. Try it here.
6. Homemade Potstickers
Vegetable-filled potstickers with gluten-free wrappers. A simple vegan Asian dish for anytime of the day! Recipe.
7. 10 Minute White Bean Artichoke Basil Toasts
There are a lot of toast recipes out there but this one is quick, healthy and tastes a hundred times better. Check it out here.
8. Spicy Vegan Lentil Cakes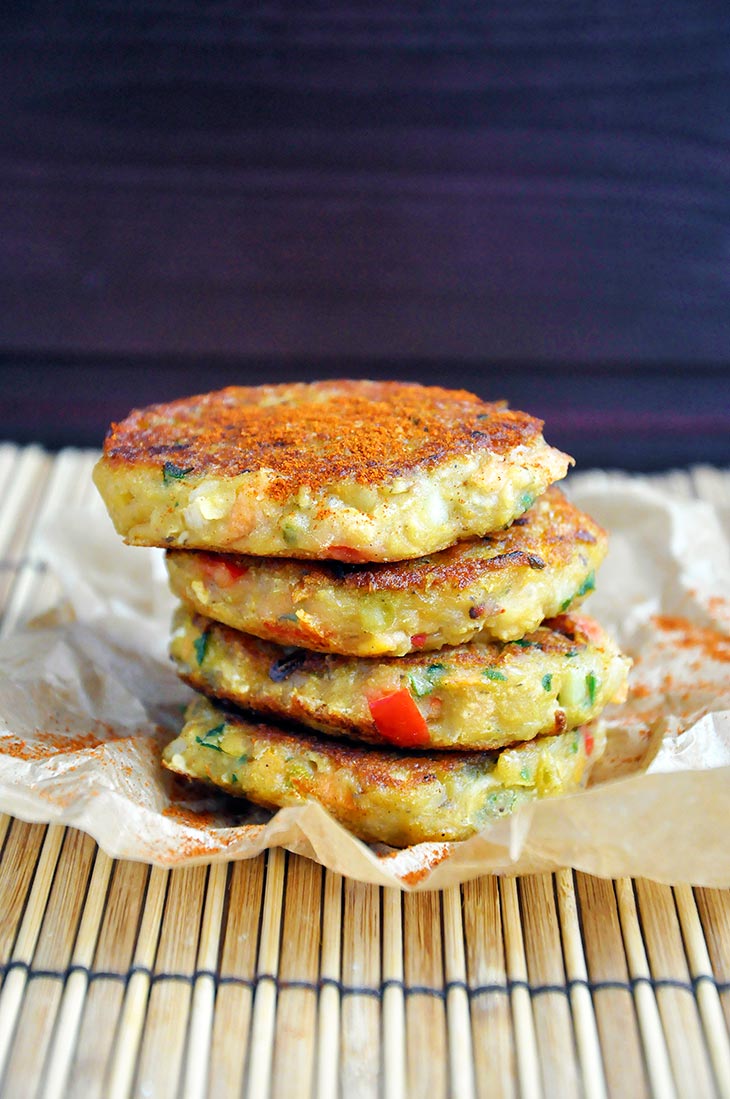 Eating healthy does NOT have to be boring. Read here for the recipe.
9. Vegan Chocolate Hazelnut Donuts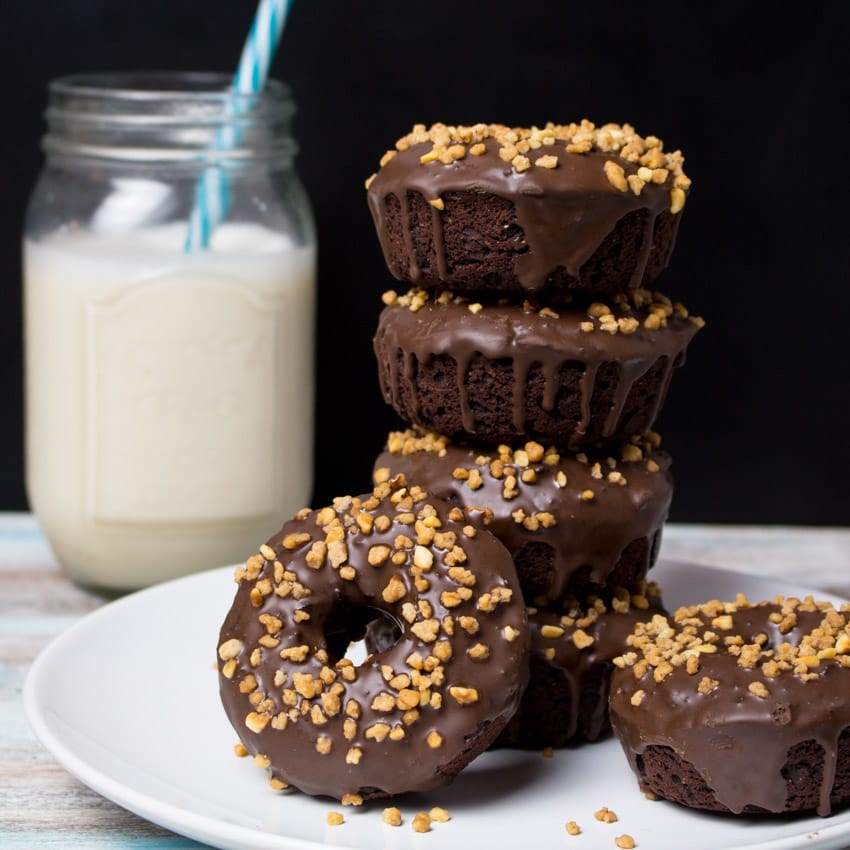 These wonderful chocolate donuts are just too good to be true. Here's the recipe.
10. Chickpea Balls in Marinara Sauce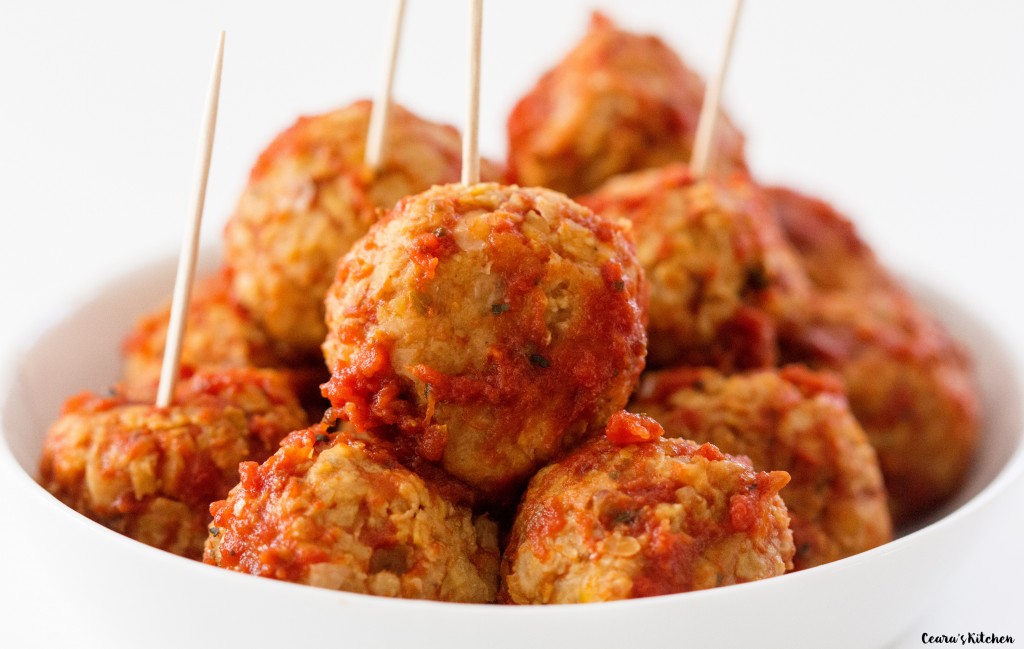 Easy to make chickpea balls in thick and rich vegan marinara sauce. Read the full recipe here.
11. Vegan Lasagna Bites
Cute little lasagna bites to get you going through your day. Full recipe.
12. Cranberry Vanilla Energy Bites
You'll never run out of energy with these yummy, gluten-free, vegan and paleo cranberry vanilla snacks. Check them out here.
13. Crispy Sea Salt & Vinegar Cauliflower "Popcorn"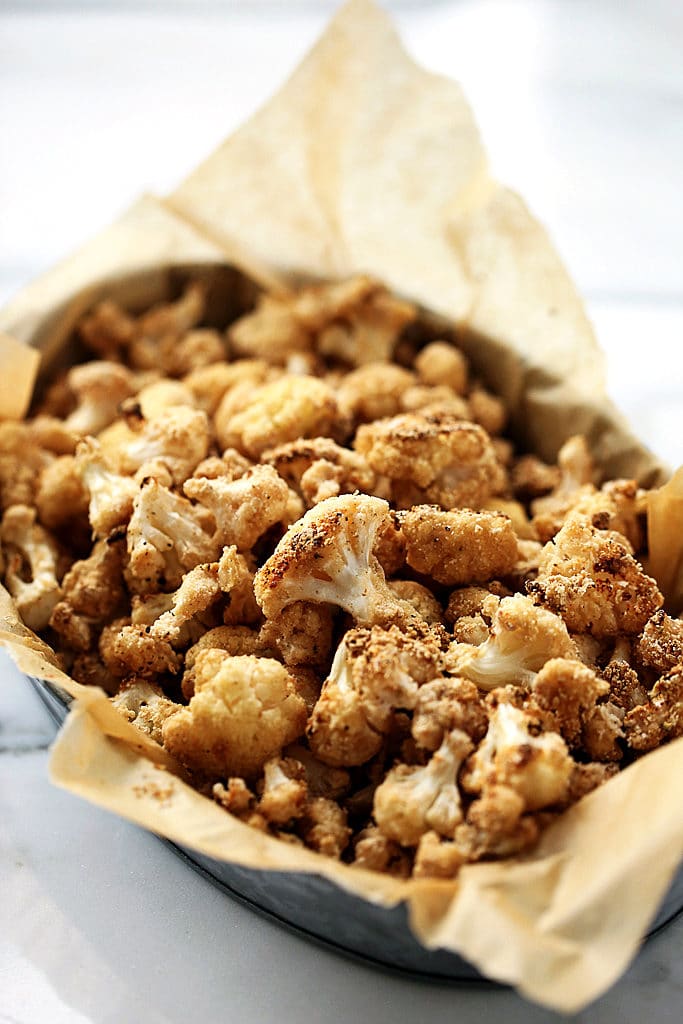 Cauliflower gone wild. Read here.
14. Cinnamon Roasted Sweet Potatoes & Cranberries
A bowl of sweet sweet potatoes. Recipe.
15. Cinnamon Pull Apart Bread
This ain't your mama's bread recipe. It's one of the BEST pull apart bread recipes you'll ever taste. Check it out here.
What do you think of these easy vegan recipes? Which recipe are you planning to try? Share your experience with us in the comment section below.
Related Posts:
Don't forget to keep in touch, foodies!
Sign up for our newsletter here!
Also, make sure to follow us on social media: