Bring out your inner-bartender and amaze your friends, family and guests with these refreshing and patriotic Memorial Day cocktails.
10 Remarkable Memorial Day Cocktails
Aside from honoring those who served in the military, Memorial Day is also a special day for grilling, having a drink and making memories with your friends and family. And because it's such a memorable day, there's no room for boring recipes and lackluster drinks. Everything needs to be amazing, so we've got a nice collection of refreshing Memorial Day cocktails. Pair them with our 16 exciting Memorial Day recipes and you've got a hell of a weekend.
1. Red, White and Blue Vanilla Bean Spritzers
Toss some vodka and fruit together and you've got this patriotic drink. Get the recipe here.
2. Kiwi Lime Mojito
Nothing better to stay cool on Memorial Day than with a mojito. Check it out here.
3. Red, White and Blue Sangria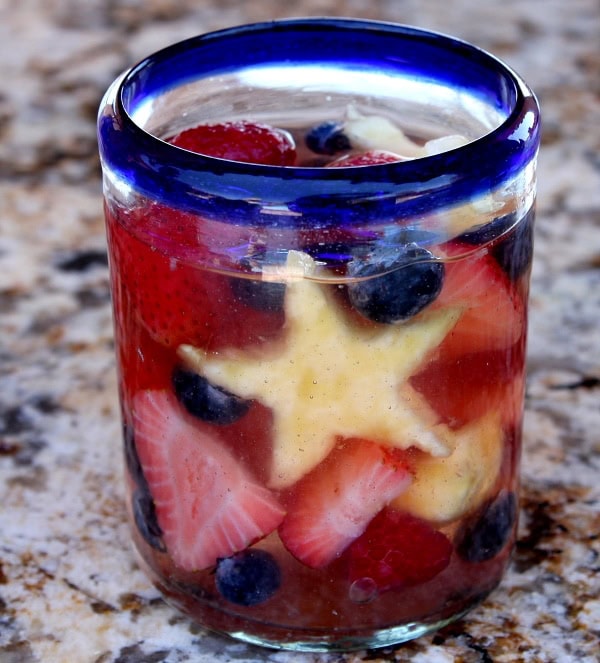 Salute the red, white and blue with these fruity sangria. See how here.
4. Sangria Swirled Frozen Margaritas
You know how you make a cocktail better? By freezing it. Try it here.
5. Sweet Poison Cocktail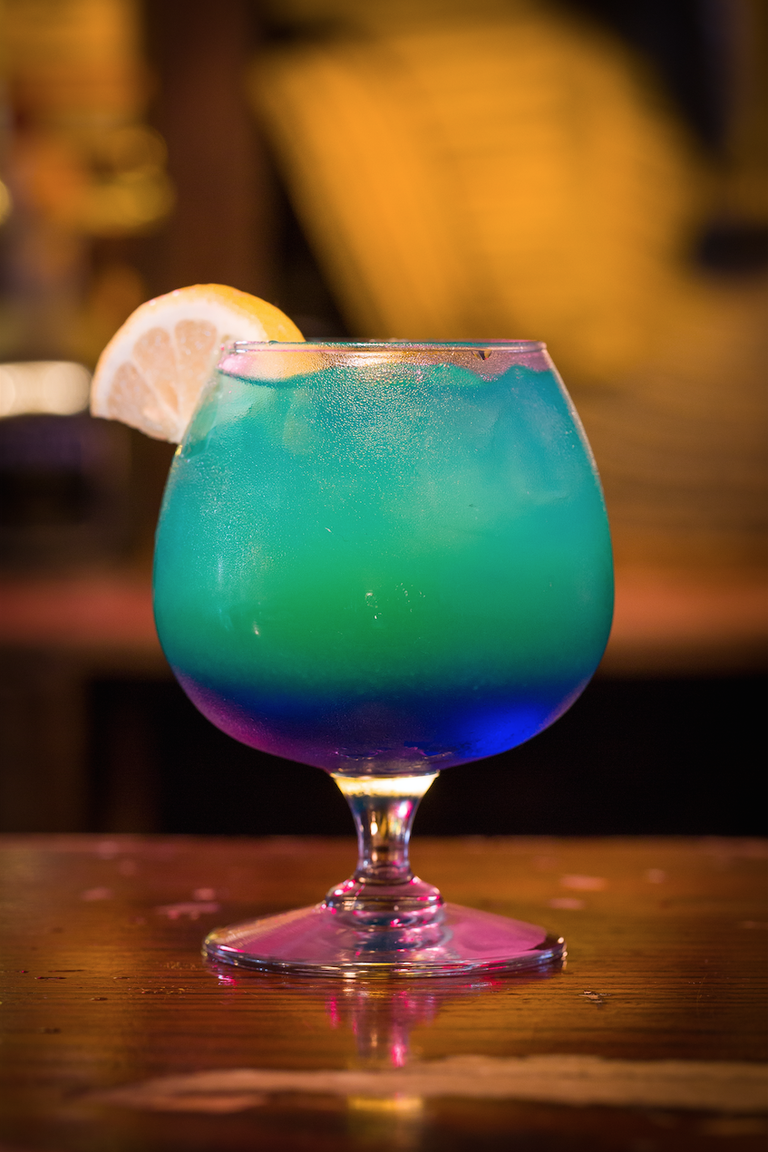 One of New York's Jekyll and Hyde Club's most popular cocktails. Why not give it a try? Amaze your guests. Click here for the recipe.
6. The Red Pom Cocktail
A classy cocktail to make on Memorial Day, Valentine's Day, Mother's Day and anytime of the year. Read here.
7. Lemon Blueberry Vodka Spritzer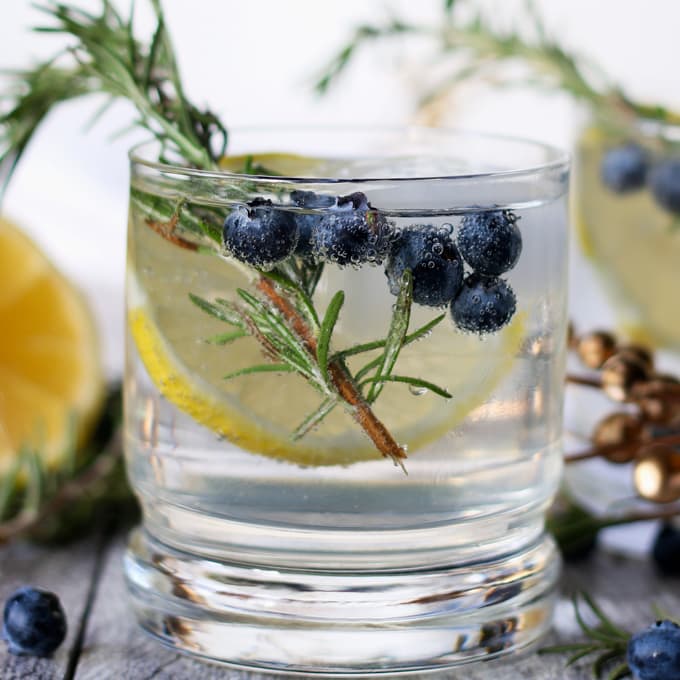 A hassle-free cocktail recipe to keep you cool on Memorial Day. Learn how to make it here.
8. Raspberry Peach Prosecco Punch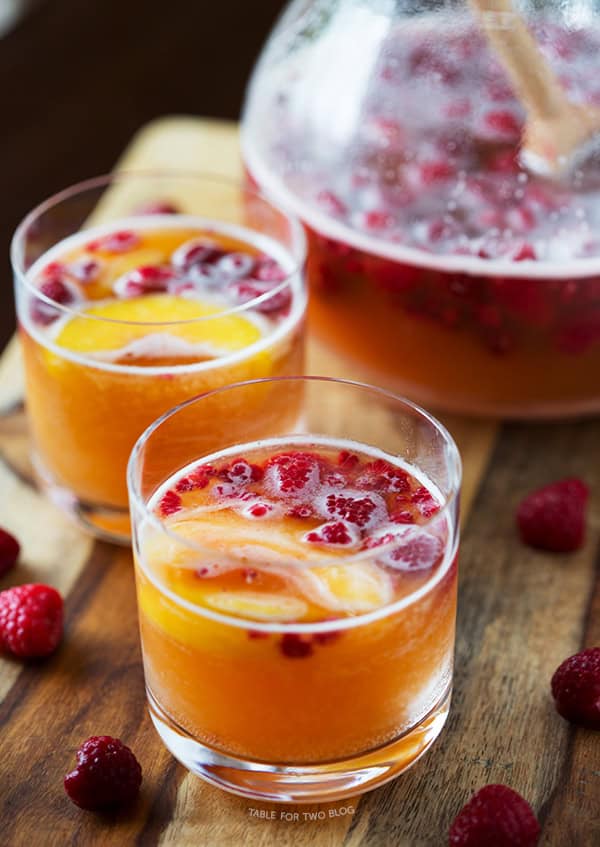 A sweet and captivating drink to keep you cool in the heat. Full recipe.
9. Blueberry Mojito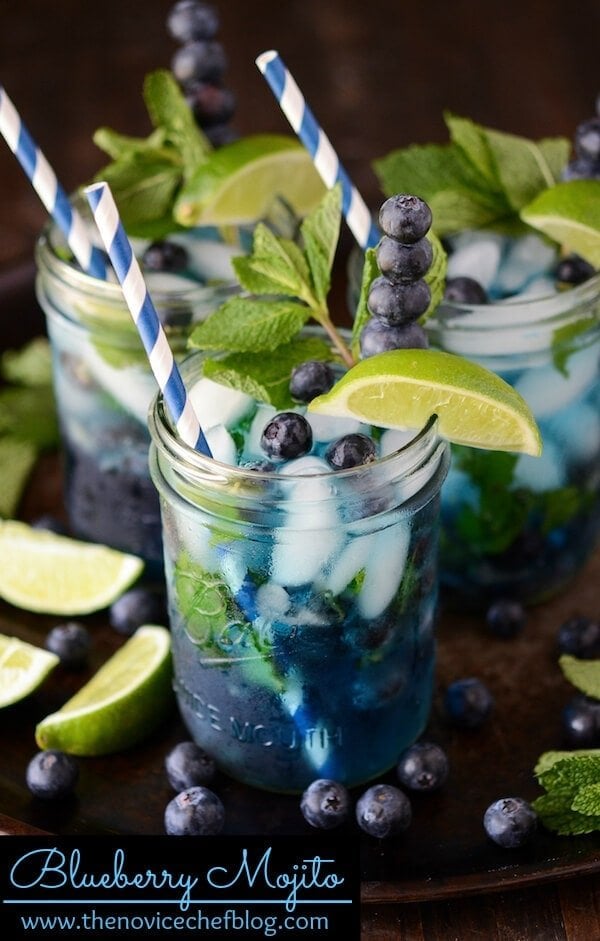 A drink that will blue you away. Grab the recipe here.
10. Red Wine Sangria
The perfect cocktail for all the fruit lovers out there. Click here for the recipe.
What do you think of these Memorial Day cocktails? Which recipe are you planning to try? Share your experience with us in the comment section below.
Related Posts: 
Don't forget to keep in touch, foodies!
Sign up for our newsletter here!
Also, make sure to follow us on social media: