Cherries are one heck of a superfood! More than just a delicious fruit, cherries are packed with powerful antioxidants and a lot of health benefits. They protect you from diabetes, help you sleep better, decrease belly fat and they're also good for the heart. Cherries also make any dish so delightful and enticing in an almost effortless way: in desserts, snacks, dinner meals, drinks and more. Even one cherry is enough to make a simple dish very festive, which makes it perfect for any occasion.
10 Cherry Dessert Recipes To Fall In Love With
We've gathered 10 tempting cherry dessert recipes that are all an absolute must to end a meal!
1. Sweet Cherry Filled Buns
It'll melt in your mouth. Recipe here.
2. Cherry Chocolate Chip Cookies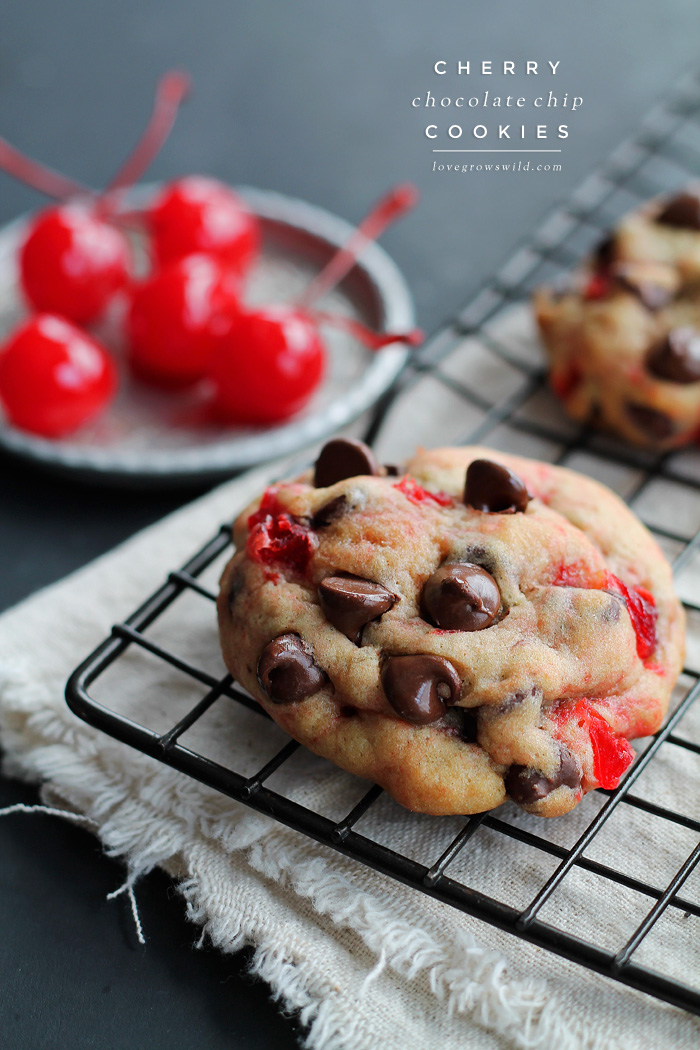 Chocolate chips and cherries come together in this delicious cookie recipe. Recipe.
3. Cherry Coke Cupcakes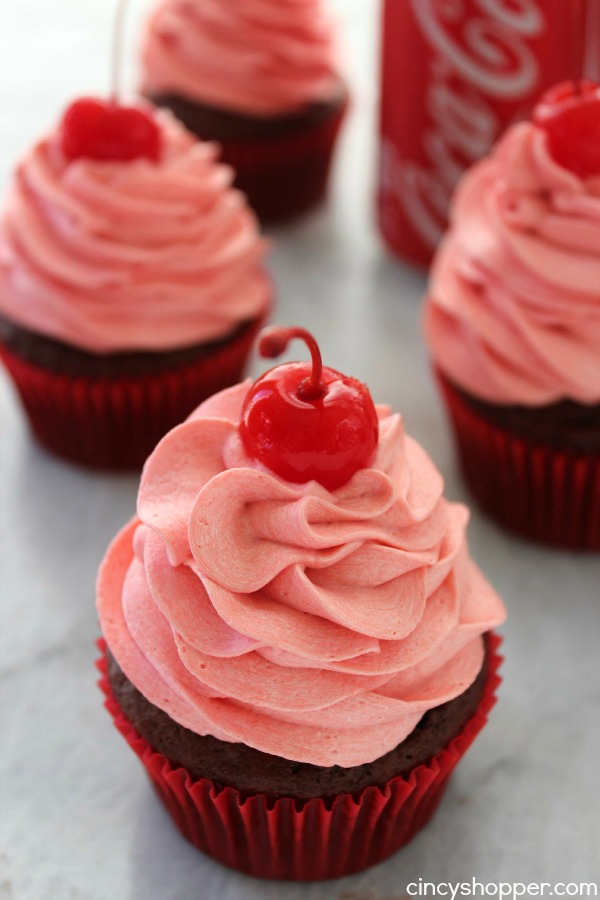 A cherry cupcake with a cherry topping and a cherry on top. Check it out here.
4. Cherry Coconut Smoothie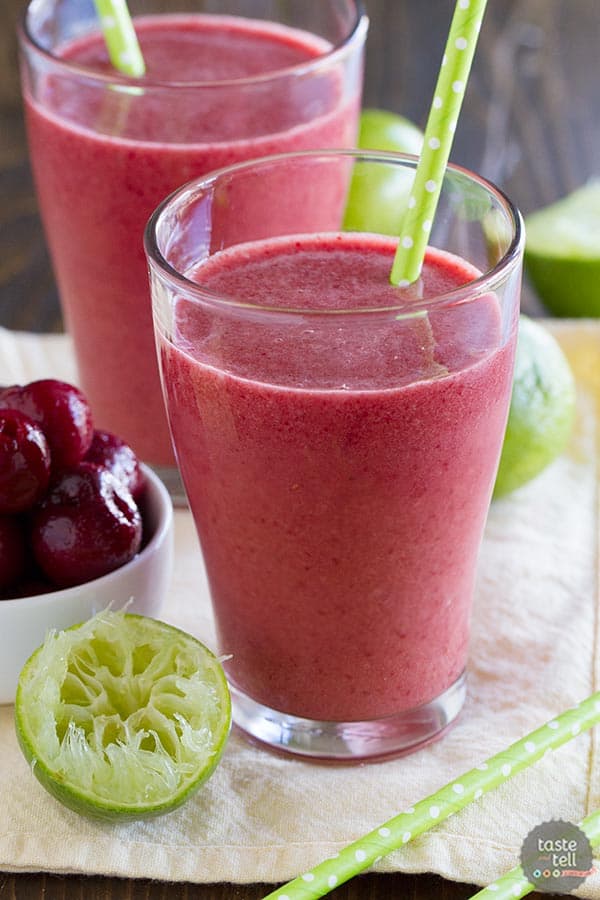 Made of just three ingredients—cherry, coconut water and fresh lime juice—you can have this delicious and refreshing smoothie in no time. With only 115 calories, this is the perfect healthy treat! Full recipe.
5. Cherry Pie Bars
You'll love how cherry pie can transform into these adorable bars, packed with all the flavors of the full thing. Grab the recipe here.
6. Cherry Cheesecake Brownies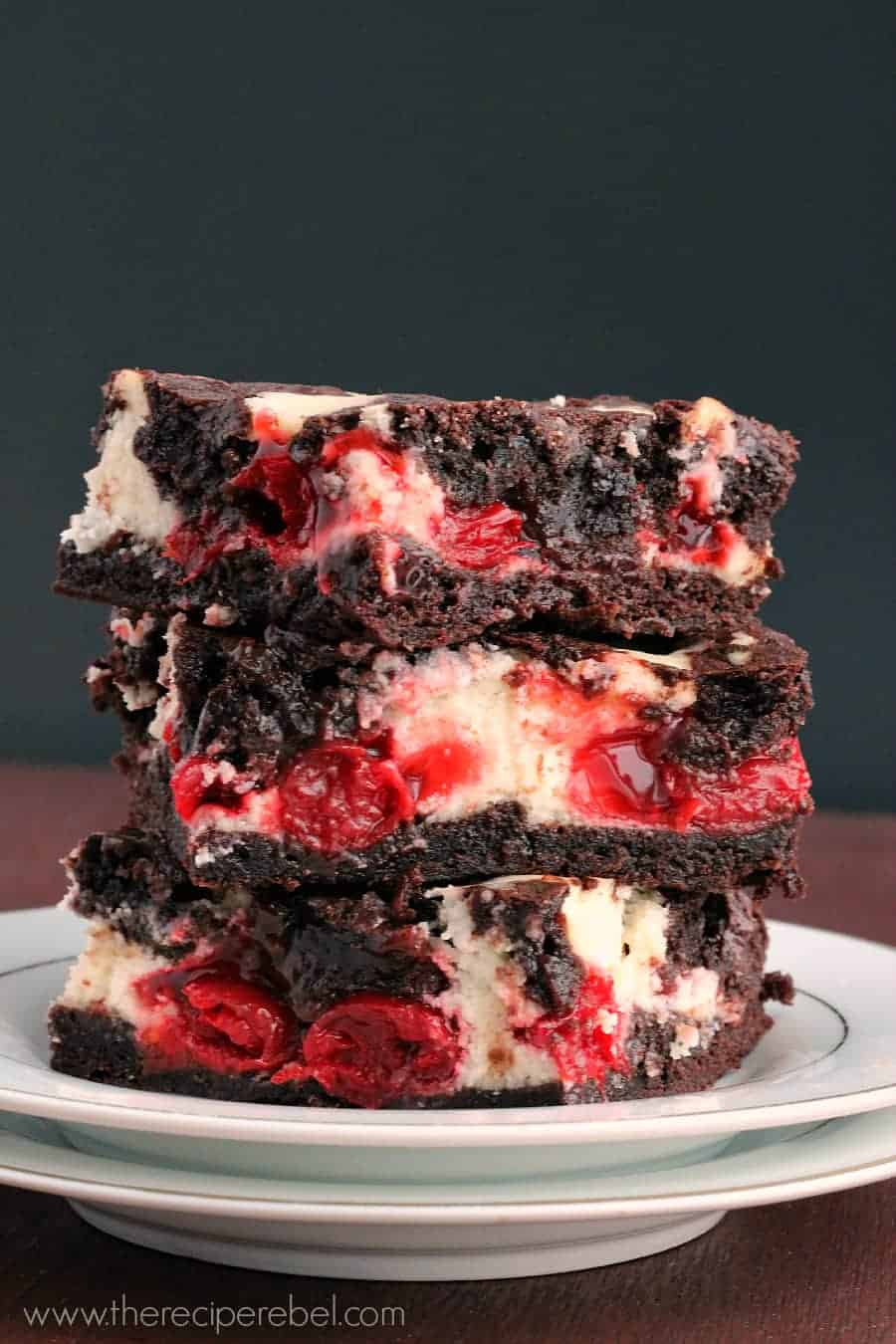 These extremely moist fudgy brownies with creamy cherry cheesecake filling are so divine, yet simple to create. Check it out here.
7. Fresh Cherry Hand Pies
Everyone will love these hand pies, with buttery and flaky puff pastry and a delicious cherry filling. Get the recipe here.
8. Chocolate Covered Cherries
Cherries covered with a fondant mixture and dipped in warm chocolate. It doesn't get easier than this! Recipe.
9. Cherry Fluff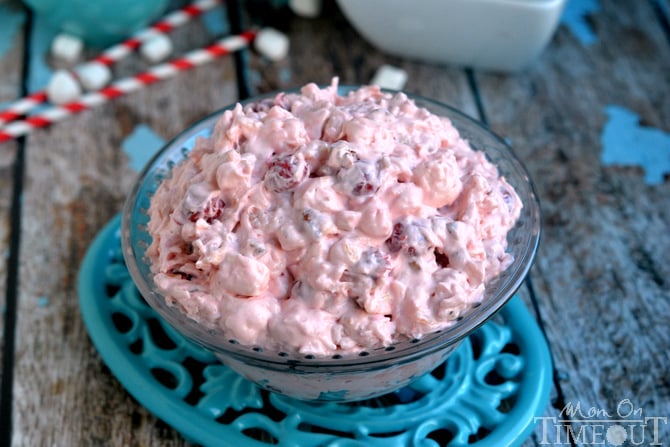 If you're looking for a dessert that doesn't require much time to get together, try this cherry fluff recipe. It's super simple but truly satisfying. Full recipe here.
10. Cherry Dr. Pepper Cake
This cake is full of incredible flavors that will totally melt your heart away. With just five simple ingredients, it's absolutely amazing! Grab the recipe here.
Do you want to learn how to pit cherries without using a cherry pitter? Watch this quick video tutorial!