No matter how bad you feel, these easy dessert recipes will make you get up, dress up, and show up even in the coldest time of the year! Try these delightful desserts and your winter blues will surely fade away!
Easy Dessert Recipes To Beat Your Winter Blues
While some people enjoy the snow and the frosty weather, there are few who may be suffering from Seasonal Affective Disorder (SAD), a mood disorder which is also known as the winter blues. And what makes a person happier than a vast serving of mouthwatering and gratifying desserts on the table? Desserts come in all shapes, sizes, and forms that are sure to awaken your soul and show you the brighter side of the winter season. Let me help you beat the winter blues with these easy dessert recipes. No fuss, no stress, no winter blues. Just delectable and easy-to-prepare desserts!
1. Slow Cooker Chocolate Turtle Bread Pudding
Can you even handle all the rich chocolate and caramel sauce dripping on the sides? Intense, right? This chocolate turtle bread pudding is slow cooked to perfection, which means it's a decadent and no-fuss dessert recipe. This chocolate madness is definitely everything! When you're sad and gloomy, this yummy treat will make you happy!
2. Apple Pie Bites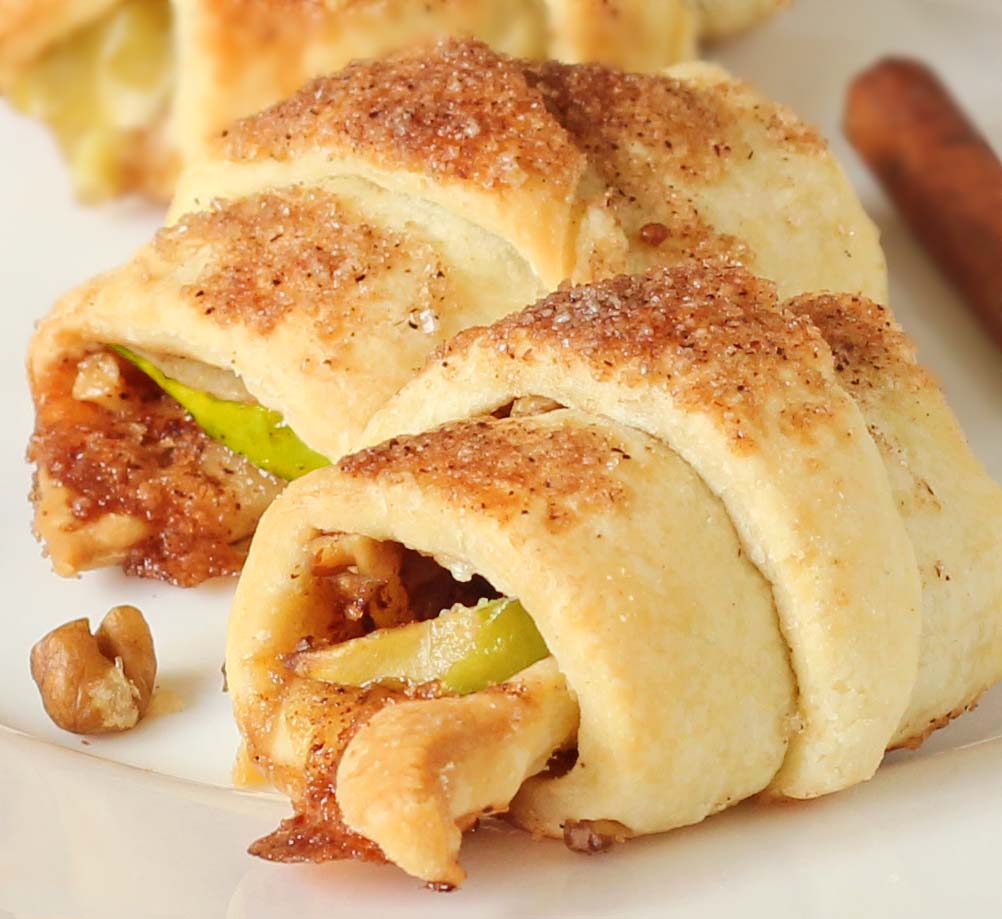 An apple pie a day will keep your sorrow away! That's exactly what these delicious apple pie bites will do for you. Don't keep your sweet tooth waiting! These are easy to make with just apples, pecans, butter, sugar, cinnamon, and crescent rolls. Make a batch of these babies and share the goodness with your family.
3. One-Minute Chocolate Peanut Butter Mug Cake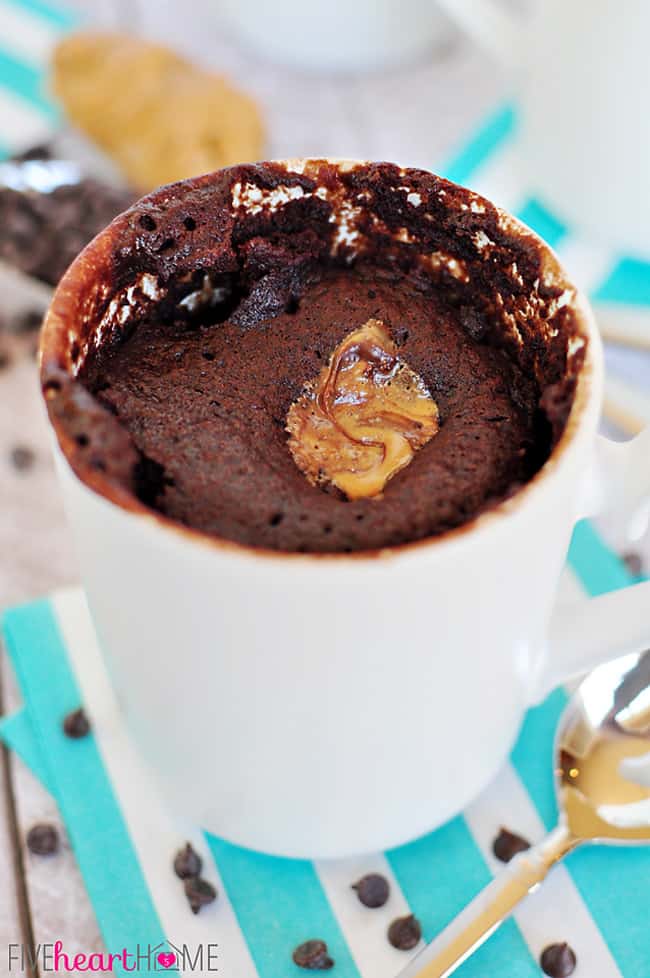 You're about to discover the quickest and the richest cake you could ever taste! This recipe surprised me with its one-minute baking time. With easy-to-find ingredients and a short waiting time, you will have a perfect mug cake with a rich chocolate flavor.
Surprise your sweetheart with homemade Chocolate Blackberry Cheesecake Trifles on #ValentinesDay! #TrumpInaugurationhttps://t.co/BOE3WRJuRV pic.twitter.com/XQWeSAeu3B

— Homemade Recipes (@BestHomeRecipes) January 20, 2017
4. Baked Honeycrisp Apple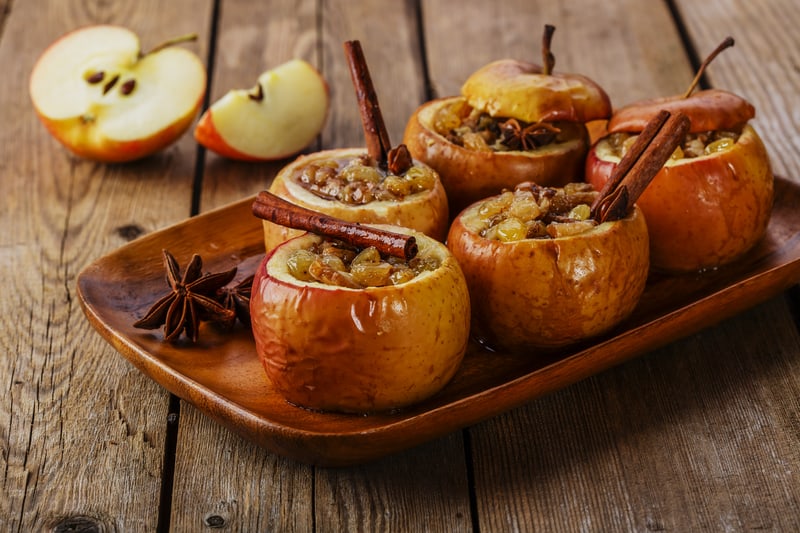 When life gives you apples, grab an apron and bake a batch of these sweet and delightful treats. These baked Honeycrisp apples have great flavors from dried cranberries, caramel sauce, butter, and cinnamon. Such beautiful flavors of fall. A scoop of vanilla ice cream will make them more delightful!
5. Blueberry Cheesecake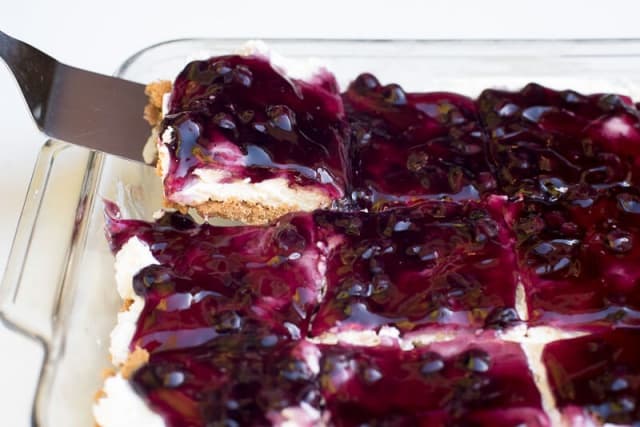 This decadent blueberry cheesecake starts with a layer of graham cracker crust, then a nice and thick layer of cheesecake mixture, and finished off with a lip-smacking, sweet tooth-satiating blueberry pie filling. Yumm!
6. Bailey's Chocolate Mousse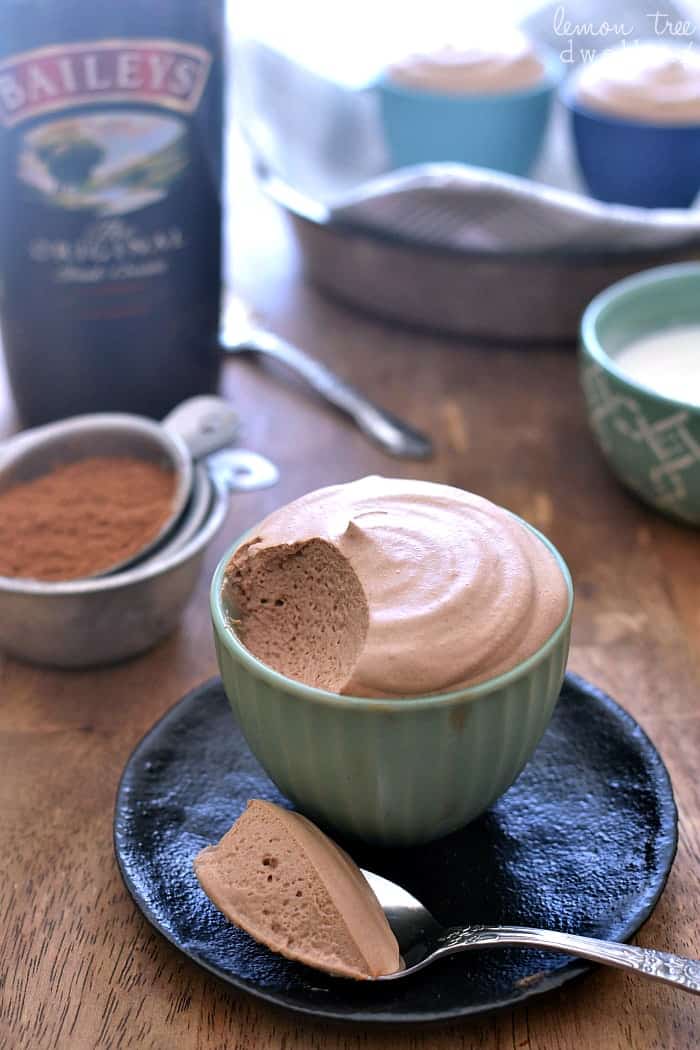 If you're into light dessert with a pillowy texture, then I'm certain you'll love a scoop of this heavenly mousse made with chocolate and Baileys Irish Cream. In 15 minutes, you can already enjoy a divine dessert to beat your winter blues.
7. Mini Cheesecake Cupcakes
These lovely cheesecakes remind me of those treats we used to make for our school bake sale. How I wish strawberries are cheaper in my hometown. These mini cheesecake cupcakes are easy to make yet stunning and beautiful!
8. Brown Butter Chocolate Chip Cookie Skillet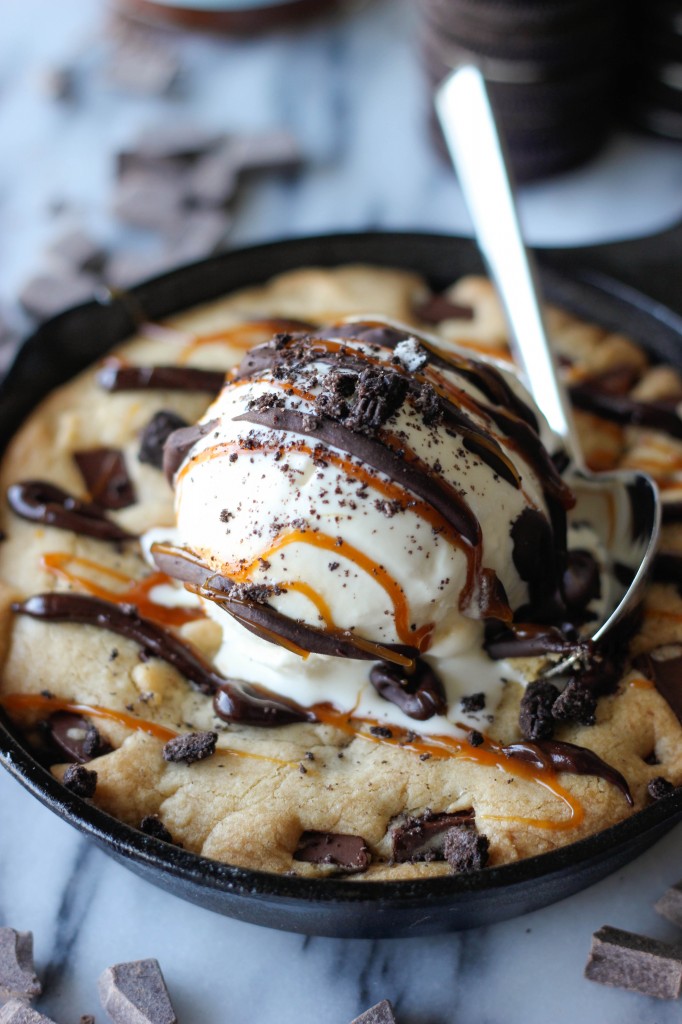 This pizookie dish is such a breathtaking object of beauty. I can't even utter words but let me tell you this, in case you have no idea, this mind-blowing dessert is ready in the table in just 30 minutes!
9. Cinnamon Cream Cheese Roll-Ups
These sugary cinnamon cream cheese roll-ups are great treats for breakfast or for an afternoon delight. These also pair well with a cup of coffee or tea. But I prefer these roll-ups as desserts. They're sweet enough to end any meal any day!
10. Upside Down Winter Citrus Cake
Cuddling up with your loved ones will be more fun and satisfying when you share this gorgeous and vibrant upside down winter citrus cake. It's such an easy recipe yet a festive dessert to enjoy during the winter season.
11. Chocolate Cake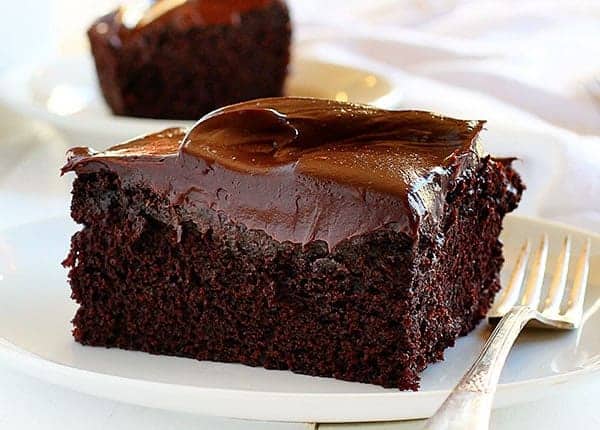 To all chocolate lovers out there, this recipe is for you! It's pure chocolate goodness in both cake and frosting. A slice can boost your mood during the chilly days.
12. Slow Cooker Pumpkin Dump Cake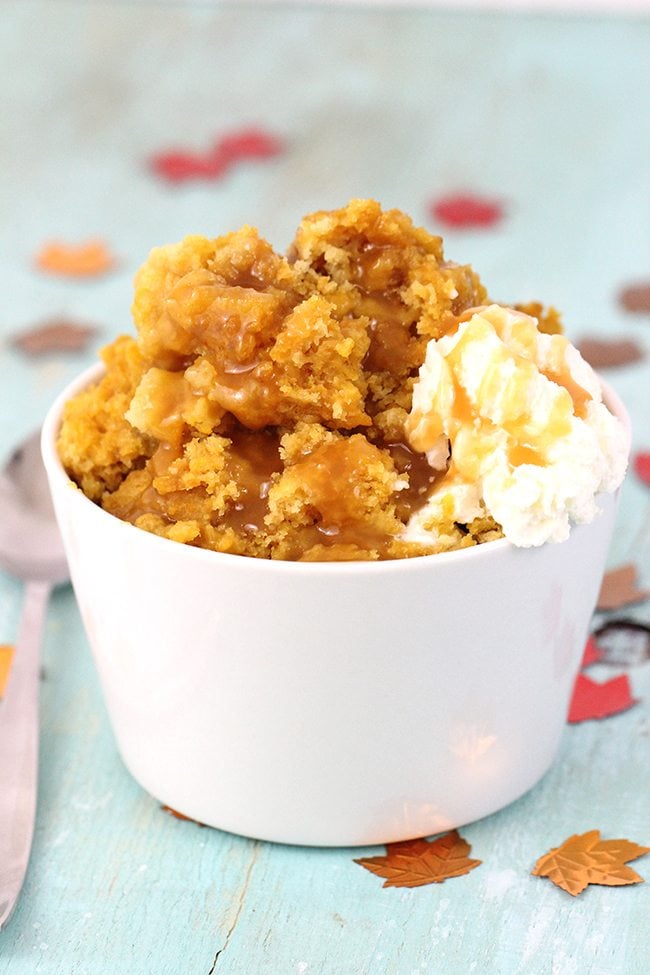 If you can't get away with pumpkin and other fall delights, then this is the perfect dessert for your cravings. It's a simple dump cake recipe chock-full with sweet pumpkin flavor. It's moist and fluffy and made even better with a drizzle of caramel sauce.
13. Peach Slab Pie
If you're expecting some guests to come over your house, this good-looking slab pie is the best treat! Each slice is oozing with sweet and aromatic peach filling. With this delicious dessert, serving a crowd is now just a piece of cake!
Craving for more dessert recipes? Watch this video from Tasty and learn four easy dessert recipes, all uses only three ingredients:
I hope these easy dessert recipes help you lift your spirits and ease your winter blues. Whipping up desserts have never been this easy and quick. These aren't just sweets but satisfying treats with pure indulgence. Don't let the winter blues beat you. Bake up some of these easy desserts and let that SADness fades away!
Which easy dessert recipes are you planning to try? Share your experience with us in the comments section below.
Up Next: 15 Thanksgiving Sweet Potato Recipes
Don't forget to keep in touch, foodies!

Also, make sure to follow us on Facebook, Instagram, Pinterest, and Twitter!
Editor's Note – This post was originally published in January 2017 and has been updated for quality and relevancy.