Celebrate National Pi Day with any of these delicious homemade raspberry pie recipes. These recipes are easy enough to whip up every day!
Yummy Raspberry Pie Recipes For The Smartest People
Every March 14th people around the United States observe Pi Day, it's a celebration of the mathematical constant known as π or ~3.14. While most universities and especially those in the math field tend to commemorate the day, the rest of the country pays homage by digging into some good old pie. If you're a math geek or just someone who loves a delicious pie, take part of the festivities on Pi Day by preparing any of these easy and delightful raspberry pie recipes.
1. Dark Chocolate Raspberry Pie Bars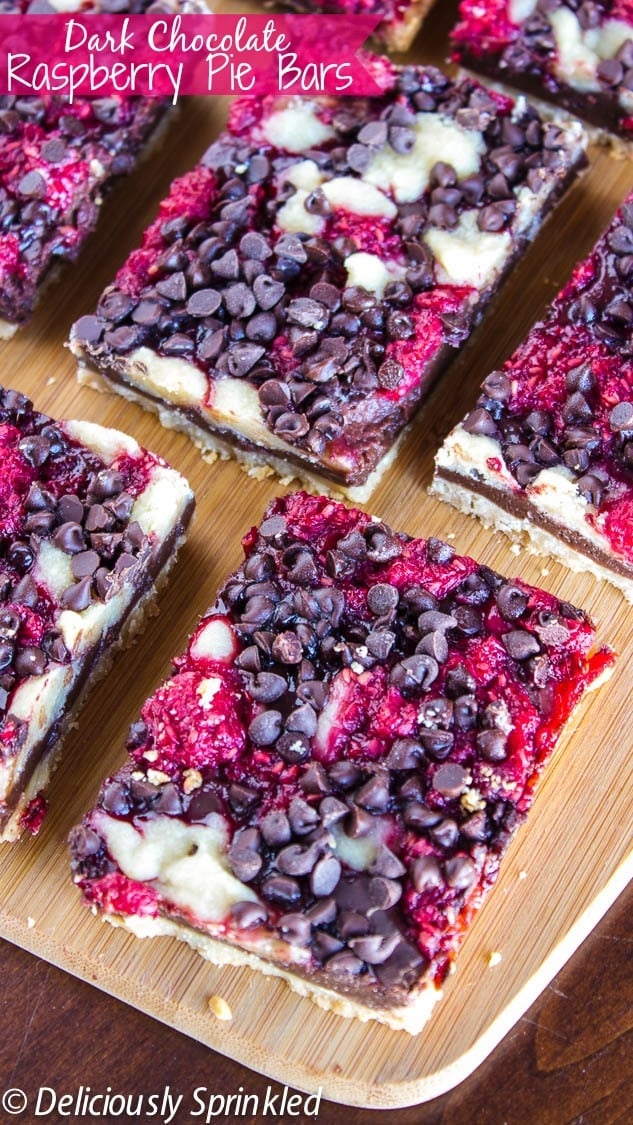 Make your typical raspberry pie more tempting with the help of dark and semi-sweet chocolate chips. These raspberry pie bars are so good you will never look for any other raspberry pie recipe.
2. No Bake Frozen Raspberry Pie
Summer is almost here and the best way to handle the heat is to enjoy a refreshing treat like this heavenly frozen raspberry pie. This frozen treat will make you enjoy the Pi Day.
3. Raspberry Pie Bars
You'll love this raspberry pie, especially the plump raspberries on top. Every bite is bursting with sweet, juicy, and fresh raspberry flavor that will keep you coming back for more.
4. Gluten-Free Vegan Raspberry Hand Pies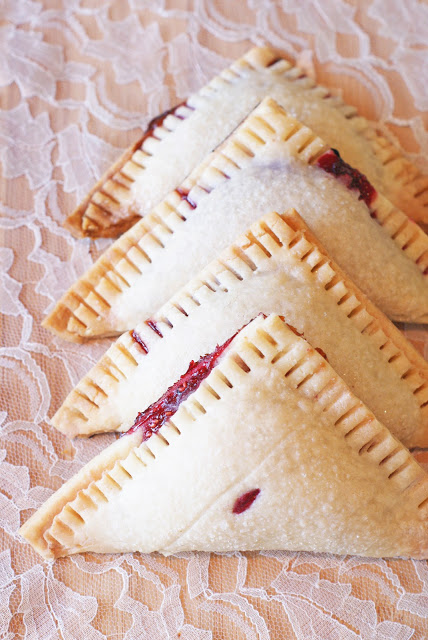 Enjoy these guilt-free raspberry pies everywhere you go. These are handy treats to keep with you as you celebrate the Pi Day with your family and friends.
5. Raspberry Banana Pie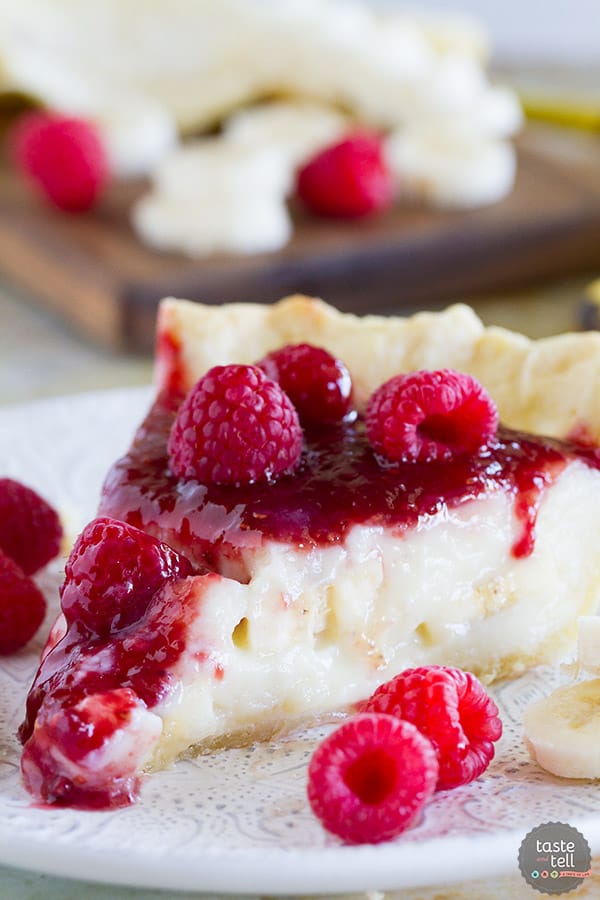 When sweet raspberry meets banana cream pie, the result is a delightful and mouthwatering raspberry banana pie to win everyone's heart on Pi Day. This pie is creamy with a rich and indulgent banana cream pie filling.
6. Raspberry Meringue Pie
Raspberry curd filling gives a regular meringue pie a delectable twist. This raspberry meringue pie is also dairy-free and low in carbs so you won't mind eating two or three slices.
7. Dark Chocolate Raspberry Pie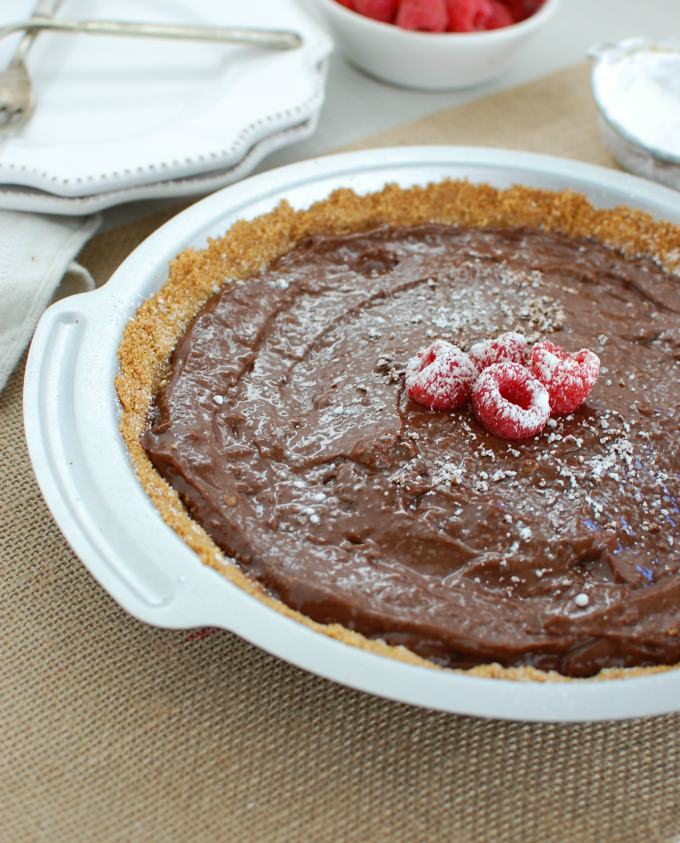 This dark chocolate raspberry pie is a mixture of rich dark chocolate pudding and heavenly raspberry puree. The two give this pie a bittersweet flavor which is sure to be a big hit on Pi Day and even any time of the year.
8. Fresh Raspberry Yogurt Pie
When you want something refreshing and delightful to celebrate Pi Day, this fresh raspberry yogurt pie will save the day! This recipe requires a few simple ingredients and it's also very easy to prepare.
Serve up some irresistible White Chocolate and Mascarpone Berry Tart goodness this #ValentinesDay! Here's how: https://t.co/xasDBwMYMc pic.twitter.com/H5B5dzP6dd

— Homemade Recipes (@BestHomeRecipes) February 8, 2017
9. Black Raspberry Pie
Black raspberries are rich in antioxidants. Aside from their health benefits, they also are a great flavor for a delicious pie. This black raspberry pie is heaven in every way. You might want to try this recipe on National Pi Day!
Watch this video from Rosanna Pansino and learn how to make a chocolate Oreo mousse pie perfect for National Pi Day:

There you have it, folks! A list of 9 easy raspberry pie recipes anyone can concoct on National Pi Day. These recipes are all packed with sweet and juicy raspberry goodness and are so quick and easy to make. They don't require too many ingredients, but the flavors are good enough to impress!
Which of these easy raspberry pie recipes are you planning to try on Pi Day? Let us know in the comments section below! If you love these raspberry pie recipes, you might also love this Raspberry Cheesecake Brownies Recipe.
Don't forget to keep in touch, foodies!
Also, make sure to follow us on Facebook, Instagram, Pinterest, and Twitter!
Editor's Note – This post was originally published in March 2016 and has been updated for quality and relevancy.