Enthrall your taste buds with these amazing homemade mac and cheese recipes. These, indeed, are the best recipes to try making your favorite comfort food with!
When we think of comfort food, a plate of macaroni and cheese is one the first dishes that comes to mind. This kind of food gives us pleasure and make us feel better. Though comfort food might destroy your healthy eating plans, you still choose to enjoy at least a bowl every week. I can't blame you because I do the same! Macaroni and cheese is the easiest comfort meal anyone can prepare at home. You can cook mac and cheese in as quick as 30 minutes, or less! And now that the weather's still chilly, it makes it the perfect time to whip up some homemade mac and cheese.
Must-Try Homemade Mac And Cheese Recipes!
Mac and cheese is simply the perfect comfort food to savor any time of the day. Easy, hearty, and super cheesy! Enjoying a bowl of mac and cheese also brings us back to our childhood days. It's been so long since I've had a mac and cheese meal. This inspires me to look for more mac and cheese recipes. I had to keep my cravings in check while I finished this list and now I can't wait to take my pick and try a delicious mac and cheese recipe!
I can feel you're thrilled to try these ideas. So, I'm going to let you move on to this collection of homemade mac and cheese recipes. Enjoy!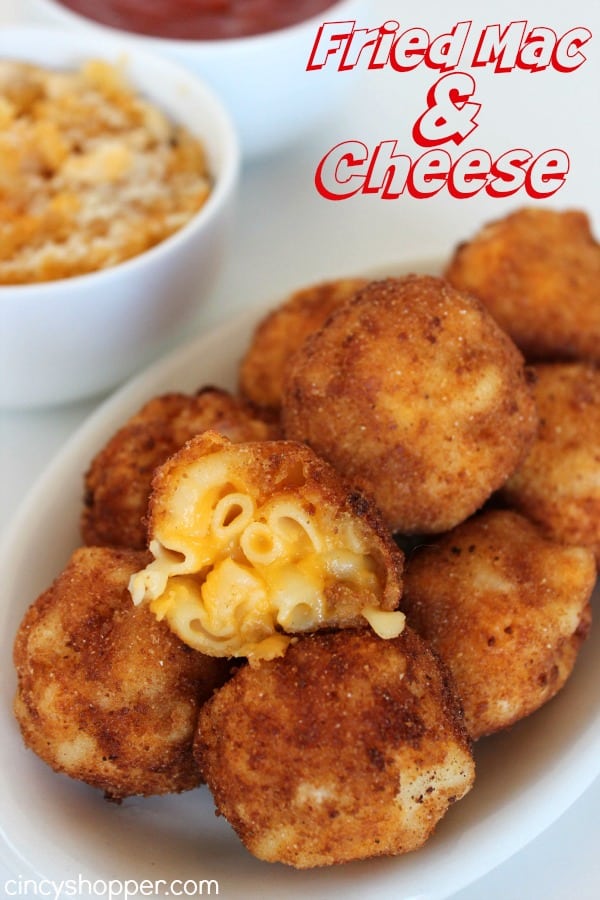 This list is a collection of homemade mac and cheese recipes that are sure to impress. You're bound to see unique yet easy ways to serve mac and cheese to your family and guests.
This homemade mac and cheese recipe is scrumptious beyond compare. It's super easy to prepare at home and will turn out just as delicious as the ones served in restaurants!
How convenient it would be to cook all meals in a mug! This homemade mac and cheese recipe is such a hero especially to people who are too lazy or busy to cook their meals on a stove.
When you're in a pinch and looking for a genius recipe to save dinner, try this easy baked mac and cheese recipe! It's a great dish to feed the whole family and put a smile on their faces.
Nothing can make a classic mac and cheese ultimately more flavorful than jalapeno and bacon. You must try this recipe! The flavor got even better and more magnificent!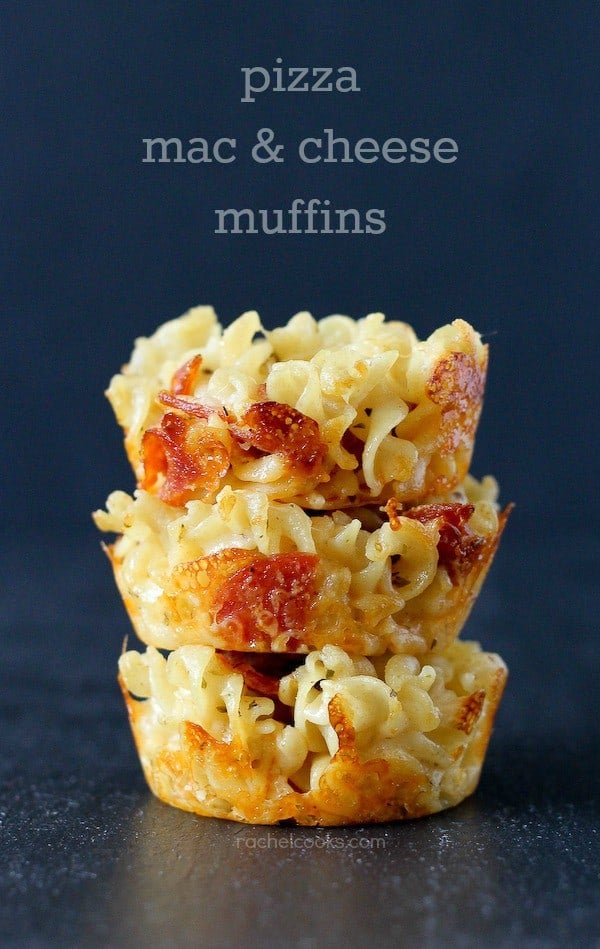 Don't just stick with your classic mac and cheese recipe. Learn how to enjoy this hearty meal as a taco, pizza, pie, muffin, and more! Get these genius tricks from this list!
Looking for crowd-pleaser recipes that are sure-fire satisfying yet still super easy to put together? Here are 21 upgraded mac and cheese recipes to soothe your cravings.
Have you ever tried a spicy mac and cheese? How about adding bacon or butternut squash, and peas to your macaroni and cheese? If you haven't tried these yet, take a look at these roundup recipes and make your family the happiest.
This collection includes an awesome generator loaded with ideas to mix and match flavors for the best macaroni and cheese you will ever taste. Time to take your pick!
Creamy Sweet Potato and Halloumi Pasta! #cheese #foodie #recipe https://t.co/M5MxuaWy4I pic.twitter.com/AqonAPuWOn

— Homemade Recipes (@BestHomeRecipes) January 7, 2017
After trying this recipe, you will never cook macaroni and cheese the same way again. It's an easy recipe but impressively tasty and cheesy. Try this out for dinner tonight and make your family beg for more!
Can't get enough of these homemade mac and cheese recipes? Watch this video from The Domestic Geek to learn more:

Did you all enjoy these genuinely satisfying homemade mac and cheese recipes? I hope you did! They're all easy and quick to cook and serve, you'll have more time to spend with your family rather than working in the kitchen. Mac and cheese is not only comforting, it's also extremely easy to throw together! These recipes will elevate your mac and cheese experience to a whole new level! I'm positive you'll love this list and will be able to find your favorite!
What do you think of these homemade mac and cheese recipes? Which recipes are you planning to try and share with your friends? Share your experience with me in the comments section below. You might also love these 11 30-Minute Pasta Recipes For Busy Nights!
Don't forget to keep in touch, foodies!
Sign up for our newsletter here!
Also, make sure to follow us on social media too: