Whatever diet you're on, you're allowed to have yourself a merry little (healthy) Christmas! For this list, I've gathered the best diabetic Christmas cookie recipes for those who have to cut back (or say no) to sugar. But if you think you have to set aside a special spot for these diabetic Christmas cookie recipes, think again! No such division is necessary! People of all ages and diets will enjoy these treats!
Delicious Diabetic Christmas Cookie Recipes You'll Love
I always make sure healthy options are present during a Christmas feast. For Christmas menus with a lot of different kinds of meat, greener dishes should be there for a proper balance. Now that we're talking desserts and treats, I have some great sugar-free and low-sugar diabetic Christmas cookie recipes for you!
We have to remember sugar is not the only thing diabetics should be wary of. If you're diabetic, cholesterol and fat levels are monitored too. Because cookie recipes inevitably include a lot of oil and saturated fat, I've seen to it that these diabetic Christmas cookie recipes are low in fat and gluten-free as well! We're not leaving anyone out this Christmas!
1. Sugar-Free Gluten-Free Christmas Cookies
Sugar-free and gluten-free! Normally, one is enough, but these cookies give you everything you need to enjoy a healthy Christmas cookie without the guilt and regret!
2. Sugar-Free White Christmas
White is not the color of sugar! Enjoy the taste of White Christmas with these amazing tricks and twists to create a sugar-free alternative!
3. Sugar-Free Red Velvet Crinkle Cookies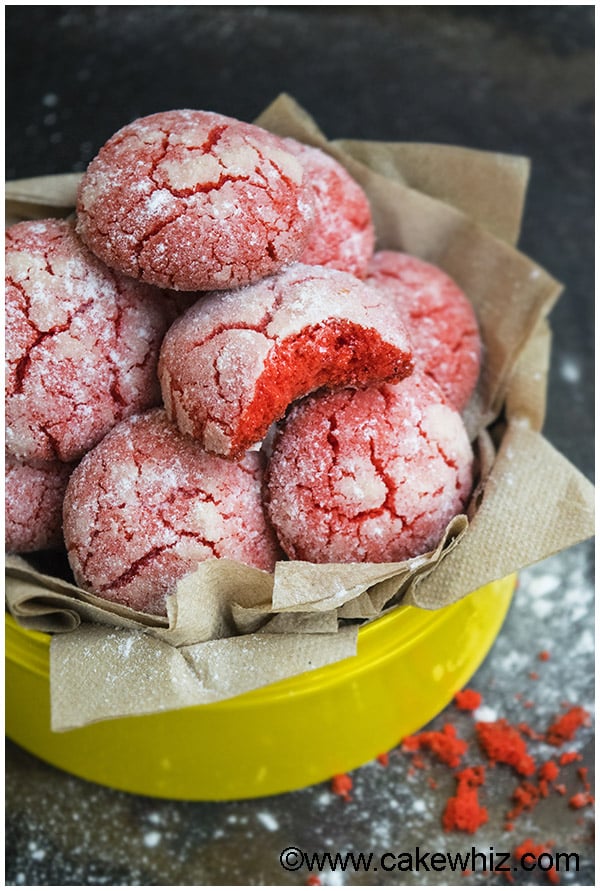 Who would've thought combining two types of sweet treats means less sugar? Of all the diabetic Christmas cookie recipes I know, this one really blows me away! Red velvet crinkles made into a cookie, minus the sugar!
4. Snickerdoodle Creme Cookies
Snickerdoodles are typically heavy on oil, butter, and sugar. But this healthy version will knock your Christmas socks off!
5. Healthy Sugar Cookies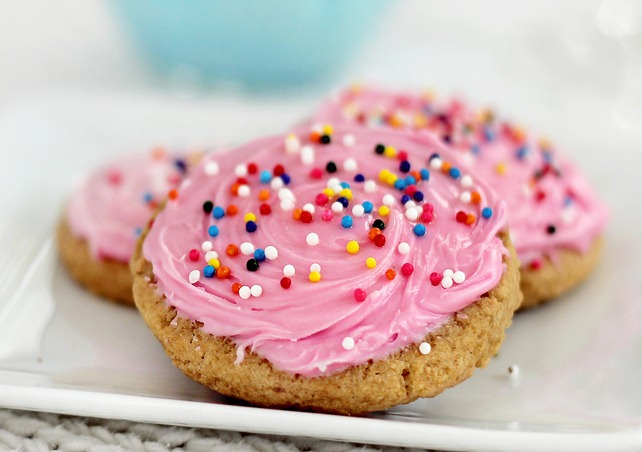 Sugar cookie for the diabetic? I know it sounds crazy, but the key is finding a sugar substitute! This whole-grain recipe significantly lowers the sugar count in every bite!
6. Low-Carb Almond Crescent Cookies
Healthy and creative are two adjectives I like being associated with dessert. Not only are these almond crescent cookies low on carbs, they're also sugar-free!
7. Sugar-Free Gingerbread Cookies
This year, the Gingerbread Man has decided to go on a healthy diet too! Diabetic Christmas cookie recipes will take on a new meaning after you follow this sugar-free, low-carb, and Paleo-friendly cookie recipe! Who can say no to these?
8. Healthy Chocolate Chip Banana Bread Zucchini Oatmeal Cookies
Zucchini in a cookie? We might as well have a salad, says the skeptic. Christmas is all about moderation as much as it is about having fun! Plus, with this ingenious guide, you won't have to worry about your dessert tasting like veggies!
9. Healthy Soft Sugar Cookies
The added bonus of this recipe? It's also dairy-free and vegan! So, how in the world are the cookies able to maintain their shape? If we're talking science, this recipe is what you would call an innovation.
10. Raw Vegan Almond Cranberry Christmas Cookies
No, sushi is not the only thing eaten raw. Cookies, too! Especially when they're cut out in decorative Christmas shapes! This recipe is a feast even for the diabetic!
11. Cranberry Pistachio Biscotti
Biscotti is basically a cookie that's already more healthy. It retains the structure and texture minus the very harmful ingredients. Spruce up your biscotti for Christmas with some pistachios and cranberry!
12. Double Chocolate Chip Cookies
A diabetic can have the classic chocolate chip cookie—or more! To achieve such a "risky" feat, this recipe uses less sugar and more sugar substitutes!
13. Sugar-Free Swirl Cookies
A list of diabetic Christmas cookie recipes wouldn't really be for Christmas if we didn't have some red and green swirl cookies! I know what you're thinking: those swirls are actually colored sugar that is a big no-no for the diabetic! But wait 'til you try this recipe!
14. Spiced Pumpkin Chip Cookies
Remnants of seasons past continue to enrich our Christmas celebration. But these remnants can also be transformed into a healthy recipe too! You won't have to worry about your blood sugar with these spiced pumpkin chip cookies!
15. Strawberry Rhubarb Thumbprint Cookie Recipe
Berries and nuts abound during the holidays, so it's only fair that even the diabetic gets to have some! Follow this inventive guide to satisfy your holiday cravings!
16. Low-Sugar Sugar Cookies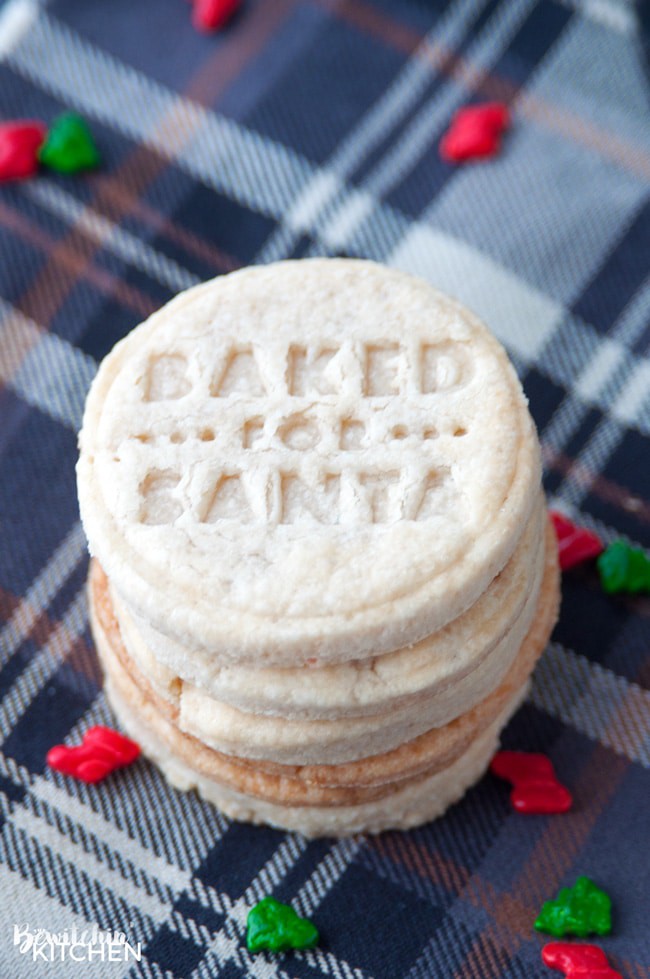 This kind of irony seems to be present more often in lists of diabetic Christmas cookie recipes. But that's because it's 2016 and culinary inventions are more inspired than ever! Has anyone ever asked Santa about his dietary restrictions? Leave these low-sugar cookies for him and save some for your diabetic loved one!
Watch this video from Simple Cooking Recipe How To Cook Easy Food Recipes for more diabetic Christmas cookie recipes:
You won't have to worry about spending more Christmas days with your loved ones when you're assured you're eating right! Holidays don't have to alter your diet. Make the holidays work for your lifestyle! Following these diabetic Christmas cookie recipes can be the gift you give your family. Why don't you give some healthy and nutritious love this Christmas day!
Want more diabetic Christmas cookie recipes? Apply the tricks and variations you've learned from this list to these 14 Christmas Dessert Recipes! What Christmas cookie recipe are you making for your diabetic loved one this holiday? Let me know in the comments section!
Don't forget to keep in touch, foodies!
Sign up for our newsletter here!
Also, make sure to follow us on social media: