Looking for dairy-free recipes to add to your healthy diet? Here are easy and scrumptious recipes anyone at home can prepare!
Easy Dairy-Free Recipes For A Healthy & Happy Lifestyle
Anyone with digestive problem finds it difficult to eat food with dairy products. But worry no more as I have discovered these incredibly easy dairy-free recipes. Whether you're allergic to dairy or you simply prefer a healthier diet, you'll find these recipes blessings in disguise. These healthy recipes are packed with flavors. You are going to love every bite. I had prepared some of these recipes at home and my family didn't even notice we're actually sharing a healthy feast.
1. 20-Minute Cherry Tomato Pasta
This easy dairy-free recipe will have you grow your own cherry tomatoes so you can make this dish anytime you wish. This pasta looks so yummy, fresh, and super healthy!
2. Chicken and Dumplings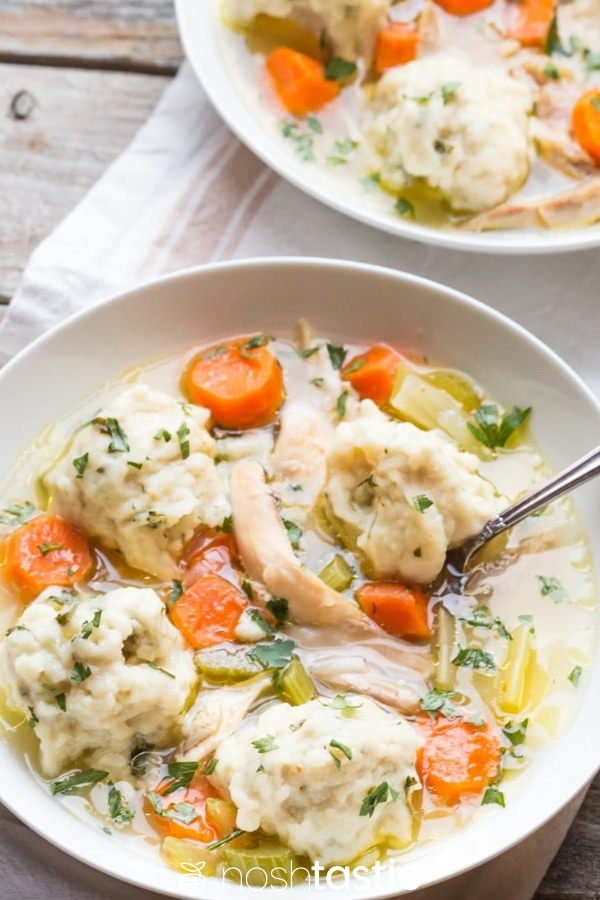 Whether you're on a dairy-free diet or not, you'll find chicken and dumplings satisfying and delicious. This is perfect for dinner especially when you're feeling under the weather.
3. Chocolate Peanut Butter Chia Pudding
Don't let your diet hinder you from eating your favorite treats. Try this dairy-free chocolate peanut butter chia pudding and enjoy a delightful meal. Don't worry! You can still stay on track with your diet.
4. White Chicken Chili
This white chicken chili is completely dairy-free as it uses coconut milk as a substitute for other dairy milk. The soup is creamier and richer, and it tastes way better.
#smoothie bowls are yummy and healthy #recipes for a good reason. And are easy to make for your kids, too!
👇👇👇https://t.co/WlEyXbciBW pic.twitter.com/X7I7YEZXgk

— Homemade Recipes (@BestHomeRecipes) February 6, 2017
5. Grilled Adobo Chicken Burgers
This recipe is a fusion of Filipino and Mexican cuisine. The burger alone is so good with authentic chicken adobo flavor. These burgers are absolutely easy to prepare and make a delicious and guilt-free meal.
6. 3-Ingredient Dairy-Free Fudge
Coconut milk, powdered sugar, and dairy-free chocolate chips are what you need for this yummy, dairy-free fudge. This no-bake recipe will take 10 minutes to make.
7. Herbed Scalloped Potatoes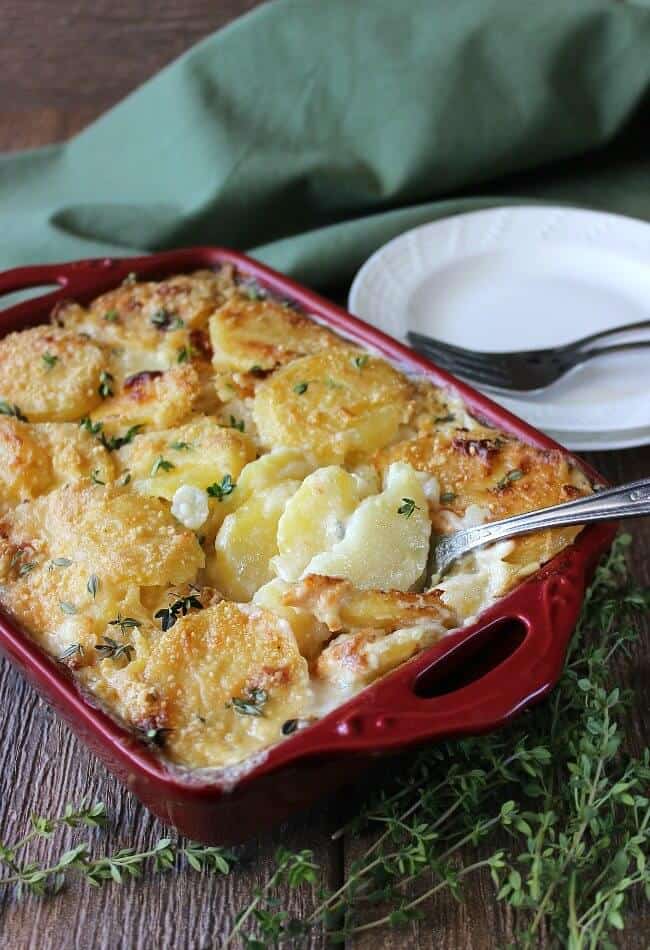 Eating comfort food doesn't feel this good! Thanks to this easy dairy-free herbed scalloped potatoes recipe. This is one of the best dishes you can serve to your family. They'll for sure beg you for more!
8. Vegan Chickpea Omelet
Giving up dairy products doesn't mean you have to give up eating omelet too! Did you know that a delicious omelet sometimes doesn't use eggs? If you're interested, you must try this vegan chickpea omelet. It's not only tasty but you are also eating a nutritious and guilt-free meal–the best way to start your day!
9. Pizza Bomb Bites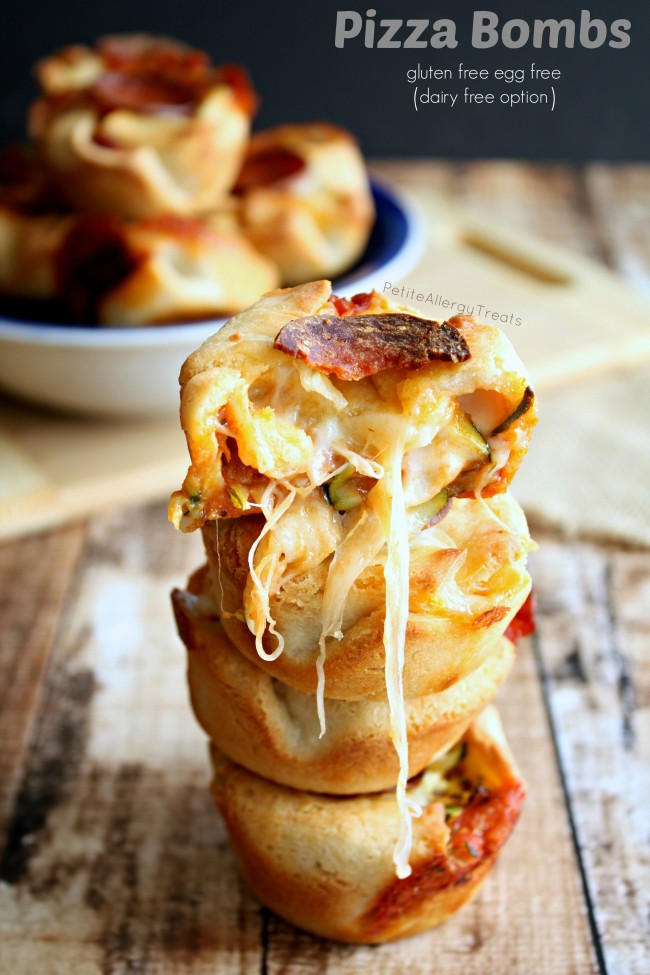 You might question those insane stretch of cheese but don't worry, this pizza bomb bites recipe uses a dairy-free substitute. You can have these gooey bites whenever you crave for tasty and healthy snacks.
10. Vegan Oreo Cookie Milkshake
In case you have no idea, Oreo cookies are dairy-free! In fact, this indulgent vegan Oreo cookie milkshake is the perfect treat! It's great for breakfast as well as dessert!
11. Dairy Free Frittata
Set your morning off to a good start with this dairy-free and very delectable Frittata casserole. It's loaded with meat slices such as ham or turkey plus plenty of veggies.
Do you want more dairy-free recipes? Watch this awesome video from Liv's Healthy Life and master the art of making dairy-free ice cream without using an ice cream machine:

That's all folks! That completes my list of healthy and scrumptious dairy-free recipes. I hope you enjoyed this list as I did. My picky eater gives them a thumbs up! Don't forget to share these recipes with your friends. They might need them as well.
Which of these dairy-free recipes are you planning to try? Let us know in the comments section! If you want more healthy recipes, you can also check out this list on 10 Easy Healthy Recipes To Make Your Diet Effortless.
Don't forget to keep in touch, foodies!
Also, make sure to follow us on Facebook, Instagram, Pinterest, and Twitter!