With these flavorful marinade recipes, your plain cut of chicken, fish, beef or pork will transform into something amazing.
14 Fantastic Marinade Recipes
Every piece of meat, chicken and fish deserves some sort of seasoning or marinade. Whether it's for a few minutes or entirely overnight, marinating is necessary if you want different flavors from the same cut of meat—that way you never get bored with the same food.
And if your raw meat is going to me marinaded, it has to be in the best possible combination of ingredients that fit your specific type of meat perfectly. Unsure about what to make? Check out our 14 fantastic marinade recipes that will help you season any of you meats.
1. Garlic Soy & Lime Chicken Marinade
Make your grilled chicken extra juicy with this simple garlic soy and lime marinade. Get it here.
2. Jamaican Jerk Marinade
Jamaican jerk chicken, the easy way. Check it out here.
3. Mojo Marinade
Give your food a zesty and spicy kick. Try it here.
4. Korean BBQ Marinade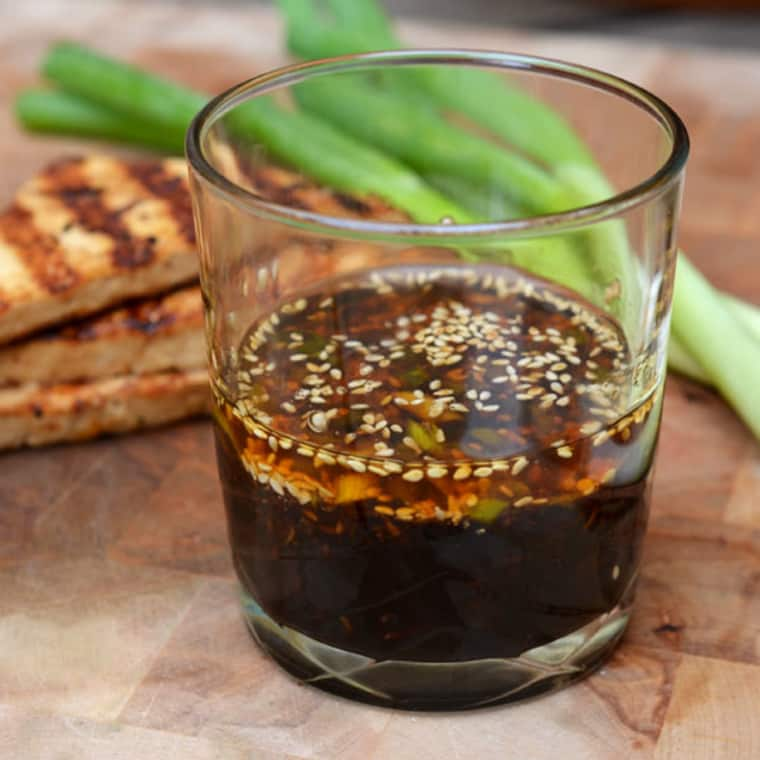 A marinade that you know and love. Grab the recipe here.
5. Lemon Dijon Marinade
An easy and versatile marinade that you can use with chicken, steak, fish, beef or pork. Click here for the recipe.
6. Morton's Steakhouse Marinade
Experience Morton's Steakhouse with this incredible marinade recipe! Try it here.
7. Cilantro Lime Marinade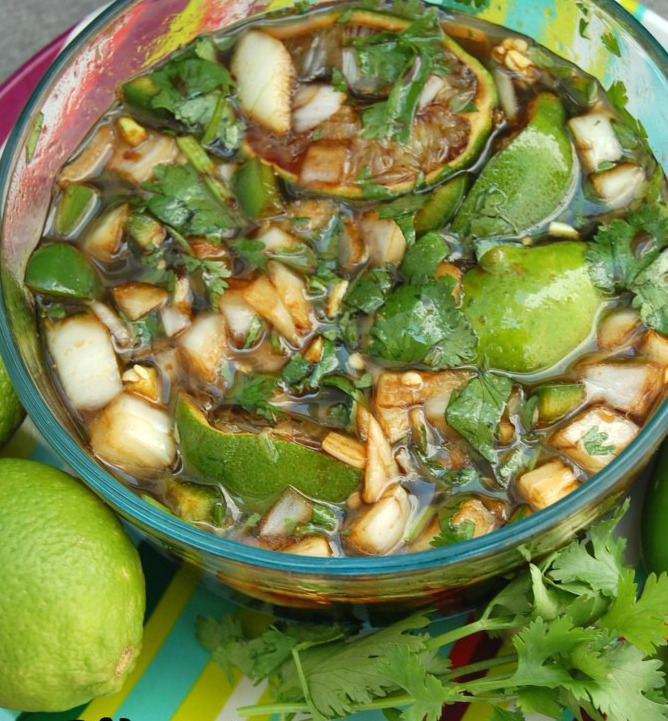 Flavors that you need at your next backyard bbq. Here's the recipe.
8. Piri Piri Marinade
This marinade is packing heat. Full recipe.
9. Coconut Curry Marinade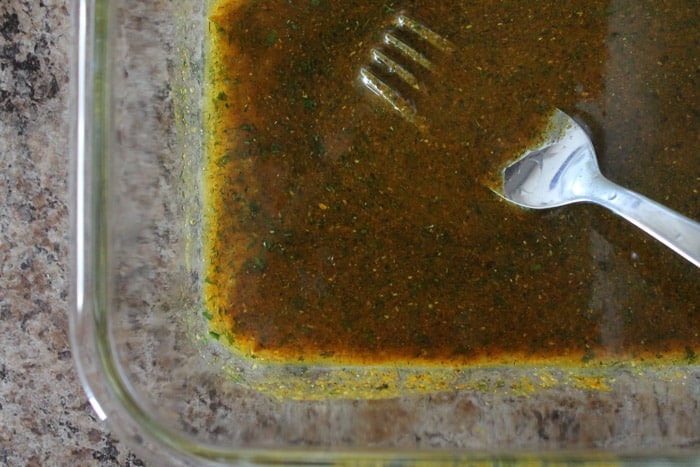 Get the amazing benefits of coconut oil from this gluten-free marinade recipe. Learn how to make it here.
10. Honey Balsamic Marinade
Sweet and savory honey balsamic marinade. Best of all, it's super easy to prepare. Check it out here.
11. Tequila Lime Marinade
Fresh citrus flavors perfect for steaks and veggies. Here's the recipe.
12. Buffalo Marinade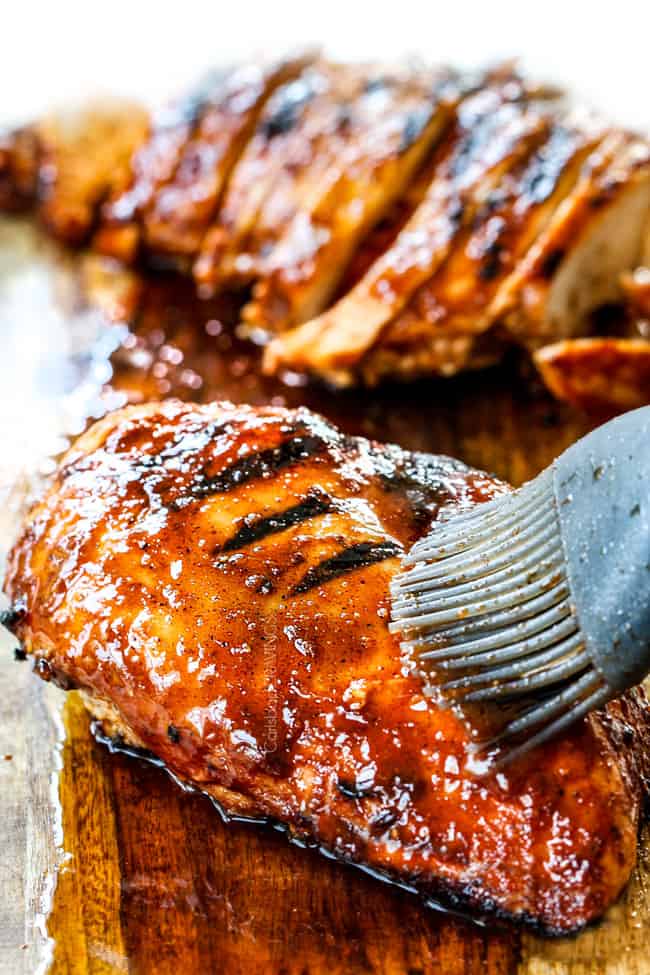 Oh my! Find the recipe here.
13. Chimichurri Marinade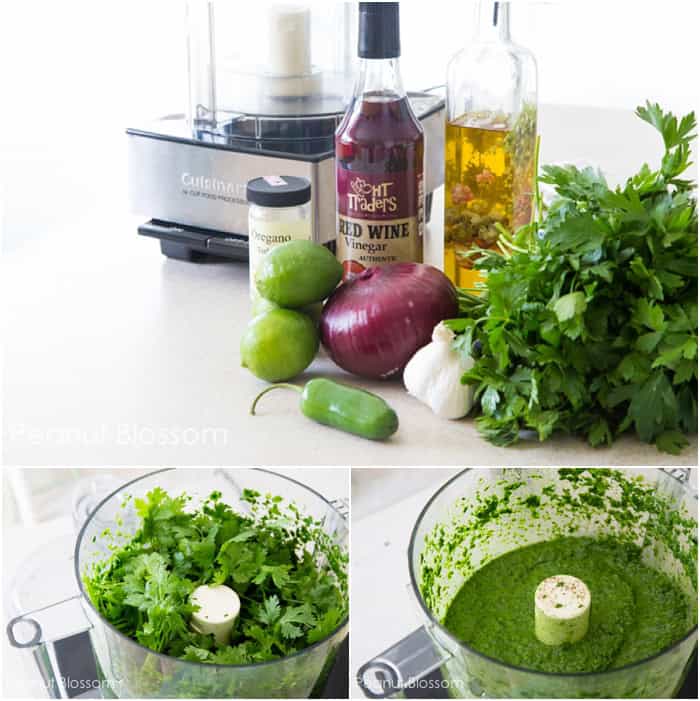 Grilled veggies, white rice, steak and chimichurri. Full recipe.
14. Maple Teriyaki Marinade
You can't go wrong with maple teriyaki marinade! Click here for the recipe.
What do you think of these marinade recipes? Share your experience with us in the comment section below.
Related Posts: 
Don't forget to keep in touch, foodies!
Sign up for our newsletter here!
Also, make sure to follow us on social media too: