Need some inspiration for breakfast over the weekend? I've rounded up incredibly easy and delicious Latin-style breakfast recipes to get you started.
Latin-Style Breakfast Recipes To Jumpstart Your Day
In various Latin-American countries, they usually start their day off with a simple and light morning meal and then eat a large midday meal. A traditional Latin-style breakfast might include a strong coffee with frothy milk, hot chocolate, sweet rolls with jam, omelet, and sometimes, soup. Each breakfast also varies depending on the region or country, but one thing is for sure, in the morning you will see people drinking their morning coffee with either a tostada, a churro or a piece of tortilla. I've gathered Latin-style breakfast recipes so you too can bring a Latin flair to your home. They are easy and hearty meals worth waking up for.
1. Churros Con Chocolate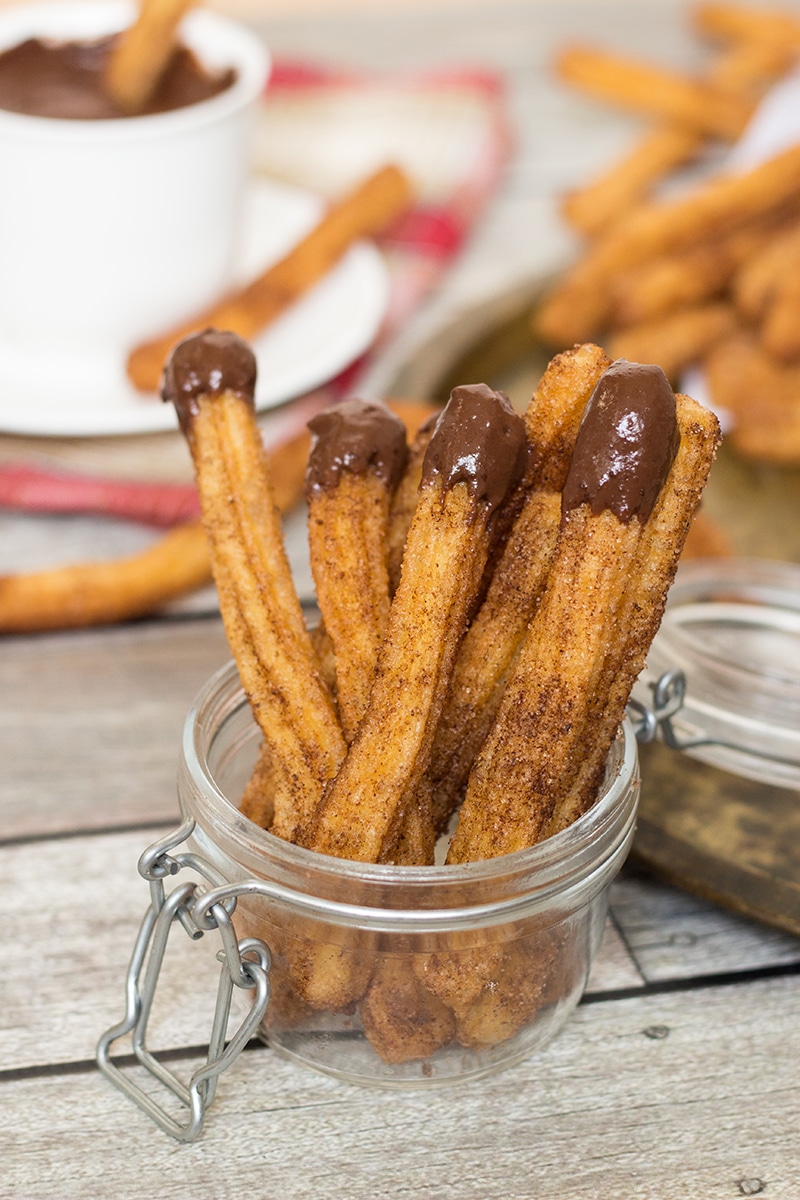 A very popular treat not only in Spain but all over the globe. These churros con chocolate are breakfast and dessert in one simple and delightful recipe.
2. Mexican Shredded Beef Breakfast Burritos
These burritos are Mexican breakfast staple packed with protein to help you get the tight abs you've always wanted. These tasty and heavily-filled burritos won't leave you hungry until midday.
3. Changua (Colombian Egg and Milk Soup)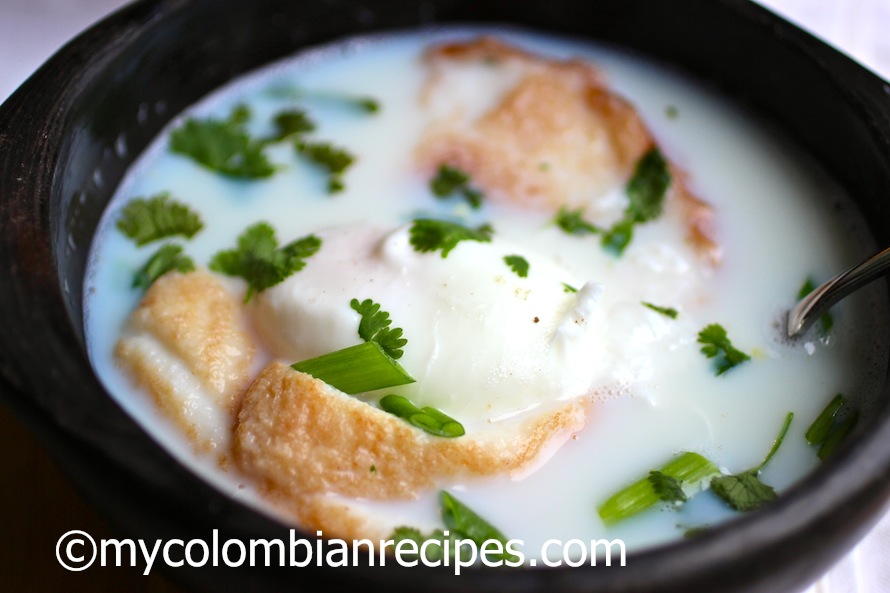 This is what a typical breakfast soup looks like in Bogota. It's milky, savory, and said to be helpful with your hangover. This soup is perfect to give your taste buds something new to talk about.
4. Spanish Potato Omelette
This is how they make a breakfast omelet in Spain–thicker, tastier, and better! This Spanish potato omelette or tortilla Española is filled with a thick layer of potato. Once you taste it, you can't get enough!
5. Torrijas
In Spain, they enjoy torrijas for breakfast with coffee or hot chocolate. This is their version of French toast. While this delightful bread is traditionally served during the holy week in Spain, it's also perfect year round.
6. Puerto Rican Fried Plantains with Rice and Beans
Plantains are Cuban favorite, no wonder why they include them in their breakfast as sides and sometimes as appetizers and snacks. This Puerto Rican fried plantains with rice and beans can be made with simple ingredients, and very quick to put together. This dish definitely can fill you up throughout the day.
7. Honduran Baleada
Morning isn't complete in Honduras without this tasty baleada. A staple in Honduran cuisine made of flour tortilla and filled with mashed fried beans.
8. Hot Chocolate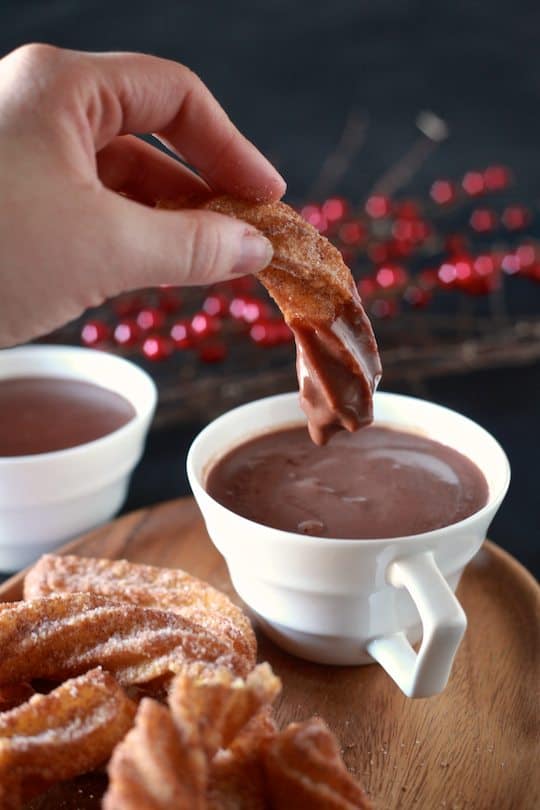 Hot chocolate is a popular Spanish breakfast drink. It is rich and thick, you can stand a churro in it! Thus, it's so creamy but very nice and velvety to drink.
A tasty ham and cheese quiche #recipe you can easily make! #homemade #brunch
👇👇👇https://t.co/2WjmNuPqRK pic.twitter.com/eOqa2jrZrR

— Homemade Recipes (@BestHomeRecipes) January 31, 2017
9. Cremita de Maiz
Cremita de Maiz is a Puerto Rican breakfast porridge made with ground cornmeal. This Puerto Rican version of oatmeal is sweet and buttery, perfect to keep you warm and comfortably toasty.
10. Dominican Mangu
This famous Dominican version of plantains is usually served with fried Dominican salami, white cheese, pickled onions, and fried egg. This dish may be tad greasy, but it's worth every bite.
11. Arepa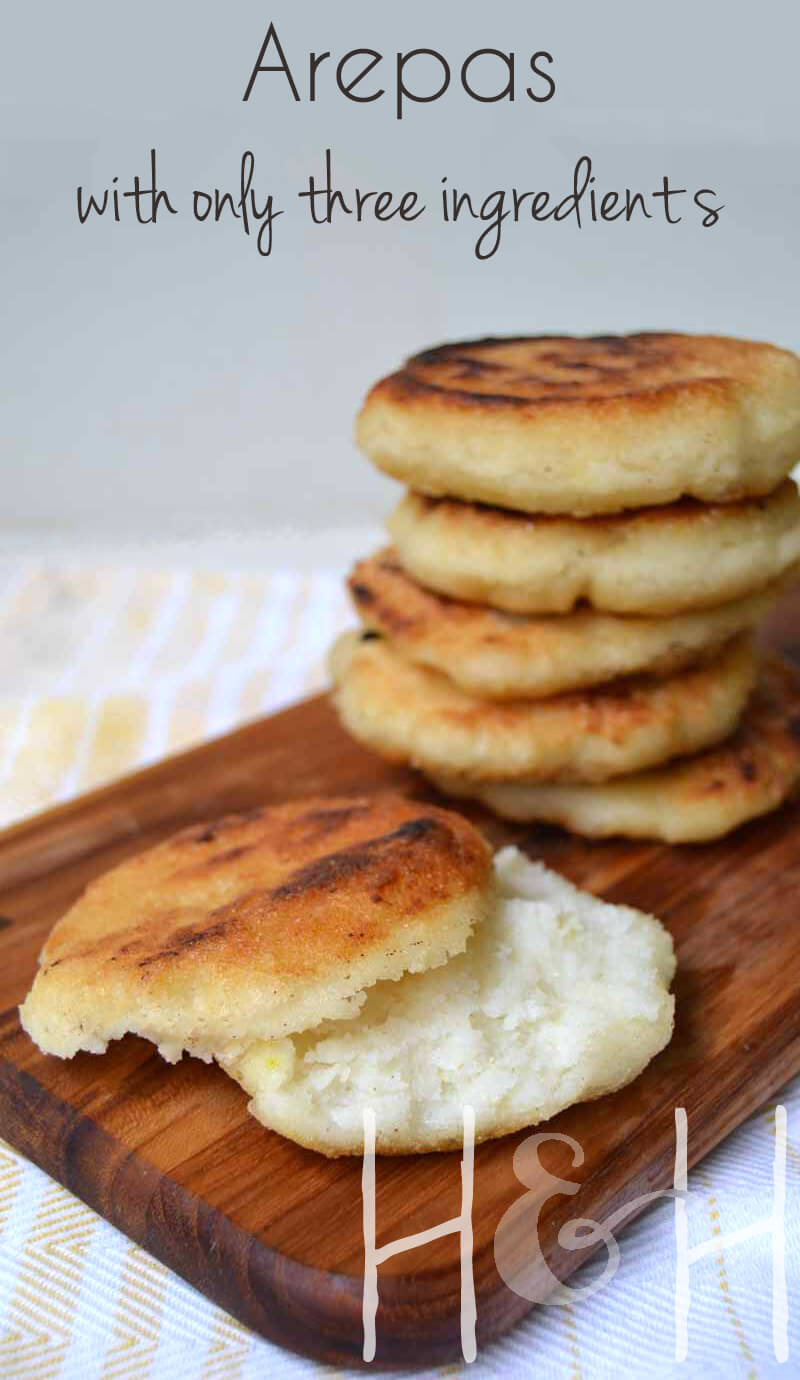 Colombia and Venezuela share this soft and tasty corn pockets as a great replacement for bread. Arepa is eaten with varieties of fillings and it's very easy to make with less ingredients and few easy steps.
Watch this video and learn how to prepare a simple Spanish breakfast. Thanks to Nick Saraf's Foodlog for his amazing Latin-inspired breakfast recipes!

If you're looking for new recipes to change a little bit of your morning routine, this list will provide you delicious and hearty Latin-inspired breakfast recipes. These easy recipes are worth a try. They will be a great addition to your menu this weekend. Once you taste any of these recipes, you will want to make them every day!
Which of these breakfast recipes are you planning to try this weekend? Let us know in the comments section below. You might also love this list of 17 Easy Hot Breakfast Ideas!
Don't forget to keep in touch, foodies!
Also, make sure to follow us on Facebook, Instagram, Pinterest, and Twitter!