Throw any of these compound butter recipes on a slice of bread, ear of corn or freshly grilled steak to give your food unique and tasty flavors.
14 Compound Butter Recipes To Improve Your Food With
Enhancing your food's flavor is as easy as compound butter. A mixture of butter of other ingredients, compound butter allows you to add unique flavors to a slice of bread or give a little kick to a plate of pasta, grilled chicken or even steak. Whether you want something savory or sweet, you'll find at least a couple of compound butter recipes to improve your food with.
1. Texas Roadhouse Butter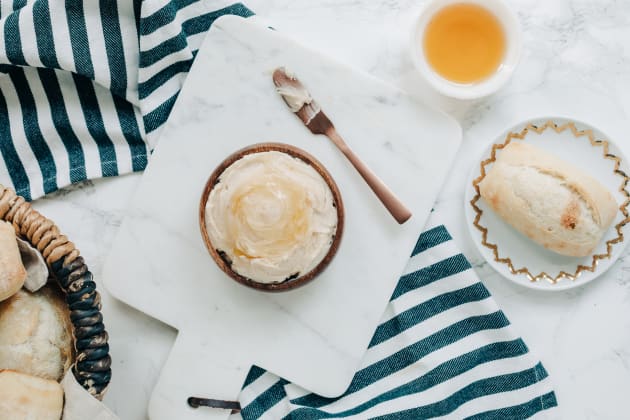 Make your rolls and bread better with this popular Texas roadhouse butter. See how here.
2. Honey Sriracha Butter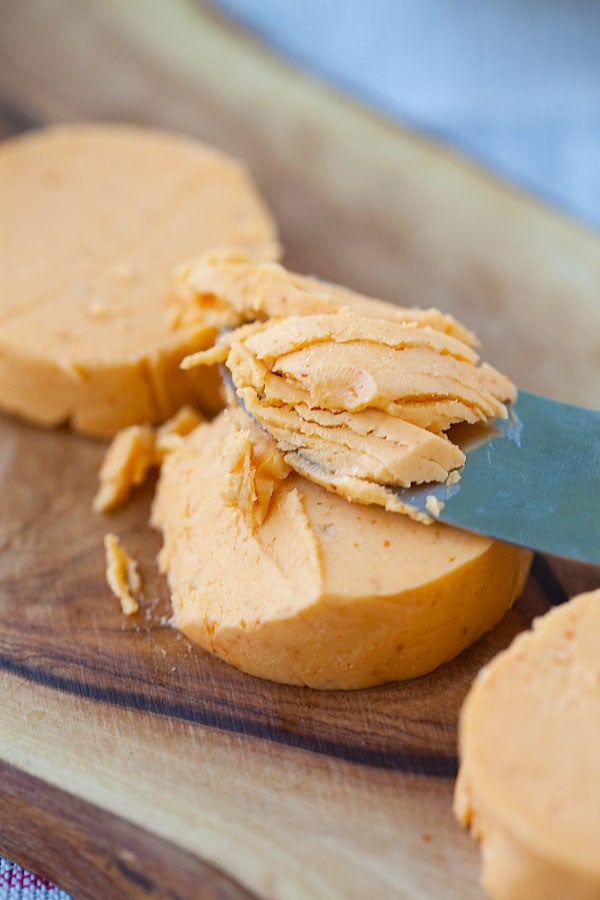 Make your food a little bit spicy and a little bit sweet with this honey Sriracha butter. Check it out here.
3. Crock-Pot Apple Butter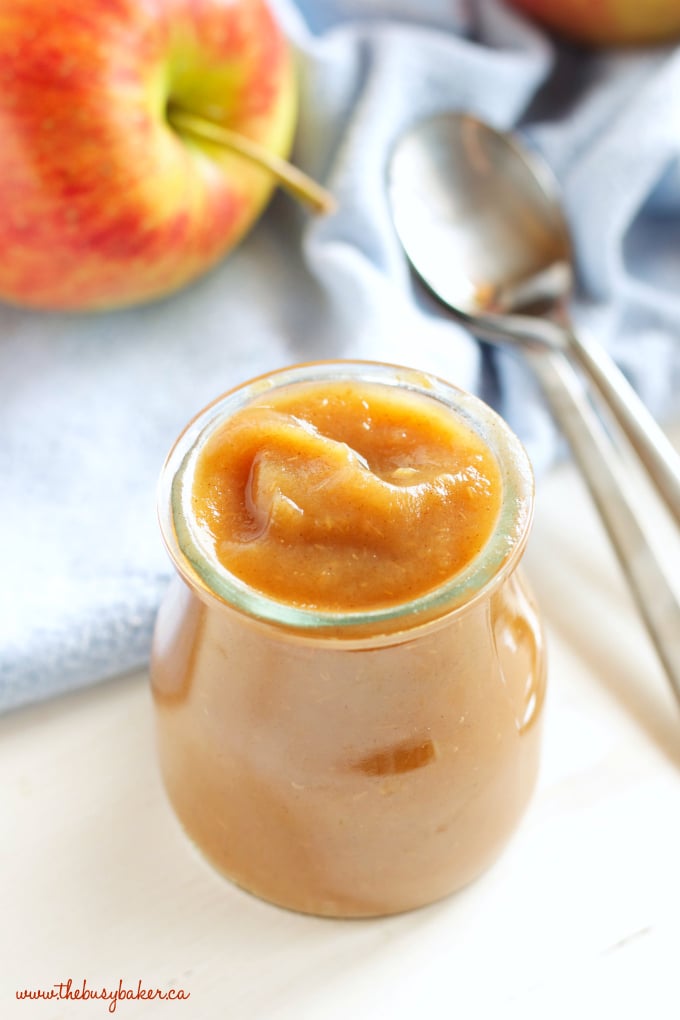 A brilliant way to use up all the apples on your counter specially. Grab the recipe here.
4. Lemon Basil Garlic Butter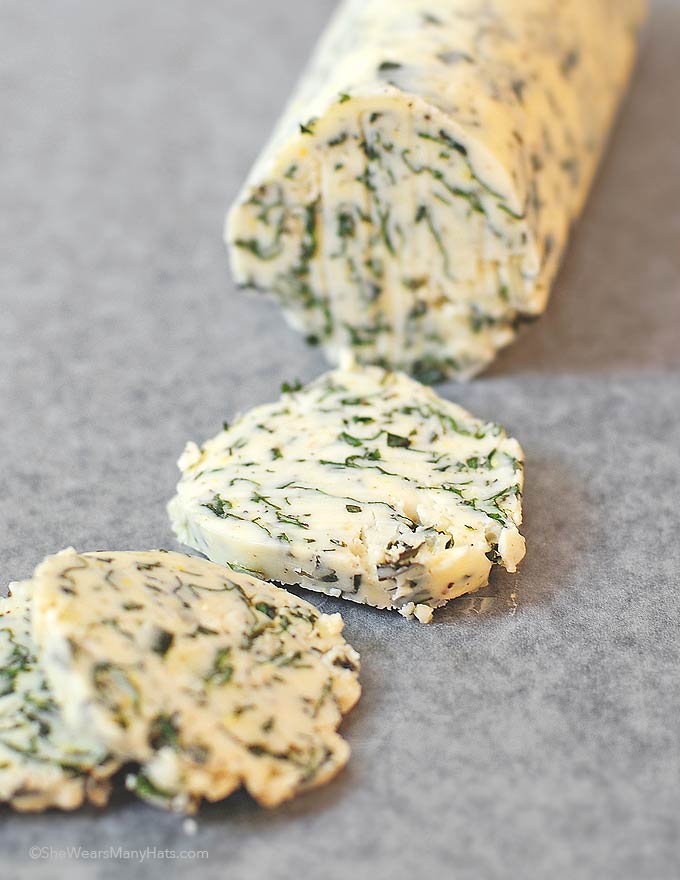 Give your pasta, grilled meat or toast a nice herby flavor with this easy to whip up homemade butter. Here's the recipe.
5. Strawberry Butter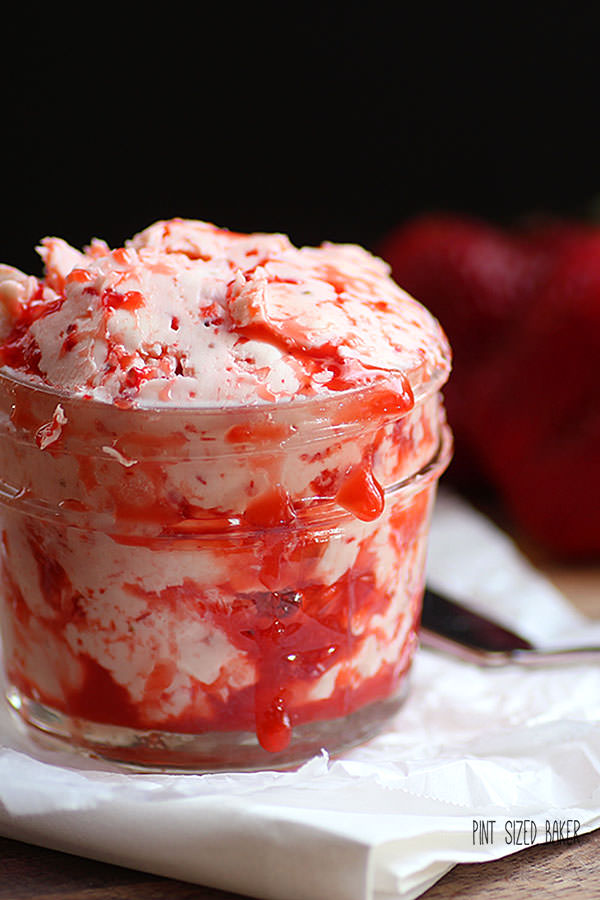 Eating bread will never be the same with this sweet strawberry butter. Click here for the recipe.
6. Avocado Butter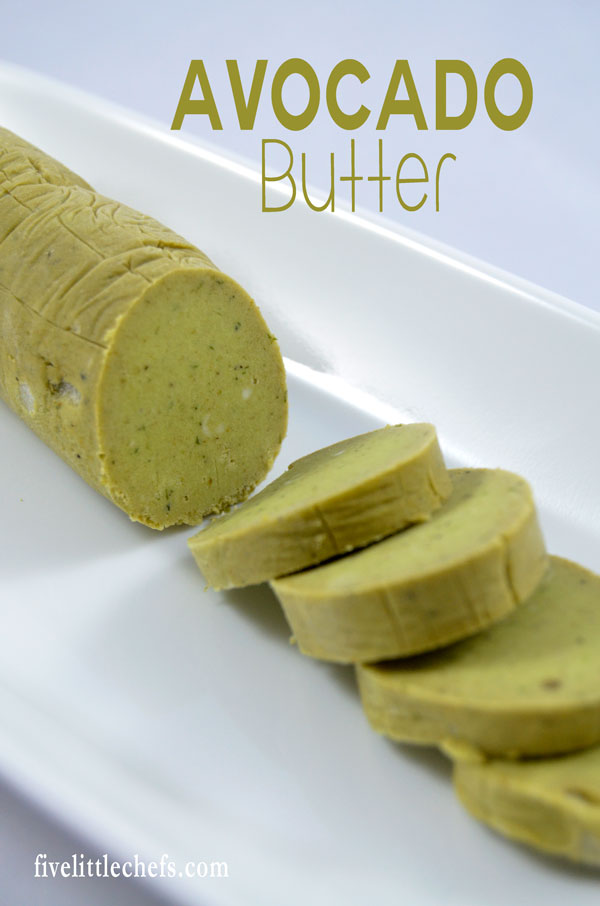 Avocado butter is your new favorite thing. Learn how to make it here.
7. Italian Garlic Butter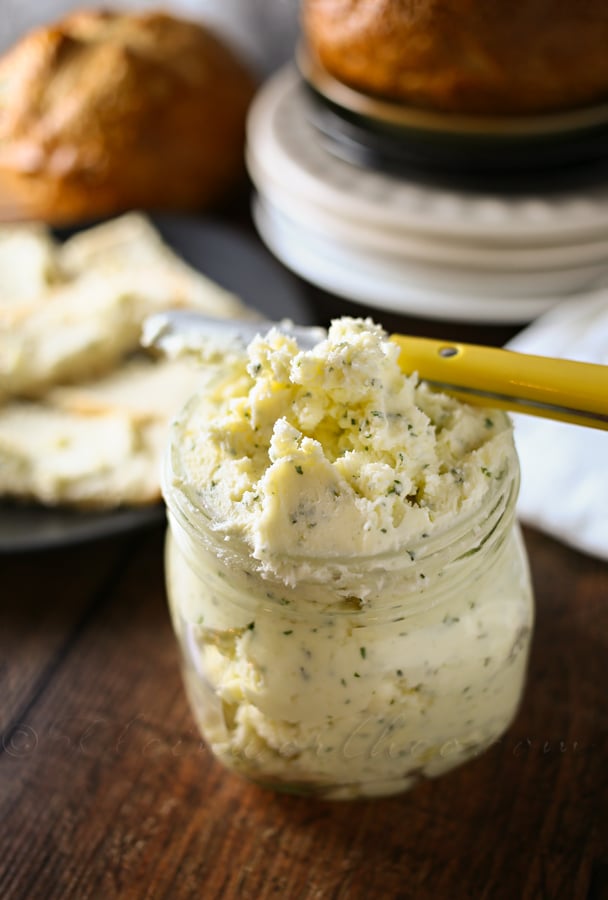 Garlic bread galore. Find the recipe here.
8. Sweet Potato Butter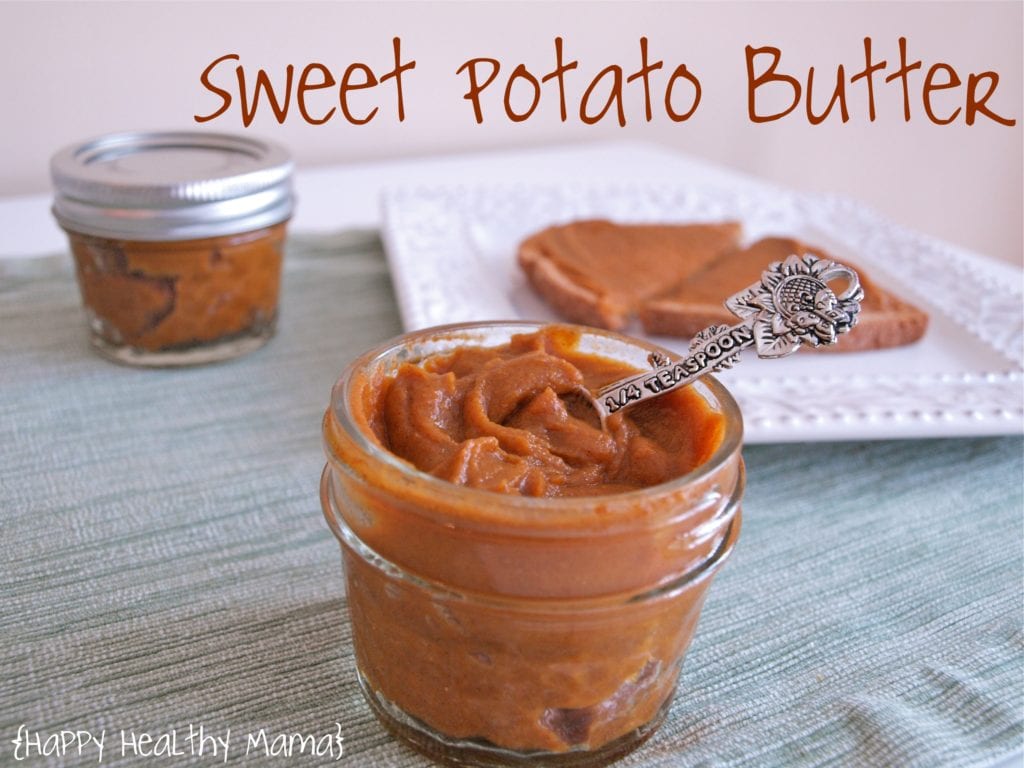 Give this recipe a try and see how amazing sweet potatoes can be. Get it here.
9. 
Italian Compound Butter
Butter, sun-dried tomatoes, fresh basil and minced garlic is just what you need. Full recipe.
10. Dark Chocolate Sea Salt Almond Butter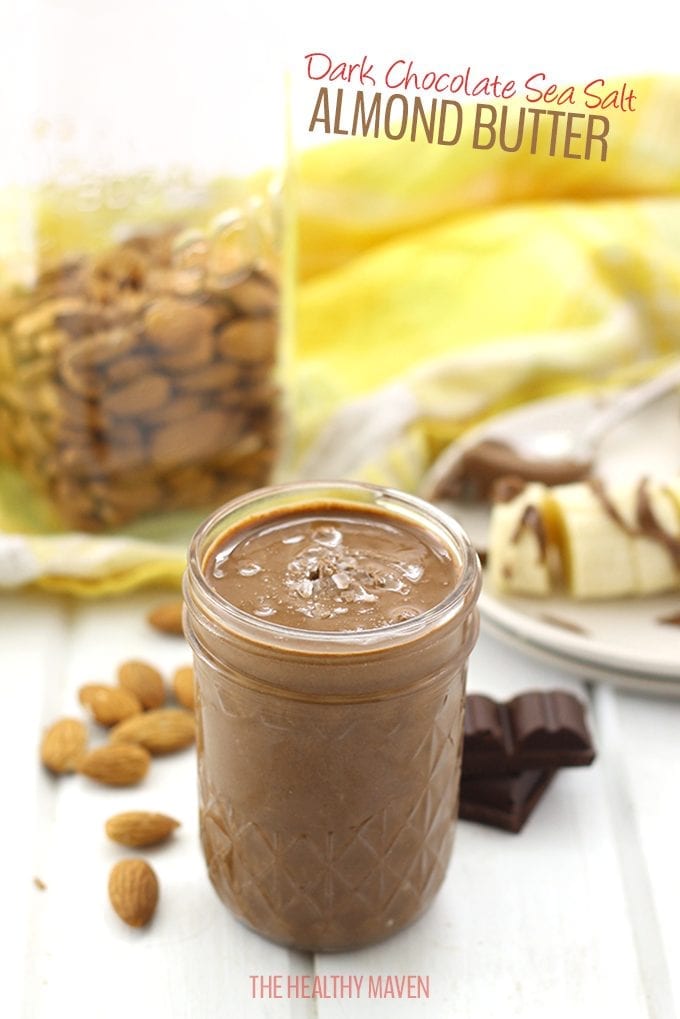 A dessert you can't resist! Get the recipe here.
11.

Cinnamon Vanilla Honey Butter
A light and creamy butter that will make your house smell like the holidays. Try it here.
12. Oreo Cookie Butter
Oh my yes!! Check it out here.
13. Pecan Praline Butter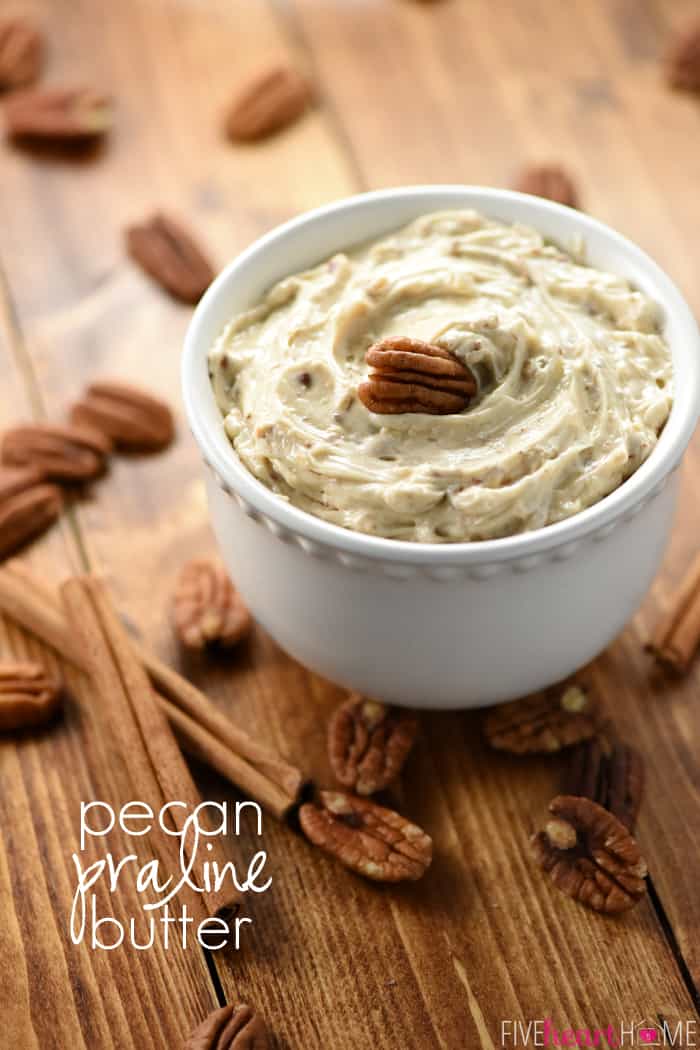 Perfect on pancakes. Grab the recipe here.
15. Blackberry Honey Butter
A delightful berry flavor in every bite. Recipe.
16. Orange Butter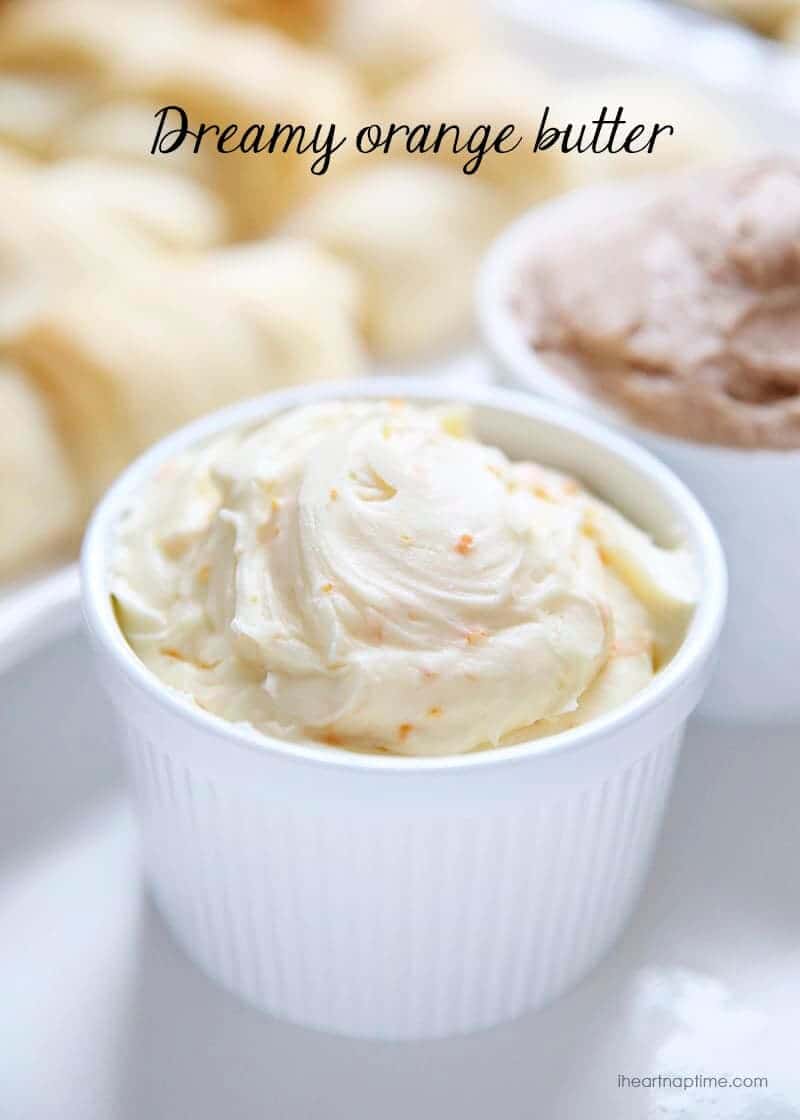 It makes every slice of bread a million times better. Here's the recipe.
What do you think of these compound butter recipes? Which recipe are you planning to try? Share your experience with us in the comment section below.
Related Posts: 
Don't forget to keep in touch, foodies!
Sign up for our newsletter here!
Also, make sure to follow us on social media: