The low-carb craze has made everyone a bread hater. Fall back in love with these dozen healthy bread recipes.
12 Healthy Bread Recipes | Homemade Recipes
Bread gets too much flak for being unhealthy. White bread and gluten grains in specific get the most hate, which is understandable if you're either on a diet or have a gluten allergy. While you could just ditch bread, what's the fun in that? If you can't let go of bread but want to maintain a healthy diet, check out these dozen healthy bread recipes…perfect for breakfast, lunch and dinner.
1. Simple Paleo Pumpkin Bread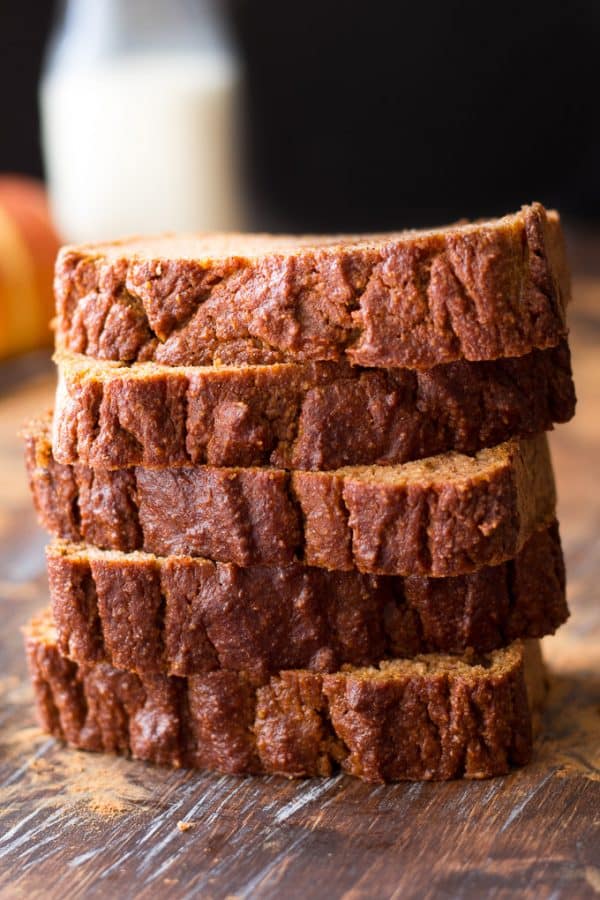 Stay lean with this pumpkin bread. Full recipe.
2. Green Monster Bread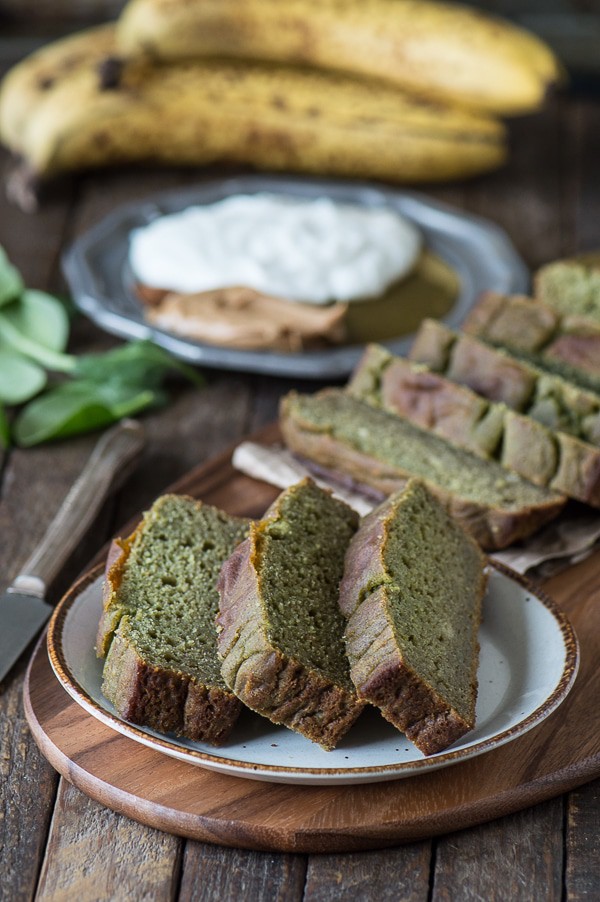 Healthy bread naturally sweetened with bananas and honey. Check it out here.
3. Whole Grain Spelt Bread with Flax and Sesame
Made with 100% whole grain flour! Grab the recipe here.
4. Healthy Banana Bread
The perfect go-to banana bread recipe—healthy and delicious! Try it here.
5. Paleo Lemon Poppy Seed Bread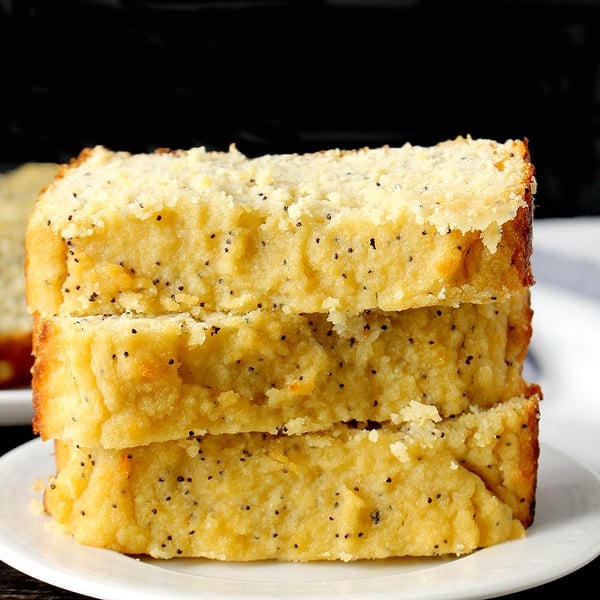 An easy and absolutely tasty bread recipe with an enticing lemon flavor. Click here for the recipe.
6. Healthy Double Chocolate Zucchini Bread
Life ain't complete without this double chocolate zucchini bread recipe. Get it here.
7. Healthy Coconut Banana Bread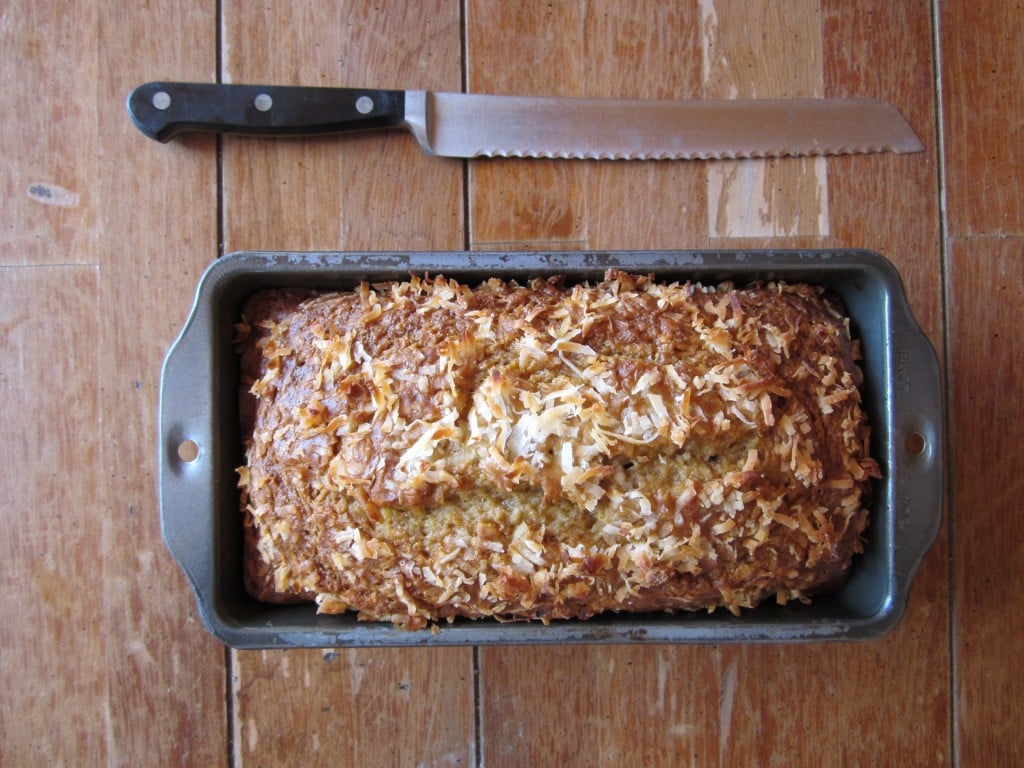 A sweet and savory jam-packed bread with lots of tropical goodness. Find the recipe here.
8. Cloud Bread
Gluten-free, melt-in-your-mouth cloud bread to share with the family! Full recipe.
9. Whole Wheat Sunflower Honey Oatmeal Bread
A unique mixture of some really healthy ingredients! Check it out here.
10. Clean Eating Gingerbread Loaf
It may look unhealthy, but I can assure it's not! Try it here.
11. Cinnamon and Spice Sweet Potato Bread
This bread comes out of the oven moist, chewy and perfectly spiced. Grab the recipe here.
12. Paleo Breakfast Bread
This makes a healthy snack and a great grab-and-go breakfast loaded with fruits and nuts. View full recipe.
What do you think of these healthy bread recipes? Share your experience with us in the comment section below.
Related Posts: 
Don't forget to keep in touch, foodies!
Sign up for our newsletter here!
Also, make sure to follow us on social media too: