Catfish gets a bad rap, but it's just misunderstood. Unleash the full potential with any one of these 11 flavorful catfish recipes.
11 Flavorful Catfish Recipes That Are Anything But Basic
1. Spicy Oven Fried Catfish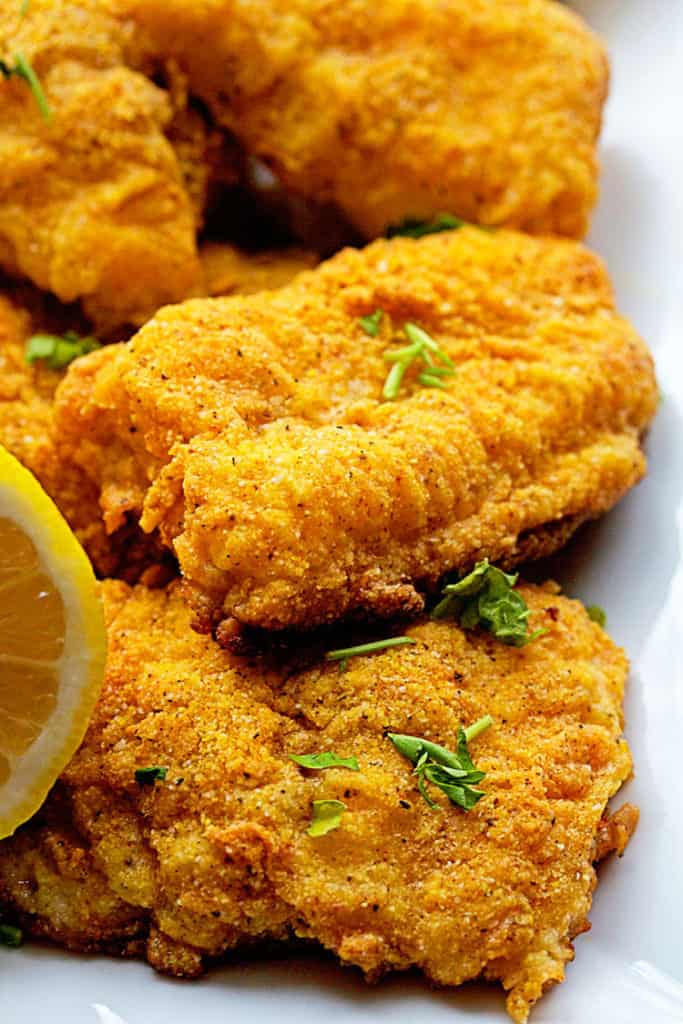 Spicy oven fried catfish coated with a thin layer of cornmeal breading. Less grease than you get from deep frying too! Read here.
2. Cajun Blackened Catfish
An easy and definitely tasty catfish recipe to add to your weeknight meal plan. Check it out here.
3. Chile-Lime Catfish with Corn Saute
Juicy and zesty catfish with some extra crunch from sweet corn. Grab the recipe here.
4. Low Carb Pecan Baked Catfish
A low-carb catfish recipe with a touch of gourmet. Try it here.
5. Southern Catfish Tacos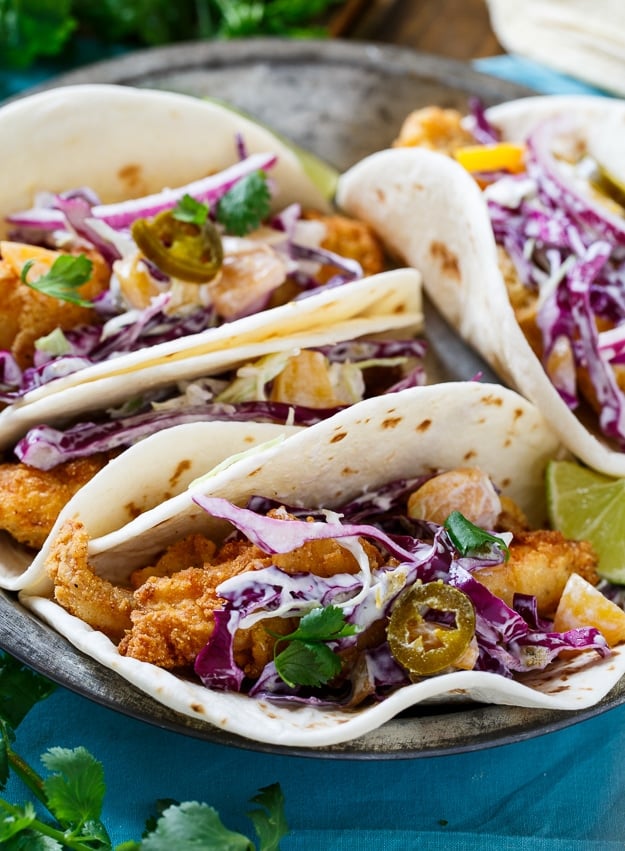 Enjoy catfish the Mexican way! Get the recipe here.
6. Baked Catfish Bites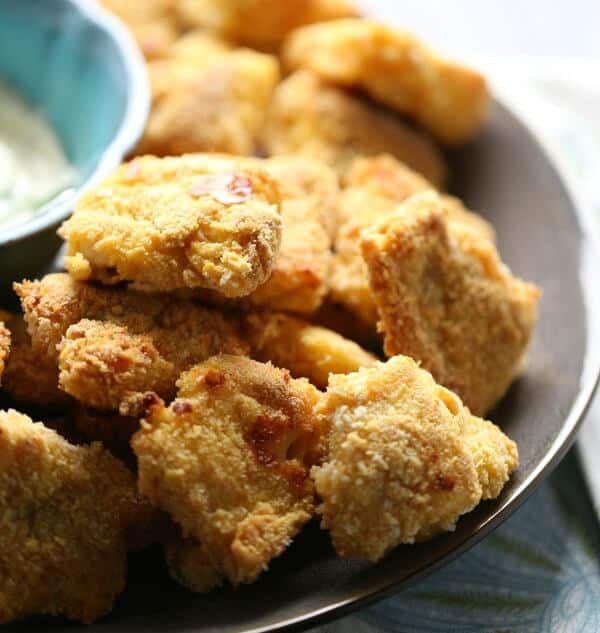 A great option for a healthy and fun snack. Learn how you can make it here.
7. Catfish Sloppy Joe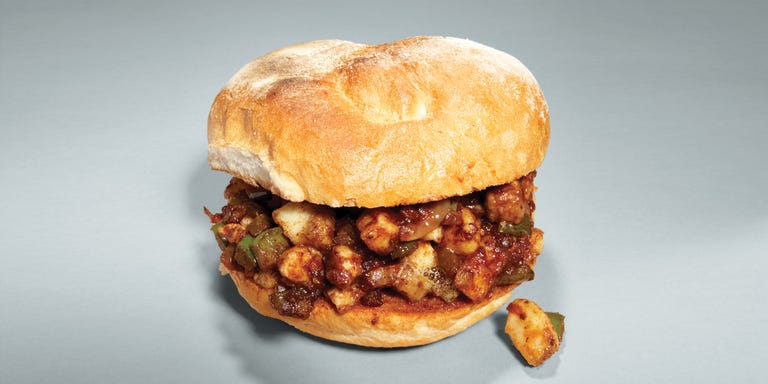 A savory and sweet catfish recipe that gives sloppy joe a new and addicting look. Get it here.
8. Blackened Catfish Fajitas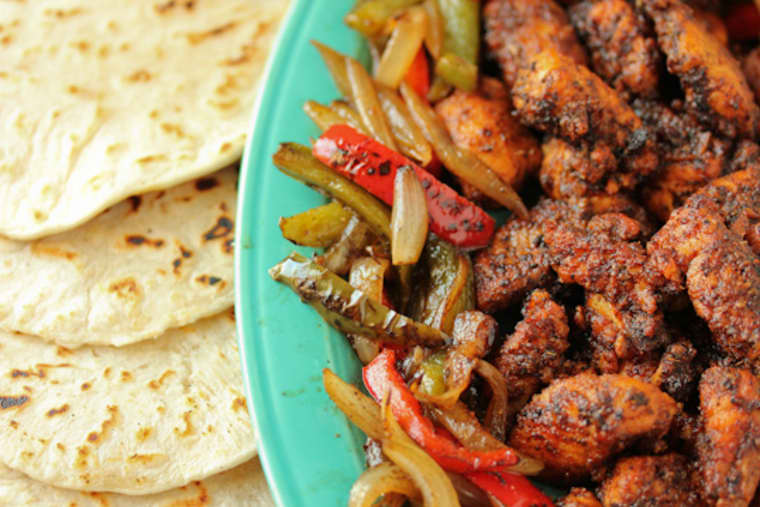 Craving for some fajitas? Here's an impressive recipe that you've gotta try. Check it out here.
9. Catfish Kabayaki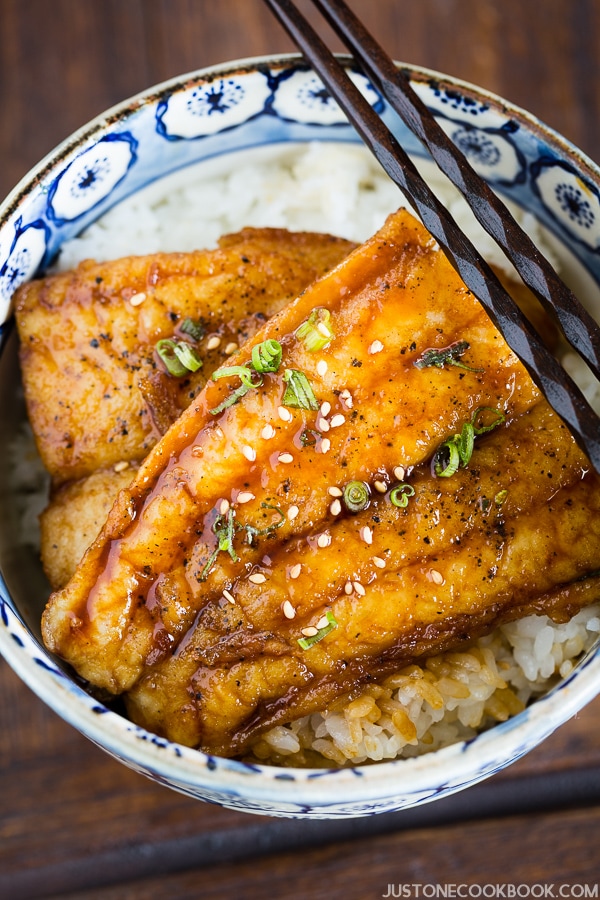 Kabayaki catfish. See how to make it here.
10. Classic Southern Blackened Catfish
Catfish packed with big flavor and a classic Southern taste. Full recipe.
11. Beer Battered Catfish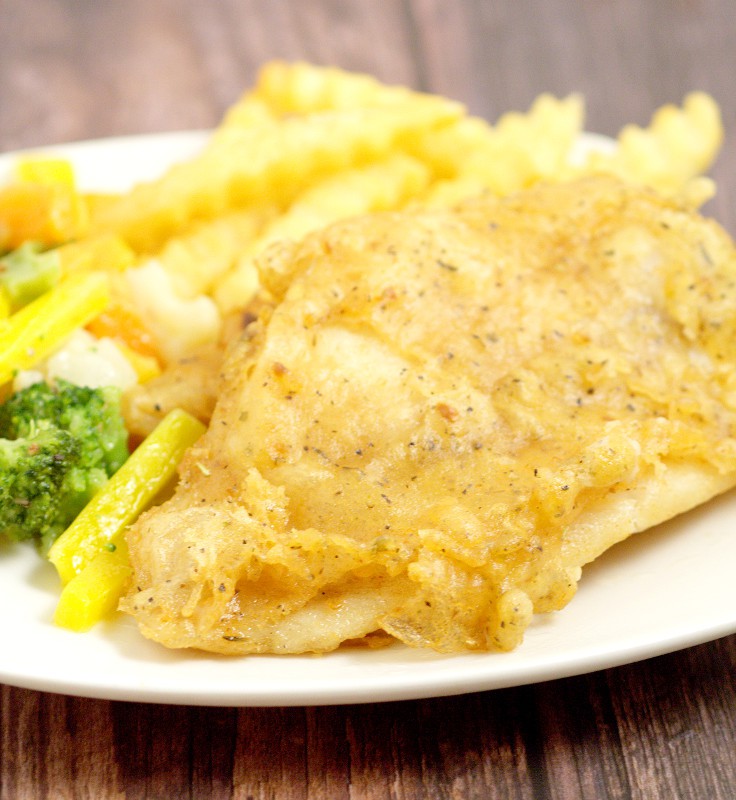 Deep fried to golden perfection! Find the recipe here.
What do you think of these catfish recipes? Which recipe are you planning to try? Share your experience with us in the comment section below.
Related Posts: 
Don't forget to keep in touch, foodies!
Sign up for our newsletter here!
Also, make sure to follow us on social media: