Check out some of the best shrimp recipes to enjoy during lunch, after work, at a backyard BBQ and at other occasions.
12 Of The Best Shrimp Recipes: Salads, Skewers, Pizza and More
Easy, versatile, and quick to cook, shrimp is a high-protein and low-calorie alternative to other kinds of meat and fish. Shrimp can be cooked either shelled or unshelled, depending on the way you want to eat it. Either way, you'll get a heck of a dish each time, packed with unique flavors. All you need is the right recipe. Check out 12 of the best shrimp recipes below, ranging in everything from skewers, salads, pizza, burgers and more.
1. Shrimp Avocado & Roasted Corn Salad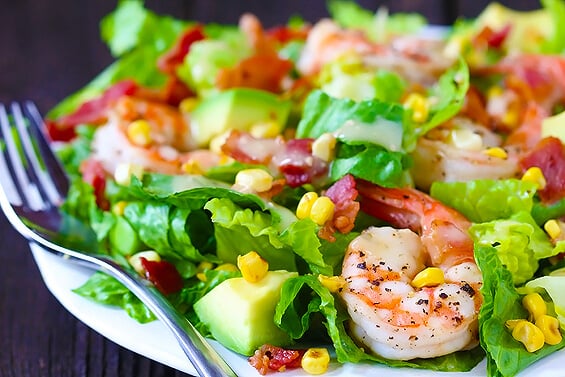 Fresh veggies and shrimp drizzled with amazing buttermilk pesto dressing. Here's the recipe.
2. Honey Garlic Shrimp Skillet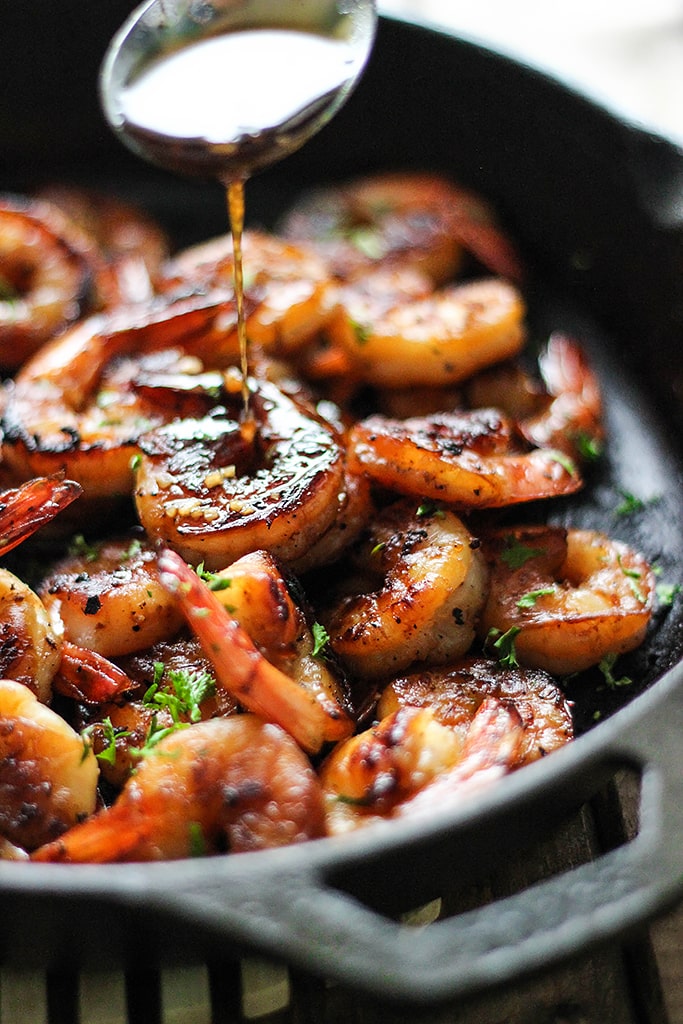 Caramelized honey infused with garlic makes this shrimp recipe…so…damn…good. Grab the recipe here.
3. Grilled Jerk Shrimp and Pineapple Skewers
These grilled shrimp and pineapple skewers are as good as appetizers get! Full recipe.
4. Thai Firecracker Shrimp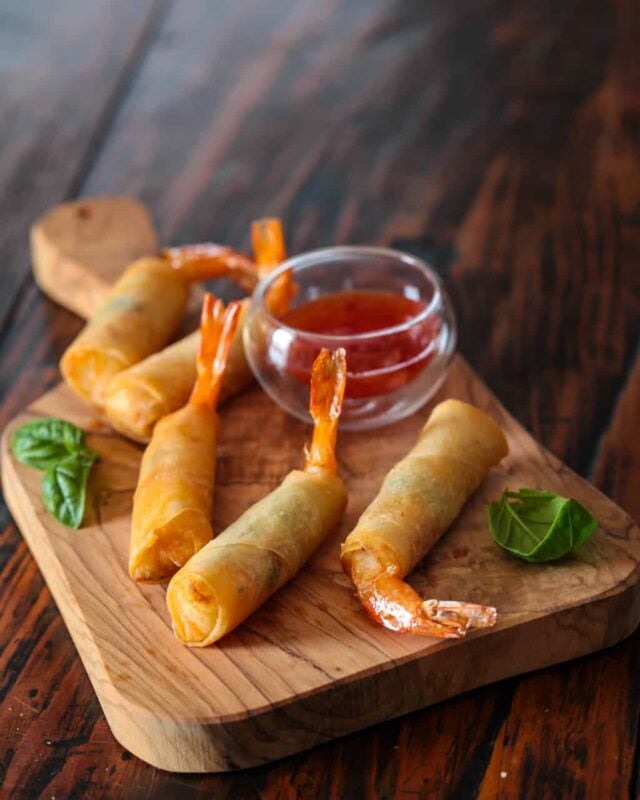 A delectable Asian-inspired 3-ingredient firecracker shrimp recipe. Get the recipe here.
5. Lemon Basil Shrimp Risotto
A bowl of this lemon basil shrimp risotto will leave you thoroughly satisfied. Check it out here.
6. Parmesan Baked Popcorn Shrimp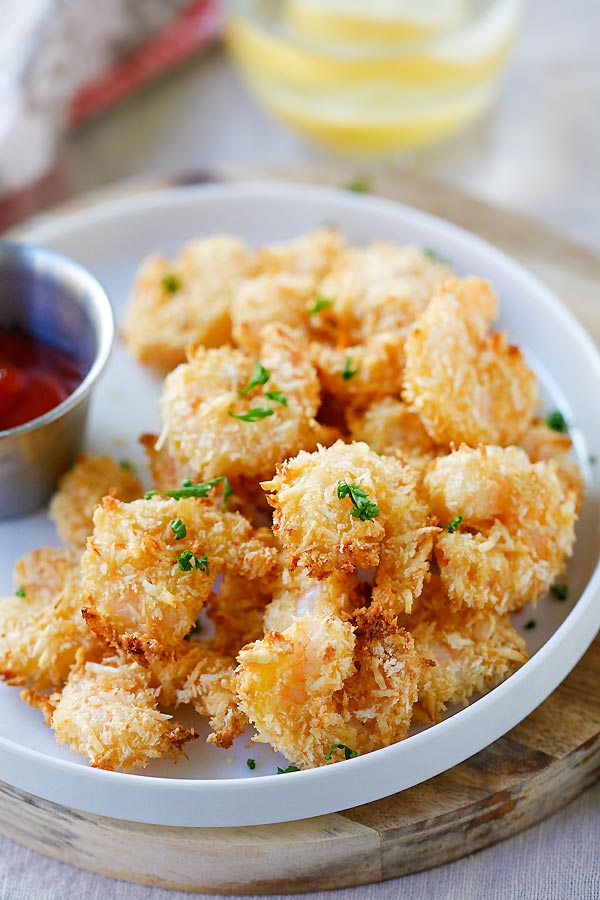 Snack on these baked popcorn shrimp during a movie night. Get the recipe here.
7. New Orleans BBQ Shrimp
Prepare to get a little bit messy with this New Orleans BBQ shrimp! Here's the recipe.
8. Skinny Shrimp Alfredo Pasta Bake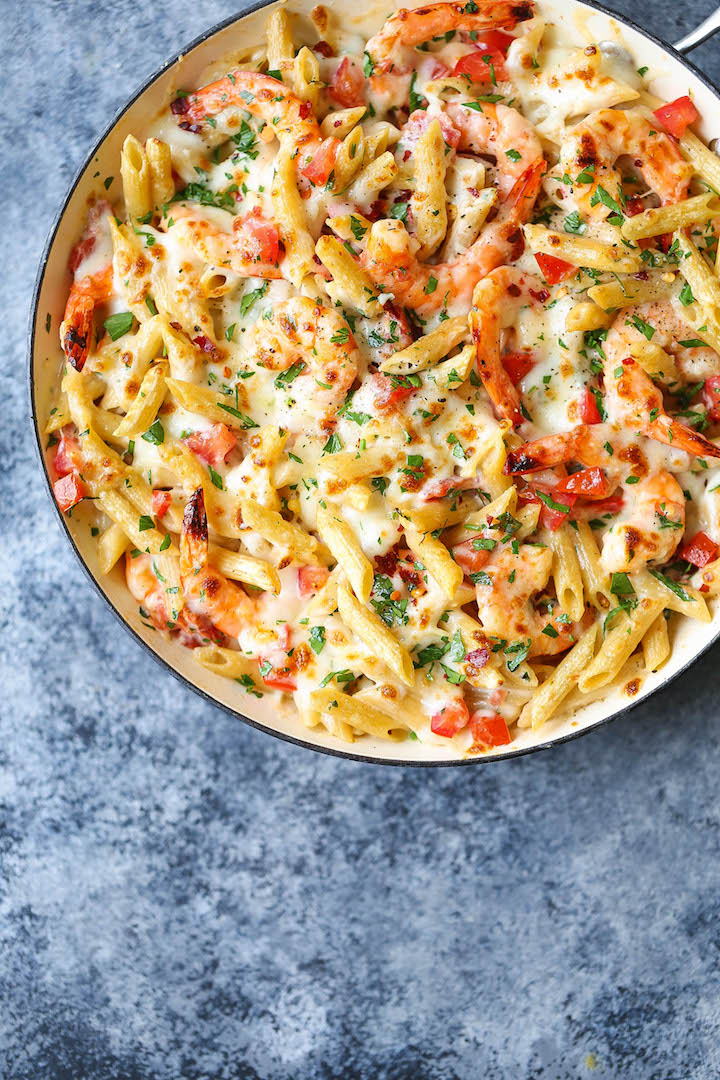 Give this shrimp Alfredo pasta bake a shot and experience delightful goodness without the guilt. Learn how to make it here.
9. Cajun Shrimp Bisque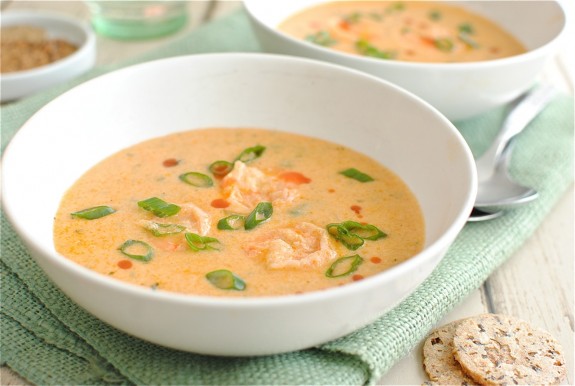 Make yourself a warm bowl of this hearty and filling cajun shrimp bisque. Instant gratification. Recipe.
10. Shrimp Fra Diavolo Pizza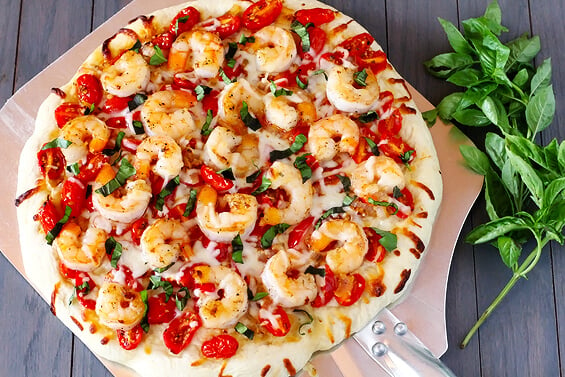 A shrimp pizza that will satisfy the entire family. Get the recipe here.
11. Parmesan-Crusted Shrimp Quesadillas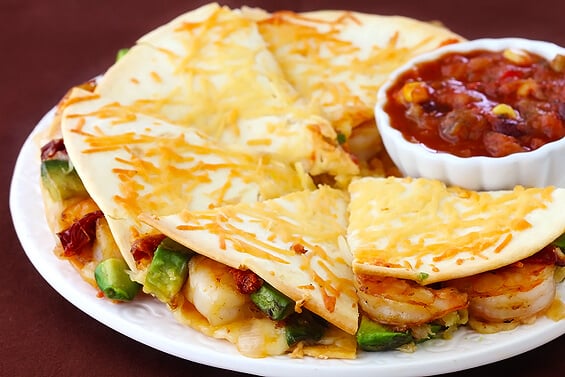 Go loco over these parmesan-crusted shrimp quesadillas! Full recipe.
12. Mexican Chorizo and Garlic Shrimp Burger
Need I say more?! Nope..I'll just let this glorious shrimp burger do the talking. Here's the recipe.
What do you think of these shrimp recipes? Which recipe are you planning to try? Share your experience with us in the comment section below.
Related Posts: