Muffins packed with blueberries, chocolate chips, peanut butter and strawberries—and they're vegan? YES!
10 Muffins That You Won't Believe Are Vegan | Homemade Recipes
Eating vegan doesn't mean you need to give up on the food that you love—it's all about finding adequate replacements. Dishes that primarily have meat can be prepared with tofu or vegetables or if you're into desserts, you can replace the eggs. Muffins, which usually contain eggs and dairy, can easily be turned vegan to fit your diet. If you're unsure about where to start, we've got 10 vegan muffin recipes for you to try out.
1. Peanut Butter and Jelly Muffins
PB&J muffins all up in your mouth! Try them now here.
2. Spiced Carrot Muffins
A cup of coffee and a hearty bite from these spiced carrot muffins are what breakfast is all about. Grab the recipe here.
3. Cranberry Banana Muffins
A banana and cranberry hybrid that's a definite must-try. See how here.
4. Moist Chocolate Espresso Muffins
Enjoy your espresso…in a muffin? Check it out here.
5. Blueberry Muffins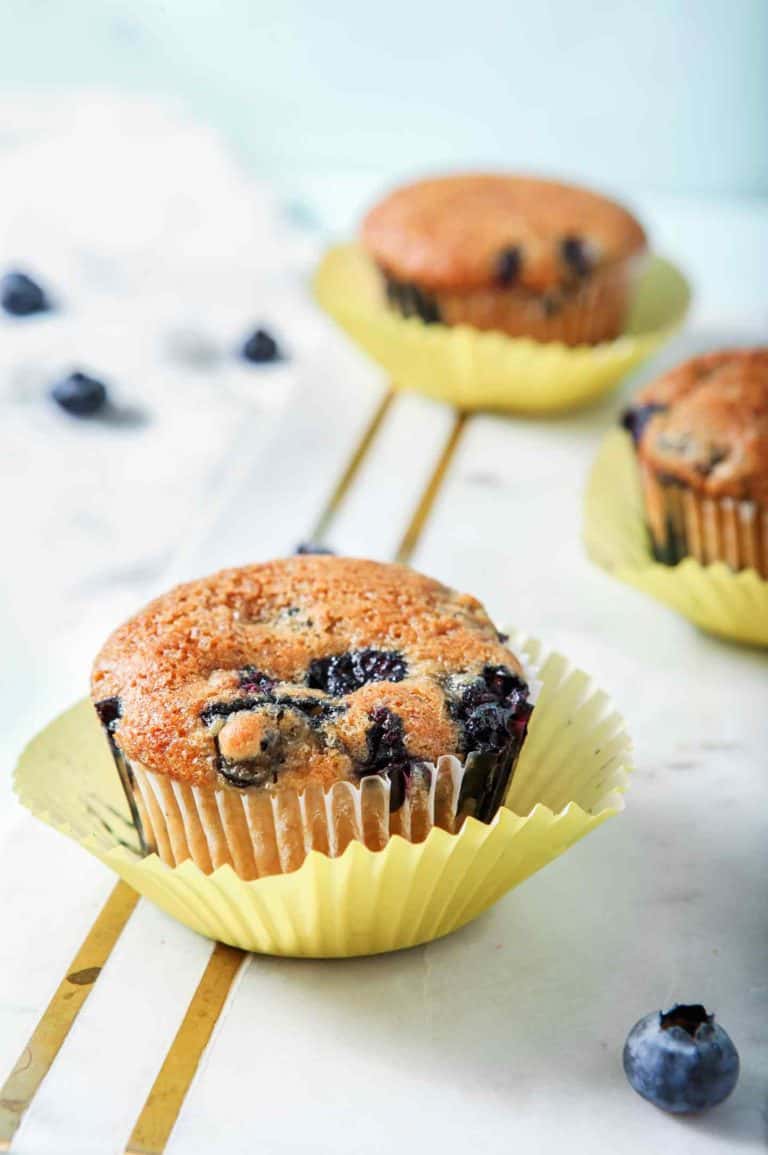 Vegan muffins loaded with blueberry goodness. Here's the recipe.
6. Green Tea Pistachio Muffins
For all you green tea lovers! Learn how to make them here.
7. Garlic & Chive Dinner Muffins
Muffins don't always have to be for dessert. Get the recipe here.
8. Chocolate Chip Muffins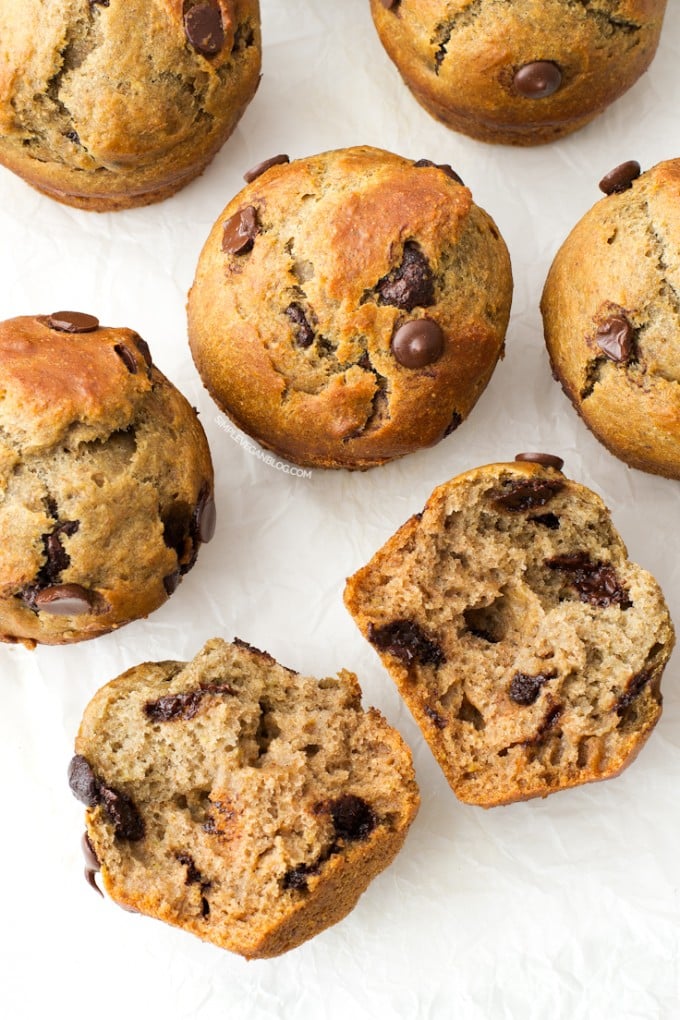 Your favorite chocolate chip muffins—in vegan form. Click here for the recipe.
9. Pumpkin Muffins
A muffin topping that'll steal the show! Try it here.
10. Low-Fat Strawberry Muffins
Low-fat and low-calories yet filling and satisfying. Find the recipe here.
What do you think of these vegan muffins? Which recipe are you planning to try? Share your experience with us in the comment section below.
Related Posts:
Don't forget to keep in touch, foodies!
Sign up for our newsletter here!
Also, make sure to follow us on social media: