Stir-fried vegetables are a great go-to meal if you want something satisfying and nourishing, but don't have the time to make it. It's so easy and quick, and I'm here to show you how to stir-fry vegetables in the most delicious way!
How To Stir Fry Vegetables The Quick and Easy Way
1. Cut The Vegetables Into The Same Size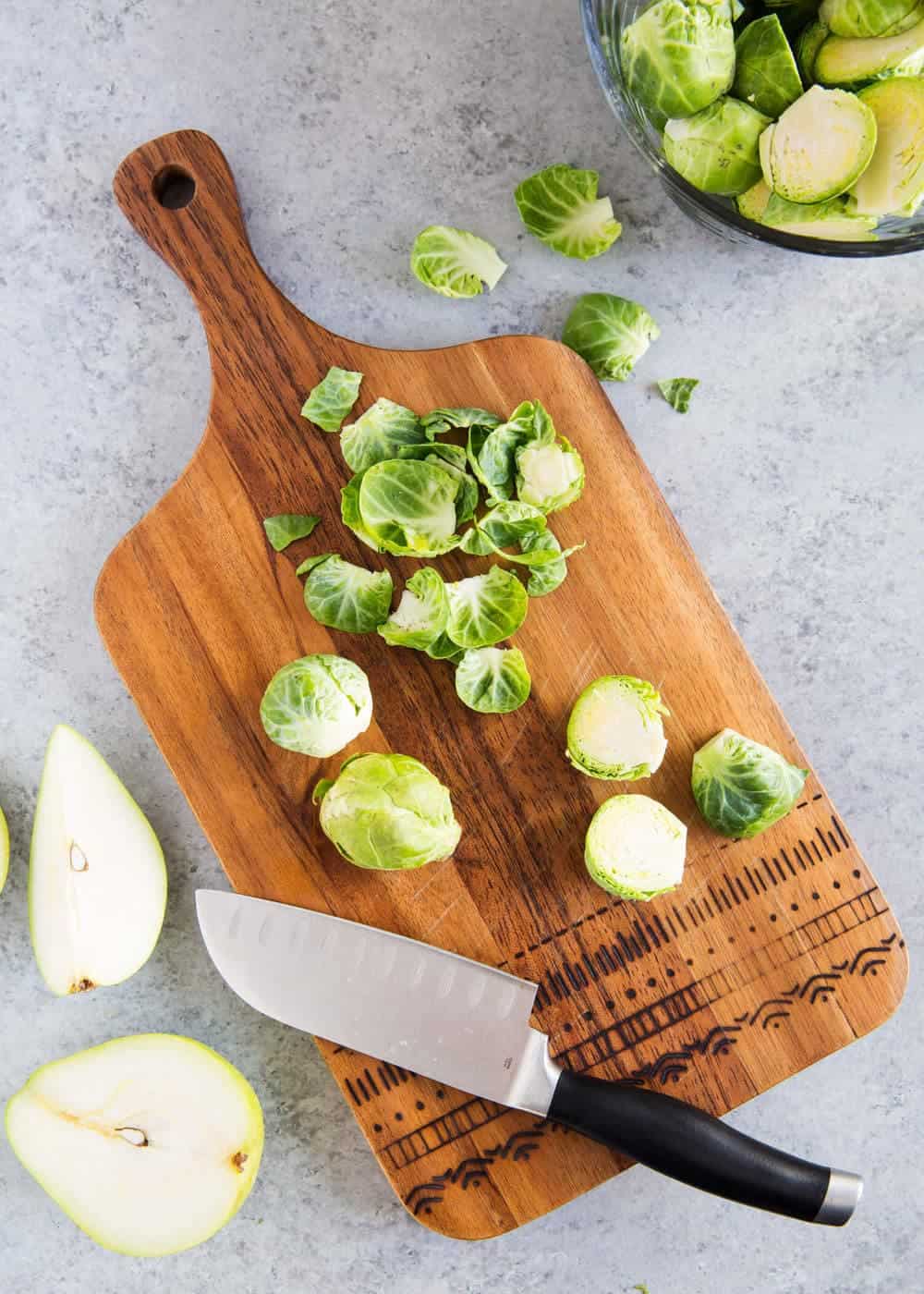 There aren't a lot of tricks involved in stir-frying vegetables, so the first step is usually the most important one. Cut your veggies down to approximately the same size. This ensures even and faster cooking. No matter what type of vegetable you're cutting, there's a way to chop or cut them so they are uniform in size. It's also better if you can cut your veggies into smaller bits because they cook faster that way.
2. Dry Your Vegetables Before Stir-Frying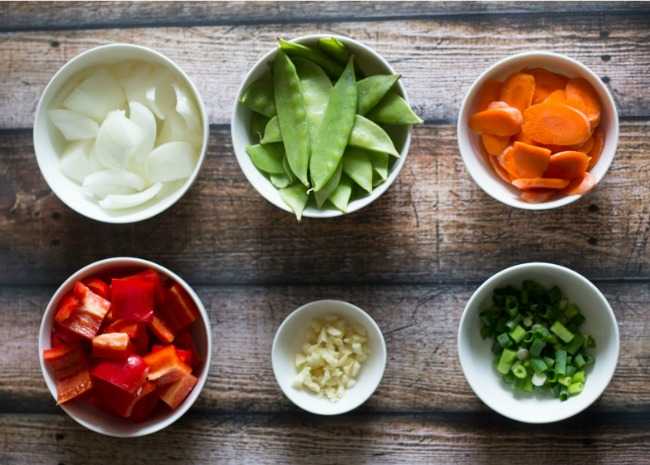 Once you've cut your vegetables into the same size, give them a good rinse and then dry them. Drying is a crucial step when you stir-fry vegetables because it will have an effect on the taste. Remember, stir-fried dishes rely on two things: the heat and the sauce. Placing wet or moist vegetables in your heated wok causes the hot oil to react violently because oil and water are immiscible. This will ruin the dish, including the addition of the sauce later on.
3. Choose Or Make Your Sauce In Advance
Stir-fry vegetable dishes are best with simple kinds of sauce because you want to taste the flavor of each vegetable. Traditional stir-fry vegetables resort to a simple sauce made of brown sugar, soy sauce, honey, and ginger. You can also add cornstarch to thicken the sauce. You must make the sauce in advance because stir-frying is such a quick process, you won't have time to make it while cooking the vegetables.
4. Prepare Your Wok
This is where the magic happens, so preparing your wok is important. Before you stir-fry, your wok has to be clean and well-heated. Once your wok is clean and dry, heat it up before you add the oil. When the oil and the wok are hot enough, you may begin stir-frying. To check if you've achieved the right kind of heat you need for stir-frying, sprinkle a really small amount of water on the heated wok. If the oil begins to shimmer and dance, then you're good to go.
5. Know When Your Vegetables Are Cooked
A stir-fry usually takes about 15 to 20 minutes of letting the vegetables sit and cook. The rest of the cooking process, you're tossing them in the sauce. Timing your cooking is a good rule of thumb, but it doesn't always work. Sometimes, however, you might want to base your decision on the color and state of your vegetables in the wok. Stir-fried leafy vegetables are usually wilted and have absorbed the sauce. Chunkier vegetables have softened a bit, while vegetables like broccoli and corn have a slight "crunch" when stabbed with a fork.
Watch this video from Kanak's Kitchen for more tips on how to stir-fry vegetables:
Stir-fry vegetables are so easy to make but rely on a variety of tips and tricks to be cooked correctly. No matter what kind of stir-fry vegetable dish you're craving, these tips will guide you in making them perfectly! If you review our tips and tricks, you'll find that they're also good habits to form when cooking other kinds of dishes. So, whether you're looking for a simple side dish to your main dish or in the mood for a small healthy plate of veggies, these tips on how to stir-fry vegetables has your back!
Want more vegetable dishes? Try these 15 Scrumptious Baked Vegetables Recipes! Do you have any other tips on how to stir-fry vegetables? Let us know in the comments section!
Don't forget to keep in touch, foodies!

Also, make sure to follow us on Facebook, Instagram, Pinterest, and Twitter!
featured image via The Pioneer Woman