There is something comforting about eating Chinese cuisines. The mix of oriental flavors will surely tickle your taste buds and will leave you asking for more. Instead of always calling in for Chinese, why don't your try making Chinese cuisine yourself? Here is one amazing recipe to follow:
DIY Chinese Cuisine Recipe
You Will Need
3 tablespoons of oil
1 cup of water chestnut
2 pieces of chicken breast (boneless and skinless)
2/3 cup of mushroom
1 teaspoon of garlic (minced)
3 tablespoons of onion (chopped)
4 -5 pieces of iceberg lettuce leaves
For The Stir Fry Sauce: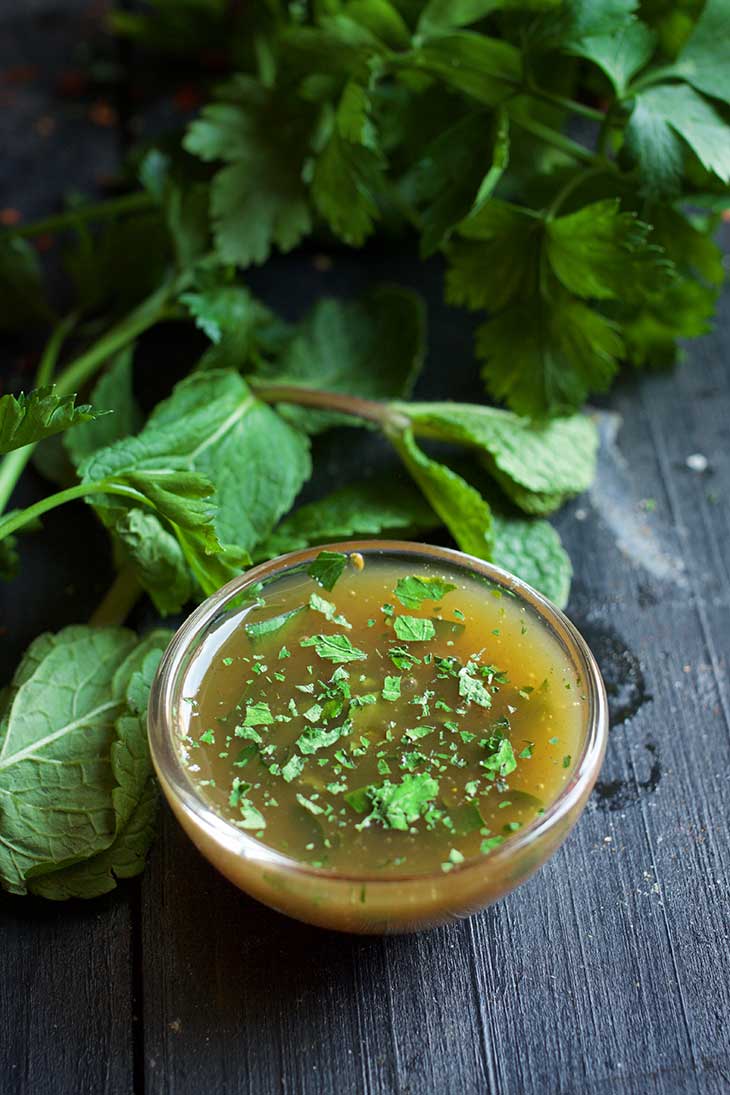 ½ teaspoon of rice wine vinegar
2 tablespoons of brown sugar
2 tablespoons of soy sauce
For The Dip:
½ cup of water
¼ cup of sugar
2 tablespoons of rice wine vinegar
2 tablespoons of soy sauce
1 tablespoon of lemon juice
2 tablespoons of ketchup
1/8 teaspoon of sesame oil
2 teaspoons of water
1 tablespoon of hot mustard
1-2 teaspoon of garlic and red chilli paste
Procedure:
Step 1.
Create the dip by placing sugar in a small bowl and pour water over it. Mix until it dissolves. Add the soy sauce, lemon juice, rice wine vinegar, sesame oil and the ketchup. Mix everything properly and refrigerate until the main dish is ready.
Step 2.
Combine hot mustard with the hot water and set aside.
Step 3.
Add the chile and garlic paste gradually until you have achieved your desired taste.
Step 4.
Place oil in a frying pan or wok and allow it to heat. Place the chicken beasts and cook about 4 – 5 minutes per side.
Step 5.
Remove the chicken from pan and allow to cool.
Step 6.
Leave the oil in the pan and continue heating it.
Step 7.
On the other hand, mince all the water chestnuts and the mushrooms.
Step 8.
Prepare the stir fry mixing sauce by putting vinegar, soy sauce and brown sugar in on small bowl and mix it well.
Step 9.
When the chicken has cooled down, mince it too.
Step 10.
Add another teaspoon of oil into the pan on top of medium heat. Add in the chicken, mushroom, water chestnuts, onions and garlic into the pan. Add in the stir fry sauce and saute this for a couple of minutes.
Step 11.
Allow to cool down for a while and arrange beautifully in the lettuce leaves.
That's all folks. Did you enjoy our homemade Chinese cuisine recipe? Let us know in the comments section below what you thought of our homemade Chinese cuisine recipe. Do you have a favorite homemade Chinese cuisine recipe that's been in your family for ages? Share it with us and we'll give it a shot. We love making quick and easy recipes that you can make right from the comfort of your home.
Hence the reason we started Homemade Recipes.com We want to share our love of cooking with the you! We need your help in creating a community of foodies where you can come and share your recipes and expect the best homemade food prepared by our team of expert chefs and food connoisseurs. Do you want to write for Homemade Recipes? Shoot us an e mail and make sure to stay in touch on Facebook, Twitter, and Pinterest!
Do you have Instagram? Don't forget to @HomemadeRecipesOfficial.
Click here to Like Us on Facebook.
Click here to Follow Homemade Recipes on Pinterest