Discover easy vegetable lasagna recipes today! I know you love healthy and hearty meals, so I gathered incredibly easy recipes and put them on this list!
Easy Vegetable Lasagna Recipes You Need In Your Life!
Healthy eating is not necessarily depriving yourself of the food you love. Rather, it is all about feeling great and eating happily. Today, I am going to show you how indulging in comfort food without ruining your diet is totally possible. These guilt-free lasagna recipes are loaded with vegetables known to improve your immune system while providing essential vitamins, fiber, and protein. They are all easy to prepare and downright satisfying!
1. Butternut Squash and Spinach Lasagna
The rich texture and subtle sweetness of pureed butternut squash make this dish the ultimate comfort food. This lasagna is also chock full of spinach and a lot of cheesy goodness. Yum!
2. Roasted Vegetable Lasagna Rolls
This lasagna recipe is one of my favorite in this list. Though I haven't tried it yet, I know I'm going to love the smoky and meaty taste from roasted eggplant, mushroom, and zucchini! I'm too stoked–I can't wait to try it!
3. Mushroom and Spinach Lasagna
If you're into mild and delicate earthy flavors, then you're going to fall madly in love with this easy lasagna recipe. It also freezes well, this is great for storing away and microwaving whenever you crave for a healthy and hearty meal.
Bombdotcom tuna #recipes you'll never get bored of! –> https://t.co/eBZsyWVuEM pic.twitter.com/1uign1Y8Jo

— Homemade Recipes (@BestHomeRecipes) August 25, 2016
4. Garden Vegetable Lasagna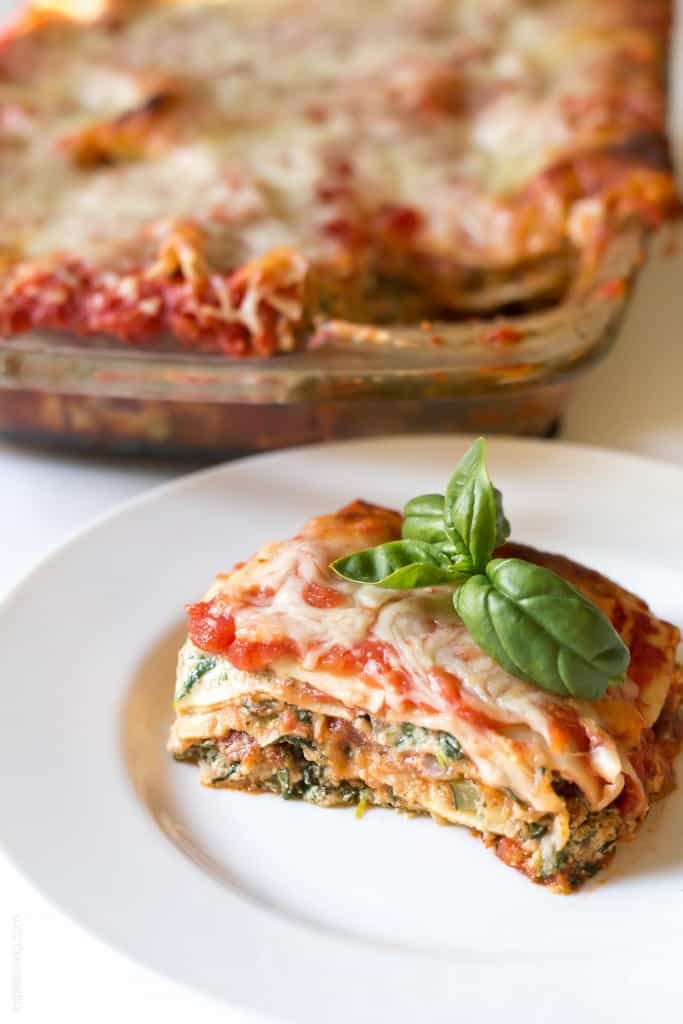 Garden Vegetable Lasagna–the name says it all! Trust me, even a picky eater will savor this dish to the very last bite! In fact, they will ask for another batch.
5. Zucchini Lasagna
Cutting carbs from your diet has never been this great and satisfying. Instead of traditional lasagna noodles, this easy vegetable lasagna recipe uses zucchini slices. It's healthy and tastes as good as the real thing.
No products found.
6. Veggie Alfredo Lasagna
How can you not adore this vegetable lasagna with fresh greens, carrots, and tomatoes? What makes this dish extremely delish is the cauliflower Alfredo sauce slathered on top.
7. Spinach Lasagna Roll-Ups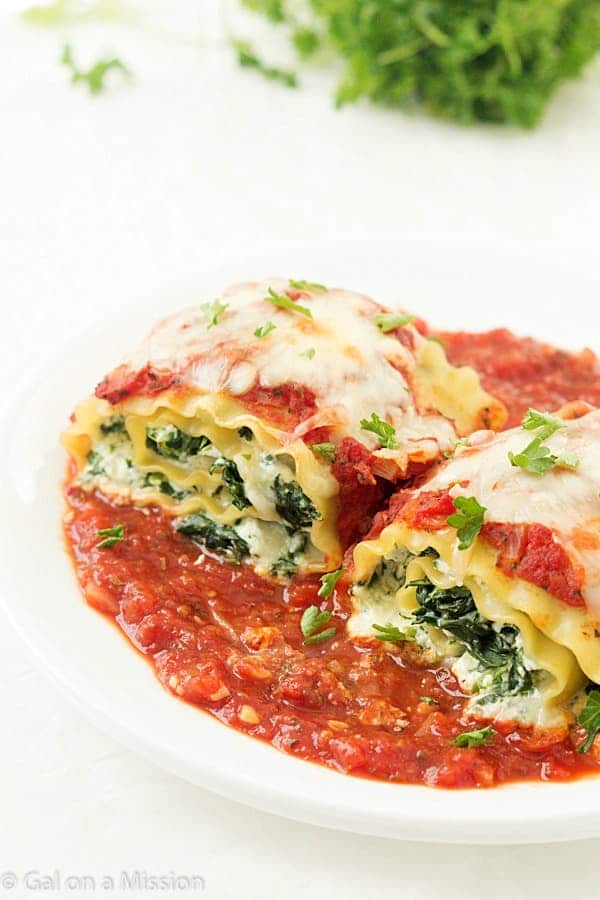 If you're planning to prepare a healthy and easy weeknight meal for the whole family, this spinach lasagna roll-ups recipe is exactly what you need! It is so good–it will instantly be a family favorite in your home.
8. Eggplant Lasagna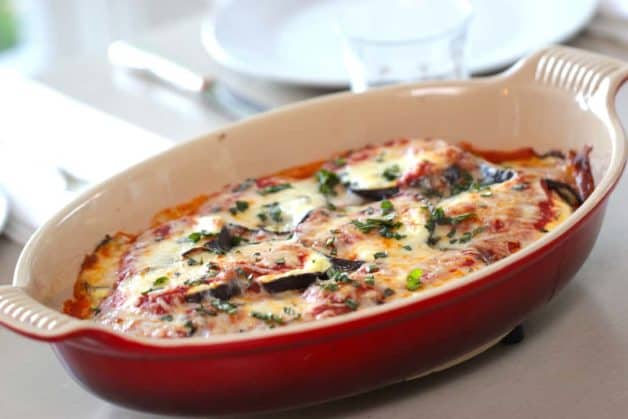 Make yourself busy in the kitchen preparing this gluten-free eggplant lasagna recipe. It's a quick and easy meal to make your tummy happy while maintaining a fit and healthy body.
9. Zucchini Lasagna Rolls
Give yourself a break from the traditional lasagna and cook this vegetable lasagna instead! These zucchini lasagna rolls are wonderfully filled with creamy ricotta filling. A delicious meal which also looks classy and quite enticing.
10. Mediterranean Vegetable Lasagna
Whether you're eating this Mediterranean vegetable lasagna for brunch, lunch, or dinner, you're sure to have the best and the healthiest lasagna dish ever!
11. Black Bean Vegan Lasagna
Balance your meal with a good dose of protein from this vegan lasagna recipe. It's loaded with cheese and plenty of black beans. It's wholesome and tasty, too!
12. Sweet Potato Lasagna
Serve up this sweet potato lasagna tonight. It's a good excuse to swap your usual sweet potato and marshmallow casserole for a savory sweet potato, cheese, and ground pork combo!
13. Spinach Artichoke Lasagna
Discover how to cook the perfect vegetable lasagna dish, with a little help from cheese and more wholesome ingredients! This lasagna tastes just like the traditional version but what sets this recipe apart is all the healthy stuff it contains.
14. Vegan Mushroom Lentil Lasagna
This vegan lasagna consists of savory mushrooms, lentils, and creamy cashew ricotta in between layers of noodles. Another hearty dish to share with your family any time of the day.
15. Caramelized Butternut Squash and Kale Florentine Lasagna
It's never too late for delicious comfort food packed with fall flavor. This is a cozy dish you can easily prepare at home. The whole family will dig into this vegetable lasagna and will beg for more!
Still can't get enough of your favorite pasta dish? Watch this video from Tasty Meals and learn how to cook lasagna in four easy and delicious ways:

If you're planning to kick off a healthy, low carb diet, then these vegetable lasagna recipes are the perfect addition to your meal plan. On this list, you'll find delicious lasagna recipes which are all very easy and very simple to put together. They are also packed and chock full of nourishing veggies from spinach and zucchini to eggplant, and more! Although a lot of recipes don't actually include meat, they are still meaty and flavorful and bound to give the lasagna factor you're looking for! I hope you enjoyed this list. Happy cooking!
Which of these vegetable lasagna recipes are you planning to try? Share your experience with us in the comments section below. How about these 11 30-Minute Pasta Recipes For Busy Nights?
Don't forget to keep in touch, foodies!
Also, make sure to follow us on Facebook, Instagram, Pinterest, and Twitter!