Aside from being downright flavorful, these easy Asian recipes can all be prepared with no fuss at all.
12 Easy Asian Recipes To Try At Least Once
Asian cuisine is known for its unique and impressive flavors. Seasoned to perfection, the main courses are typically paired with something more bland to appreciate the taste, such as sticky white rice or vegetables. Take a break from your typical recipes and check out any one of the dozen easy Asian recipes we have gathered below. You'll be sure to find something to fall in love with.
1. Asian Lemon Chicken
A citrus-y delectable Asian lemon chicken! Read here for the full recipe.
2. Asian Burgers with Sriracha Mayo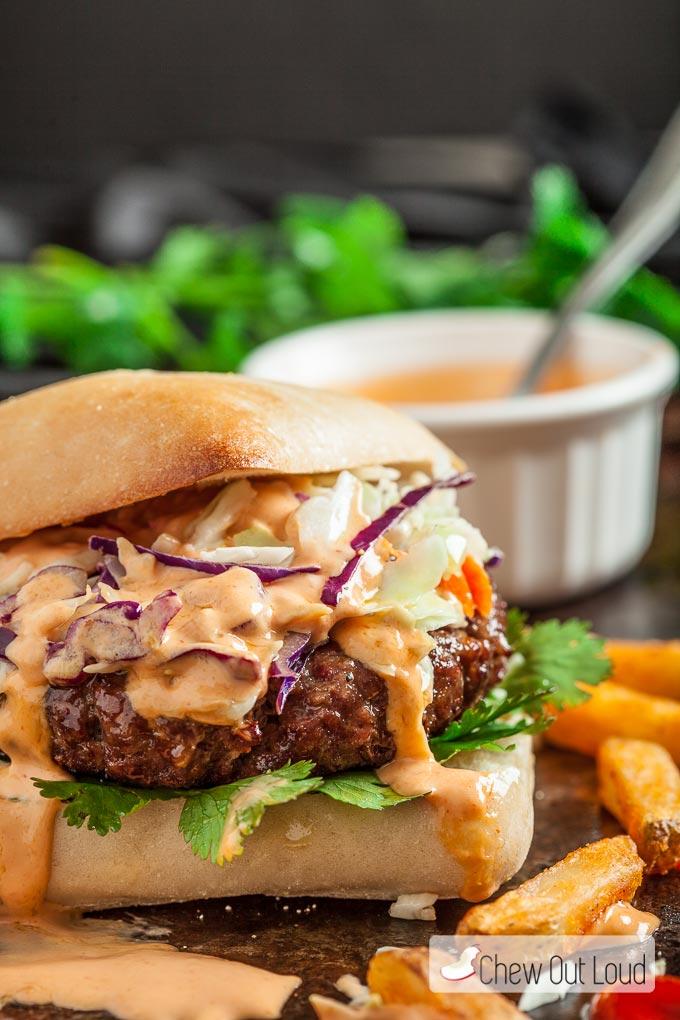 Upgrade your burger by giving it an Asian twist. Learn how to make it here.
3. Asian Zucchini Noodle Stir-Fry with Shrimp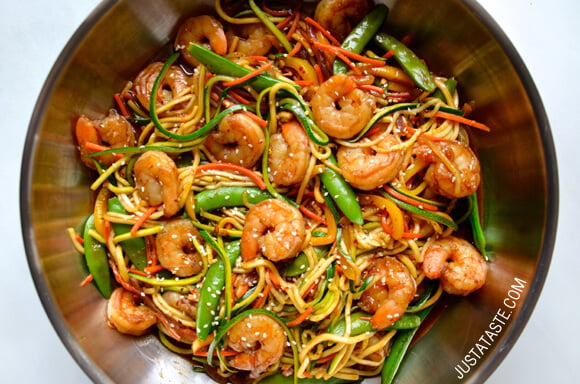 You can't go wrong with this healthy zucchini noodle stir-fry with shrimp. Get the recipe here.
4. Asian Cucumber Sesame Salad
Fresh cucumber salad with a zesty dressing and a tablespoon of toasted sesame seeds. Here's the recipe.
5. Oven Fried Korean Chicken Tacos
This is how to elevate your Taco Tuesdays! Check it out here.
6. Asian Garlic Tofu with Rice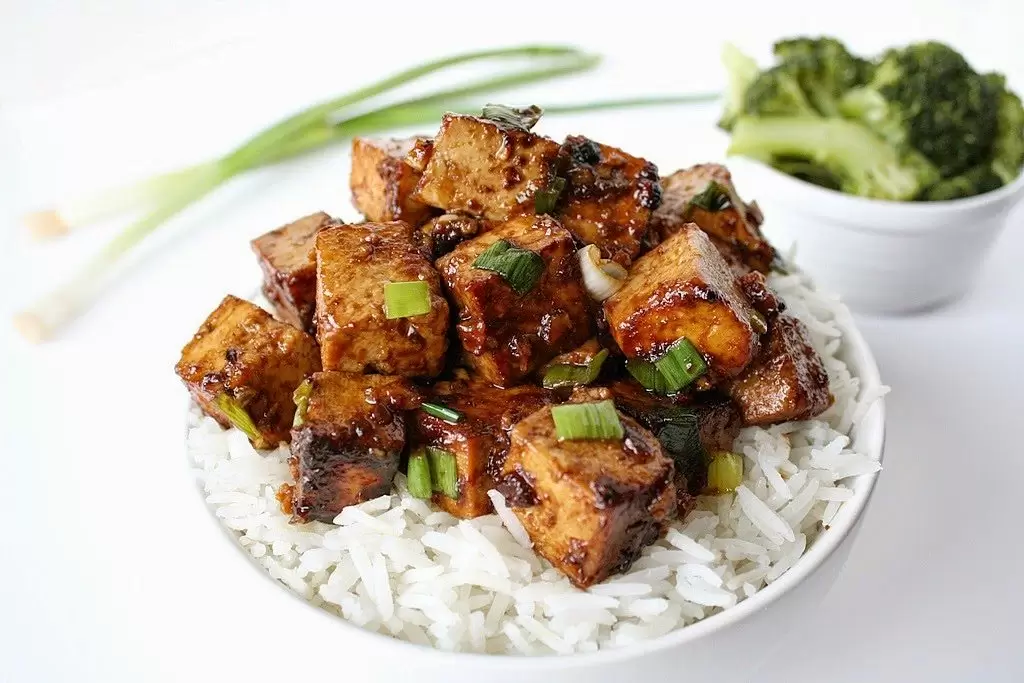 Get a bowl of freshly cooked rice and top it with this Asian garlic tofu, marinated in a sticky sweet sauce made with garlic, hoisin and soy. Full recipe.
7. Asian Sesame Chicken Salad
A refreshing Asian salad with fresh romaine, slices of grilled chicken and other easy ingredients covered in a sweet and tangy sesame vinaigrette. Grab the recipe here.
8. Mango Sticky Rice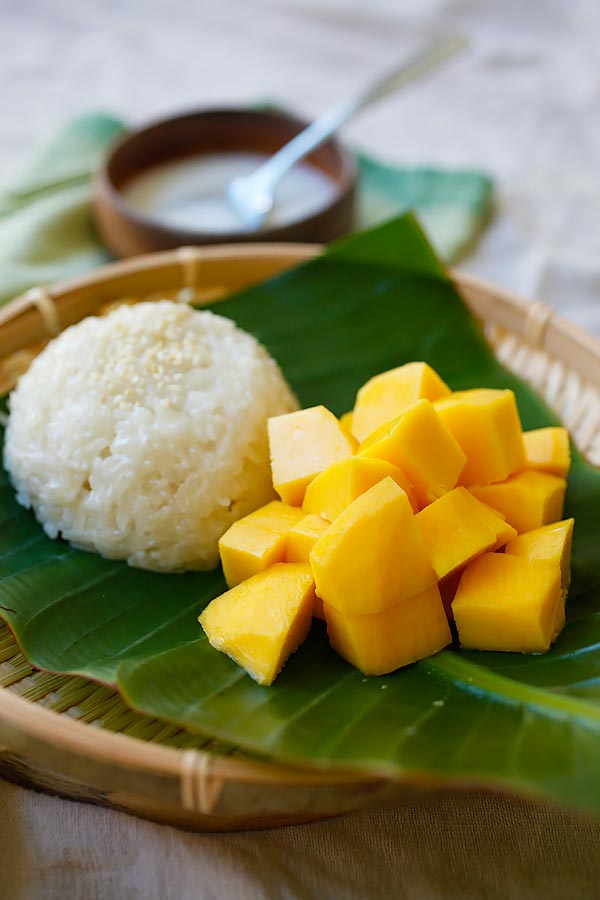 A traditional Asian dessert you can prepare and enjoy with no fuss. Try it and fall in love. Check it out here.
9. Baked Honey Soy Chicken
A winning Asian chicken recipe that's quick and easy to prepare. Guaranteed to become a family favorite. Find the recipe here.
10. Easy Homemade Wonton Soup
A comforting and delicious wonton soup. So so easy! Here's the recipe.
11. Honey Glazed Crockpot Chicken Adobo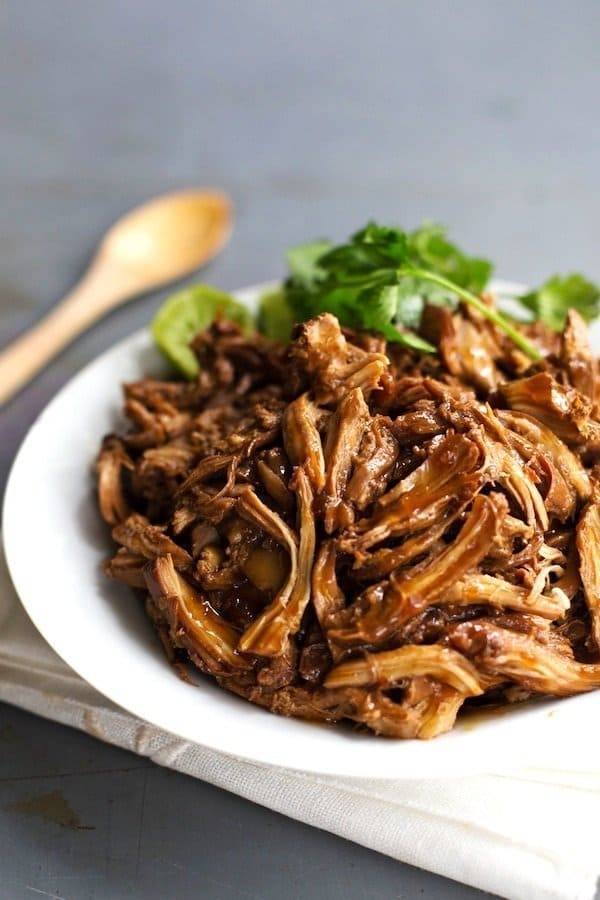 Flavorful chicken adobo slow cooked to perfection! Find the recipe here.
12. Crab Rangoon Dip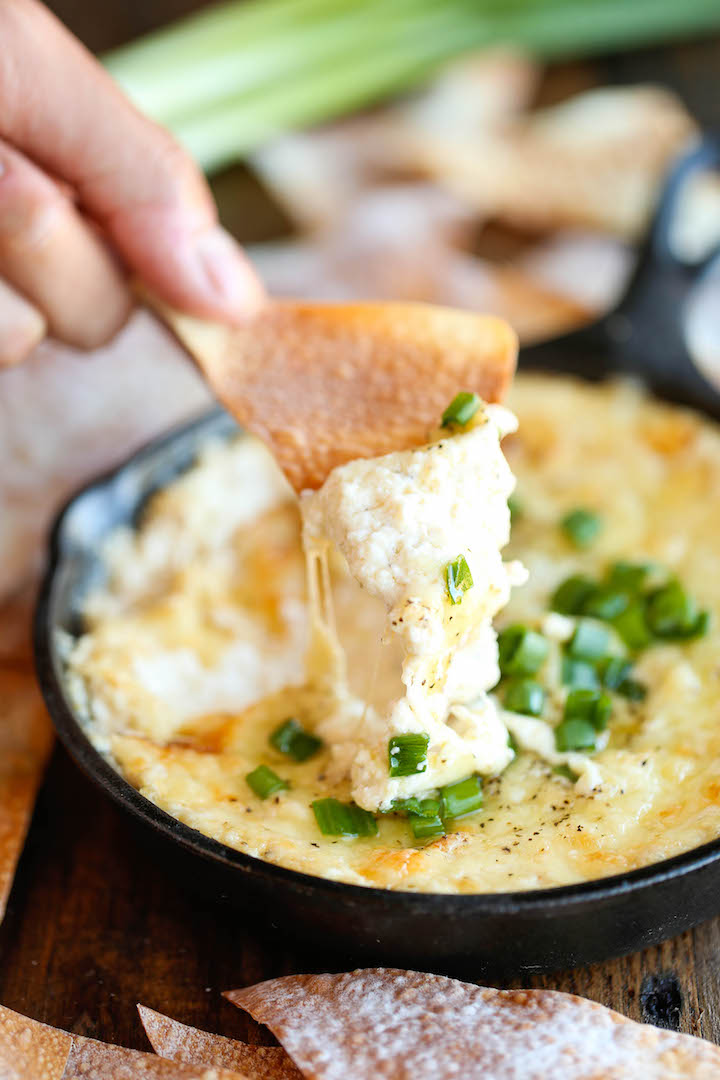 This is the creamiest and cheesiest crab rangoon dip you'll ever taste. No need for take-out! Get the recipe here.
What do you think of these easy Asian recipes? Which recipe are you planning to try? Share your experience with us in the comment section below.
Related Posts: 
Don't forget to keep in touch, foodies!
Sign up for our newsletter here!
Also, make sure to follow us on social media: