No matter what you like, you'll find at least one recipe to absolutely fall for from these dozen unique and easy homemade biscuits.
12 Irresistible & Easy Homemade Biscuits
A freshly baked biscuit is what your cup of coffee or tea deserves directly next to it. Not only are biscuits easy to prepare, they're one of those treats that instantly transport you to another place; somewhere comforting. When it comes to biscuits, you can take the traditional approach or add some of your favorite ingredients into the mix to make something one-of-a-kind. We know exactly what you need, so we've compiled a dozen impressive and irresistible easy homemade biscuits to help you out. It's time to take a new spin on an old favorite.
1. Lemon Biscuits
A homemade biscuit recipe made even better with some lemon zest. Get the recipe here.
2. Parmesan Garlic Butter Biscuits
Savory biscuits that will wow the crowd with their buttery and garlic-y flavors. Here's the recipe.
3. 

Cheesy Biscuit Bombs
Ooey gooey cheesy biscuit bombs! Full recipe.
4.

Gluten Free Cheddar Drop Biscuits
While these cheddar biscuits look plain, your taste buds definitely won't think so. Grab the recipe here.
5. Cheese and Sausage Stuffed Biscuits and Gravy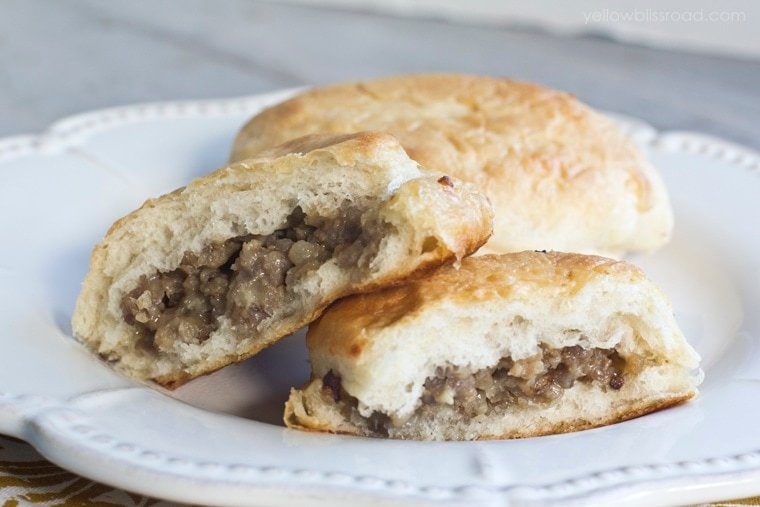 Dip these cheese and sausage stuffed biscuits in a warm and rich gravy for the ultimate experience. Click here for the full recipe.
6. Pizza Stuffed Biscuits
Your favorite food in an adorable biscuit form. They're quick and easy to make too. Recipe.
7. Sweet Potato Biscuits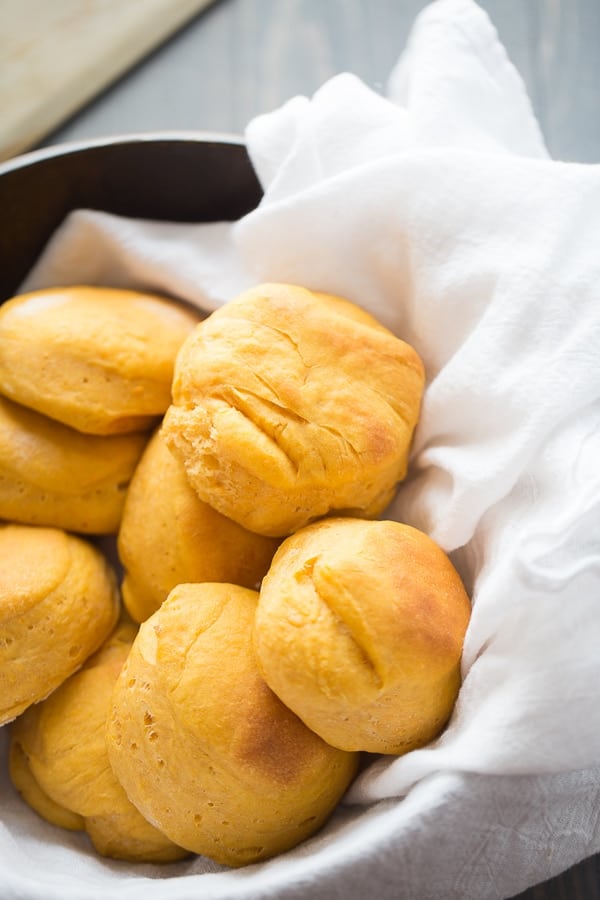 Sweet potato biscuits smothered in honey. Find the recipe here.
8. Chicken Alfredo Biscuits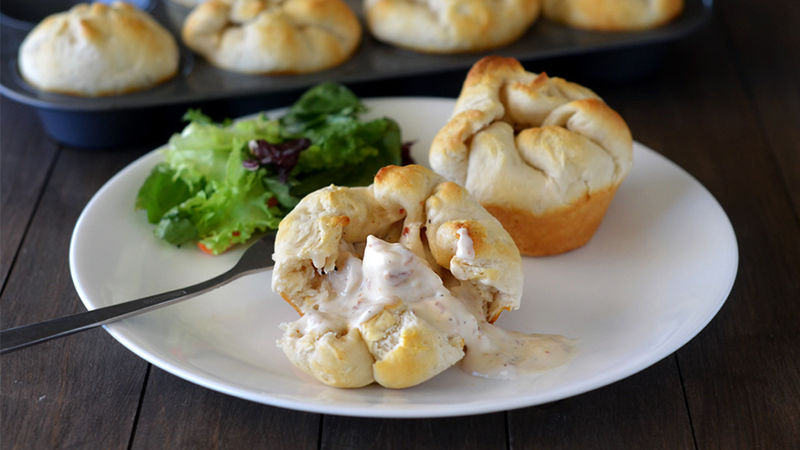 Biscuits filled with chicken and alfredo sauce. Perfect for lunch, as a snack and dinner. Here's the recipe.
9. 

Chocolate Swirl Biscuits
Chocolate swirls make these biscuits the best desserts to end your meal with. Get the recipe here.
10. Rosemary Goat Cheese Biscuits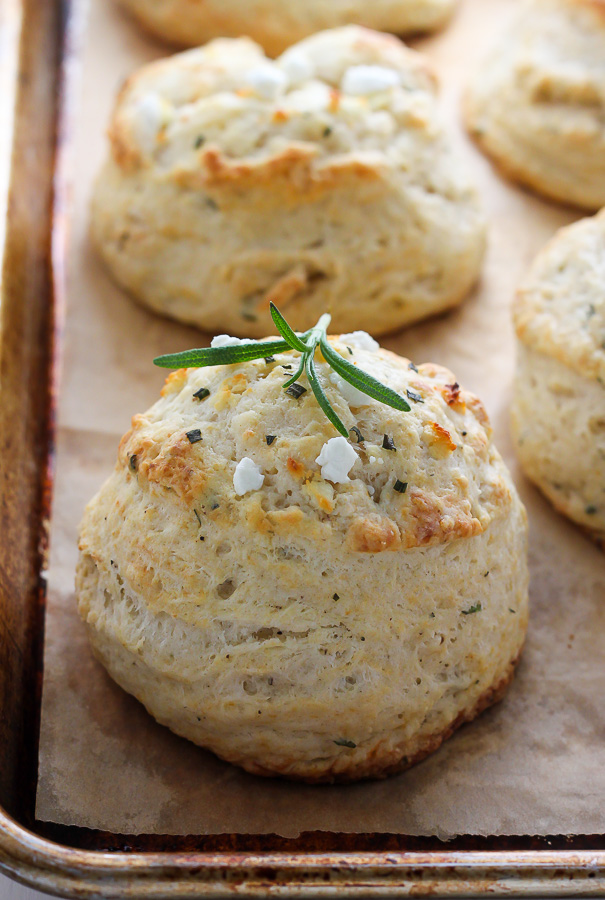 Time to forget about the store-bought stuff and start making your own hearty biscuits. Check it out here.
11. Bacon, Egg and Cheese Biscuit Sandwiches
Everything about this biscuit screams breakfast delight. Find the recipe here.
12. Lemon Blueberry Drop Biscuits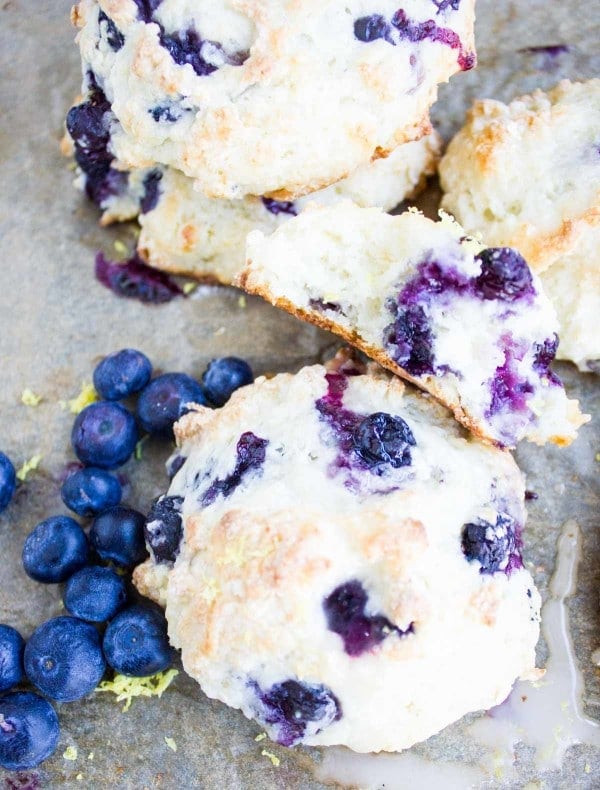 Easy to make biscuit with lots of blueberries and a dash of lemon juice. Amazing right? Full recipe.
Learn the basics to making delicious and flaky homemade biscuits. Watch this video from Laura Vitale of Laura In The Kitchen:
What do you think of these easy homemade biscuits? Which recipes are you planning to try? Share your experience with us in the comment section below.
Related Posts: 
Don't forget to keep in touch, foodies!
Sign up for our newsletter here!
Also, make sure to follow us on social media: