Prepare yourself for a mind-blowing chocolate experience with these tempting chocolate recipes! These recipes are stunning yet easy to put together!
These Chocolate Recipes Are What Dreams Are Made Of!
Who doesn't love chocolates? They are probably one of the most loved and enjoyed desserts of all time. Chocolates are great treats to gratify your cravings for sweets. No wonder why there are millions of chocoholics around the world. I have a sweet secret which I am about to reveal! I've been collecting decadent chocolate recipes ever since, and I honestly want to keep them just for myself. But today, I would like to share these chocolate recipes with you. These recipes are just worth sharing. You'll love them as much I do!
1. Chocolate Poke Cake
A dreamy chocolate poke cake that will leave you speechless with its super moist and fluffy cake, delicious layer of chocolate pudding and luscious chocolate frosting.
2. Death by Chocolate Cupcakes
Dark chocolate buttercream, moist double chocolate cake, chocolate chips filling, and smooth German chocolate ganache. These goodness are what you're about to experience once you try this chocolate cupcake recipe.
3. Double Chocolate Doughnuts
This is such a very easy go-to donut recipe you can simply prepare for your kids and family. They're chocolate doughnuts baked to an absolute fudgy perfection, glazed with chocolate, and showered with colorful sprinkles.
4. Chocolate Zucchini Bread
What makes this bread super chocolatey and nutritious are the natural unsweetened cocoa powder and the generous amount of shredded zucchini added to the mixture.
5. Frozen Hot Chocolate
Cool off with this frothy and refreshing frozen hot chocolate drink with whipped cream and glossy chocolate syrup. It's superbly pure indulgence in a jar!
6. Whoopie Pies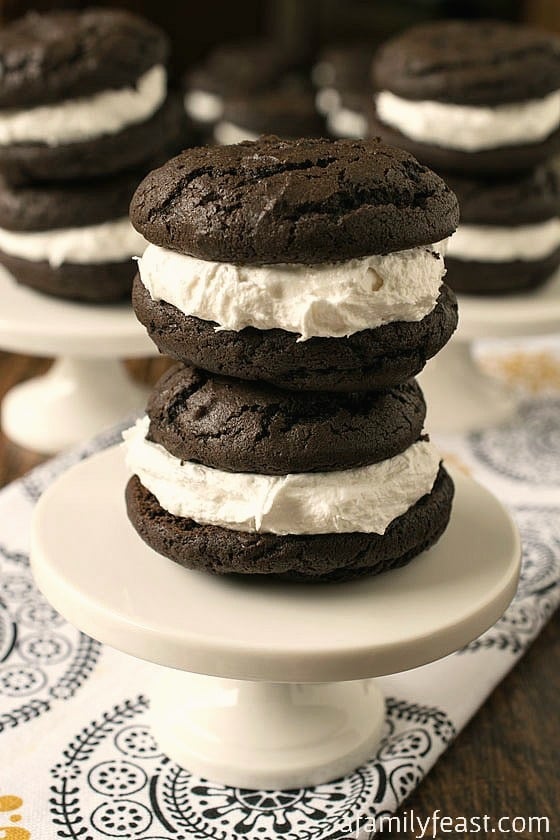 Whoopie Pies always come so handy and truly satisfying. Try this easy whoopie pie recipe and create a soft, rich, and dark chocolate cake sandwich with chewy marshmallow fluff filling.
7. Chocolate Fluff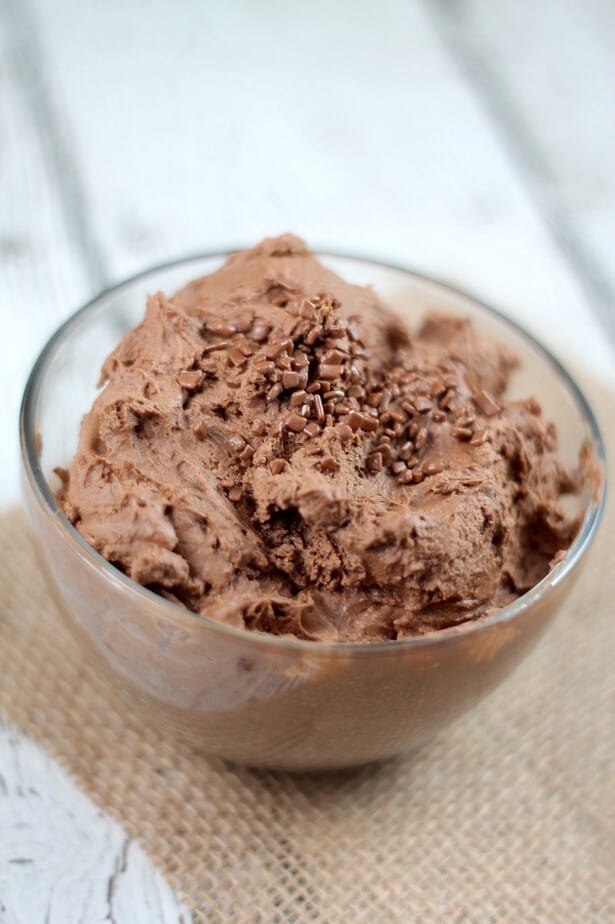 Experience heaven in a bowl with this simple 2-ingredient chocolate recipe. Choco chips and whipping cream come together which create this tasty, cloud-like chocolate fluff. The easiest chocolate recipe you'll ever try!
8. Soft Batch Double Chocolate Cookies
No words can explain how tempting these soft batch double chocolate cookies are. They look so moist and chewy! And how about those oozing chocolate chips? Wow!
9. Raspberry Chocolate Cups
Get your hands on these chocolate cups filled with chocolate raspberry filling and topped with fresh raspberries showered in powdered sugar. You won't regret it nor forget it! This is the perfect chocolate dessert for special moments.
10. Crockpot Chocolate-Nut Clusters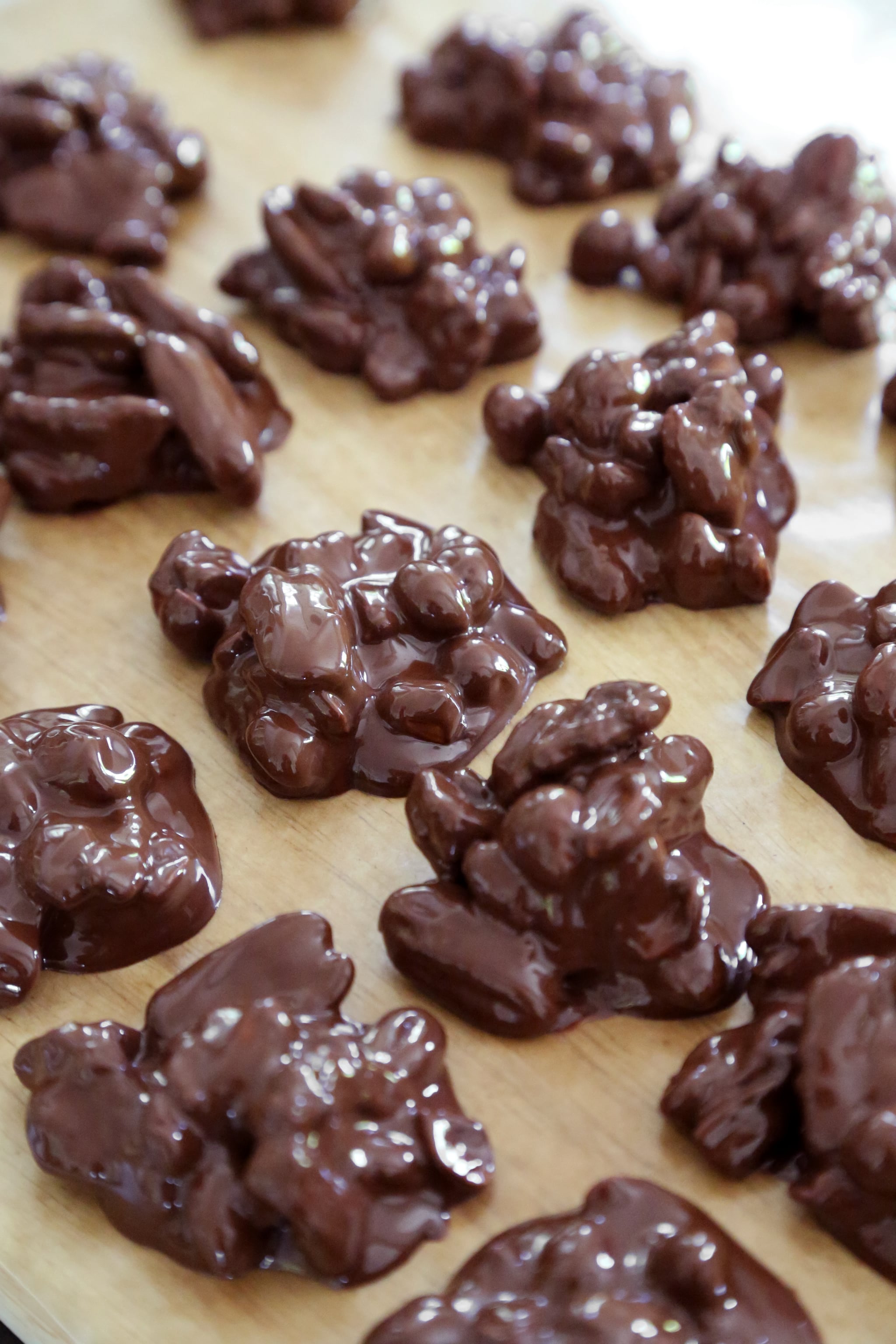 If you're an avid fan of nuts and chocolate then you'll find a new dessert favorite on this recipe. These are hardened toasted nuts and melted chocolate mixture!
11. Avocado Truffle Chocolates
Believe it or not but these chewy, smooth, and indulgent chocolate truffles are made from mashed avocado which makes them completely guilt-free with only 94 calories per truffles.
Mug cakes: the easiest, most delish dessert you'll ever make 🎂 https://t.co/RTznymj5vS pic.twitter.com/BasUpkA4Dy

— Homemade Recipes (@BestHomeRecipes) November 14, 2016
12. Chocolate Lasagna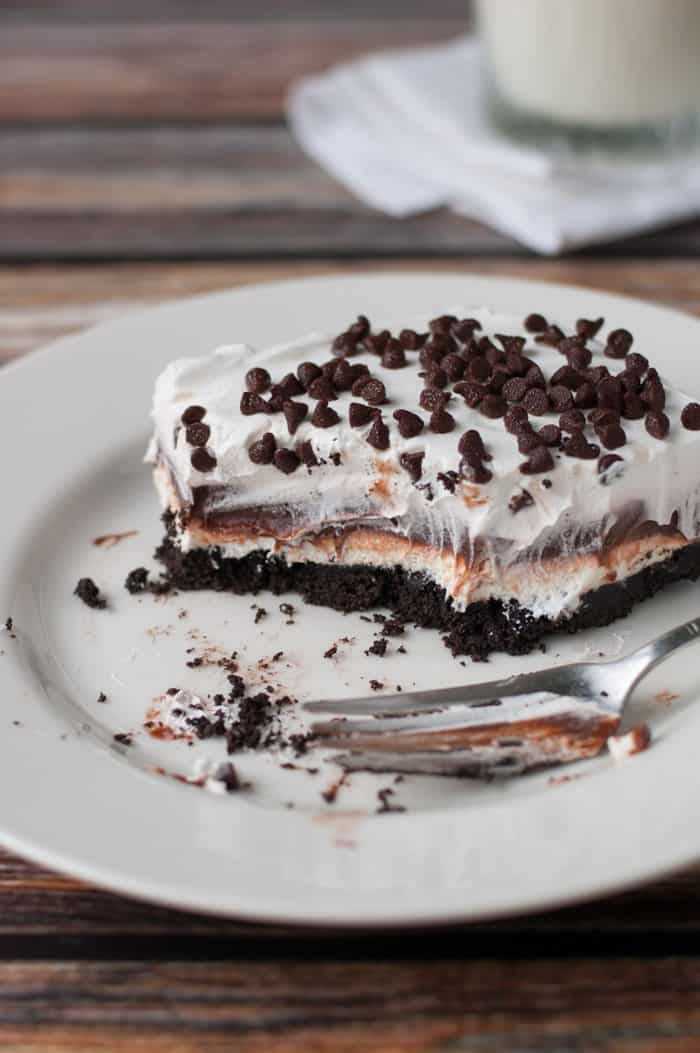 Ever since I knew about these layers of heaven, I'm drooling over it every now and then! I'm glad this recipe is not as complicated as what I expected. It's a chocolate recipe that's worth a million tries!
13. Caramel and Chocolate-Dipped Pretzel Rods
These pretzels are the perfect gift to someone on Valentine's Day and even any time of the year. The luscious caramel, lip-smacking melted chocolate, and salty pretzel rods are certainly addictive!
14. Greek Yogurt Chocolate Banana Muffins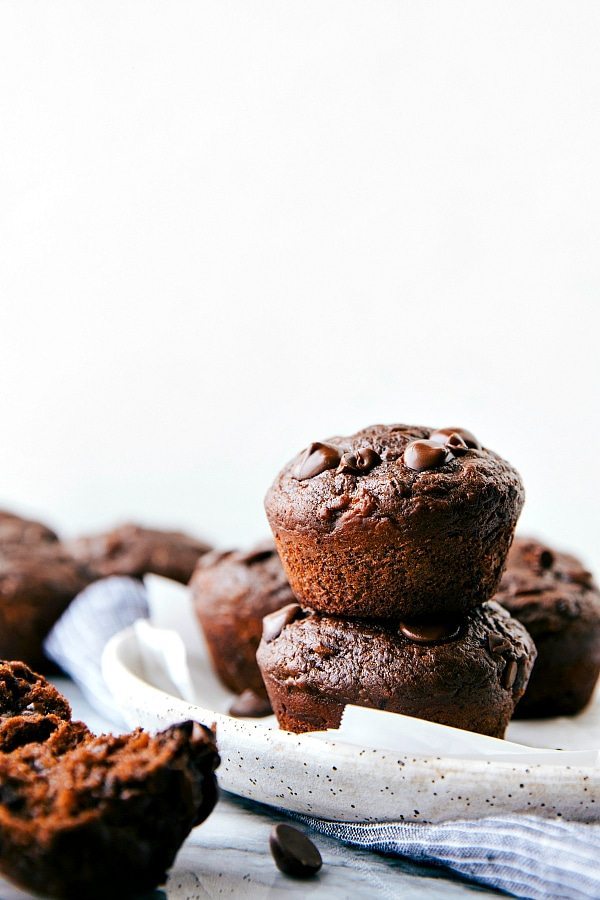 Pretty sure you still don't know how a top-notch chocolate muffin tastes like. It's because you're about to meet the recipe just now! These muffins are so decadent and made even healthier, too!
15. Triple Dark Chocolate Truffle Brownies
These homemade dark chocolate brownies are sure-fire to please any crowd. A single bite from these brownies is pure chocolate madness–way to go!
Do you still have time for more chocolate recipes? Watch this video from HooplaKidz Recipes and learn quick and easy DIY chocolate recipes:

Chocolate always has a spot in our hearts. That's why this list of decadent chocolate recipes is more than just a list, but a reward everyone deserves! I know there are tons of chocolate treats you can buy everywhere but just like the classic, homemade chocolates are still the best. They are less expensive plus you can adjust the sweetness depending on your taste. It's also fun working in the kitchen with dripping chocolate all over your hands (and face). I hope you love these chocolate recipes and don't forget to share them with your friends!
Which of these chocolate recipes are you planning to try? Let us know in the comments section! Want more decadent chocolate recipes? Try these Best Dark Chocolate Recipes To Satisfy Your Sweet Tooth!
Don't forget to keep in touch, foodies!
Also, make sure to follow us on Facebook, Instagram, Pinterest, and Twitter!