Tuna sandwiches aren't your only option. Prepare to fall in love with one (or all) of our flavorful and healthy tuna recipes.
16 Healthy Tuna Recipes That Are Far From Boring
Not all fish is versatile, but tuna definitely is. Lacking an overwhelming flavor, tuna can be throw into any number of dishes including pasta, salad, sandwiches and even pizza. Apart from it's versatility, tuna is packed with healthy benefits that can help reduce your risk of heart attacks and other health problem. So now that we've sold you on tuna, it's time to get started right? We've got 16 delicious and healthy tuna recipes for you to decide from, so enjoy yourself with all the wonderful options below.
1. Hawaiian Style Tuna Macaroni Salad
A quick and healthy side dish for your next cookout. Scoop some and try it here.
2. Mexican Chopped Tuna Salad
Protein-packed tuna salad made with canned tuna, fresh veggies and a special taco-flavored dressing. Full recipe.
3. Tuna Cakes with Jalapenos and Cilantro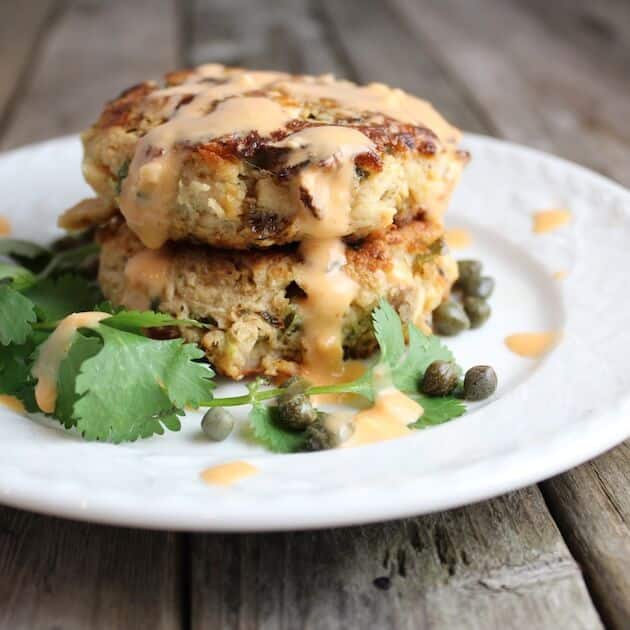 A budget-friendly recipe guaranteed to give you some real flavors. Check it out here.
4. Tuna & White Bean Salad
Light tuna salad with mild dressing that you'll surely love. Super easy recipe! Get it here.
5. Spicy Tuna and Avocado Cucumber Sushi Bites
All class but none of the sass. See how here.
6. Cheesy Tuna Pasta
Need a quick and easy dinner? Try this speedy tuna recipe that takes less than 30 minutes. Click here for the recipe.
7. Mexican Tuna Steak, Sweet Red Peppers & Avocado Salsa
Make your date night extra special with this healthy and delicious Mexican tuna steak. Get it here.
8. Tuna Salad Sandwich
Only 5 minutes! Get the recipe here.
9. Classic Tuna Casserole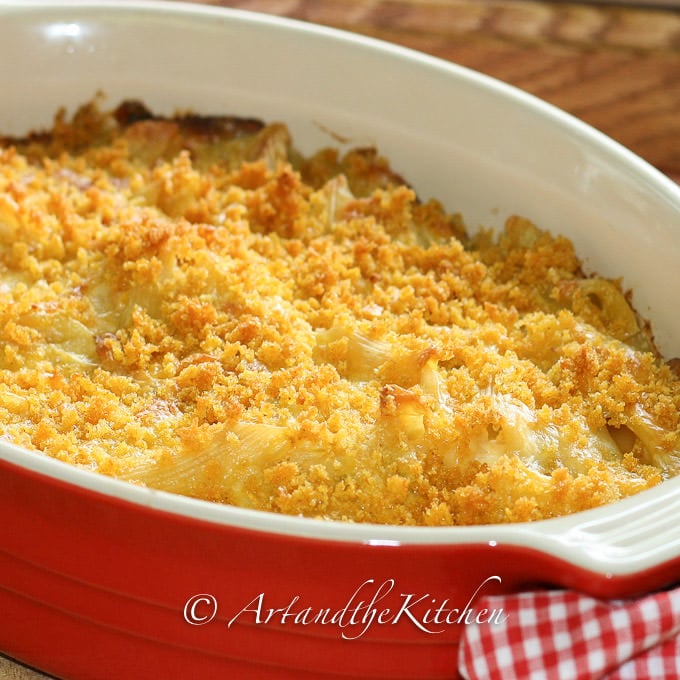 A tuna casserole for the entire family. Find the recipe here.
10. Skinny Tuna Avocado Wrap
A healthy meal packed with protein and nutrients that will absolutely satisfy. Full recipe.
11. Tuna Pizza with Green Peppers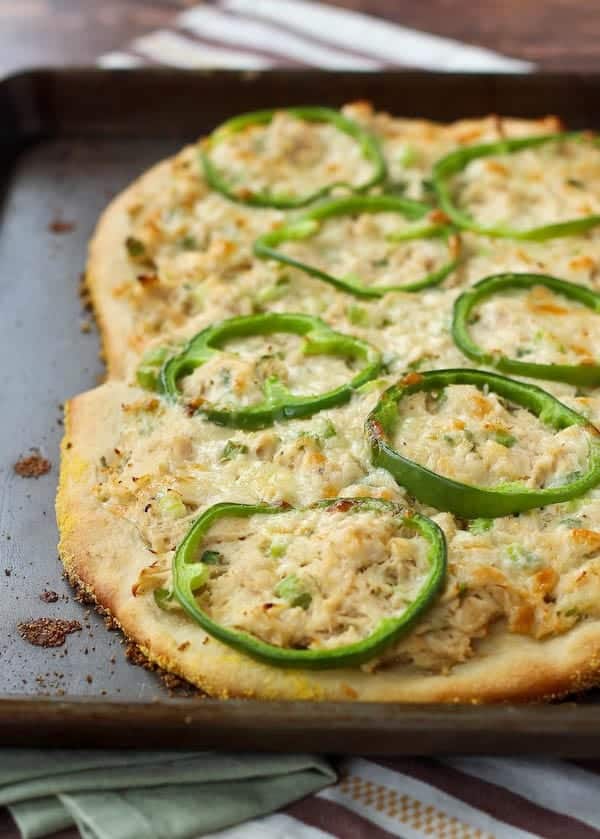 Turn a classic tuna salad into a filling and tasty pizza topping! Recipe.
12. Mediterranean Tuna Lettuce Wraps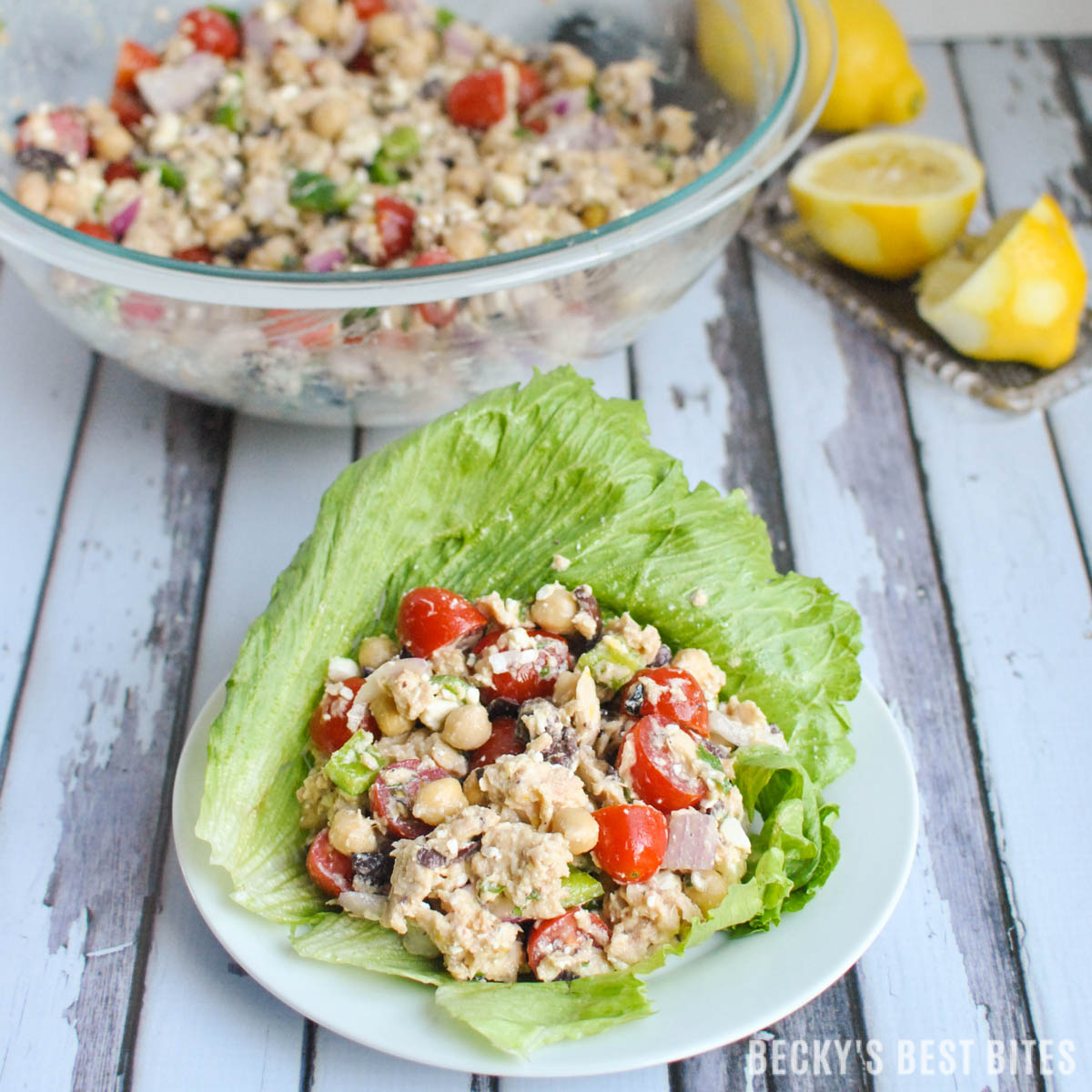 A Mediterranean tuna lettuce wrap with fresh flavors. Read the recipe here.
13. Cranberry Tuna Salad on Apple Slices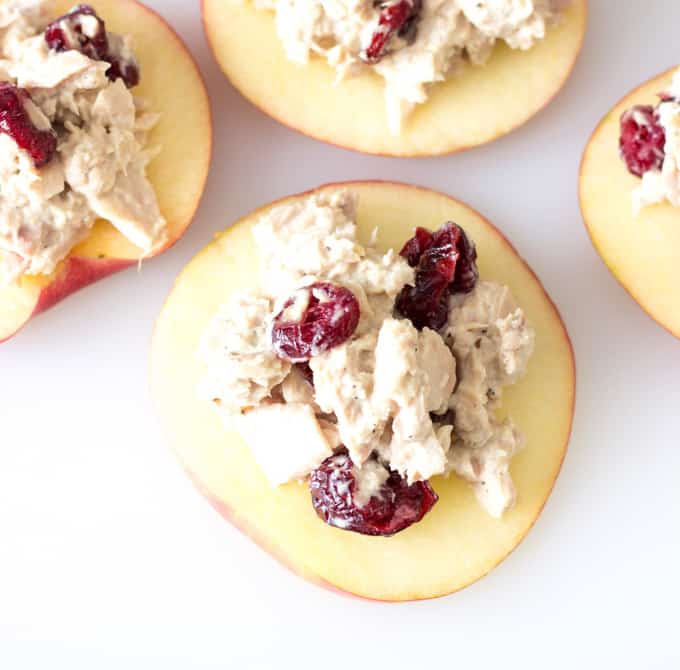 Tuna and dried cranberry seasoned with salt, apple cider and pepper on sweet apple slices. Great for parties and special gatherings. Here's the recipe.
14. Sesame Seared Tuna with Lime Ginger Vinaigrette
A show-stopping tuna recipe to make you feel fancy. Get the recipe here.
15. Parmesan Tuna Melts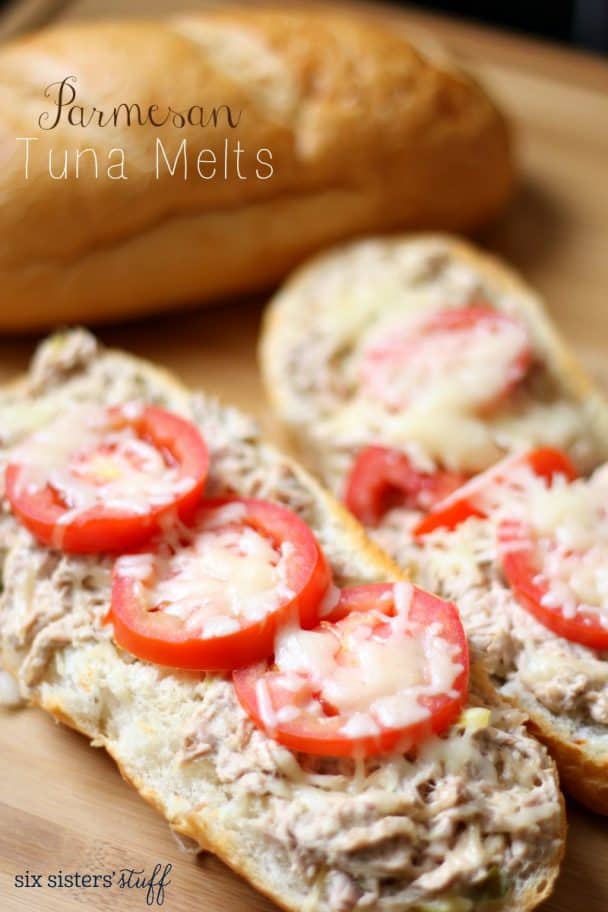 Cheesy tuna melts with flavors you don't wanna miss. Learn the recipe here.
16. Tuna Poke Bowl with Avocado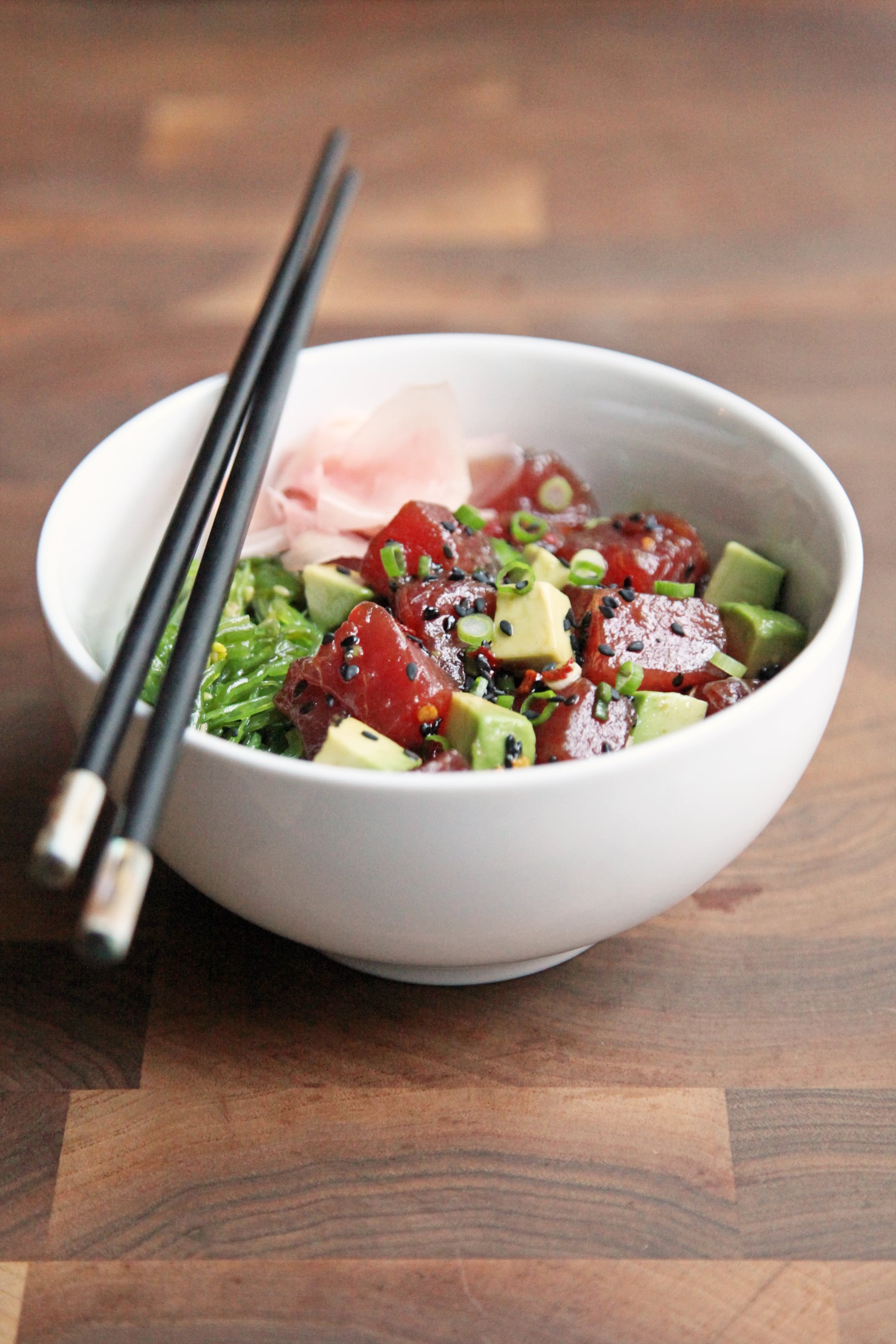 Perfectly marinated chunks of tuna, avocado, pickled ginger and seaweed salad tossed in a delicious bowl of goodness. Check it out here.
What do you think of these healthy tuna recipes? Which recipe are you planning to try? Share your experience with us in the comment section below.
Related Posts:
Don't forget to keep in touch, foodies!
Sign up for our newsletter here!
Also, make sure to follow us on social media: