Eating good doesn't mean you need to break the bank. We've compiled 15 easy cheap recipes that don't skimp on the fantastic flavors you deserve.
15 Easy Cheap Recipes That Won't Hurt Your Wallet
Who doesn't want easy and inexpensive meals, right? Luckily, there are lots of tasty, budget-friendly meals you can make at home with just a few ingredients and in no time at all. We here at Homemade Recipes want you to enjoy delicious dishes, while saving money at the same time. That's why we've collected 15 easy cheap recipes that are perfect for any time of the day.
1. Shrimp & Sun-Dried Tomato Tortellini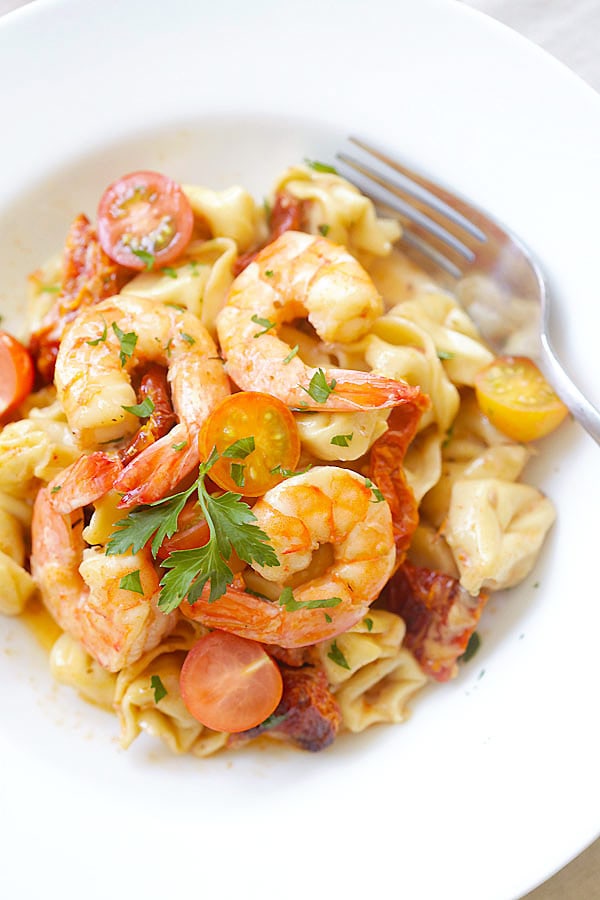 An easy and low-cost Italian dish you can bring into your home. Check it out here.
2. Black Bean Spinach Quesadilla
A quick and easy quesadilla that's not only affordable…it's healthy for ya! Try it here.
3. One Pot Chicken, Rice and Vegetables
Rice, veggies and chicken…what more could you ask for? Click here for the recipe.
4. Texas Toast Pizza
A 4-ingredient toast pizza that'll change the way you enjoy your favorite dish. Learn how to make it here.
5. Chicken with Parmesan Noodles
An inexpensive dinner that looks impressive! Read here.
6. Eggplant Beef Casserole
A budget-friendly casserole made with eggplant, tomatoes, beef, eggs, almond milk and parsley. Full recipe.
7. Kielbasa, Pepper, Onion and Potato Hash
All you need is 15 minutes for this hearty dish. Check it out here.
8. Tuna Cakes with Jalapenos and Cilantro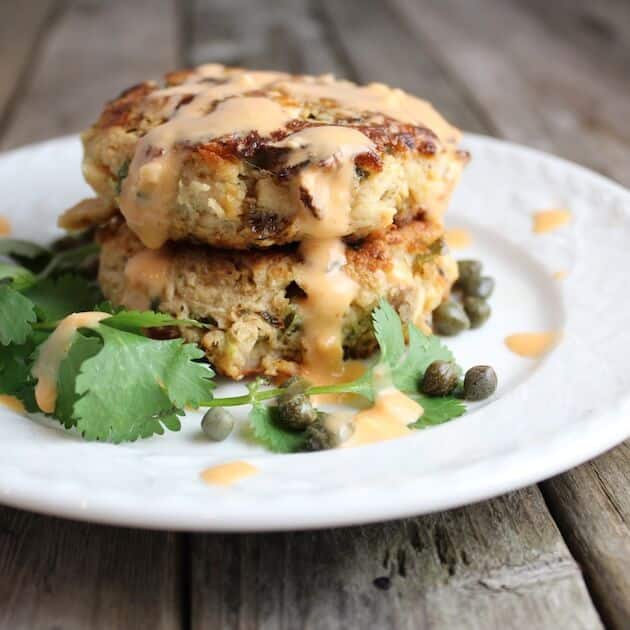 These tuna cakes are heavy in flavor but light on your wallet. You should give this recipe a try! Get it here.
9. One Pot Manly Cheesy Chicken Penne
If you love cheese, this is a definite yes. Grab the recipe here.
10. Apple Cider Glazed Pork Chops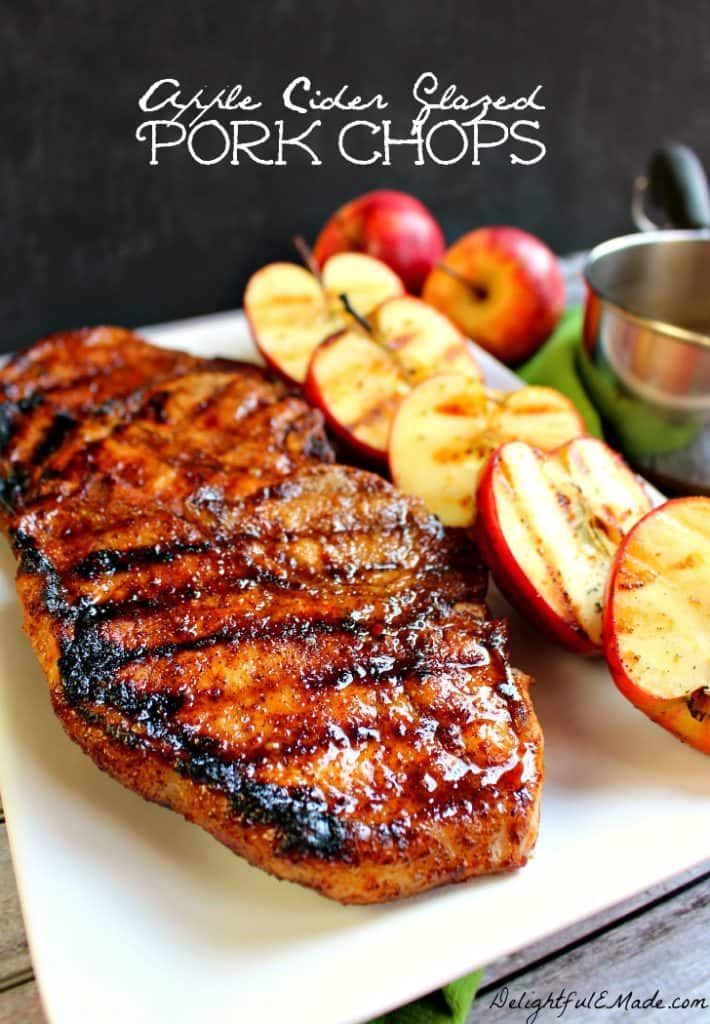 Impress a date with this mouthwatering pork chop recipe. Recipe.
11. Basil Mozzarella Grilled Cheese
An epic grilled cheese you can make without breaking the bank. Find the recipe here.
12. Sloppy Joe Tater Tot Casserole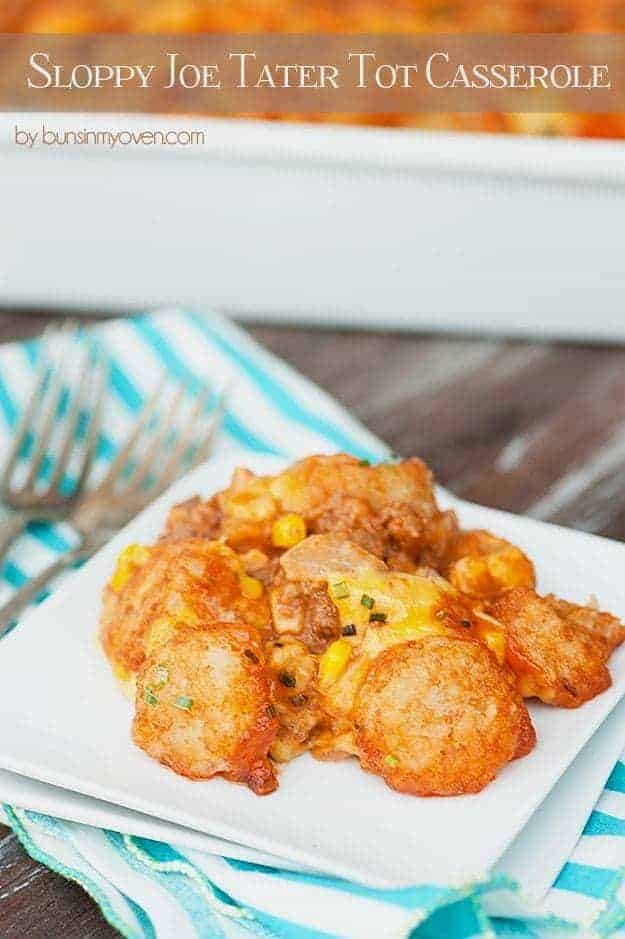 Feed a crowd with this sloppy joe tater tot casserole! Here's the recipe.
13. Cheesy Beans and Rice
A cup of cheesy beans and rice is always a good idea. Read here.
14. Smoky Roasted Sweet Potatoes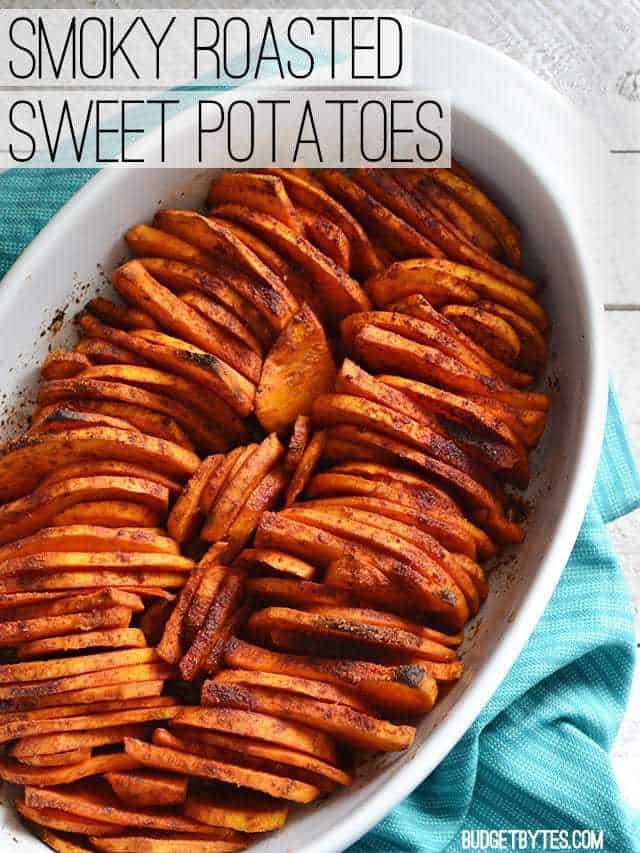 Well-seasoned sweet potatoes roasted to absolute perfection! Get the recipe here.
15. Chicken Stir-Fry
A healthy chicken stir-fry for those that enjoy cheap eating. Check it out here.
What do you think of these easy cheap recipes? Which recipe are you planning to try? Share your experience with us in the comment section below.
Related Posts:

 
Don't forget to keep in touch, foodies!
Sign up for our newsletter here!
Also, make sure to follow us on social media: