Looking for cheap dinner recipes? We've rounded up 26 delicious and downright cheap dinner recipes your family will love.
26 Deliciously Cheap Dinner Recipes
As we all know, eating out is one of the most expensive things you can do, but sometimes buying groceries for large families can get pricey too. That, coupled with the fact that the price of simple ingredients, such as ground beef, are going up has caused us to look for, how shall we say this, cheaper alternatives. Below are 26 recipes that cost less than $10 to make. Enjoy!
Save even more money by making your own condiments! With this kit from Grow & Make, you can customize your own artisanal BBQ sauce.

image via Life With The Crust Cut Off
image via Budget Bytes
This is one of our favorite recipes in this list as it looks and sounds gourmet, but is oh so cheap to make!
image via Poor Girl Eats Well
image via BHG
image via Kitchen Snaps
Eater beware, this recipe is not for the faint of heart.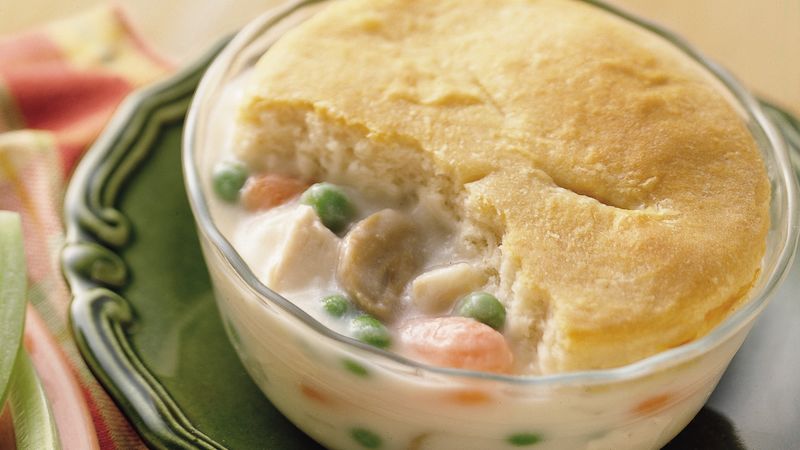 image via Pillsbury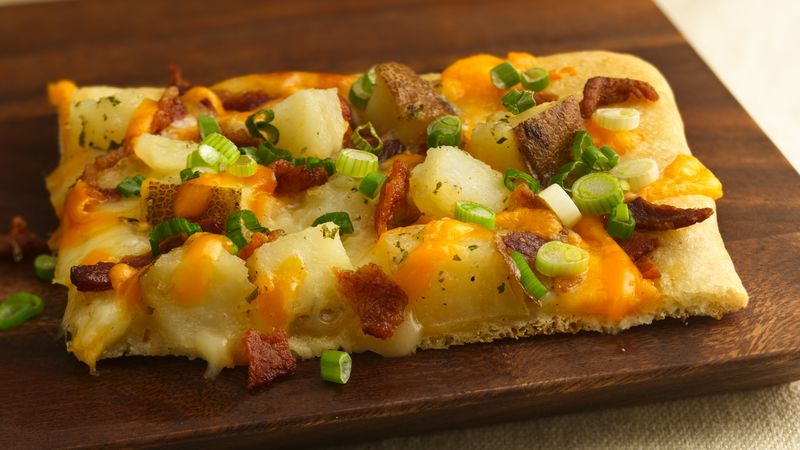 image via Pillsbury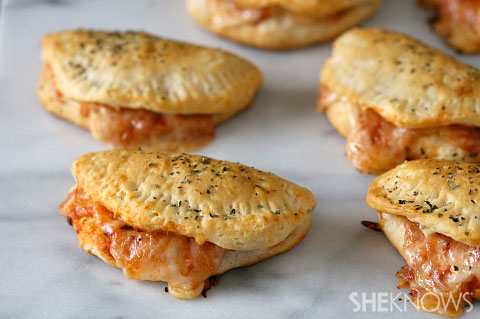 image via She Knows
image via First Look Then Cook
In our humble opinion, breakfast for dinner is never a bad idea.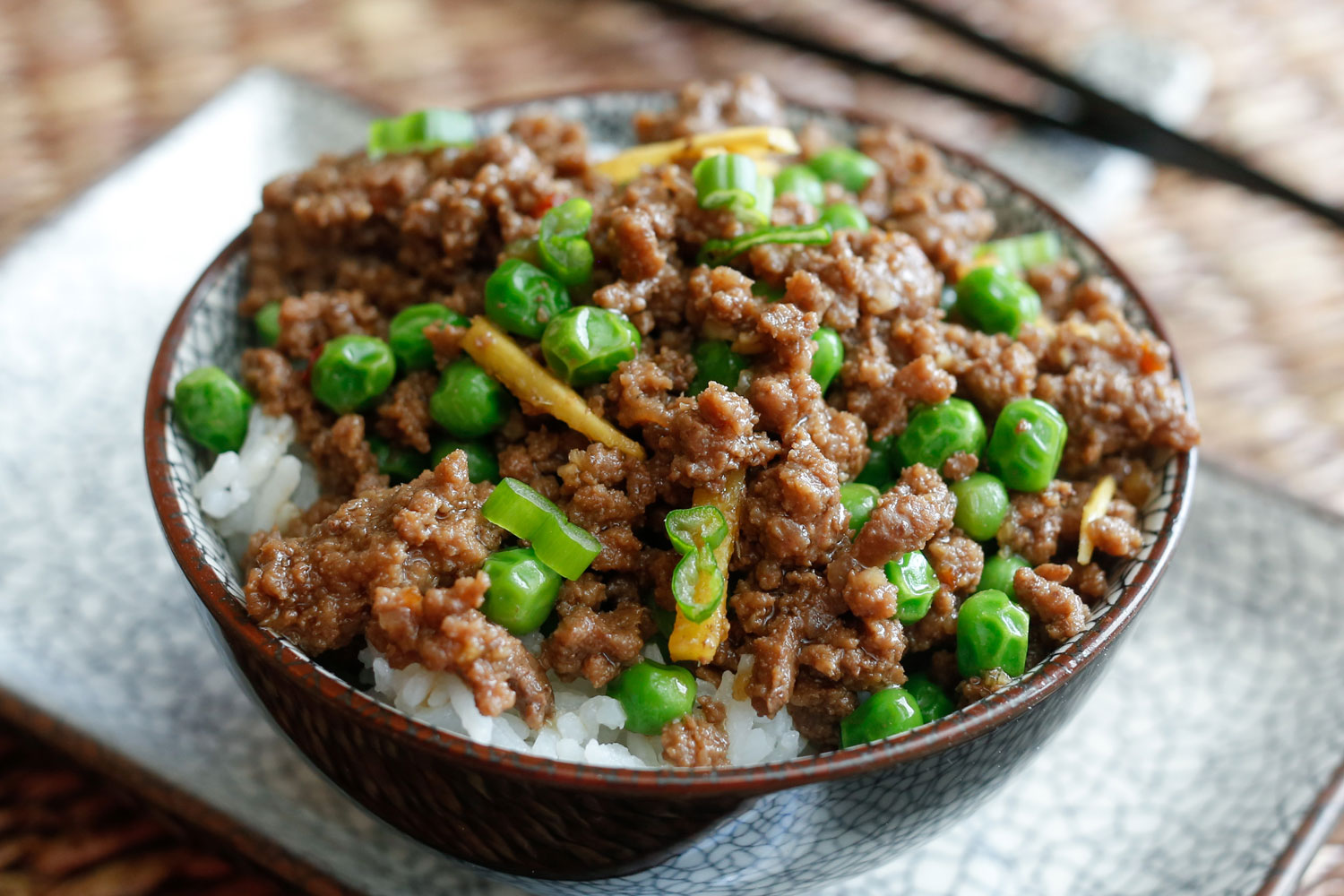 image via Very Culinary
image via Alida's Kitchen
image via My Recipes
image via Diet Hood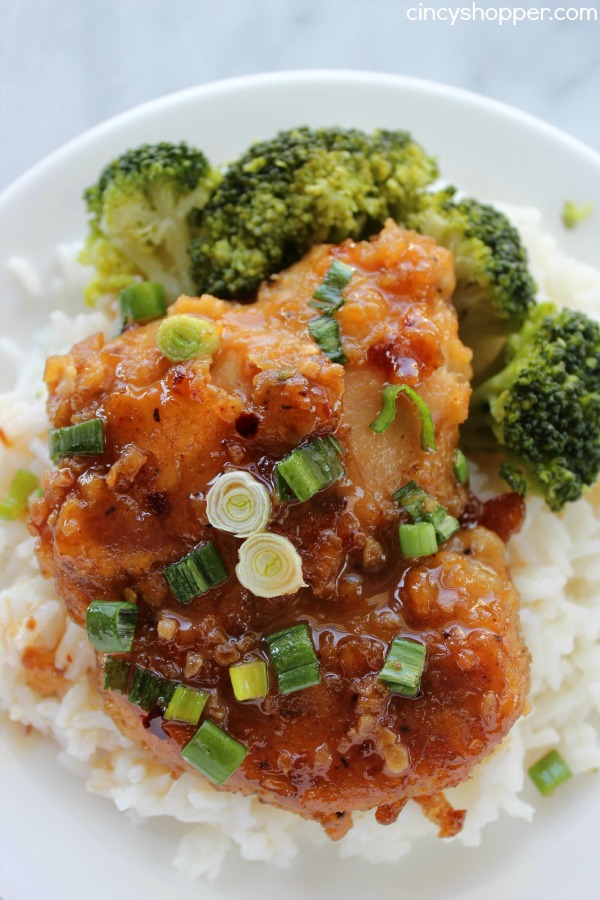 image via Cincy Shopper
Who needs restaurant wings when you've got these bad boys?
image via An Edible Mosaic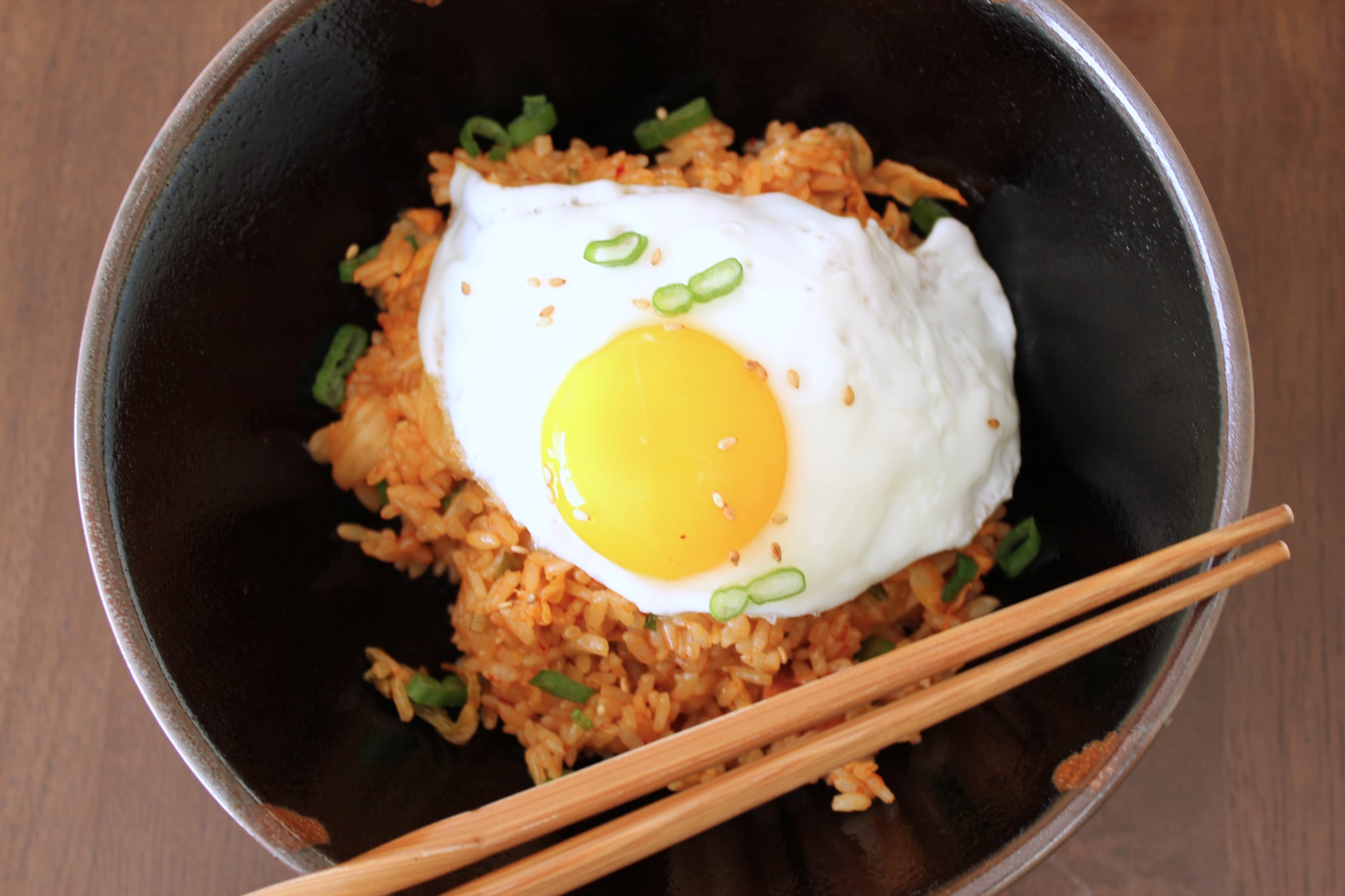 image via Popsugar
image via Kitchme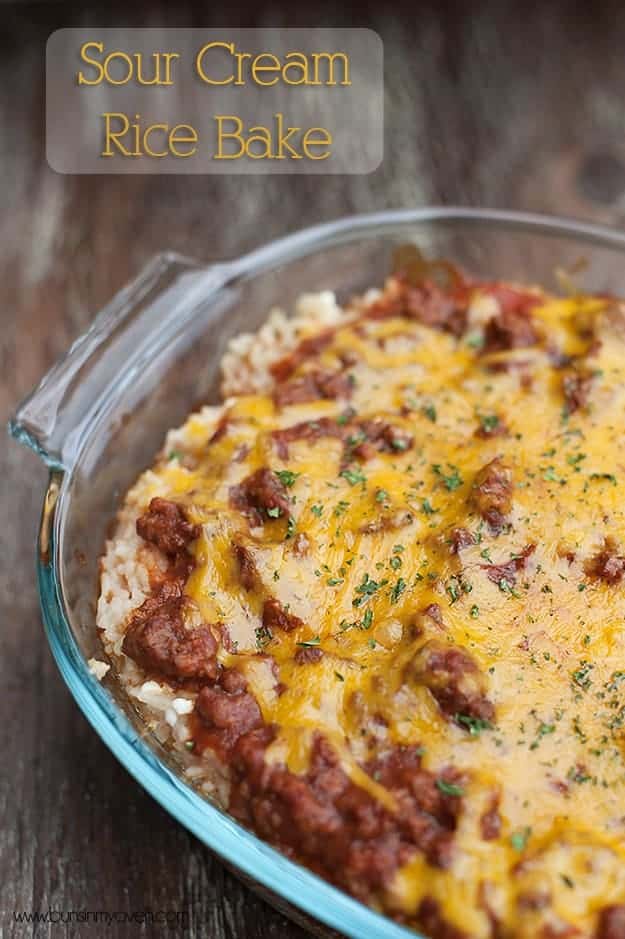 image via Buns In My Oven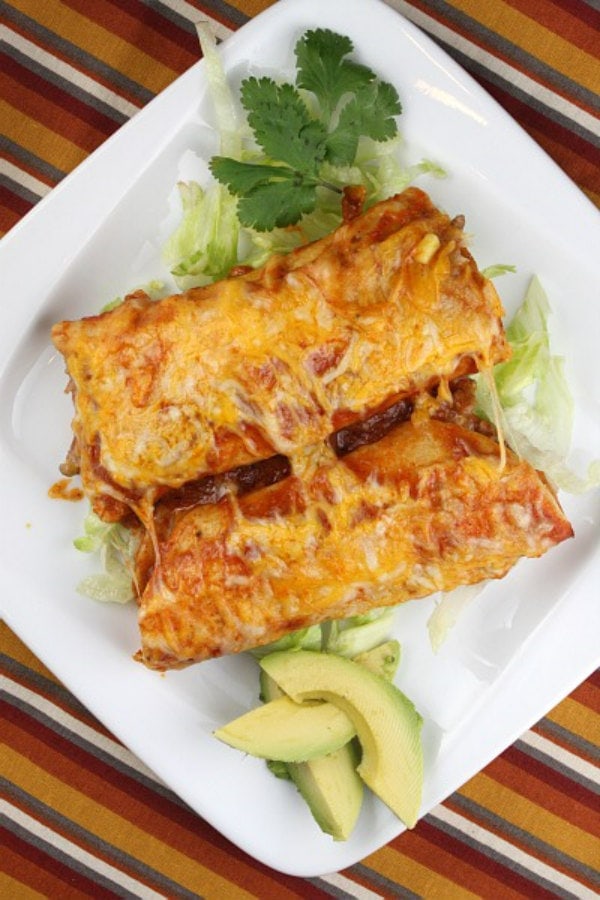 image via Recipe Girl
image via Kicking It With Kelly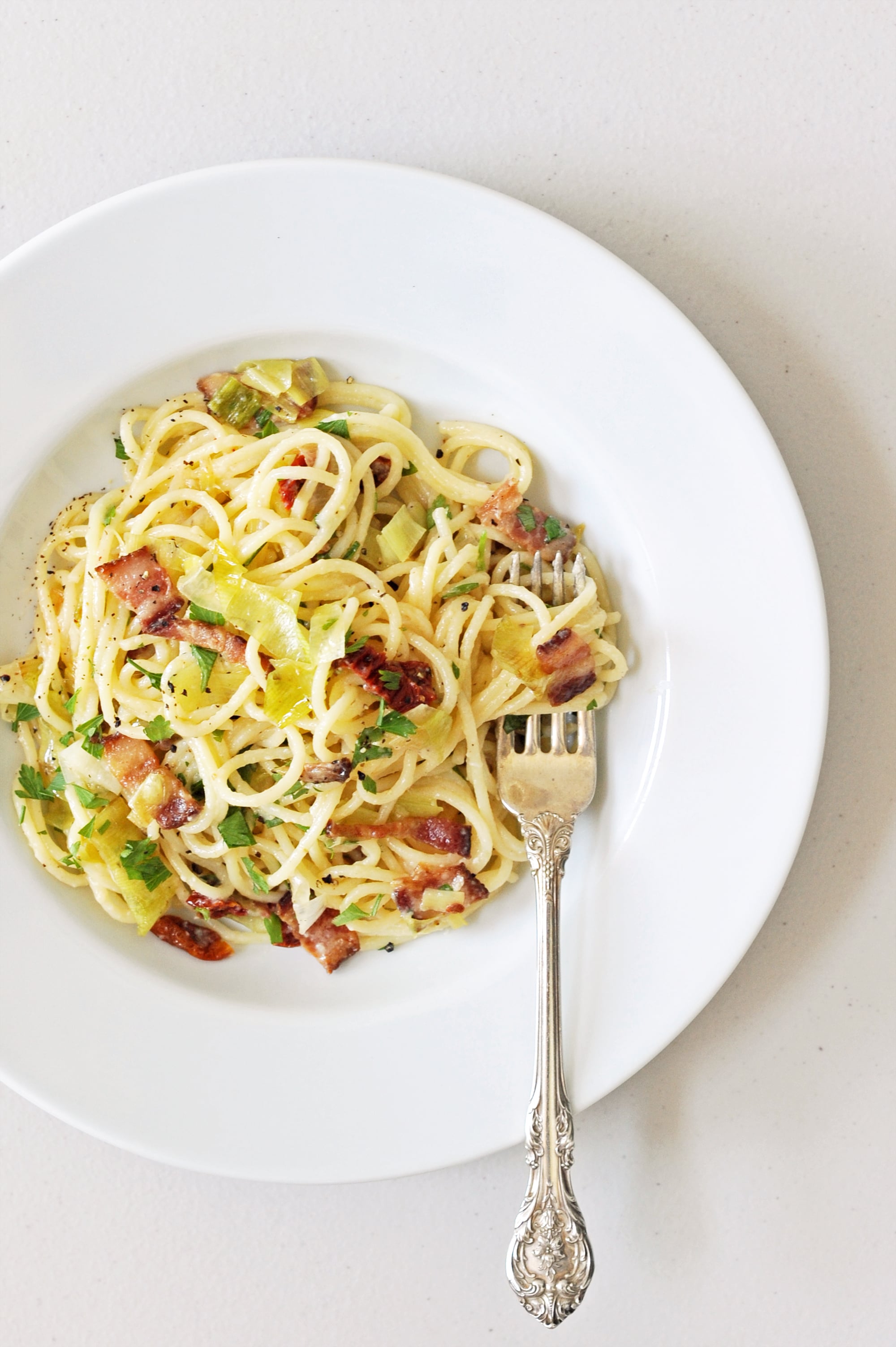 image via Popsugar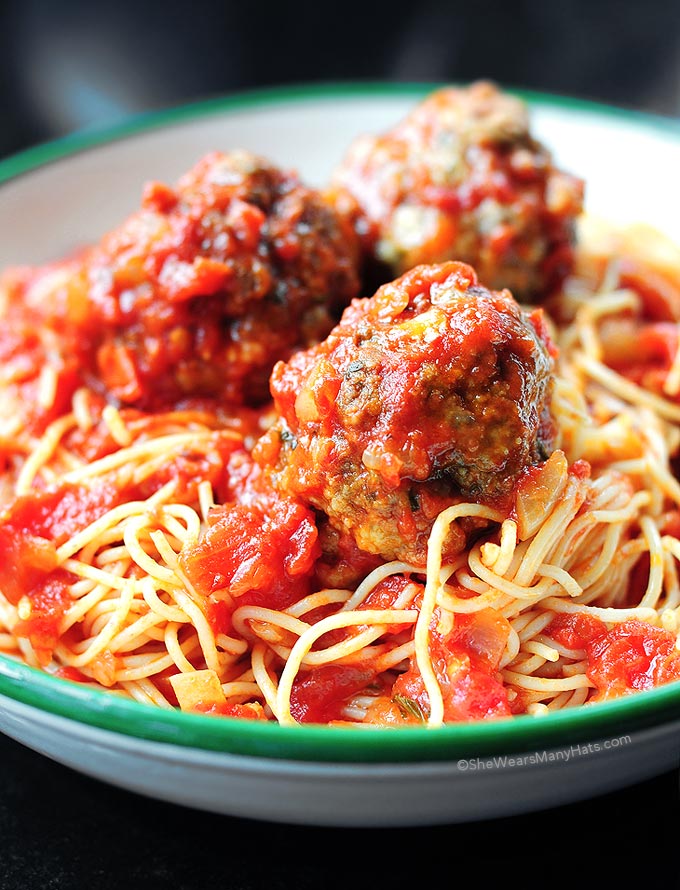 image via She Wears Many Hats
A classic is a classic for a reason.
image via Hip 2 Save
image via Cozy Country Living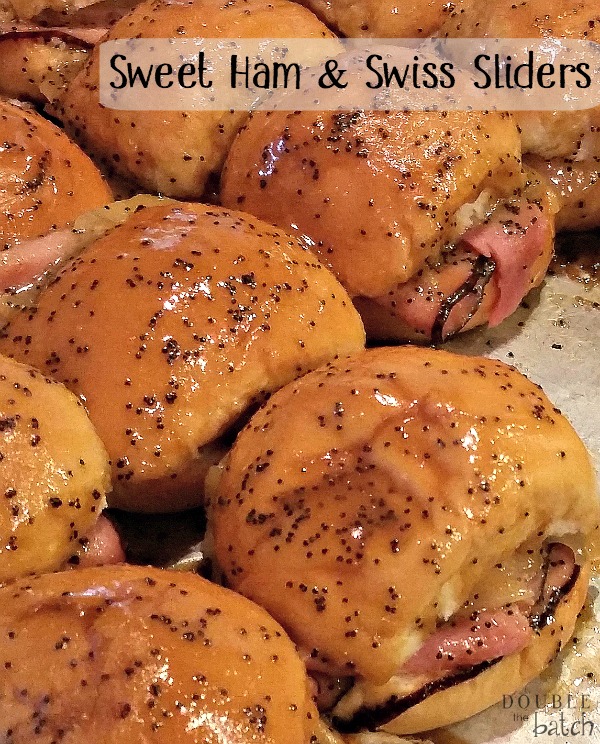 image via Double The Batch
image via Fearlessly Creative Mammas
Related Posts: 
Get the latest recipes from our kitchen!
Sign up for our daily newsletter here!
Do you have Instagram? Don't forget to follow @HomemadeRecipesOfficial.
Click here to Like Us on Facebook.
Click here to Follow Homemade Recipes on Pinterest