A collection of impressive Coca Cola recipes, including baked chicken wings, slow cooked ribs, double fudge cake and more.
14 Refreshing Homemade Coca Cola Recipes
Coca Cola is more than just another fizzy drink. Nowadays, it's used to make alcohol more tolerable, in cooking and baking and even to make household chores easier. Did you know you can use Coca Cola to remove rust from pennies and get rid of gum stuck in your hair? While there are many practical uses, there's nothing better than consuming it, even if it's not through the way you think. Dozens of recipes exist out there that include Coca Cola as one of the primary ingredients, to give a sweet flavor to foods such as wings, chicken, pork and a whole mess of desserts. If you don't know where to start, check out our 14 Coca Cola recipes in the list post below.
1. Chocolate Coca Cola Bundt Cake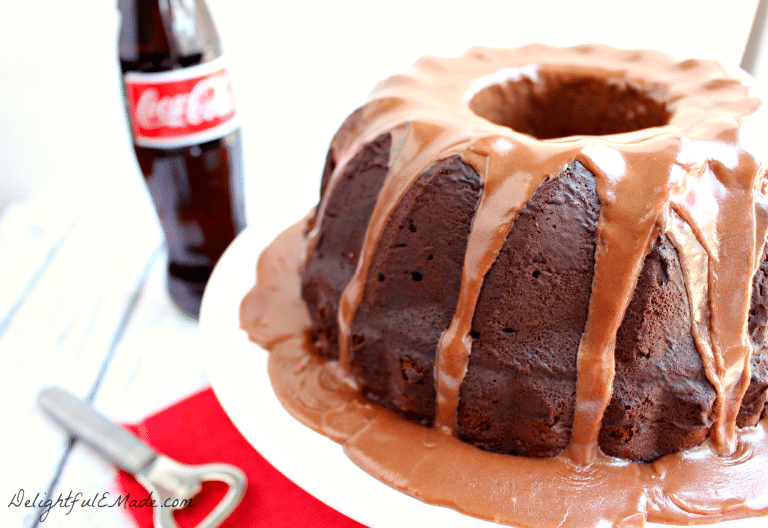 A chocolate cake made even better with a delicious chocolate Coca Cola icing on top. You need to try making this at home so here's the recipe.
2. Coca-Cola Baked Chicken Wings
A must-try recipe, especially if you love everything about chicken wings. A finger-licking out-of-this-world Coca Cola recipe. Check it out here.
3. Dirty Coke Fudge
Dirty Coke fudge with a hint of coconut syrup and a squeeze of lime juice. Full recipe.
4. Slow Cooker Ribs with Coca-Cola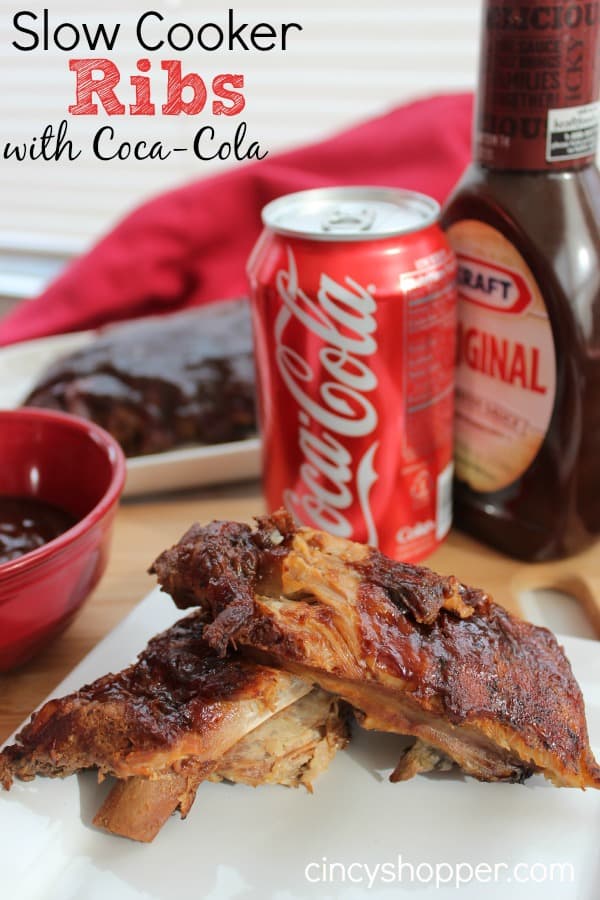 Use a crock pot to make these Coca Cola marinated fall off the bone ribs. Click here for the recipe.
5. Cherry Coke Float Cupcakes
Make every moment special with these fancy cupcakes made with chocolate, cherries and Coke. Grab the recipe here.
6. Chipotle Coca-Cola Sweet Potatoes
The Coca Cola in these baked sweet potatoes blends perfectly with the chipotle peppers giving this dish a sweet, spicy and tangy flavor you'll surely enjoy. Read the recipe here.
7. Coke Float Popsicles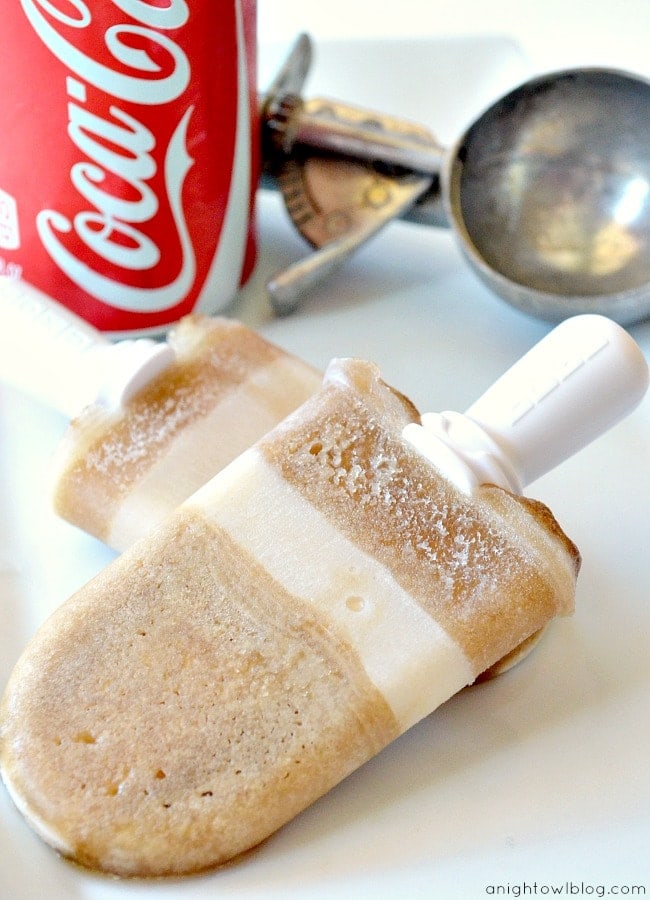 A refreshing summer frozen treat too satisfying not to try! Check it out here.
8. Coke Soaked Bacon
Incredibly sweet, caramelized and crispy Coca Cola bacon. Here's the recipe.
9. Coca-Cola Salad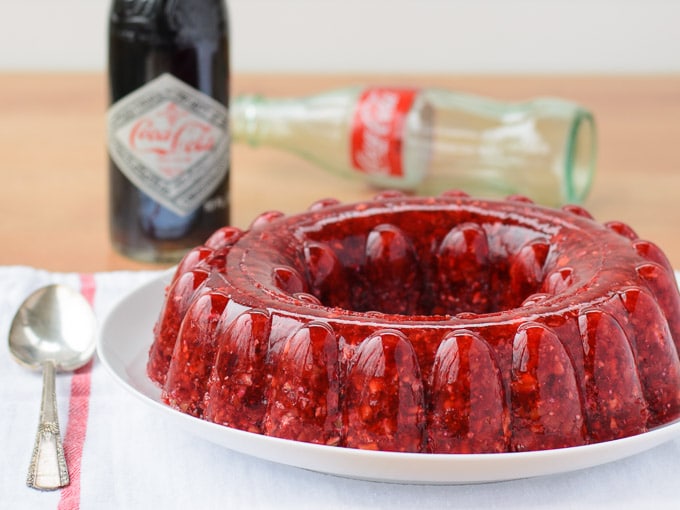 A combination of Jello, Coca Cola, cherries, tropical pineapple and pecan nuts makes for one sensational treat. Recipe.
10. Cola Burgers
Coca Cola makes these beef patties intensely moist, juicy and flavorful! Find the recipe here.
11. Coca-Cola Cupcakes with Salted Peanut Butter Frosting
Another set of Coca Cola cupcakes, this time topped with a very special frosting with the perfect blend of sweet and salty flavors. Learn how to make it here.
12. Grilled Cola Chicken
You're about to learn how to make the most tender, juicy and tasty grilled chicken breast of all time. Get the recipe here.
13. Double Fudge Coca-Cola Cake
Satisfy your sweet tooth. Full recipe.
14. Coca-Cola Braised Pork Loin
A perfect meal for the holidays. Get the recipe here.
What do you think of these Coca Cola recipes? Which recipe are you planning to try? Share your experience with us in the comment section below.
Related Posts: 
Don't forget to keep in touch, foodies!
Sign up for our newsletter here!
Also, make sure to follow us on social media: