Discover delicious and easy to prepare skirt steak recipes packed with riveting flavors. Welcome to the new family favorites.
8 Skirt Steak Recipes That Will Melt In Your Mouth
Grilling might just be the best way to cook up a skirt steak, but did you know that this long, flat cut of beef steak has more to offer? Aside from the usual grilled skirt steak recipes, this flavorful steak is also great in salads and Mexican meals such as fajitas and tacos. Skirt steaks are prized for their amazing flavor, especially when they're marinated right before the cooking process, so you know you'll always end up with one juicy cut of meat. We have 8 skirt steak recipes for you to choose from, with recipes that include skewers, ramen, burritos and more.
1. Grilled Thai Coconut Lime Skirt Steak
Coconut lime marinade gives this delicious skirt steak recipe an authentic Thai flavor. Here's the recipe.
2. Arugula Skirt Steak Salad with Caramelized Pears, Pecans, and Gorgonzola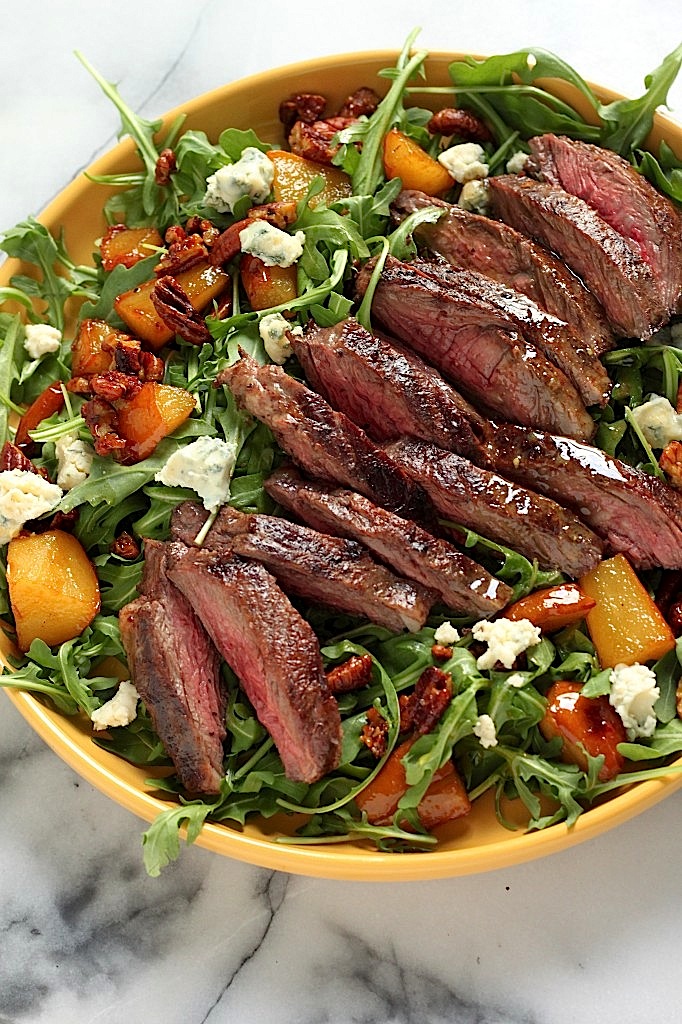 A salad rich with sweet and savory flavors thanks to fresh arugula and melt-in-your-mouth skirt steak, all dressed in a tasty mustard vinaigrette. Get the recipe here.
3. Carne Asada Burritos
Carne asada burrito. Need I say more? Check it out here.
4. Balsamic Skirt Steak with Polenta and Roasted Tomatoes
Give your family an Italian-style dinner meal with this super classy yet very easy skirt steak recipe. Grab the recipe here.
5. Grilled Skirt Steak Skewers
Fire up the grill and make these flavorful skirt steak skewers. An easy and tasty recipe perfect for your next backyard BBQ. Full recipe.
6. Skirt Steak Fajitas
Forget about ordering out and enjoy making your own fajitas! You gotta try it! Click here for the recipe.
7. Skirt Steak with Chimichurri Sauce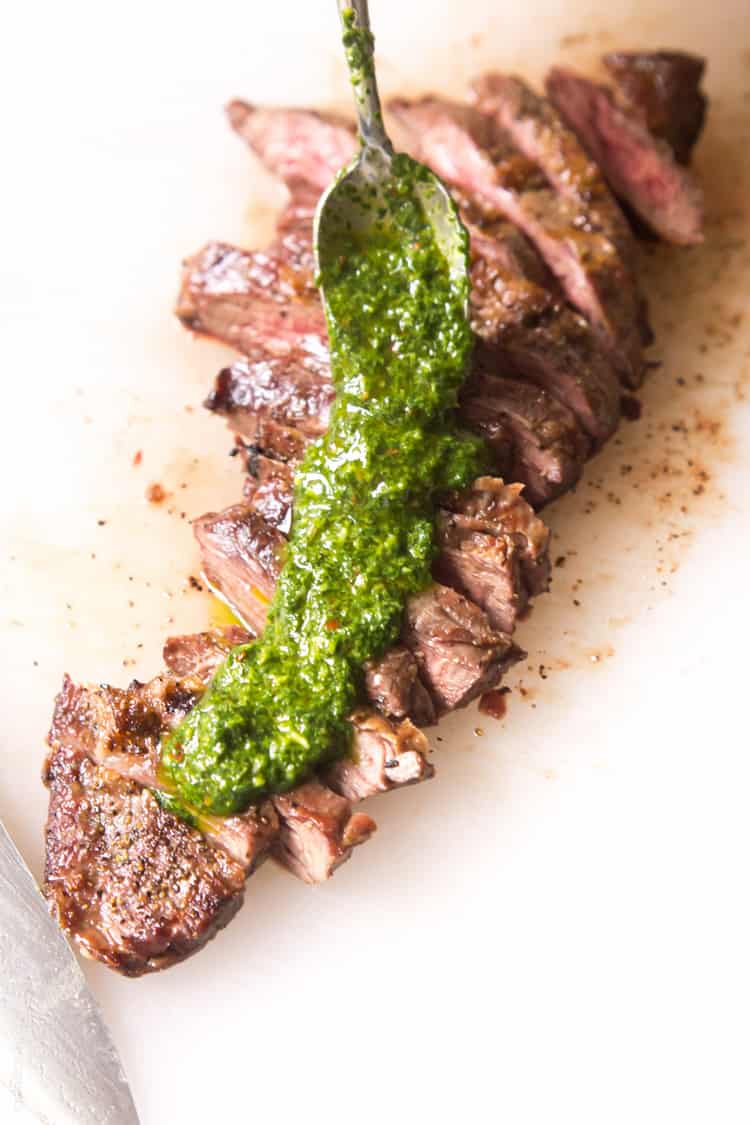 A skirt steak grilled to perfection, smeared with a cilantro parsley mixture. Gluten-free and low in carbs. What more could you ask for? Grab the recipe here.
8. Steak and Asparagus Teriyaki Ramen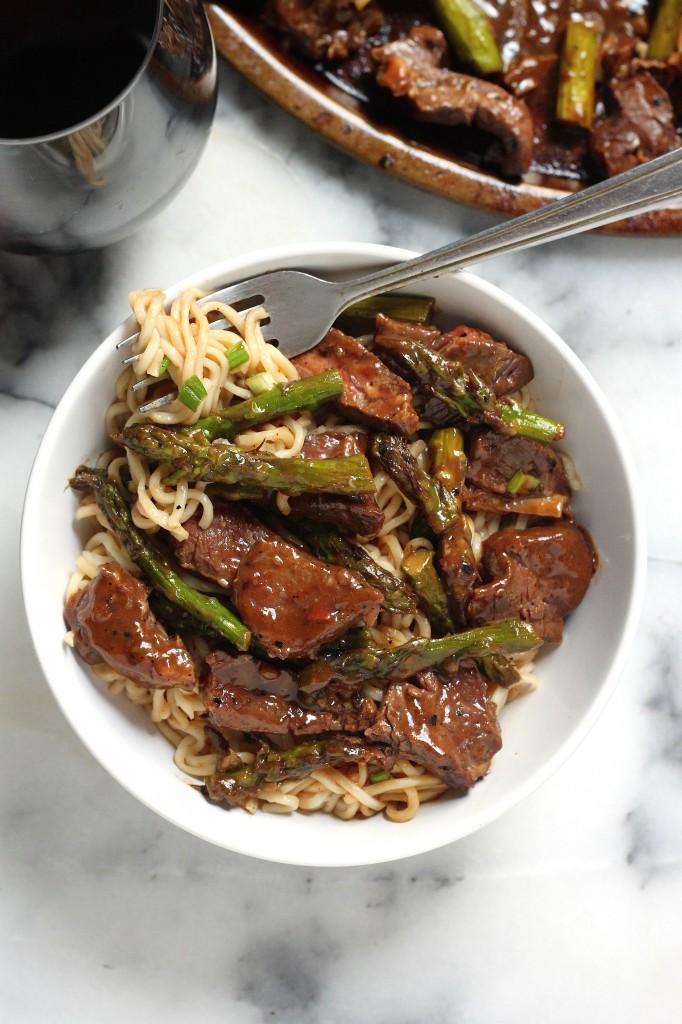 Steak and ramen in one?! Heck…yes! Recipe.
What do you think of these skirt steak recipes? Which recipe are you planning to try? Share your experience with us in the comment section below.
Related Posts:
Don't forget to keep in touch, foodies!
Sign up for our newsletter here!
Also, make sure to follow us on social media too: