An impressive display of curry chicken, egg & avocado, grilled cheese, tuna, roasted veggies and other delicious healthy sandwiches.
15 Quick And Healthy Sandwiches To Savor Anytime



Give yourself a break from all of that greasy and unhealthy food. Instead, gather up some of your favorite meats, vegetables and other ingredients and make the perfect sandwich. Not only are sandwiches simple to make, they can be just as healthy as a salad with all the right things. Grab that turkey, cauliflower, avocado, spinach and mushrooms and make yourself something special.
1. Curry Chicken Salad Sandwiches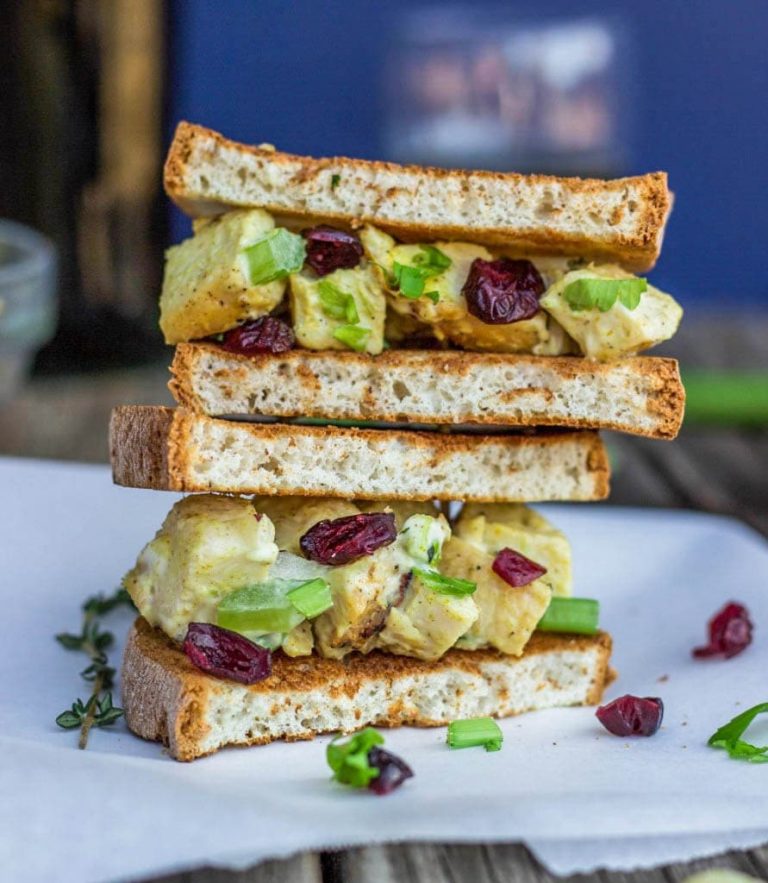 Leftovers turn into one flavorful masterpiece! Grab the recipe here.
2. Turkey Panini Recipe with Apple, Cheddar & Arugula
Turkey, apple, cheddar cheese and arugula jive so well in this panini. Here's the recipe.
3. Cauliflower Crusted Grilled Cheese Sandwich
The tastiest way to cut off your carb intake. Learn how to make this delicious low carb sandwich here.
4. Radish and Egg Salad Sandwiches
Breakfast made healthy. Check it out here.
5. Vegan "Egg" Salad Sandwich
A high-protein egg salad sandwich that you'll absolutely love. Get the recipe here.
6. Green Goddess Melt Sandwich
Eating vegan is great, especially with this green goddess melt. Click here for the recipe.
7. Sun Dried Tomato Spinach Grilled Cheese Sandwich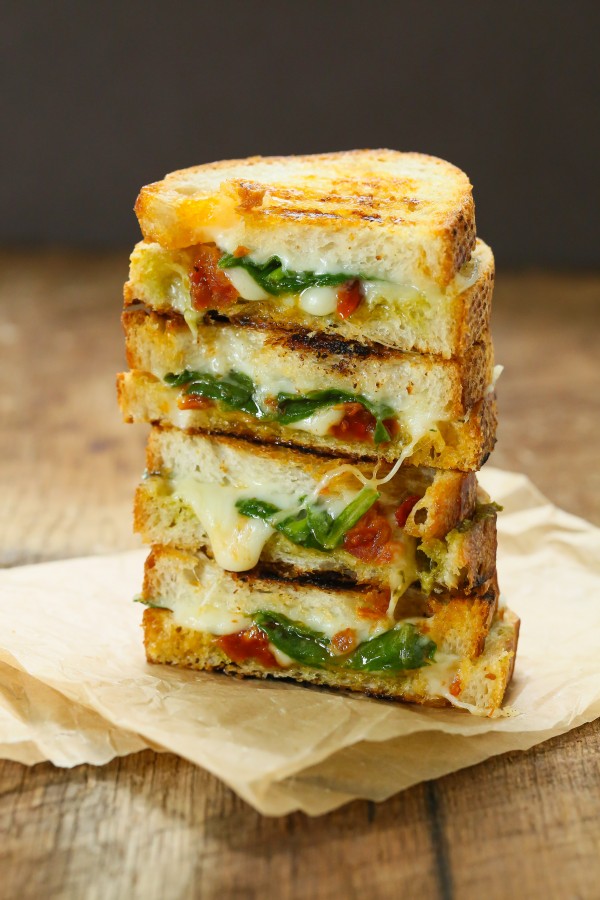 A zesty treat filled with dried tomatoes, fresh spinach, pesto sauce and cheese. Full recipe.
8. Caramelized Onion, Mushroom, and Swiss Melt
A cheesy melt with mushrooms and caramelized onions. Yum. Check it out here.
9. Tuna Sandwich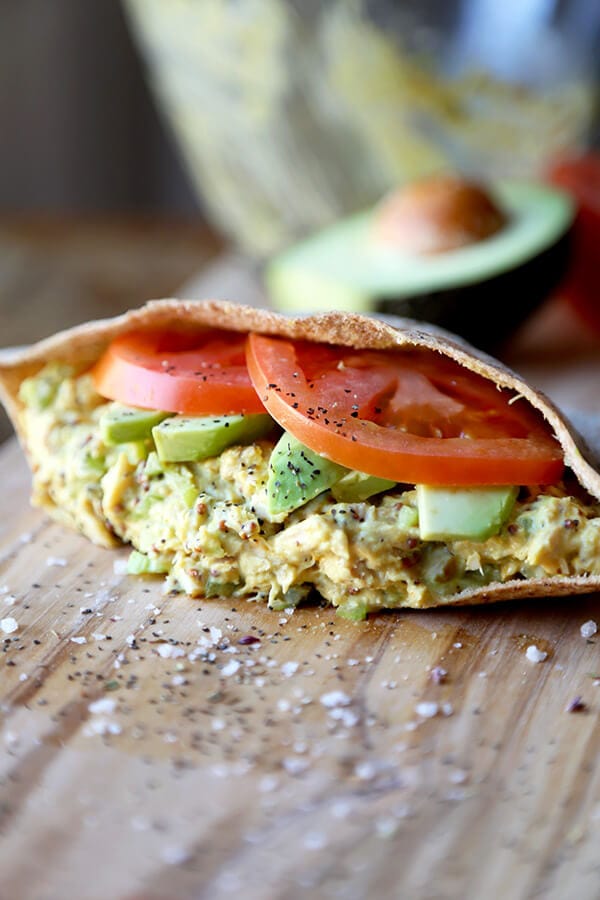 A simple, yet absolutely delicious wrap. Try it here.
10. Egg White and Avocado Breakfast Sandwich
A light and simple sandwich that you need to try. Read here for the recipe.
11. Smashed Chickpea Salad Sandwich
A sandwich with some substance. Grab the recipe here.
12. Smoky Tofu, Lettuce and Tomato Sandwich
This is exactly what tofu is for. Here's the recipe.
13. Spicy Falafel and Roasted Veggie Naan-wich
Garlic naan stuffed with roasted veggies and a special 5 minute magic green sauce. Learn how to make it here.
14. Greek Yogurt Egg Salad Sandwich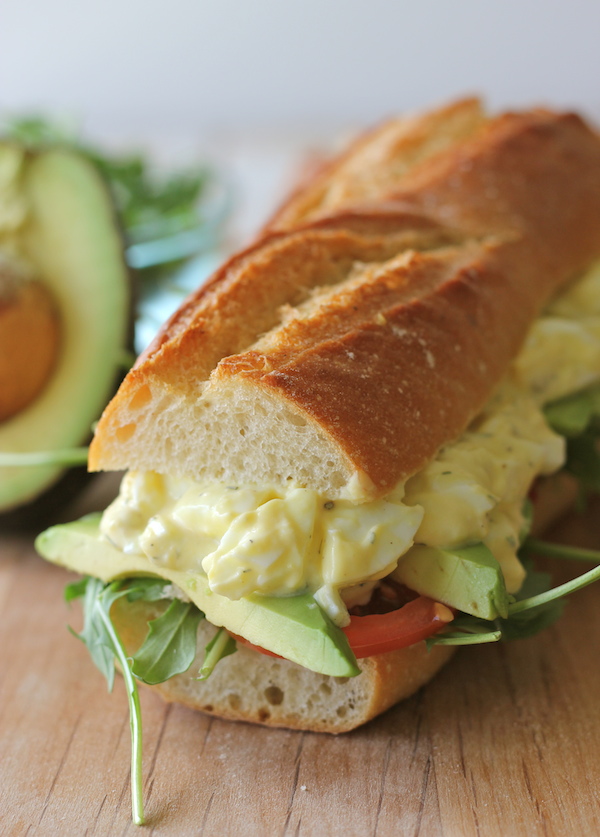 A freshly baked baguette is a must. Get the recipe.
15. 

Sweet Potato Sandwich with Vegan Tzatziki Sauce
Fall in love with sweet potatoes! Check it out here.
What do you think of these healthy sandwiches? Which recipe are you planning to try? Share your experience with us in the comment section below.
Related Posts:
Don't forget to keep in touch, foodies!
Sign up for our newsletter here!
Also, make sure to follow us on social media: