Getting home after work and having to prepare dinner for yourself or your family can be particularly exhausting because of the time it takes to prepare everything, as well as cook it. Sometimes, you just want your meal now, without the wait and without the work. Sure, you could eat out or call delivery, but nothing is better than a great home cooked meal.
Refinery29 recently published a great article featuring a handful of recipes that not only look incredibly delicious, but only take 15 minutes to make. Seriously, only 15 minutes to whip up these delicious lime & portabella-avocodo tacos?!
YES!
Unfortunately, the article goes over only three recipes in total: including the tacos pictured above, Italian bean toasts and bulgur-chickpea tabbouleh. So we thought, why not hook you up with a few more savory 15-minute recipes that you can easily make at home?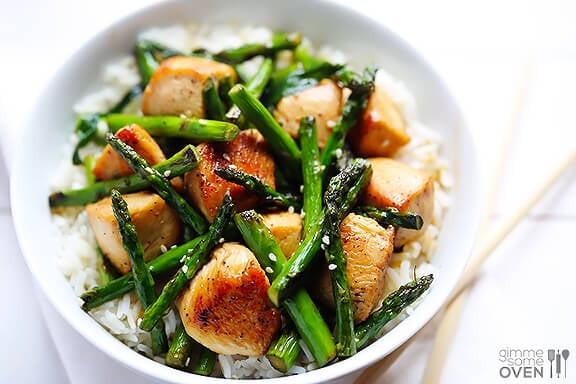 Leftovers are sometimes the necessary catalyst to a 15-minute meal. As Ali over on Gimme Some Oven quickly realized, some already cooked rice can quickly turn into a chicken and asparagus stir fry, mixed with some garlic, scallions, soy sauce and honey. Best of all, it's a healthy dinner alternative.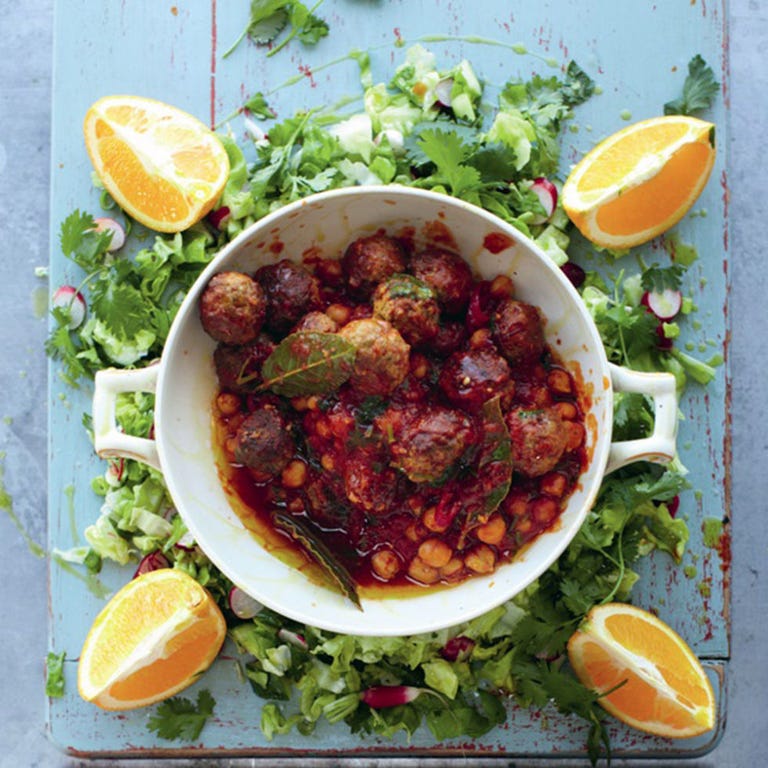 Jamie Oliver's book on 30-minute meals was a sensation in the United Kingdom, becoming the quickest and best-selling non-fiction book in history. He followed that up with a book filled with 15-minute meals, so it's only right that we pluck one of those recipes to put into our list. Serving 4, these lamb meatballs with chopped salad and harissa yoghurt is the perfect hurried meal for the whole family.
Not only does shrimp cook quickly, it's high in iron and Vitamin B12 which both keep your immune system strong. Mixed in with buckwheat noodles, which are a protein-packed, and chilled cucumber slices, this recipe makes a great pro-workout meal.
A simple pasta, bacon and parmesan cheese meal that will not only provide you a complete dinner, but also yield plenty of leftovers for tomorrow.
You know how we promised you 15-minute recipes? Well, what better way to end this list than with a 10-minute recipe involving chicken enchiladas topped with Monterey Jack cheese, sliced avocados and spicy red sauce. You just saved 5 minutes!
Are there any other 15-minute recipes that you or your loved ones enjoy to cook at home? Let us know in the comments below and we'll feature some of our favorite ones in the future!
Don't forget to keep in touch, foodies!
Sign up for our daily newsletter here!
Have Instagram? Don't forget to follow @HomemadeRecipesOfficial.
Click here to Like Us on Facebook.
Click here to Follow Homemade Recipes on Pinterest