Nothing beats having a backyard barbecue party. If you are planning to host one soon or you just want to have a fun time with your family over the weekend, then preparing a barbecue feast is the best thing that you can do! Wow everyone this season with your very own homemade barbecue recipes. Cheers to living in the warmer climates where it's BBQ season all year long! Here are some recipes to try…
13 Smokin Homemade BBQ Sauce Recipes
1. Raspberry Barbecue Sauce
For a great surprise, try to squeeze in some raspberries into your barbecue sauce. The sweet taste will surely surprise your family members and loved ones.
via bellaonline.com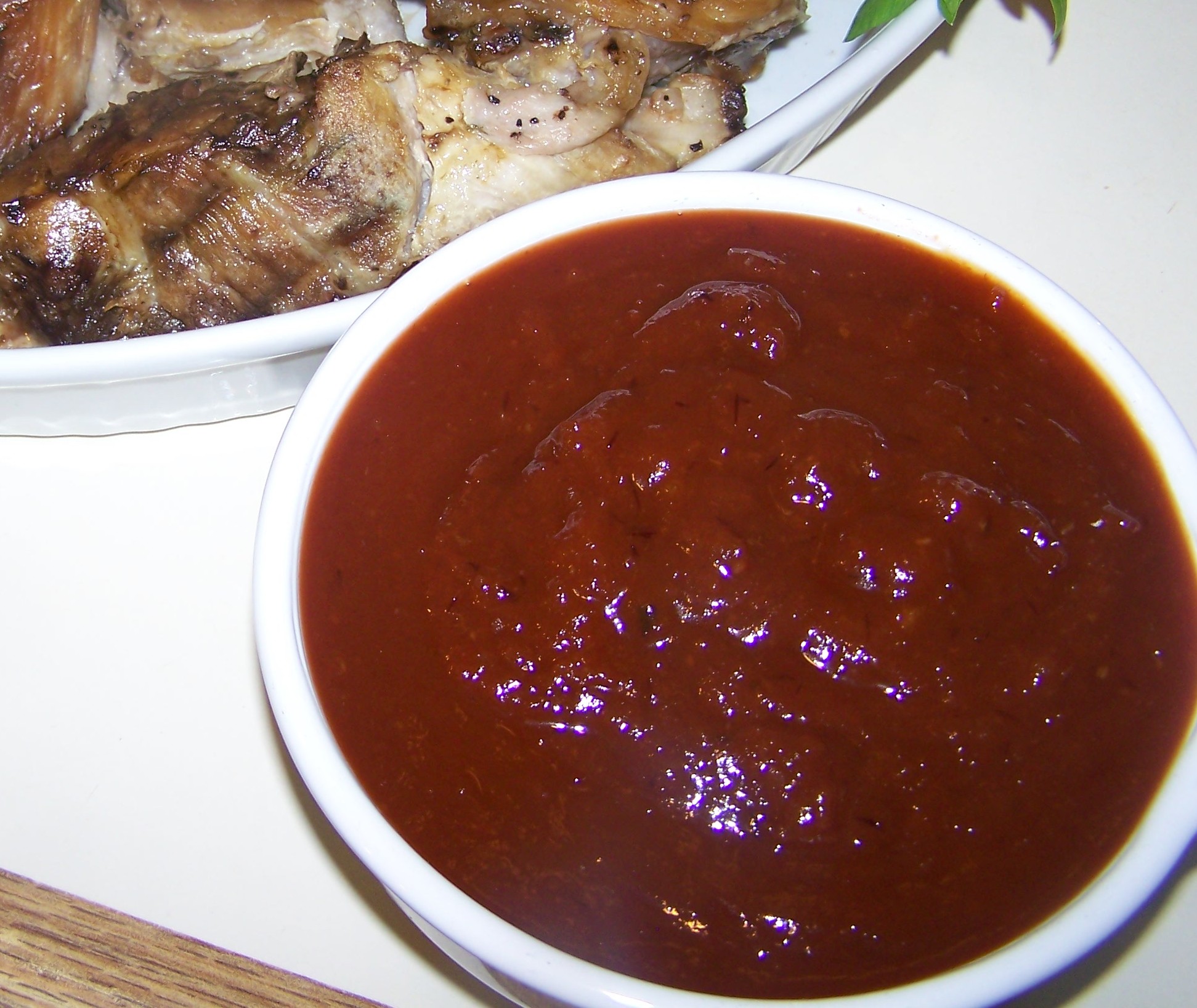 2. Peach mustard Barbecue Sauce
A touch of fruity and tangy flavor on your meat is indeed the perfect finishing touch for your dinner. Enjoy this with mashed potato or rice and you are good to go.
via foodnetwork.com
3. Honey Barbecue Sauce
The best barbecue sauce is one that is sweet in the simplest way possible. Address all barbecue concerns with this classic recipe.
4. Chile- Coffee Barbecue Sauce
For spice lovers, this barbecue sauce is the perfect choice! This recipe makes use of two type of chili that are destined to pamper your taste buds.
via foodnetwork.com
5. Bourbon Barbecue Sauce
Nothing can refresh you during the hot summer days like a barbecue can. On the other hand, a drop of whiskey also makes the recipe perfect during the colder months.
6. Vinegar Barbecue Sauce
For a surprising vinegar sauce, this recipe is the perfect one to try. You can use this as a basting sauce or a dip for your cooked meat.
7. Honey Garlic Barbecue Sauce
Garlic and honey on your barbecue? Oh yes please! This combination is surprisingly good! Have a taste of this tasty barbecue.
via fastpaleo.com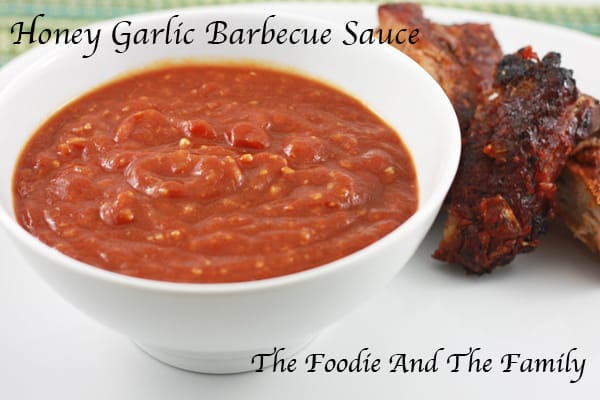 8. Cherry Barbecue Sauce
The deep cherry flavour of this rug will definitely make your party a winner. You can use this to add flavor to your chicken, beef or pork.
via paleonewbie.com
9. Cola Barbecue Sauce
Are you a fan of soda? If yes, then this recipe will give you an excuse to incorporate cola in your barbecue party.
via recipegirl.com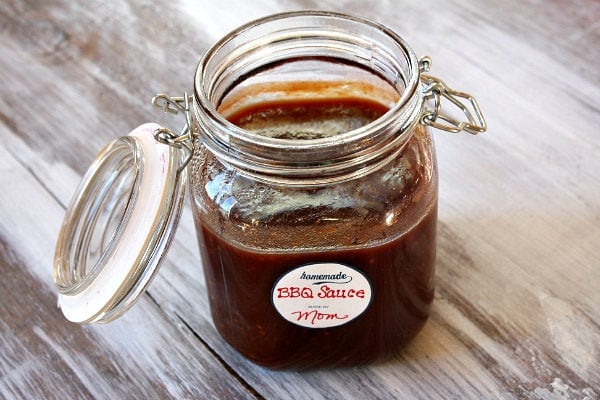 10. Chipotle and Maple Barbecue Sauce
This is probably the boldest barbecue recipe you can ever try; The perfect meat for this would be either lamb or beef.
via olivethis.com
11. Tomatillo Barbecue Sauce
If you are tired of the usual tomato barbecue sauce, this will be a breath of fresh air for you. Try this with shrimp, fish or chicken and you will be in for a great treat.
via myrecipes.com
12. Cranberry Barbecue Sauce
This is perfect not only for meat products but as a dip for crackers as well. Place this in jars and this would make a perfect gift.
via operigo.com
13. Korean Barbecue Sauce
Now for that asian kick, this is the recipe to try. The sweet soy flavor will definitely delight your taste buds.
via my.agrotrade.net
Once you have tried out these barbecue recipes, you will surely not go back to instant barbecue sauce that you are used to.
Did you enjoy these bbs sauce recipes? Let us know in the comments section below! 
Up Next: 21 Savory Skewer Recipes | Quick And Easy Homemade Recipes
Don't forget to keep in touch, foodies!
Also, make sure to follow us on Facebook, Instagram, Pinterest, and Twitter!