Make the best Crock Pot recipes every time with these Crock Pot cooking tips! Maximize your slow cooker's capacity with ease and confidence.
Crock Pot Cooking Tips for Delicious Slow-Cooked Meals
1. Buy The Right Kind
Among these Crock Pot cooking tips, the most important is figuring out the right one to buy. Crock Pots come in a variety of sizes and features. Certain recipes require a certain size of Crock Pot. Using the wrong size can give you half-cooked or over-cooked dishes. To be safe, buy an average-sized Crock Pot, and adjust the amount of meat and ingredients you put when using it.
Reminder: Be careful not to fill it too much. Leave room for the liquids and flavors which will come out during cooking.
2. Prepare Your Meat And Ingredients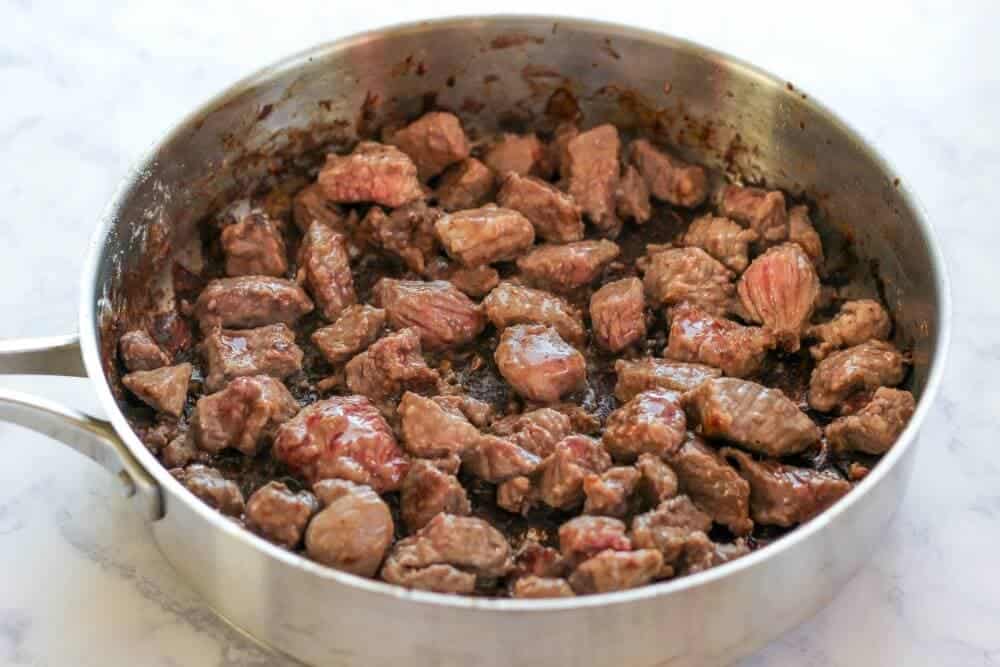 If you're cooking meat in your Crock Pot, slightly brown it first in a skillet. This is a common mistake everyone makes, and these Crock Pot cooking tips are here to help. Don't put raw meat directly into your Crock Pot. Searing it will ensure it's ready to absorb flavors once the slow-cooking begins. Also, trim excess fat off the meat. Since the Crock Pot is already tightly sealed, there's no need for additional fats and liquids. All the moisture and flavor will be contained by the lid.
3. Preheat Your Crock Pot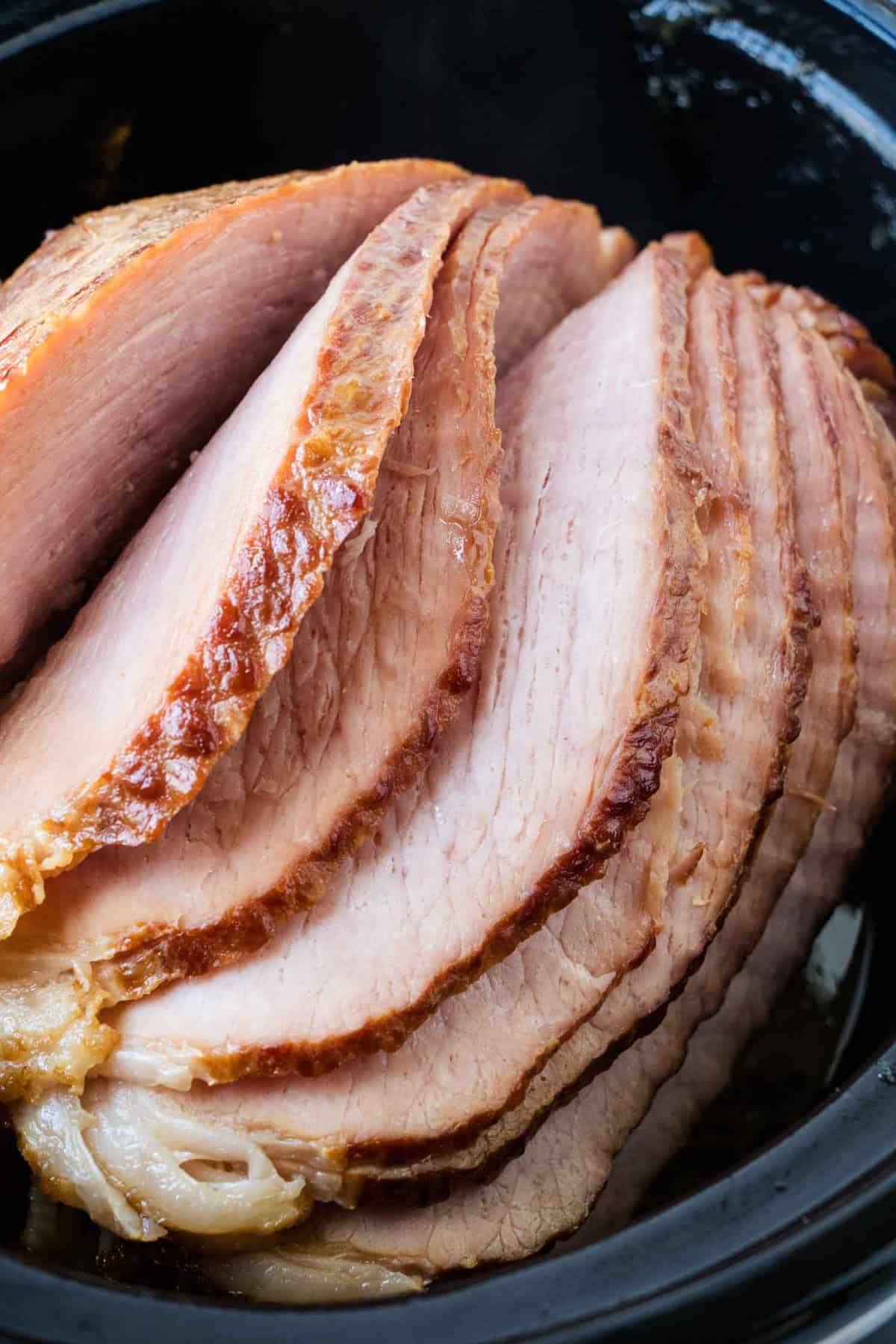 Do not just throw in all your ingredients and start cooking. Preheat your Crock Pot for about 15 minutes before you start using it. Think of it as preheating your oven before baking. This is a very important Crock Pot cooking tip to remember. It enhances the absorption and the combination of flavors when cooking because the process begins with some heat right away.
4. A Slow-Cooker Is For Slow Cooking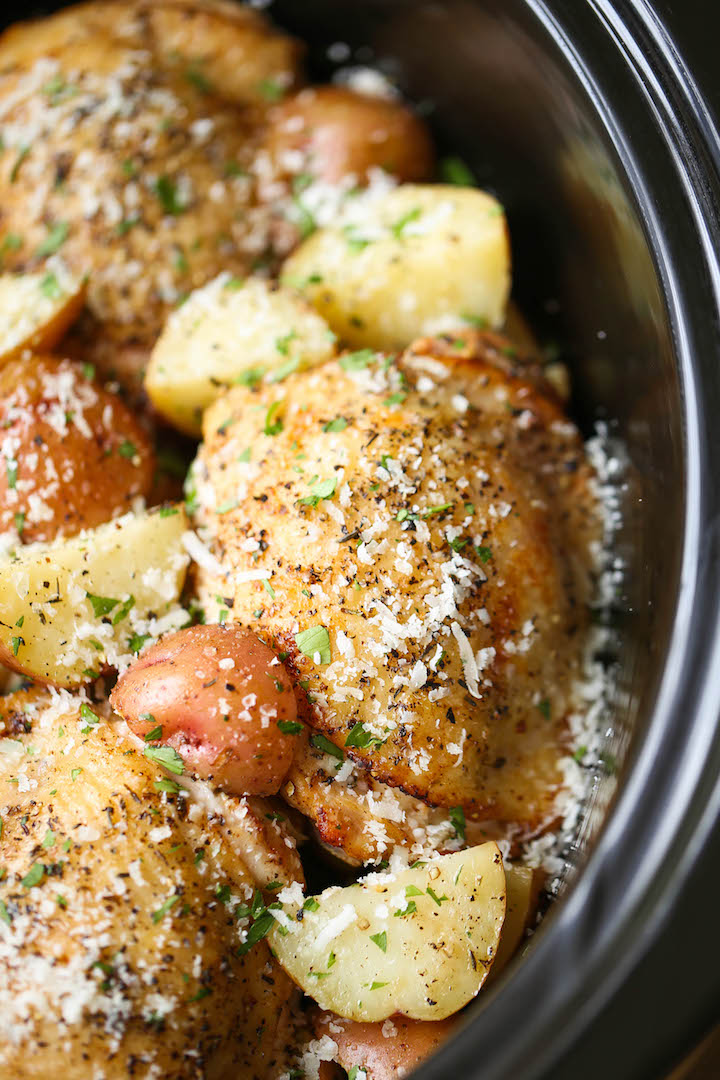 There's a reason your Crock Pot is meant for slow-cooking. Cook your meals at the lowest temperature. Yes, this means a longer cooking time, but it also ensures every bit of flavor comes beautifully together. Meats become tender, cheeses melt, and vegetables soften when slow-cooked to perfection.
Load up on nourishing ingredients & #Mediterranean spices, with different types of soup! Here's how to make 'em: https://t.co/0T4AiCBG8O pic.twitter.com/TmGbLxzv0F

— Homemade Recipes (@BestHomeRecipes) February 17, 2017
5. Be Precise With The Cooking Time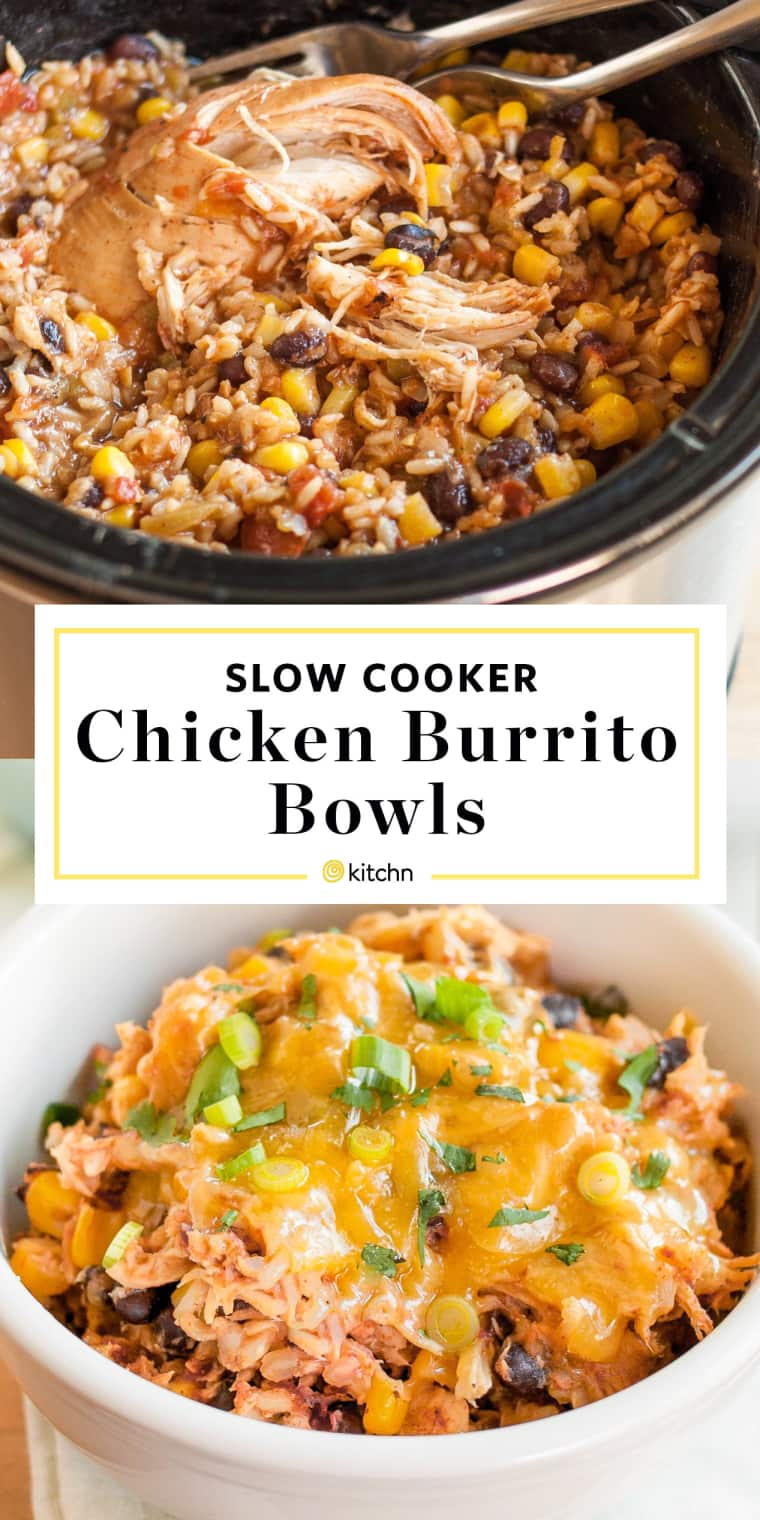 Take note of the cooking time your recipe requires. Different kinds of ingredients require different cooking times. Usually, dishes with meat are cooked longer, while vegetable dishes are cooked for a shorter time. Your cooking time should also go with the amount of ingredients you are cooking. Setting the right time for cooking makes sure all of the ingredients are cooked evenly.
6. Add Flavor Toward The End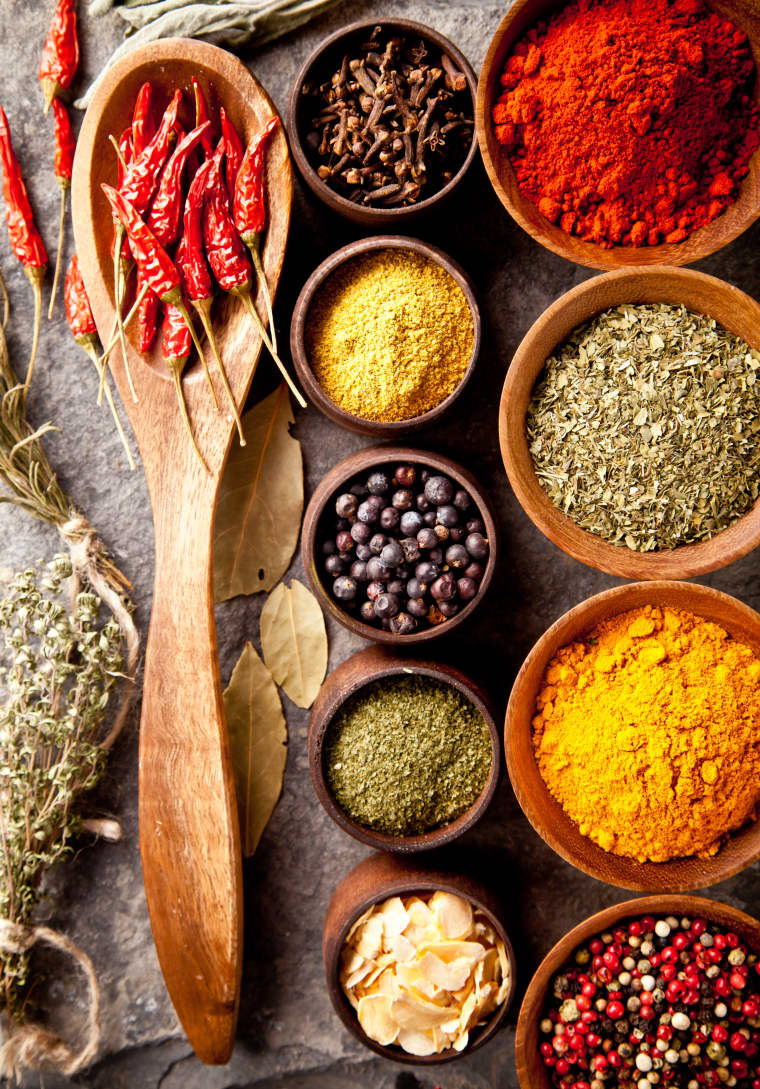 If you want to add some extra flavor to your dish, do it about 10 minutes before the slow-cooking ends. Adding flavor right at the beginning is a no-no since these flavors get lost during the cooking process. Add herbs, spices, and some zest before you finish your slow-cooked meal.
7. Let It Be
If you retain at least one tip from these Crock Pot cooking tips, I hope it's this last one. Let your Crock Pot be. This means, stop taking off the lid and checking on your food every now and then. A Crock Pot operates best when left alone because it's designed to cook everything in a contained and pressurized environment. Just sit back and let your Crock Pot work its magic.
Watch this video from Sarah Mock for more Crock Pot cooking tips:
Are you excited to cook your Crock Pot masterpiece? With these Crock Pot cooking tips, there's no Crock Pot recipe you can't cook! Follow these Crock Pot tips and I guarantee you, the time and effort you put in cooking your meal won't go to waste. And once you master these tips, you can sit back, have a glass of wine, and be confident that your Crock Pot dish will come out right.
Want recipes to go with your Crock Pot cooking tips? Try these 10 Homemade Crock Pot Chili Recipes! Do you have any other Crock Pot cooking tips? Let us know in the comments section!
Don't forget to keep in touch, foodies!

Also, make sure to follow us on Facebook, Instagram, Pinterest, and Twitter!