Who says you need to spend tons much time in the kitchen just to have one amazing dinner? These 5-ingredient dishes will have you making quick and easy dinner recipes with your family in no time!
20 Recipes That Use Only 5 Ingredients or Less!
Check out our awesome list of recipes that have only 5 ingredients. Food made simple!
1. Chicken Nuggets Paired With Blackberry Mustard Dip
This 5-ingredient recipe is not like any other chicken nuggets that you may have tried. There is no need for deep frying since its cornmeal crust will already give it a healthy crunch. Get the recipe here.
2. 5- Ingredient Carbonara
You do not need a whole lot of ingredients just to make a pasta recipe as delicious as pasta carbonara. See how you can make it here.
3. Black Bean Soup
This soup may seem like it is quite complicated, but believe it or not, you only need five ingredients to make this recipe.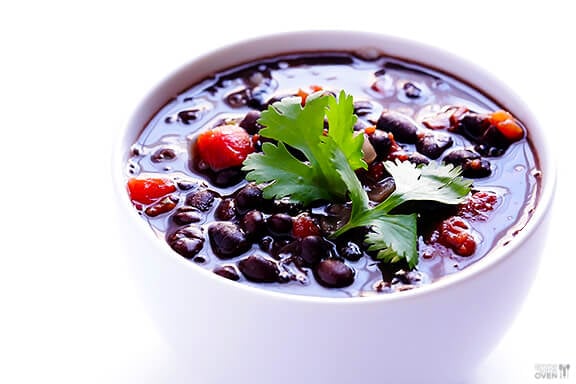 4. Salmon with Lime and Pepita Butter
Does the name sound too fancy for you? You will surely be amazed at how easy and healthy this recipe is!
5. Chicken Tortilla Pie
Enjoy the most delicious homemade savory pie that you can make with just five ingredients. Packed with the right amount of carbohydrates, fiber and protein, this recipe is indeed a balanced meal.
6. Spiced Tilapia Recipe
Enjoy a wide array of flavors with this dish. This healthy and lean fish is made more delicious with five spices that will surely tickle your taste buds! Get the recipe here.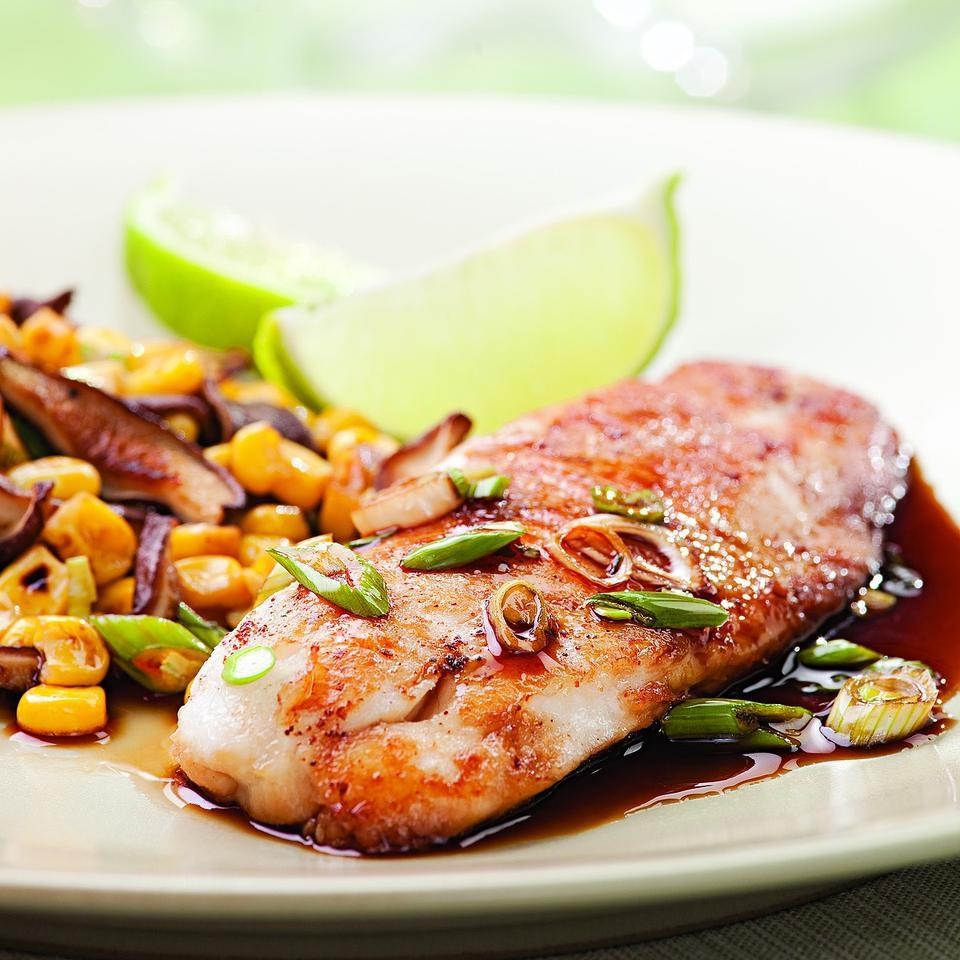 7. Super Easy Lasagna
Who says lasagna has to be complicated? This recipe begs to differ!
8. Cheesy Pesto Chicken Rolls
For those of you who are craving pesto – try this recipe out for size! Combined with chicken and the right amount of cheese – you are surely in for a great treat! See how you can make it here.
9. Shepherd's Pie
Cheers to the ultimate comfort food. Check the recipe here.
10. Baby Back Ribs
Baby back ribs are already delicious by itself so why would you need lots of ingredients for preparing it? Let the taste of pork slap your taste buds with this 5-ingredient recipe.
11. Beef Enchilada Casserole
Are you in need of something delicious to bring to your Mexican night? Get the recipe here.
12. Turkey Burgers
Enjoy the holidays with a traditional dish with a twist! Turn your turkey meat into your usual snack with this recipe.
13. Bacon Asparagus Pasta
Enjoy the amazing taste of bacon combined with the healthy touch of asparagus. Check out how you can make it here.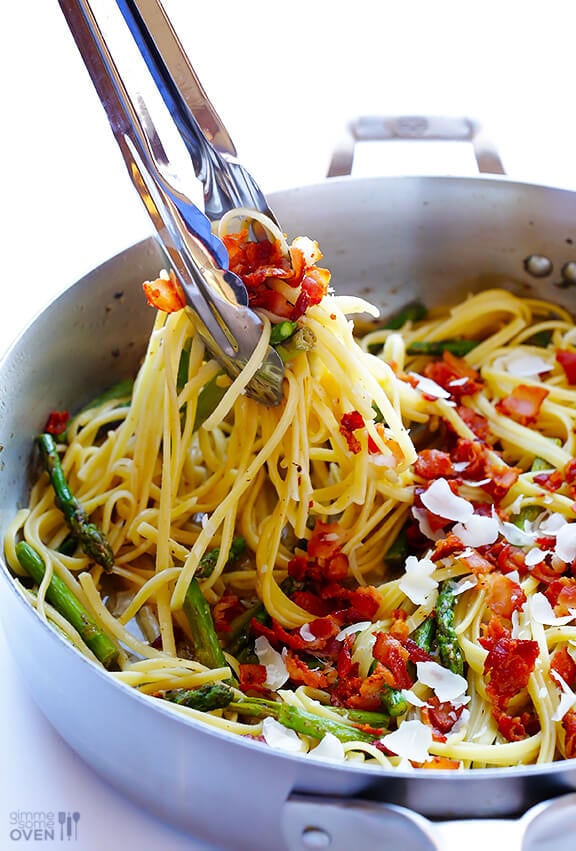 14. Maple Cajun Mahi Mahi
Ever heard of mahi mahi? The sweet and spice flavor of this recipe is perfect for buttered rice.
15. 10-Minute Couscous
This couscous recipe is here to the rescue and you will only need five ingredients! Get the recipe here.
16. Beef Stroganoff
Who would have thought that this classic beef dish recipe only requires five ingredients? Enjoy the rich and creamy taste of this dish! Check it out here.
17. Garlic Cheese Pasta
Pasta lovers will go nuts for this simple 5-ingredient recipe. Who doesn't love the classic marriage of garlic and cheese? Try the recipe here.
18. Chicken Melon Salad
For a refreshing appetizer, this chicken melon salad is the perfect recipe to try. Tip: You can try adding raspberry vinaigrette for that added kick!
20. Grilled Mango and Ham Quesadillas
The spicy flavor of chutney works well with the sweetness of the mango in this awesome homemade quesadilla recipe.
You do not have to buy the entire grocery store just to cook a delightful and healthy dinner for your loved one, family and friends. Sometimes, it just takes five ingredients to satisfy your taste bud. All you have to do is to find the perfect recipe and you are good to go! Choose any of these 5-ingredient recipe to have a delectable dinner!
That's all folks. Did you enjoy our list of 5 ingredient recipe list? Let us know in the comments section below what you thought of our 5 ingredient recipes list. Do you have a favorite homemade recipe that's been in your family for ages? Share it with us and we'll give it a shot. We love making quick and easy recipes that you can make right from the comfort of your home. Hence the reason we started Homemade Recipes.com We want to share our love of cooking with the you! We need your help in creating a community of foodies where you can come and share your recipes and expect the best homemade food prepared by our team of expert chefs and food connoisseurs. Do you want to write for Homemade Recipes? Shoot us an e mail and make sure to stay in touch on Facebook, Twitter, and Pinterest!
Click here to Follow Homemade Recipes on Pinterest