Find pretty in pink food recipes here and try them on Valentine's day. They're beautiful, dainty, sweet confections all worth a try!
10 Pretty In Pink Food Recipes For Valentine's Day
Pink food and drinks are among the most adorable and delightful treats to indulge anytime. There's something about them that are just so captivating and enchanting. On Valentine's Day, food and drinks with pink hue are probably one of the most awaited highlight of the moment and with that, we have gathered 10 amazing pretty in pink recipes for you to try. You'll for sure fall in love with all of these recipes. From cupcake, macarons, popcorn to lemonade and many more, we got them all for you!
Spread the love! Enjoy!
1. Coconut Raspberry Macarons With Raspberry Rose Buttercream
These macarons are so lovely and really mesmerizing. I bet they taste absolutely delightful, too! Get the recipe here.
2. Pink Velvet Cupcakes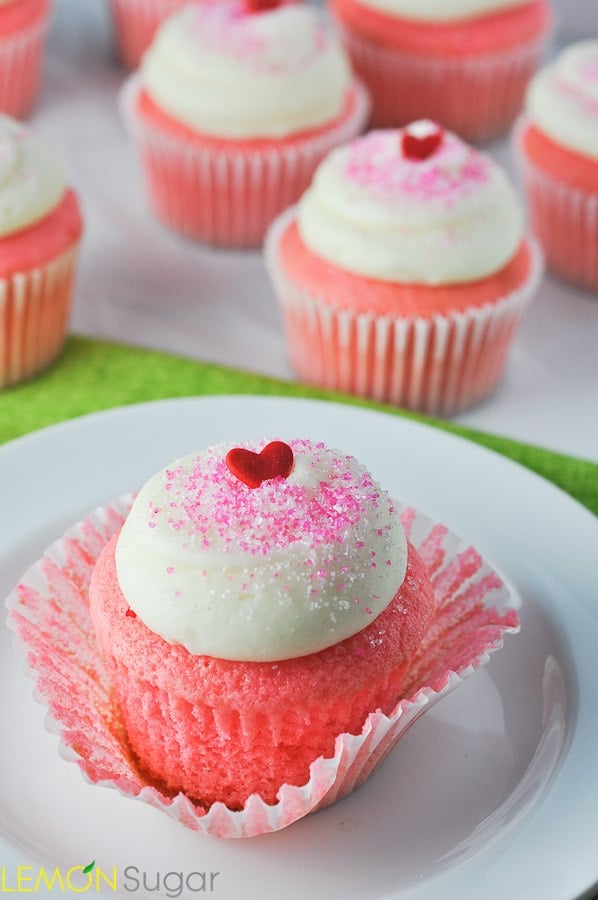 This pink velvet cupcake is made with buttermilk, filled with marshmallow-vanilla mixture and topped with a delicious cream cheese frosting. A perfect treat for Valentine's Day! Recipe here.
3. Marshmallow Pops
Make these adorable, pretty in pink Valentine's Day marshmallow pops. They're fun, easy crafts your kids will enjoy prepping up. Perfect as decorations for parties and any special occasions. Recipe.
4. Old Fashioned Pink Popcorn
Dress up your favorite popcorn treats with pink sugar mixture and make them perfect for Valentine's Day. Aside from they're easy to whip together, they also taste good and smell so delightful. Check it out here.
5. Pink Lemonade
A cute date deserves a cute drink! This pink lemonade fits every date this Valentine's Day. Super simple, so dainty and very refreshing! Grab the recipe here.
6. Strawberry Chocolate Chip Cookies
If you're looking for a sweet and beautiful treat to give to a someone special on Valentine's Day, a box of these strawberry cookies loaded with chocolate chips have got you covered. Full recipe here.
7. Sugar Cookie Bars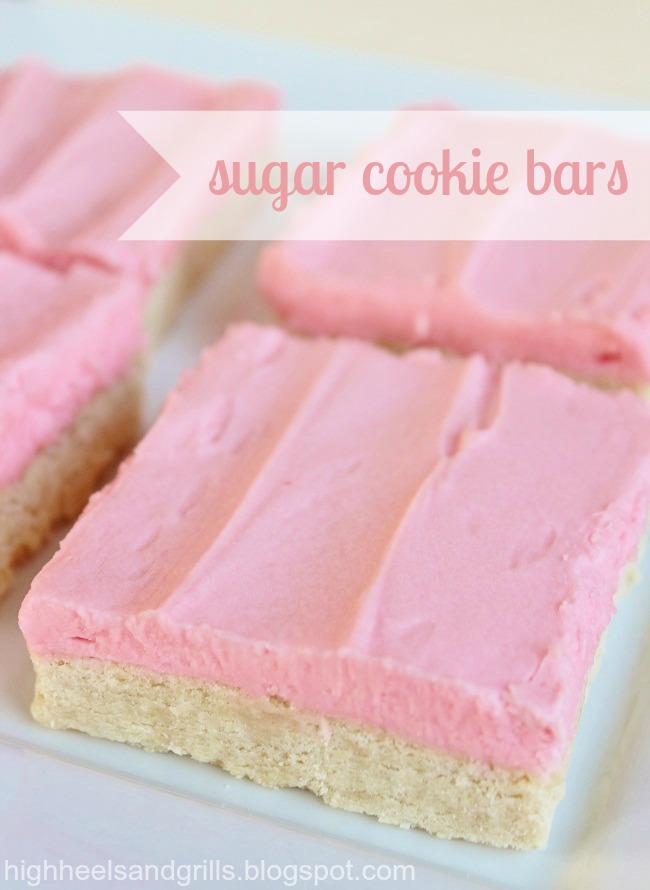 These sugar cookie bars was the perfect dessert for a perfect setting on Valentine's Day. Very easy to make and in no time they're all pretty and ready. Grab the recipe here.
8. Pink Sunrise Breakfast Smoothie
Start your Valentine's Day with this healthy and creamy pink sunrise breakfast smoothie. Guaranteed to make your morning right and bright! See how you can make it here.
9. Cherry Fluff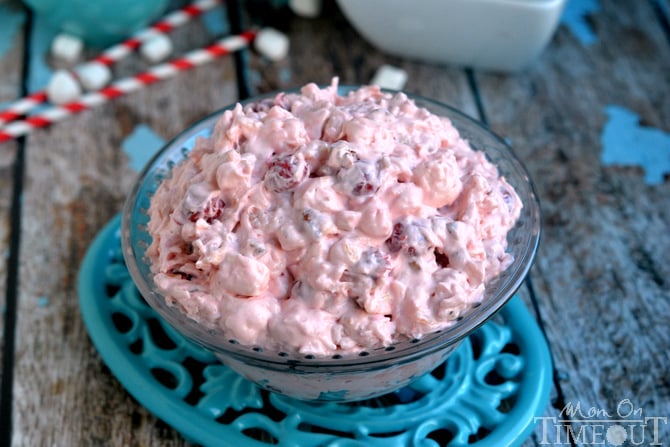 A straightforward cherry fluff recipe which you can try make and serve on Valentin'e Day. Pretty simple, perfectly sweet and pretty in pink! Recipe here.
10. Pink Velvet Swiss Roll
This creamy filled Swiss roll in baby pink hue is about to impress your family, friends and someone special on Valentine's Day. Roll it, and dust it with powdered sugar, slice, and then serve! Check it out here.
Looking for more Valentine's Day treats and DIY gift ideas? Watch this awesome video by Bethany Mota:
What do you think of these pretty in pink recipes? Which recipe are you planning to try? Share your experience with us in the comment section below.
Related Posts: 
Don't forget to keep in touch, foodies!
Sign up for our newsletter here!
Also, make sure to follow us on social media too: