Are you in the mood for burgers? The chilly weather approaching makes us want to dive into burgers now more than ever. Check out these easy-to-make homemade burger recipes straight from our kitchen to yours. Your friends won't believe you made them yourself!
1. Bacon Blue Cheese Burger with Caramelized Onions
Know more here.
3. Taco Burgers
Find out here.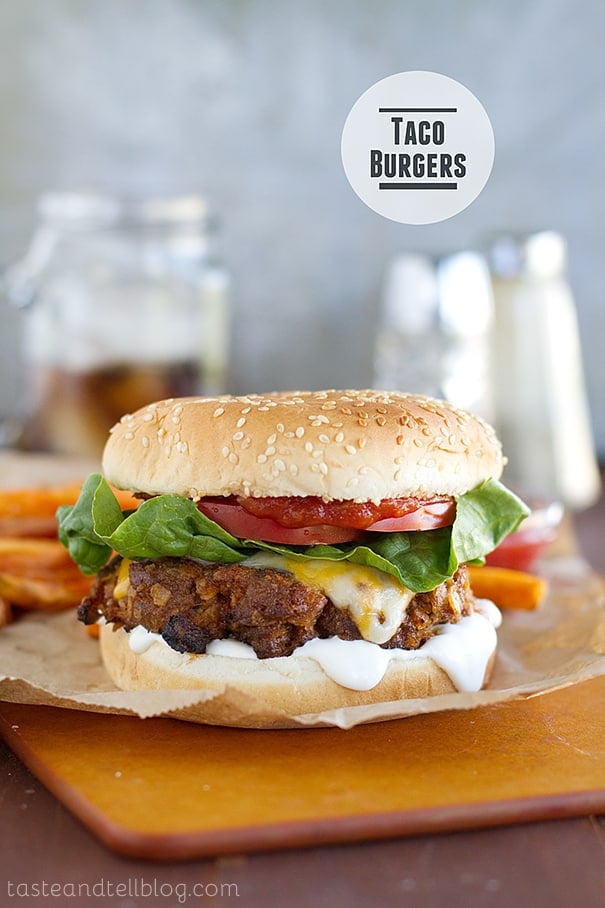 4. Chicken Caesar Burger
via iowagirleats.com
Follow the recipe here.
5. Canyon Creek Burger
via iowagirleats.com
The full recipe can be found here.
6. Teriyaki-Glazed Brown Rice & Edamame Burgers with Grilled Pineapple & Crispy Green Onions
via ohmyveggies.com
Get your amazing recipe here.
7. Gorgonzola Lamb Burgers with Pickled Cherry Relish
Get the full recipe here.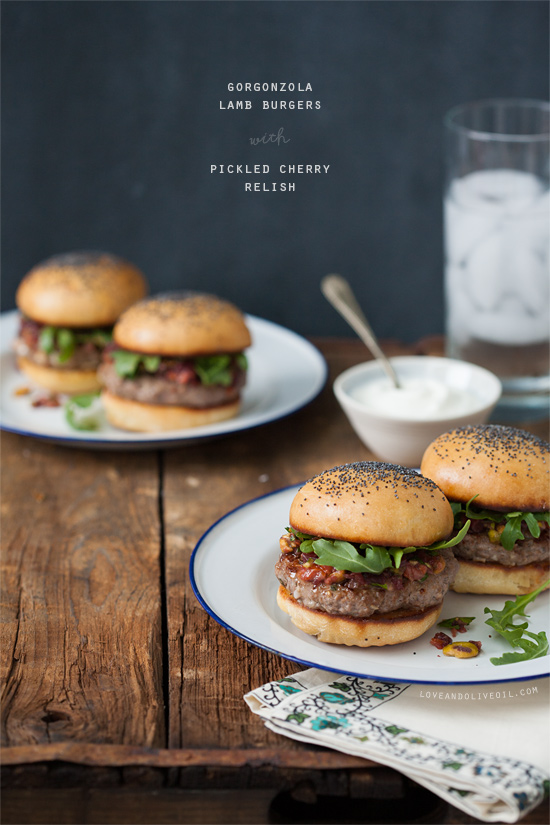 8. Turkey Burger with a Twist
via spinachtiger.com
Get the recipe here.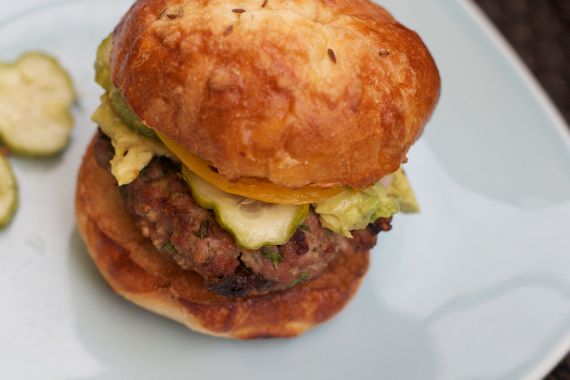 9. Barbequed Maple Balsamic Burger with Sharp Cheddar Cheese
Get everything you need here.
11. Mushroom-Stuffed Cheeseburgers
via tasteofhome.com
Get the full recipe here.
12. Spicy Black Bean Burger
Know the step-by-step instructions here.
13. Sweet Potato & Black Bean Veggie Burgers
Get the recipe here.
14. Raw Yam Burgers and Daikon Fries with Ketchup
Get the recipe here.
15. Beet Burger with Chipotle Cashew Hummus
via holycowvegan.net
Find the recipe here.
16. Homemade Burger with Bacon & Cheese
via booths.co.uk
Get the recipe here.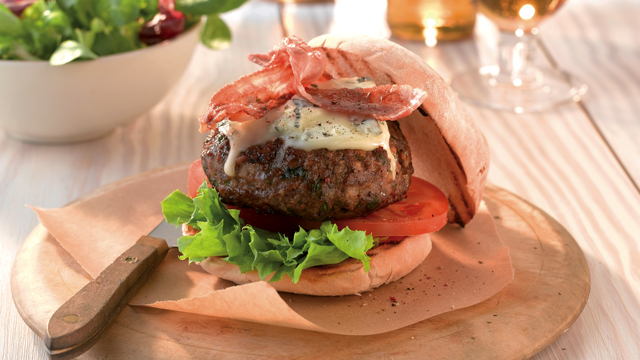 17. Homemade brie burgers
via bbcgoodfood.com
Get the full recipe here.
That's all folks. Did you enjoy our list of homemade burger recipes? Let us know in the comments section below what you thought of our homemade burger recipes. Do you have a favorite homemade burger recipes that's been in your family for ages? Share it with us and we'll give it a shot. We love making quick and easy recipes that you can make right from the comfort of your home. Hence the reason we started Homemade Recipes.com We want to share our love of cooking with the you! We need your help in creating a community of foodies where you can come and share your recipes and expect the best homemade food prepared by our team of expert chefs and food connoisseurs. Do you want to write for Homemade Recipes? Shoot us an e mail and make sure to stay in touch on Facebook, Twitter, and Pinterest!
Do you have Instagram? Don't forget to @HomemadeRecipesOfficial.
Click here to Like Us on Facebook.
Click here to Follow Homemade Recipes on Pinterest