Celebrate the holy and joyous Jewish festival with these exceptional Passover recipes perfect for any time of the day.
14 Passover Recipes To Put On Your Seder Table
Passover, which runs between April 22 and April 30 this year, is the Jewish spring festival that commemorates the liberation of Israel from Egyptian slavery. During Passover (also known as Pesach), kosher laws become more challenging; more specifically with what those of the Jewish faith can eat and cannot eat (the latter being pork, crab, shellfish, rabbit, shrimp, lobster, and other seafood). Chametz or food made with grains like wheat, oats, rye, barley and spelt are strongly prohibited during this time as well. These are just some of the things you need to remember if you want to keep kosher in the strictest manner. If you're Jewish or are interested in their culture, you should definitely check out these 14 Passover recipes.
1. Potato Gratin
A perfect side dish for any meal during Passover. Read here for the full recipe.
2. Quinoa & Roasted Mushrooms
Enjoy a rich and earthy risotto the kosher way! Get the recipe here.
3. Vegetable Kugel with Caramelized Leeks
An easy to make vegetable kugel. Check it out here.
4. Flourless Fudge Cookies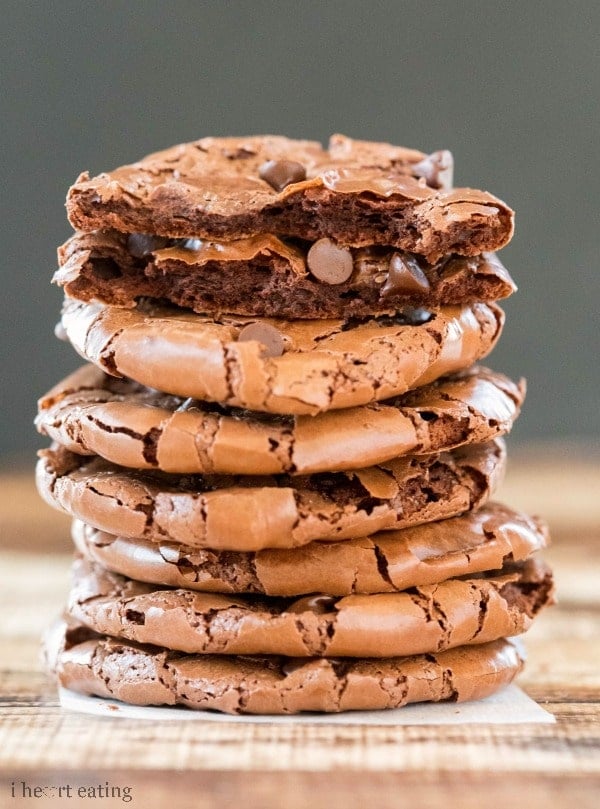 You can't have bread…but you can definitely enjoy these flourless fudge cookies. Here's the recipe.
5. Braised Fennel with Apricots and Figs
Vegetarian meals are always convenient during Passover, especially when they're this good. Click here for the recipe.
6. Spiced Haroset
A sweet and tangy haroset recipe ideal to put on your Seder plate. Full recipe here.
7. Orange Honey Almond Cake
This is how you end a Pesach meal. Get the recipe here.
8. Zucchini Mina
A layer of savory mashed potatoes, kale and sauteed zucchini in between a matzo sheet. Healthy, hearty and perfect for lunch or as an appetizer. Recipe.
9. Coconut Macaroon Tarts
Because you need to have at least one macaroon recipe right? Check it out here.
10. Baked Balsamic Chicken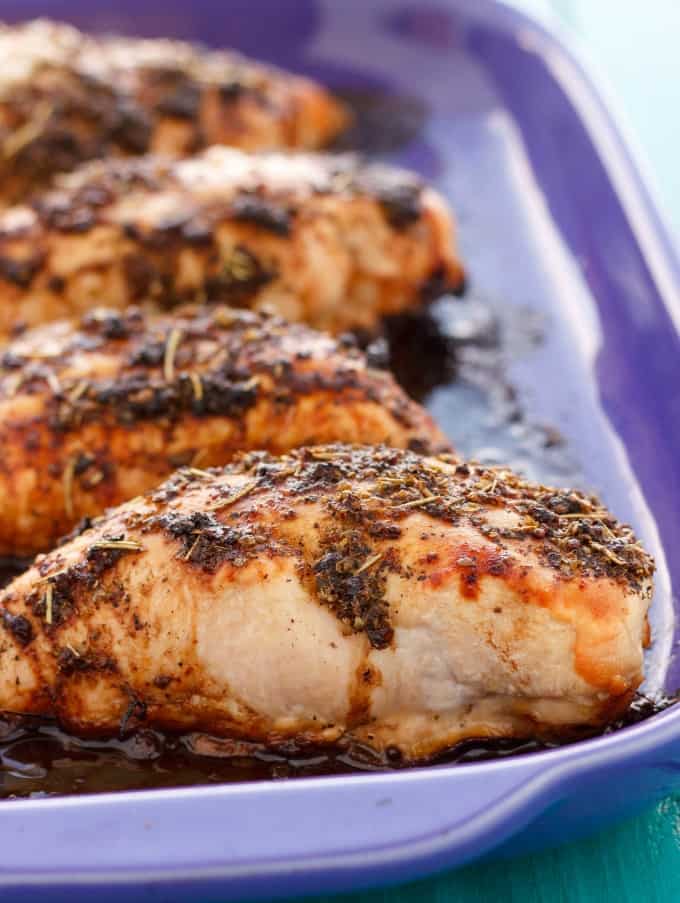 A simple yet elegant recipe that comes with deliciously marinated chicken breasts, baked to perfection. Find the recipe here.
11. Cheesy Cauliflower Breadsticks
Here's a modern Passover dish that is absolutely savory, cheesy and tasty. It's also low-carb and gluten-free. Full recipe.
12. Dilled Matzo Ball Soup
A classic never goes out of style. Of course you have to try this Matzo soup so here's the recipe.
13. Potato Kugel Gratin
A comforting and filling dish made with a cup of matzo, seasonings and thick slices of potatoes. Grab the recipe here.
14. Icebox Matzo Cake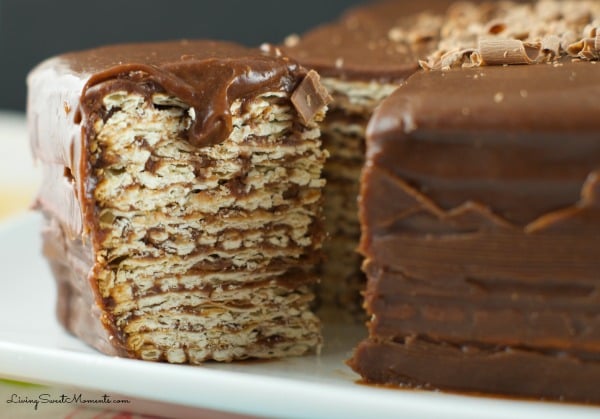 Your Passover dessert should always be this easy and great! Learn how to make it here.
What do you think of these Passover recipes? Which recipe are you planning to try? Share your experience with us in the comment section below.
Related Posts: 
Don't forget to keep in touch, foodies!
Sign up for our newsletter here!
Also, make sure to follow us on social media: