Nothing beats a muffin alongside a cup of coffee early in the morning. Start your mornings with any one of these muffin recipes.
14 Muffin Recipes To Stuff Your Face With
Everyday is a perfect day for muffins.
You can make them, fruity, chocolate-filled, vanilla-glazed, and even healthy and you'll always get a creation worth sharing. They make a great breakfast treat that both you and the kids can enjoy. Really, what's there not to love?
We've gathered 14 decadent muffin recipes all are great for breakfast and for dessert.
1.  Peach Streusel Muffins
You'll love this sweet and peachy streusel muffin with a crumb topping and sweet vanilla glaze. Here's the recipe.
2. Double Chocolate Muffins
Double the chocolate! Get the recipe here.
3. Skinny Oatmeal Brown Sugar Muffins
A muffin you can enjoy without ruining your diet. Full recipe.
4. Very Berry Muffins
If you're crazy about berries, then you'll feel wonderful about this recipe. Recipe.
5. Cinnamon French Toast Muffins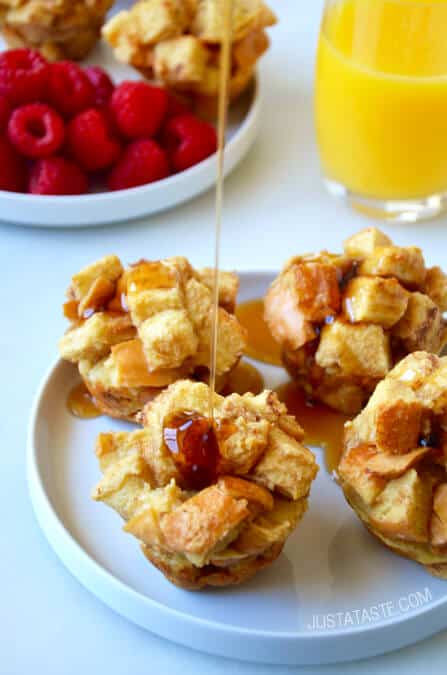 Start your day off right with these unique cinnamon French toast muffins. Get the recipe here.
6. Ultimate Lemon Poppy Seed Muffins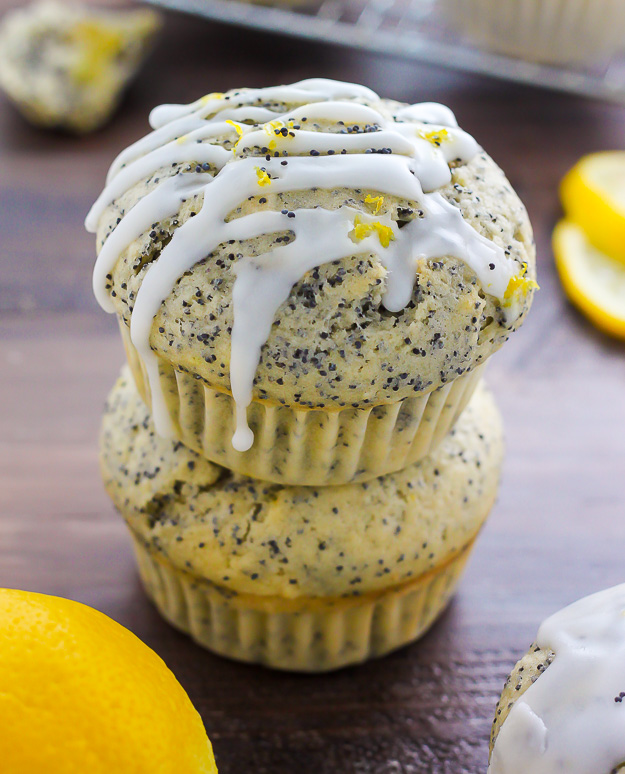 Muffins, with an inside full of creamy lemon curd. You might wanna try this recipe. It's brilliant! Grab the recipe here.
7. Bakery Style Chocolate Chip Muffins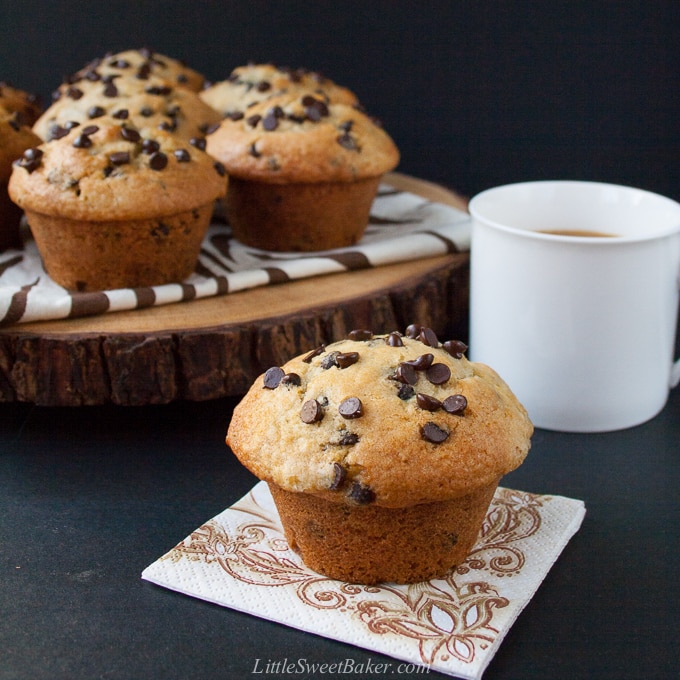 A no-fuss chocolate chip muffin that even the pickiest of eaters will enjoy. Here's the recipe.
8. Fruity Pebbles Muffins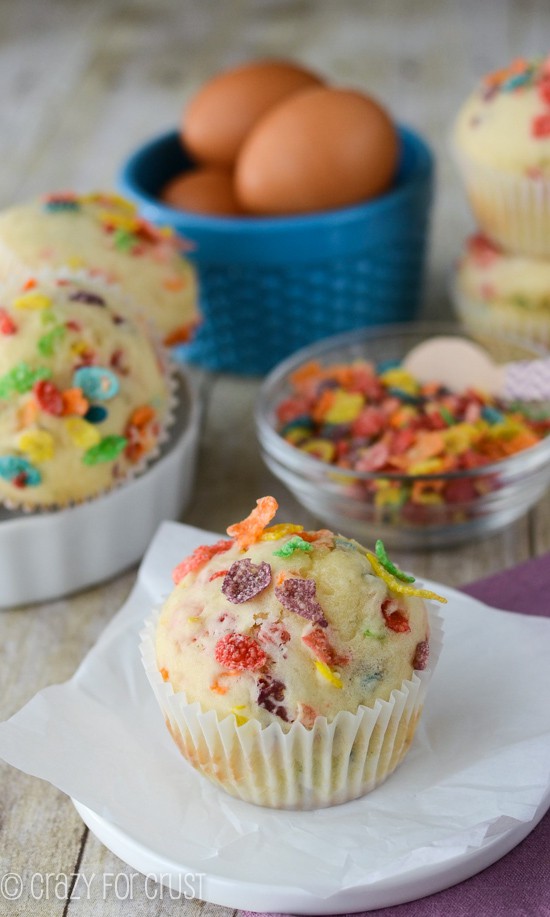 Your kids will go bonkers for these Fruity Pebbles muffins. Full recipe.
9. Cranberry Orange Muffins
Stop splurging on those coffee shop muffins and instead make your own decadent versions right at home. They might just come out even better! Check it out here.
10. Apple Coffee Cake Muffins
A cup of coffee and this apple coffee cake muffin are all you need. Get the recipe here.
11. Spinach Muffins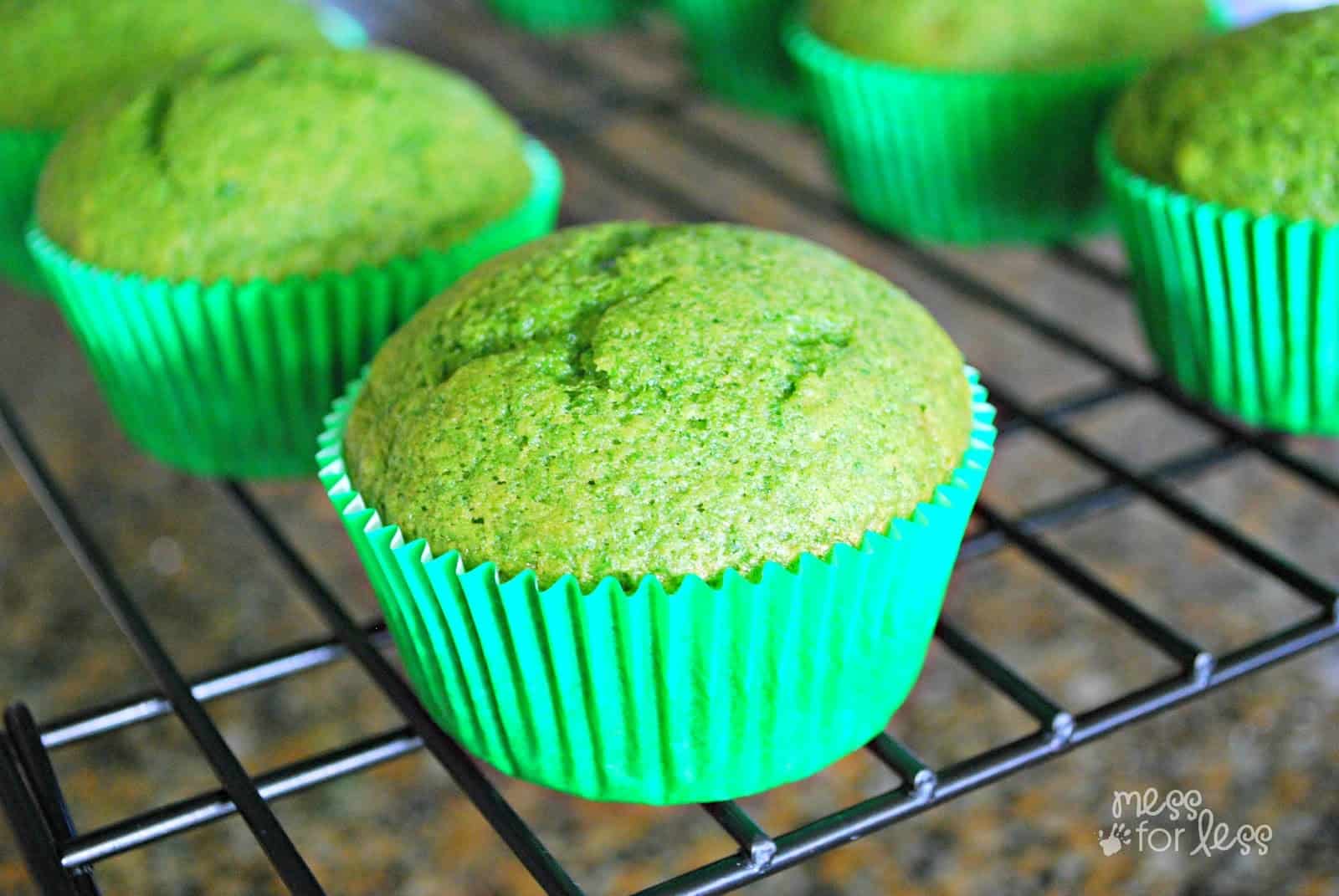 I know, I know. This may seem gross, but trust me when I say it's not. You gotta try it to believe it. Recipe.
12. Healthy Blueberry Muffins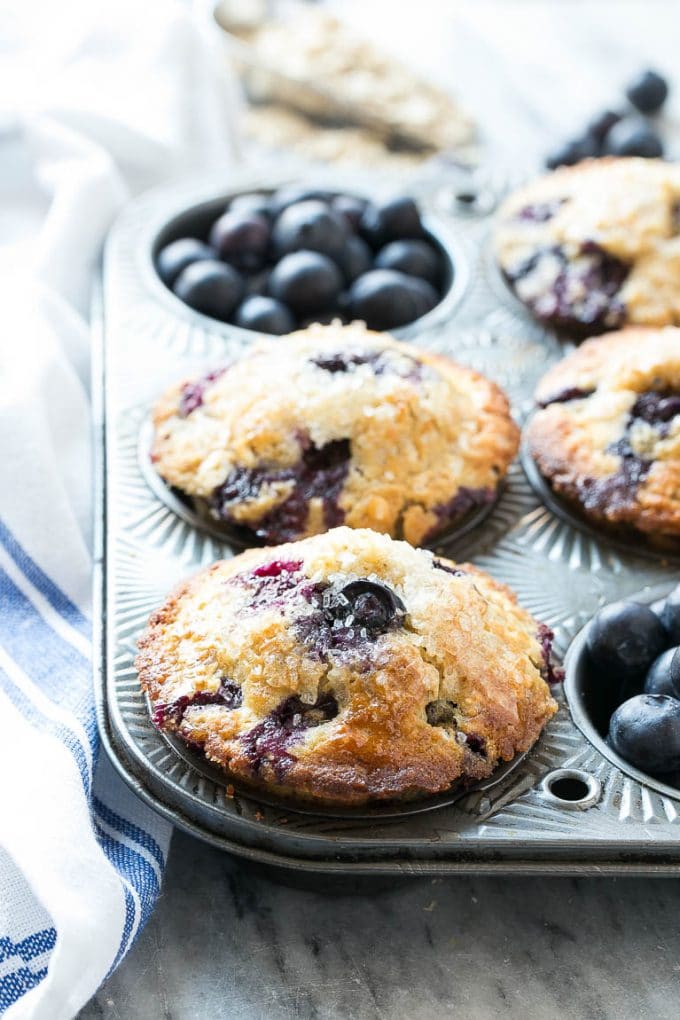 Blueberry muffins…that are healthy! Grab the recipe here.
13. Simple Morning Glory Muffins
Morning muffins! Check it out here.
14. Raspberry Yogurt Muffins
How amazing do these muffins look?! Here's the recipe.
What do you think of these muffin recipes? Which recipe are you planning to try? Share your experience with us in the comment section below.
Related Posts: 
Don't forget to keep in touch, foodies!
Sign up for our newsletter here!
Also, make sure to follow us on social media too: