Why stick to your usual ice cream flavors when you can try making one (or two) of these unique recipes with invigorating twists? Level up your ice cream making skill with a dozen unusual homemade ice cream recipes.
Get ready for a mind-blowing brain freeze!
RELATED: How To Make Homemade Ice Cream
13 Unusual Homemade Ice Cream Recipes You Need to Try This Summer
1. Black Sesame and Orange Ice Cream
A unique-tasting black sesame and orange ice cream that's slightly herbal, a bit spicy, and a tad fruity. Let your family experience this flavor-fiesta on hot season.

2. Sweet Potato Cream Cheese Ice Cream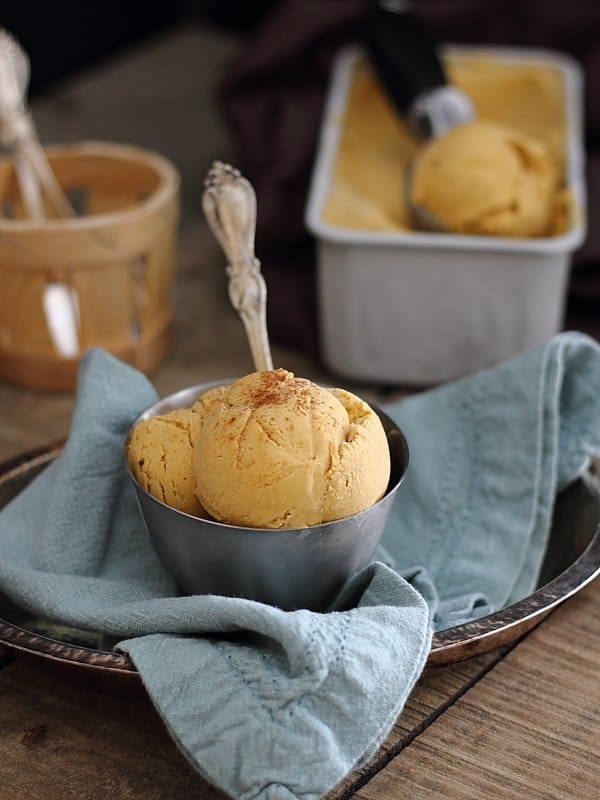 Ice cream with sweet potato and cream cheese? Yup, it's a thing! Wait till you see your little ones' reactions after having a taste of this extraordinary ice cream recipe.
3. Spinach Ice Cream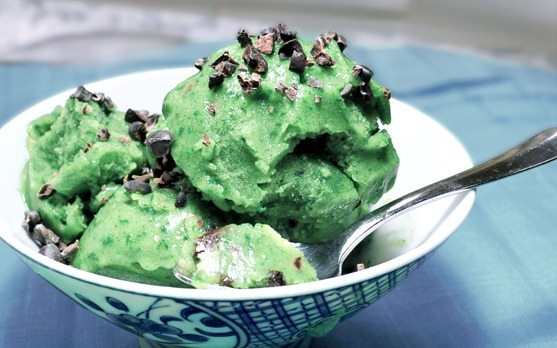 Leafy greens aren't just for salad anymore. You can also use them as an ingredient for your homemade ice cream. Evidently, they make some excellent summer treat.
4. Popcorn Ice Cream
We've found the perfect Netflix and chill snack in this uncommon ice cream recipe! Movie time will never be same with this deliciously different popcorn ice cream.
5. Licorice Ice Cream
Vanilla or chocolate? How about something unique for a change? Embrace your inner child with this licorice-flavored ice cream.
6. Salted Cantaloupe and Ginger Ice Cream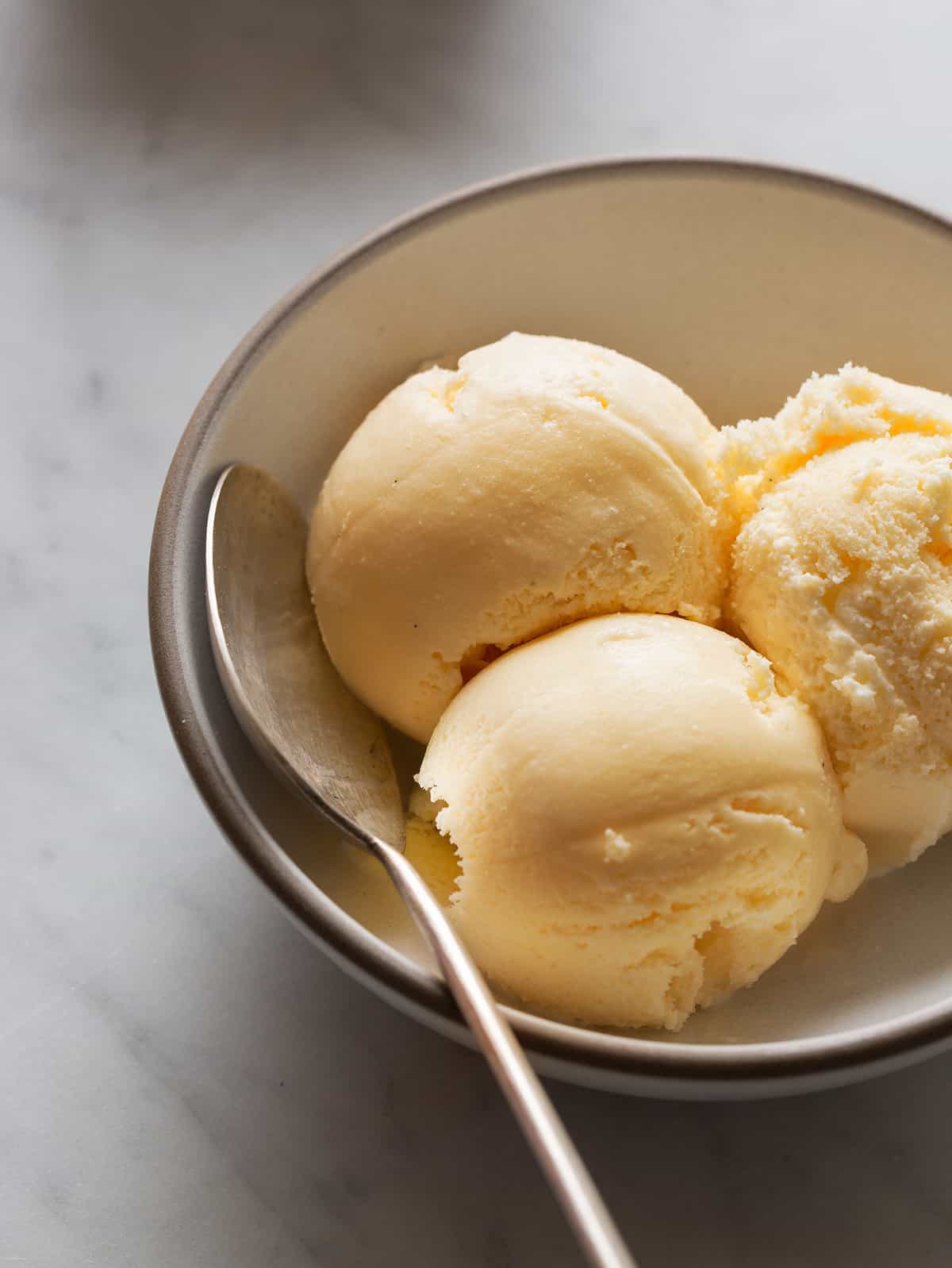 This mildly spiced and sweetened ice cream with cantaloupe and fresh ginger will surprise your cold-treat-loving palates. You'll be coming back for more scoops!
7. Green Tea Ice Cream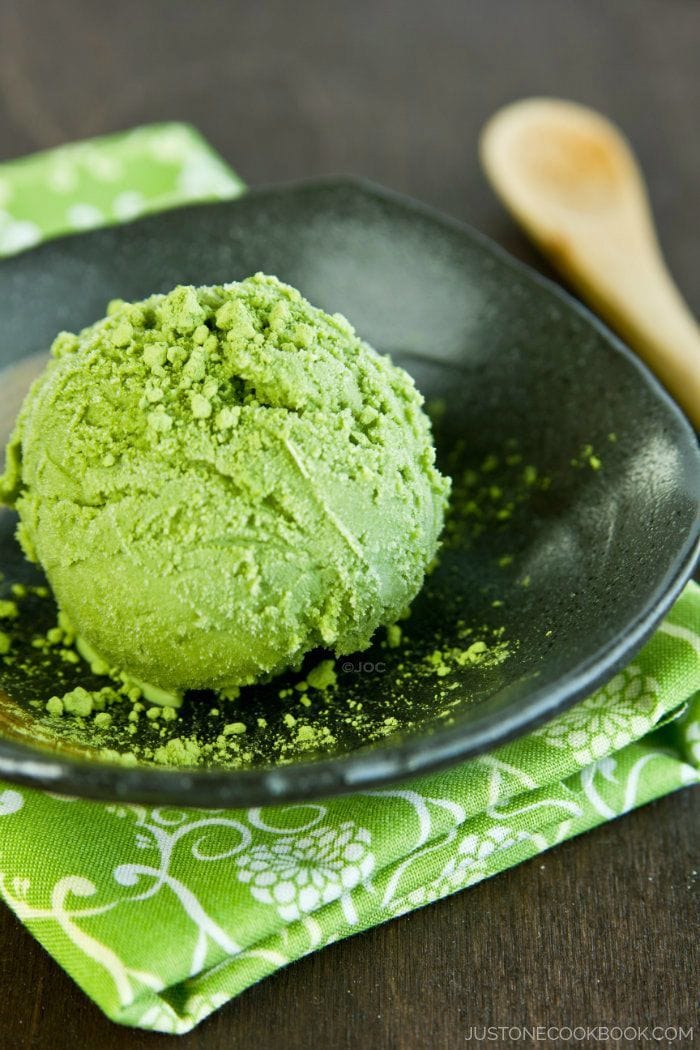 They say you can't always get what you want but if you can make this green tea ice cream at home, I humbly disagree. Green tea lovers rejoice!
RELATED: Red Velvet Ice Cream Cake Recipe That Will Melt Your Stress Away
8. Vanilla Ice Cream with Olive Oil and Sea Salt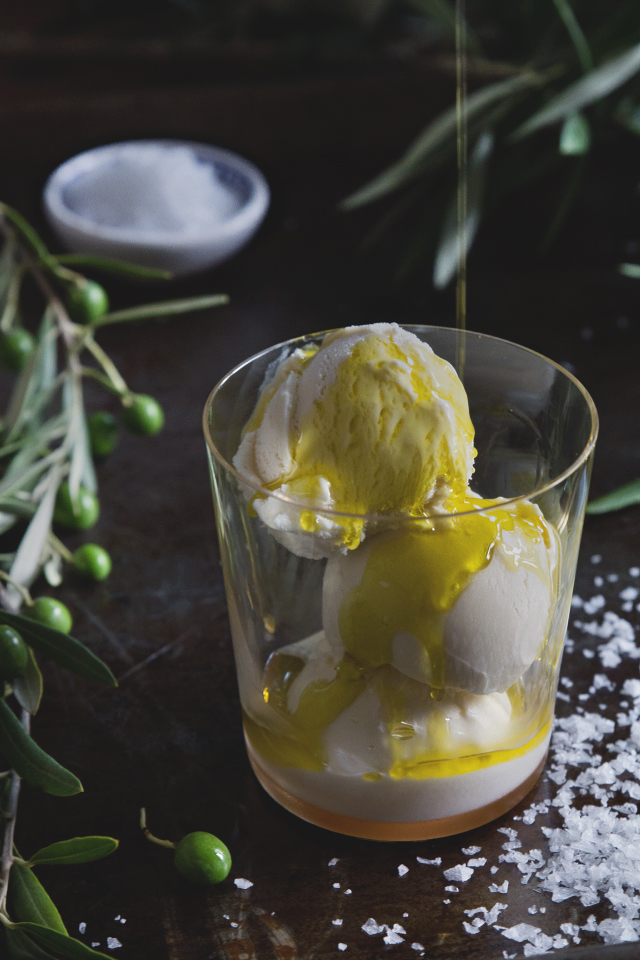 Vanilla ice cream drizzled with olive oil and sprinkled with some sea salt. Seems unreal (weird, even!), right? You won't know until you give this bizarre ice cream recipe a try! Spoiler alert, it's delightful!
9. Saffron Ice Cream
Saffron spice gives this ice cream recipe a nice flavor, powerful aroma, and a very bright pleasing color. A treat for the eyes and the palate for this summer.
10. Lavender Rose Ice Cream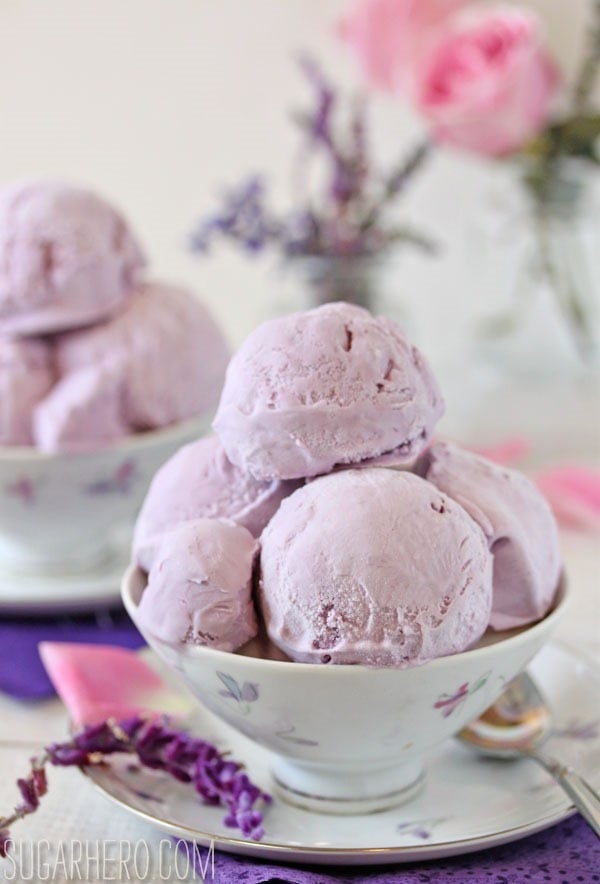 Enjoy a sweet and refreshing ice cream treat with the soothing effect of lavender and rose water. This lavender rose ice cream is definitely a double win!
11. Jalapeño Cheesecake Ice Cream
Ice cream treat with a little bit of kick? Count me in! Jazz up your ice cream experience with this exciting cheesecake and jalapeno flavor!
12. Carrot Cake Ice Cream
Sure, it's an acquired taste, but once you get past it, you'll actually enjoy the sweet and creamy flavor. Could be a neat trick to make your kids eat carrots, isn't it?
13.Strawberry and Rhubarb Streusel Ice Cream
|

One way to make your kids eat their veggies is to make this Strawberry and Rhubarb Streusel Ice Cream. This perennial plant is rich not only in calcium and potassium, but also in vitamins A, C, and K.
This is the best and healthy treat you can serve to your family.
Trivia: Rhubard streusel is a famous cake in Germany.
For more homemade ice cream recipes you can try, watch this video from Gemma Stafford below:

If your taste buds are looking for something unique and different, this is a dozen unusual and extraordinary flavors of ice cream which are all worth a try. Think out of the box and impress your family with this daring side of you. Delight them with these new flavors!
What do you think of these unusual homemade ice cream recipes? Which recipe are you planning to try? Share your experience with us in the comments section below.
Up Next:
Don't forget to keep in touch, foodies! You can also WRITE FOR US and share your delectable recipes!
Also, make sure to follow us on Facebook, Instagram, Pinterest, and Twitter!
Editor's Note – This post was originally published on June 7, 2016 and has been updated for quality and relevancy.