Treat yourself with these hearty and healthy orzo recipes.
Orzo Recipes: 14 Healthy and Absolutely Delicious Dishes
Orzo, also known as risoni, is short-cut pasta from Italy that looks similar to rice and is often used as a rice substitute. Dishes like soups and salads are typically associated with orzo, but but there are other less common recipes out there. If you're a fan of orzo and you're bored of the same plates, then you need to check out these 14 unique, healthy and tasty dishes.
We've got everything from enchiladas and shrimp plates to soups and salads that are on another level.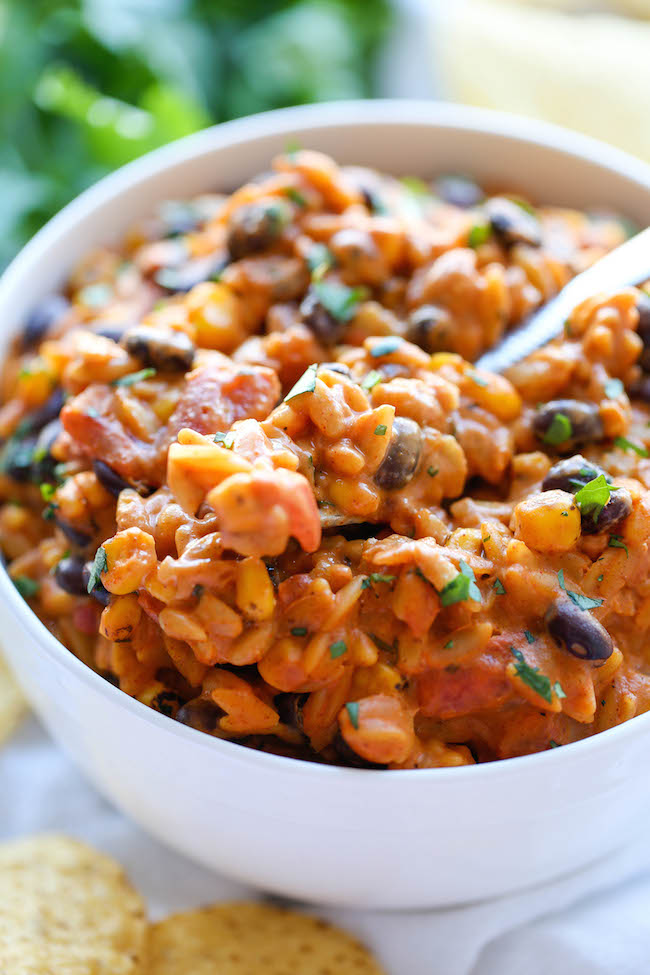 If you've got a crock pot, you can easily whip up this creamy and flavorful enchilada orzo.
Create a meal that is nutritious and a great source of energy! Luckily, this orzo dish with butternut squash and spinach fits the bill. It's also really delicious, so there's no reason why you shouldn't love it.
Packed full of veggies and incredible Italian seasonings, this orzo tomato spinach soup is 100% vegetarian-friendly and 1000% delicious.
Stay in shape with this simple orzo salad recipe. Quick to make and definitely refreshing to taste.

A satisfying soup that tastes like everything you're looking for when it comes to comfort foods: chunks of tender chicken, lemon zest, cooked carrots and orzo.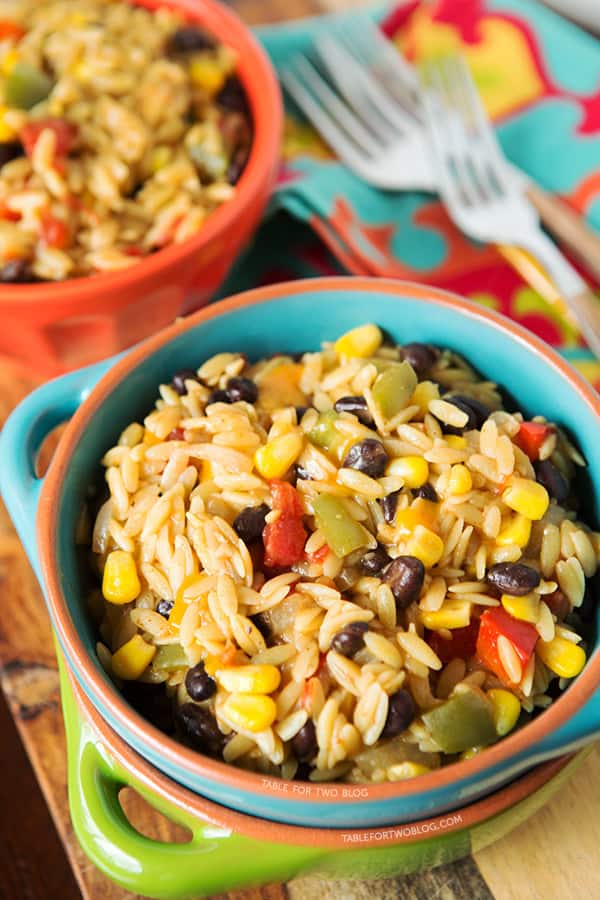 This orzo recipe is a great fusion of American and Mexican cuisine. Perfectly spiced with seasonings and bits of veggies. Guaranteed a must-try orzo dish!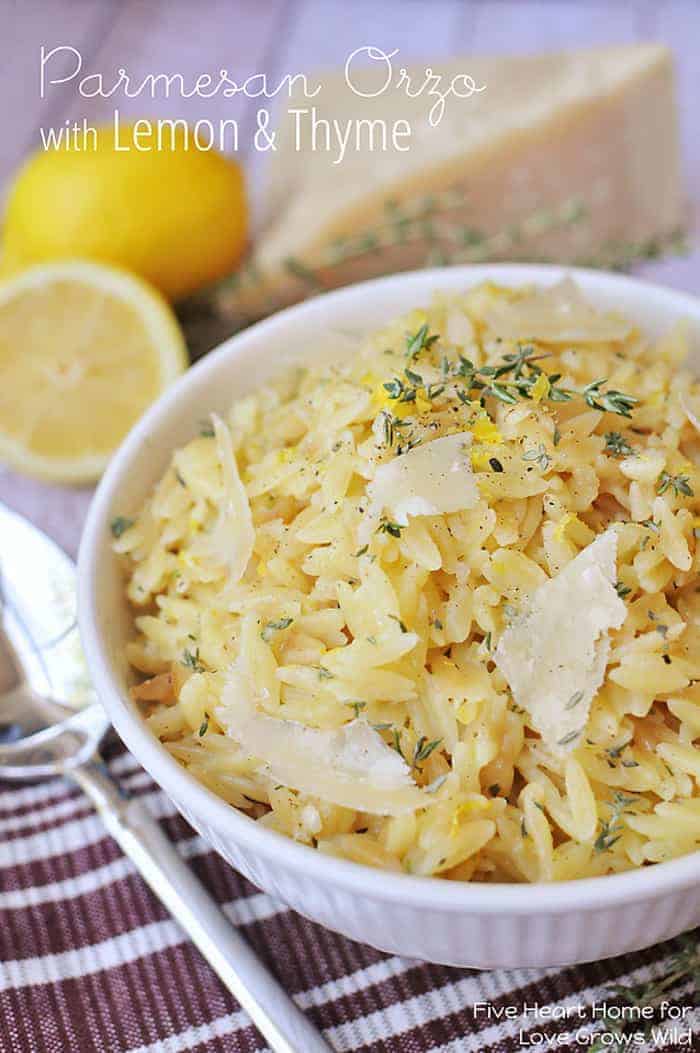 A delightful blend of lemon and thyme creates a taste you will never forget. Add parmesan on top and it's perfection!
Shrimp, chopped zucchini and yellow squash—along with orzo pasta—all tossed with a bright pesto vinaigrette makes this dish something you could only grab at a fancy restaurant.
A comforting cheesy orzo dish that will make any veggie-hater change their mind.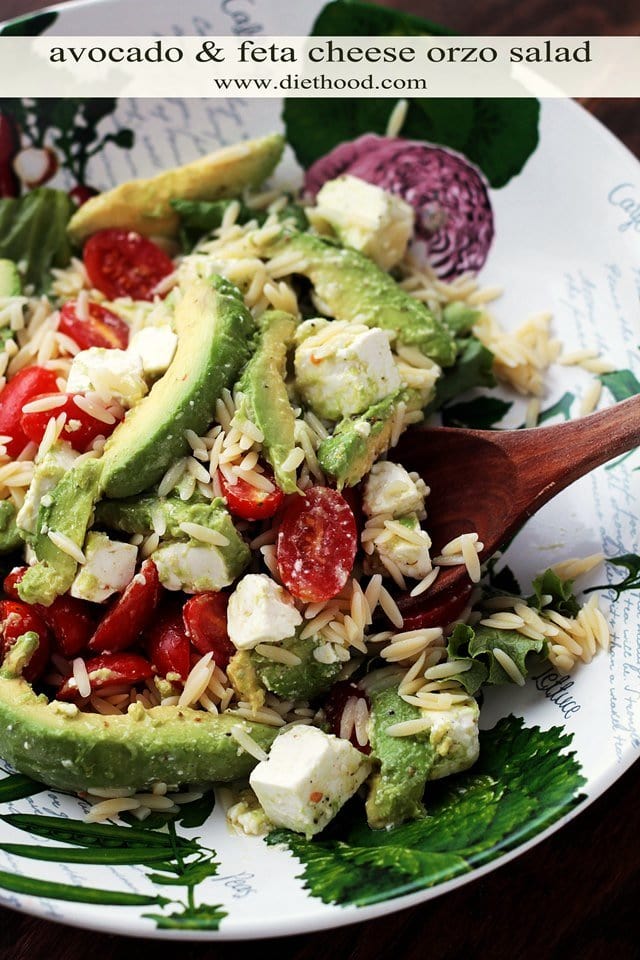 A refreshing and mouthwatering appetizer chock-full of amazing ingredients like avocados, feta cheese, orzo, grape tomatoes and lettuce.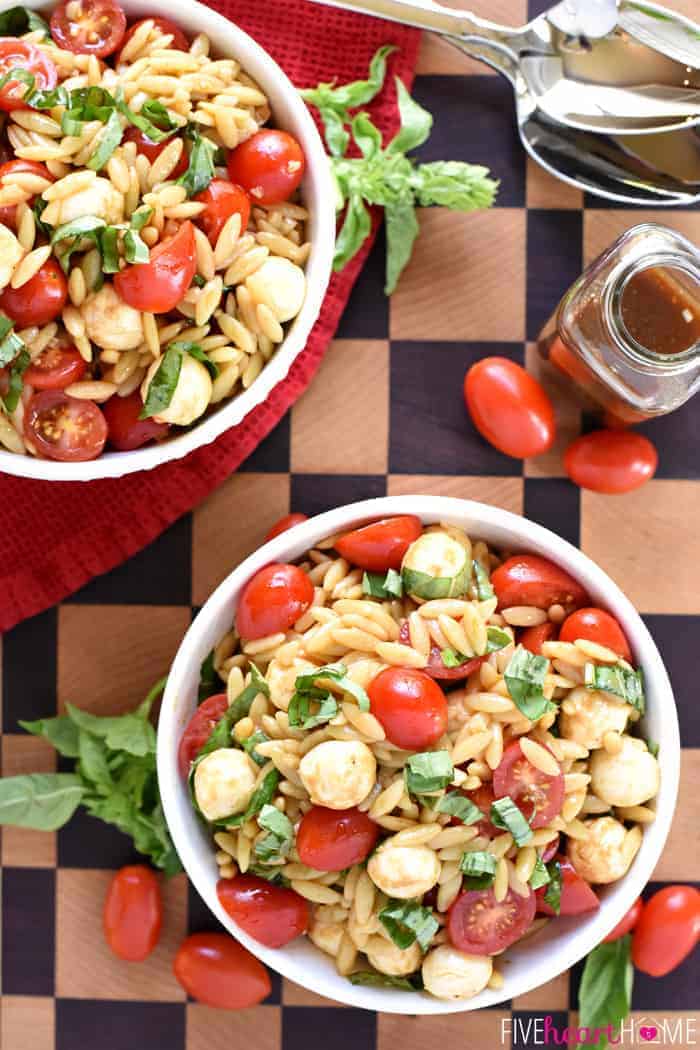 Every spoonful of this scrumptious orzo dish is bursting with flavors that will keep your stomach happy.
If you're a fan of mushroom (like me), then you're going to love this orzo dish. It's loaded with sliced button mushrooms, spinach, parsley and orzo cooked in a lip-smacking creamy sauce.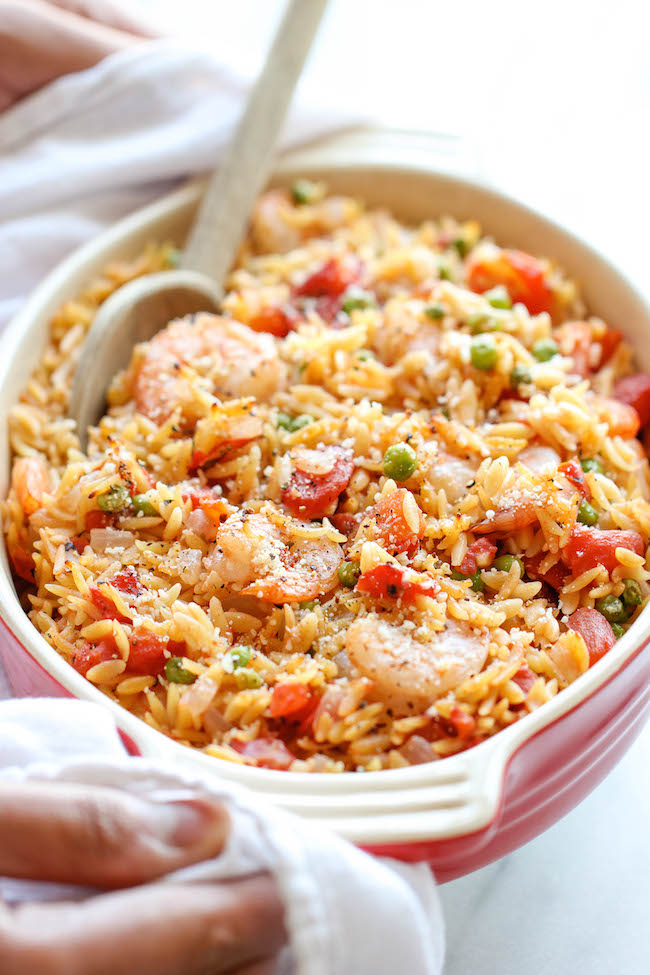 This is a one pot meal, so you know it's super easy to prepare.
A rich, cheesy, creamy, garlic-y orzo dish, made even healthier with chopped spinach all over it.
Related Posts: 
Don't forget to keep in touch, foodies!
Sign up for our newsletter here!
Also, make sure to follow us on social media too: